Discover our World C

up teams comparator!

by Yunchu Li | by Kevin Richard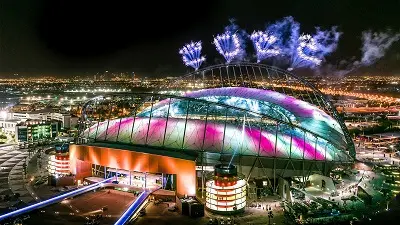 The World Cup is getting closer than ever. In a few days, the tournament will begin when hosts Qatar play Ecuador in Group A (Sunday 20 November, 7pm). For the occasion, SportyTrader presents you its brand new tool: the team comparator.
Compare all World Cup teams
Are you planning to bet on the 2022 World Cup? Our World Cup Team Comparator should help you make an informed decision! 
Throughout the competition (20 November - 18 December), SportyTrader offers you its team comparison, based on eight key criteria.
Who is in the best form?  Who has the best defence? Who can count on the greatest support from their fans? All these questions and more are answered by SportyTrader's team comparator.
Based on a mathematical study by our experts, each criterion used for the comparison of the 32 teams should enable you to identify the strengths and weaknesses of each team before placing your bet.
Do you want to make a World Cup prediction on a particular match? If so, use our comparator to help you find the best bets to place. 1N2, Over Under, Number of goals scored by team...great help will be given so you can place the best bet possible. You'll find that our team comparator is as useful as it is fun.
Discover some amazing figures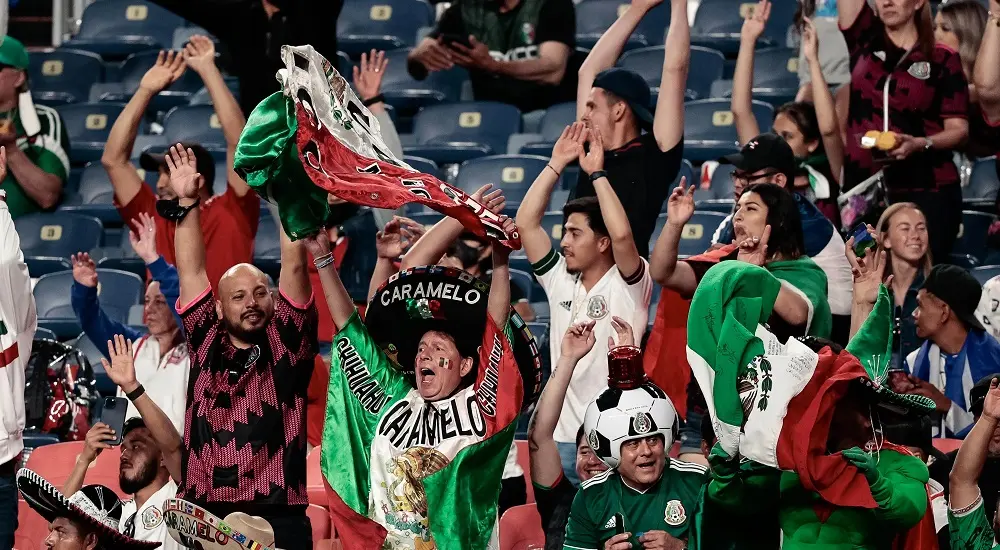 In addition to being able to compare two World Cup teams, our comparator gives you access to some surprising information.
Brazil, France, England, USA: which team do you think has the most Twitter followers? None of them, for example it's actually Mexico that  has the edge in this respect.
This is just one of the many surprising facts you can find out by checking out the complete ranking of World Cup favourites from our comparison.
Doing so you will discover some fascinating statistics that will help you with your bets. Get ready for some facts that may well surprise you. Check it out without further delay: it's on this link!
Also read about the 2022 World Cup: