2022 FIFA World Cup:

What bets to make for England?

by Steve Ashfield | by Kevin Richard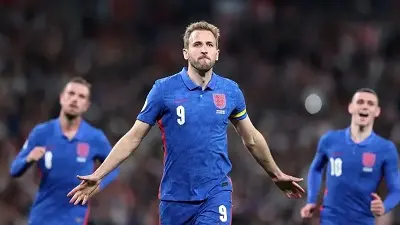 England haven't won the World Cup since 1966. They came close in both 1990 and 2018 with appearances in the semi-final. Can 2022 be the year when those 'years of hurt' come to and end and they again become world champions?
Qatar 2022: What bets to make for Three Lions ?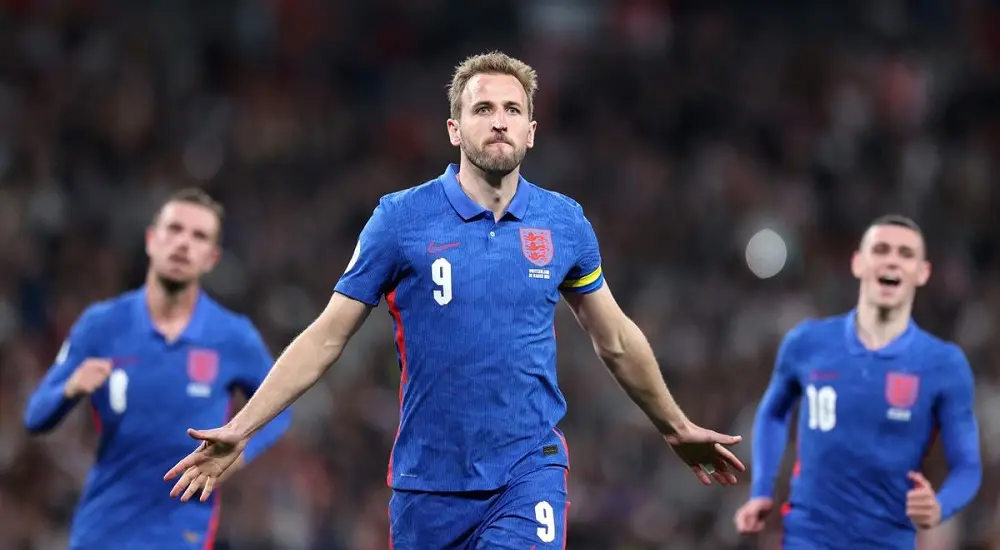 England head to the 2022 World Cup finals hoping to become world champions for the first time in 56 years. They reached the semi-finals four years ago and the Euro finals in 2021. Gareth Southgate's team hasn't been given too tough a group but their form in recent months has not been that of potential world champions. They will need to rediscover the form that has given them success in recent years. What therefore are the best World Cup bets to place on England?
Can England Make it to another Semi-Final?
It was in 1966 that Queen Elizabeth II handed Bobby Moore the World Cup. Since then, England have only reached the last four on two occasions, once in 1990 and again in 2018. Can a third semi-final be expected in Qatar or perhaps even the final?
England have been doing well in recent years and they can't churn out the usual excuse of being too tired after a long Premier League season. The 'it was too hot' excuse might have to be used if all doesn't go well.
Gareth Southgate has a squad that is packed with youth and experience. The pressure will be on them and woe betide Southgate if his team fails to get out of their group. The hope will be that players such as Harry Kane, Raheem Sterling and the resurgent Marcus Rashford will quickly find their form in Qatar.
A lot is written about England having lots of potential scorers, yet those three players are the only ones in double figures for internationals. Midfield looks strong but there are always worries when an impressive striker heads towards their defence.
World Cup 2022 - England's Group Fixture List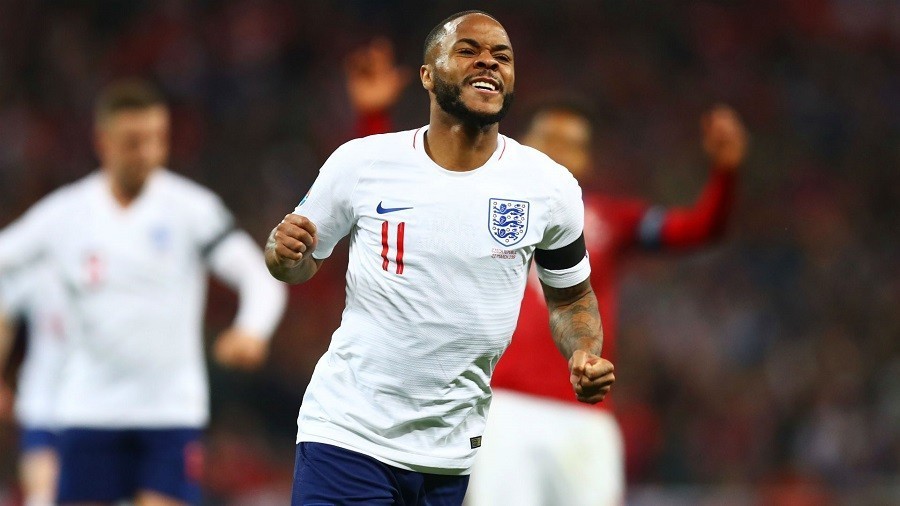 England were in Pot 1 for the draw and went into Group B. To be fair, they could have had a much tougher draw then the one they have ended up with. The USA are the second highest ranked country in their group but have a terrible away record.
Iran caused problems for Spain and Portugal in the 2018 World Cup but didn't get out of their group. They had a smooth qualification but lost to South Korea. Like the USA, they are not at their best on their travels. England should be able to beat them in their group opener.
Wales are the final country that England must face in an all UK clash. The Welsh are in their first World Cup finals since 1958 when reaching the quarter finals. They've finally qualified again and this might be England's hardest group game. A lot will depend on whether top players such as Bale and Ramsey will be playing and how the first two group matches have progressed.
England should be able to win this group. That would see them face the runners-up in Group A in the last 16. That's likely to be either the Netherlands or Senegal.
England's full schedule for the 2022 World Cup is as follows:
Monday 21/11/2022 v Iran (Khalifa International Stadium, Al Rayyan)
Friday 25/11/2022: vs USA (Al Bayt Stadium, Al Khor)
Tuesday 29/11/2022 vs Wales (Ahmed Bin Ali Stadium, Al Rayyan)
Make your World Cup selections
How Best to Bet on England in the 2022 World Cup
Betting on England to win Group B looks a good bet to place. They are short odds to do so and are 1.33 at Vbet.
England are renowned for making slow starts in the World Cup finals. That shouldn't be the case in Qatar. They take on Iran in their first match and are 1.28 at Bet365 to win the match. That's worth placing a wager but better odds are the 2.0 with the same bookmakers for England to win leading at both half and full time.
England are only 6.5 at bet365 to win the World Cup. The form shown this year does not indicate that you should be betting on England to come home with the trophy. It would be a great end to what has become a rather miserable year for the country but they just don't look strong enough.
The only way that opinion might change if Harry Kane suddenly began scoring goals again. He's 8.0 at bet365 but there are many other candidates who are likely to beat him for the Golden Boot.
How far will England get? The quarter finals would not be a disgrace. If they win their group, then the likely opponents in the last eight are Argentina, that looks a tough game to win. England are 1.44 at VBET to reach the last eight and that looks like a winning wager.
Will Gareth Southgate continue as manager of England after the World Cup? Unlikely and Chelsea fans may be worried to know that Graham Potter is only 3.00 at bet365 to be the next England boss.
More about 2022 FIFA World Cup :