2022 Football World

Cup: you can bet on these players

by Yunchu Li | by Kevin Richard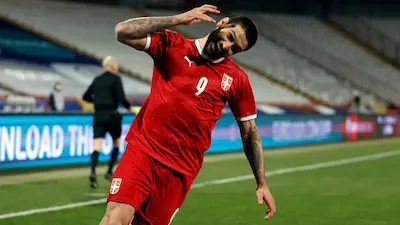 Are you planning to bet during the World Cup? Here are six players who could well produce some winning bets for you at the World Cup.
Sports betting: which players to follow for your bets on the 2022 World Cup?
If you like to bet on football, you're bound to be in front of your TV between 20 November and 18 December. Every four years, the FIFA World Cup will liven up the days of millions of punters around the world, who are looking for interesting bets on the matches of the day. To spice things up, let's take a look at six players that you must follow closely during the World Cup if you are a punter. Most of them are obviously not playing for countries who are favourites to win the tournament according to our World Cup prediction, but you will still have to consider them when you place your wager.
Bet on 2022 World Cup at William Hill
Mitrović, the Serbian striker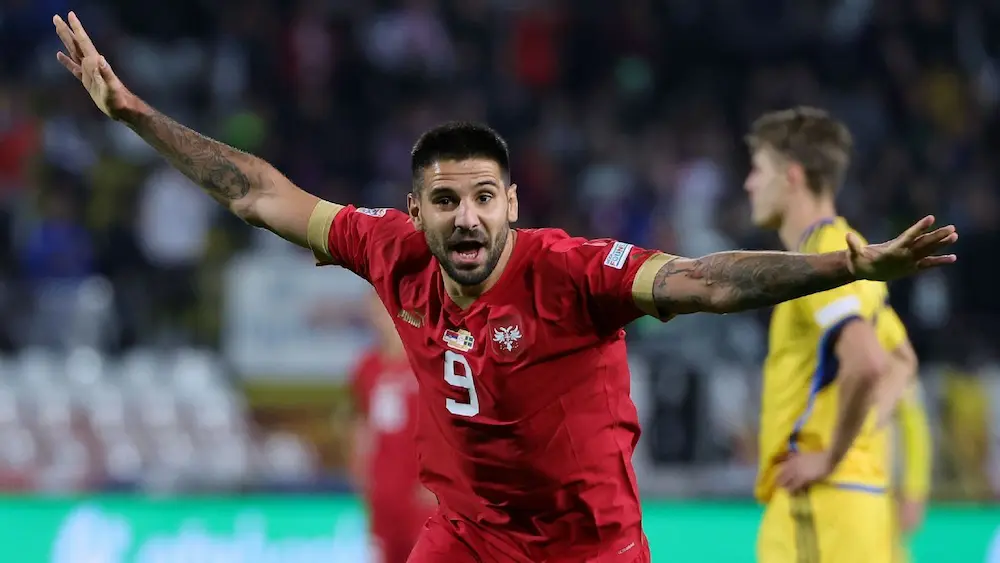 A powerful but also highly technical striker, 28-year-old Aleksandar Mitrović is already known to most football fans. Mitrović was impressive at Anderlecht and a little less so at Newcastle, and now he is in the best years of his career at Fulham. The talented striker scored 43 goals in the Championship last year with the English club (+ 4 for the national team), and had a magnificent season, breaking many records. This season, at the time of writing, he has scored 6 times in 7 Premier League games. For the national team, he scored a hat-trick against Sweden and a goal against Norway in the last meeting. In exceptional form, he forms a superb attack with Kostić and Vlahovic (Juventus) or even Tadić (Ajax). Mature and probably at the peak of his career, he should have a great World Cup. Against Brazil, Cameroon or Switzerland, Mitrovic could well bring you back some winnings by finding the back of the net. Maybe he will even take Serbia to the second round?  As each World Cup tends to produce some surprises, why not Serbia this time?
Bet on FIFA World Cup 2022 at Bet365
Kamada, Japan's boss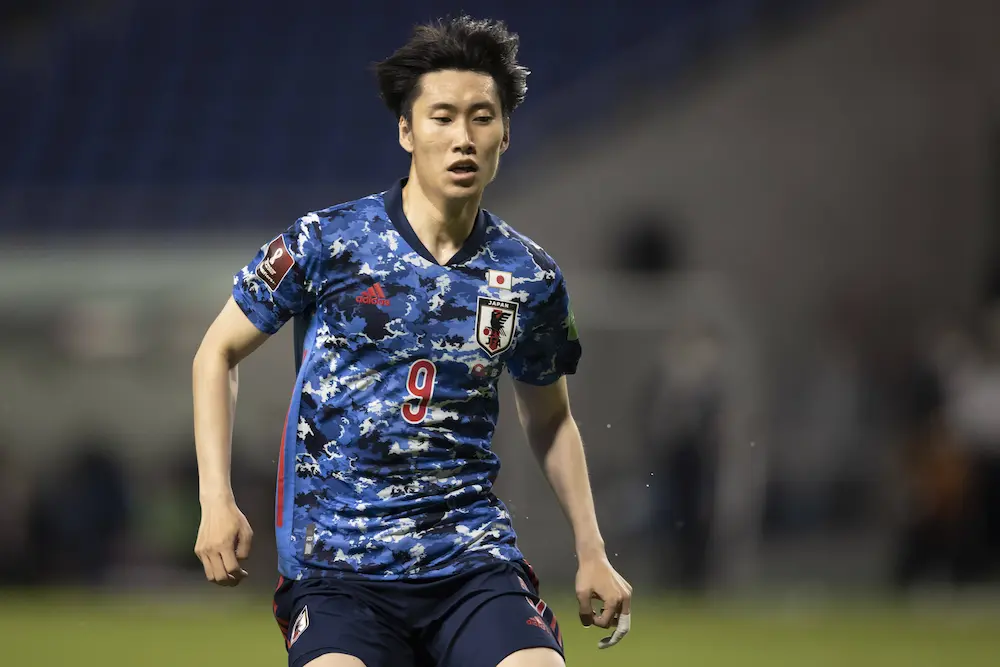 Daichi Kamada plays for Eintracht Frankfurt. You may have seen him play against Olympique de Marseille in the Champions League recently, where he put in an excellent performance. Winner of the Europa League last year, the Japanese international is one of the best players of the moment for his nation. Skillful and clean with the ball, he will surely be the leader of this Japanese team during the 2022 World Cup. During the January international break, Kamada opened the scoring in a friendly against the USA. In 6 Bundesliga games in Frankfurt, he was on target 7 times (4 goals and 3 assists), which is as many as last year! So don't be surprised if he has a great World Cup and causes problems for Germany, Spain and Costa Rica. His name could well make you place some bets on Japan.
Giovanni Reyna, the American Golden Boy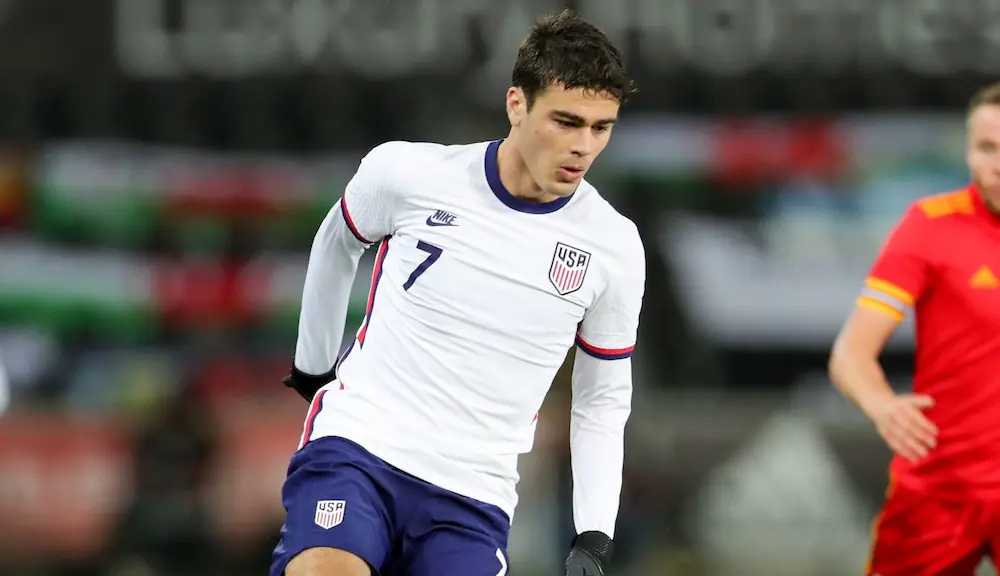 A very young player (19 years old) playing for Borussia Dortmund, Giovanni Reyna has been one of the future stars announced in the football world for several years now. If we still have to be patient with this young attacking midfielder who is full of potential, he could well show all his talent during the 2022 World Cup. He was injured for a long time with his club last year, but he is still called up to the US squad and could be highly influential for the US. During the last break in September, he played 45 minutes against Japan and 29 minutes against Saudi Arabia. He was not enough to be decisive, but the pure qualities are there, and he could well help his country to reach the last 16 of the World Cup. The odds looks good at the bookmakers.
Bet on FIFA World Cup 2022 at Bet365
Hirving Lozano, Mexico's top winger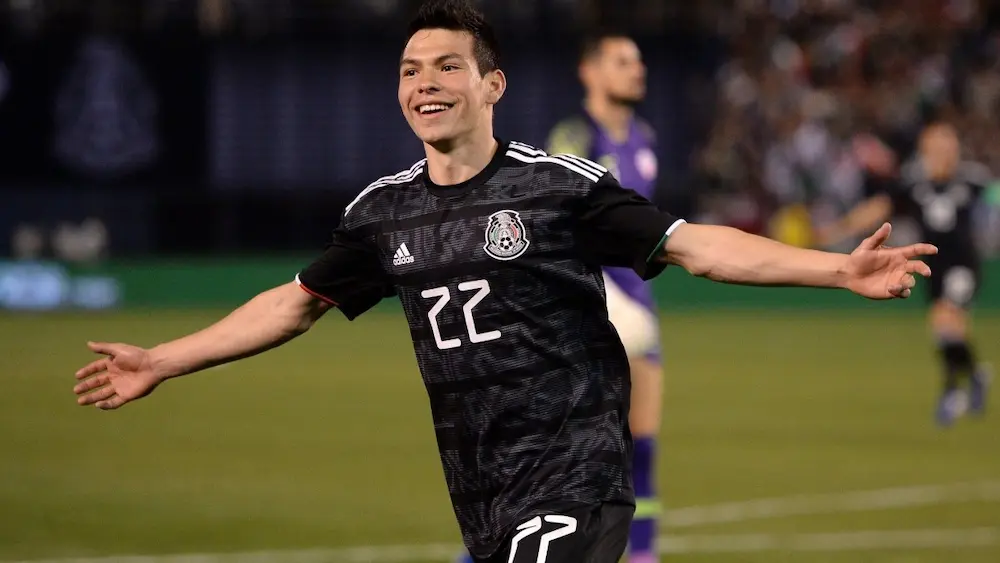 The Napoli winger, who has not been in form this season with the Italian club, is nonetheless a player of great quality. At PSV, he had exploded onto the scene and attracted the attention of many of Europe's top clubs. In the national team, he is still Mexico's attacking leader, and he is often decisive. For example, he scored the only goal against Peru in the September friendly. In the 3-2 loss to Colombia, he was rested. In a team with quality players, he is able to express himself much more than at club level, which could win you some bets during the 2022 World Cup. In a group with Argentina, Poland and Saudi Arabia, the Mexicans have the quality to reach the last 16, and Lozano is likely to be the key to success.
Iñaki Williams, late international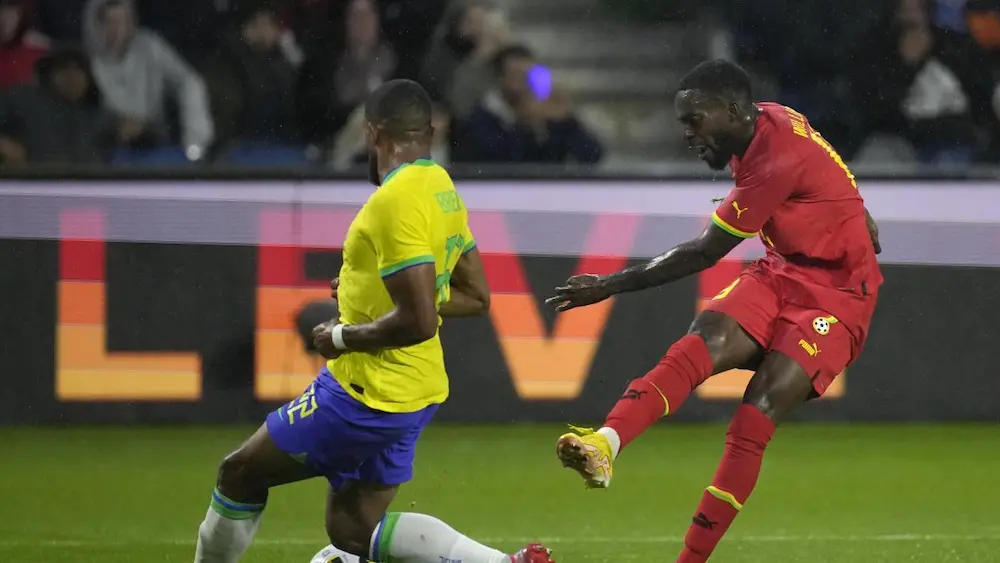 The Athletic Bilbao player, who had long been considered for the Spanish national team, finally chose to represent Ghana. He played his first minutes for his country in September (45 against Brazil and 85 against Nicaragua). The 28-year-old has a lot of catching up to do after all those years without a national team, but he will try to delight his new fans during the World Cup in Qatar. In a tough group with Portugal, Uruguay and South Korea, he will surely stand out. His speed and percussion could well make the difference in these three games. It's not certain that this will be enough to reach the finals of the competition, but betting on the Ghanaian player will clearly be worth trying during the World Cup.
Bet on FIFA World Cup 2022 at Bet365
Heung-min Son, the Korean star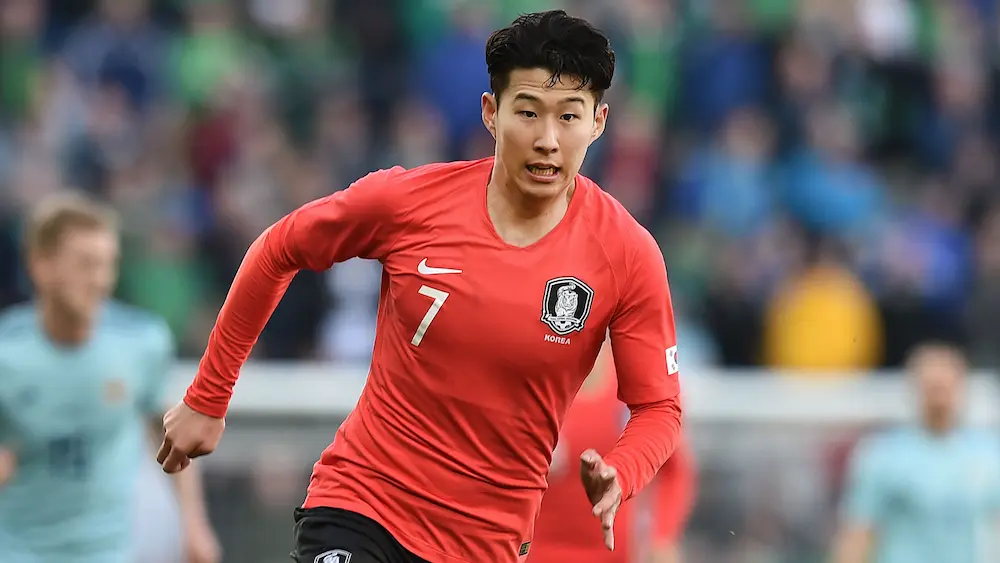 Finally, let's talk about superstar Heung-min-Son. He is no stranger to the game, but we wanted to tell you about him. In the same group as Inaki mentioned above (Portugal, Ghana, Uruguay), Son should be a danger in all the games he plays. The Tottenham player, who has been so impressive for Spurs since his arrival, will be a constant goal-threat. He was joint top scorer in the Premier League last year, but had a slightly disappointing start to the season before scoring a hat-trick against Leicester. Always decisive for his country and clearly the leader of this team, he has already scored over 30 goals for South Korea. Opposing teams will have to do all they can to stop him getting on the scoresheet.
Bet on FIFA World Cup 2022 at Bet365
More about 2022 FIFA World Cup :