Europa League Predic

tions & Betting tips
Betting tips 1X2
05 Oct 2023 - 12:45
UEFA Europa League

FK TSC Backa Topola

Olympiacos
05 Oct 2023 - 12:45
UEFA Europa League

Freiburg

West Ham
05 Oct 2023 - 12:45
UEFA Europa League

AEK Athens

Ajax
05 Oct 2023 - 12:45
UEFA Europa League

Marseille

Brighton
05 Oct 2023 - 12:45
UEFA Europa League

Aris Limassol

Rangers
05 Oct 2023 - 12:45
UEFA Europa League

Betis

Sparta Prague
05 Oct 2023 - 12:45
UEFA Europa League

RKS Rakow Czestochowa

Sturm Graz
05 Oct 2023 - 12:45
UEFA Europa League

Sporting Lisbon

Atalanta
05 Oct 2023 - 15:00
UEFA Europa League

Liverpool

Union Saint-Gilloise
05 Oct 2023 - 15:00
UEFA Europa League

Toulouse

LASK
Find our free Europa League prediction, as well as our expert predictions on all the matches in the 2023/24 Europa League (2023-2024). Lots of information for your online betting!
Europa League presentation - Football predictions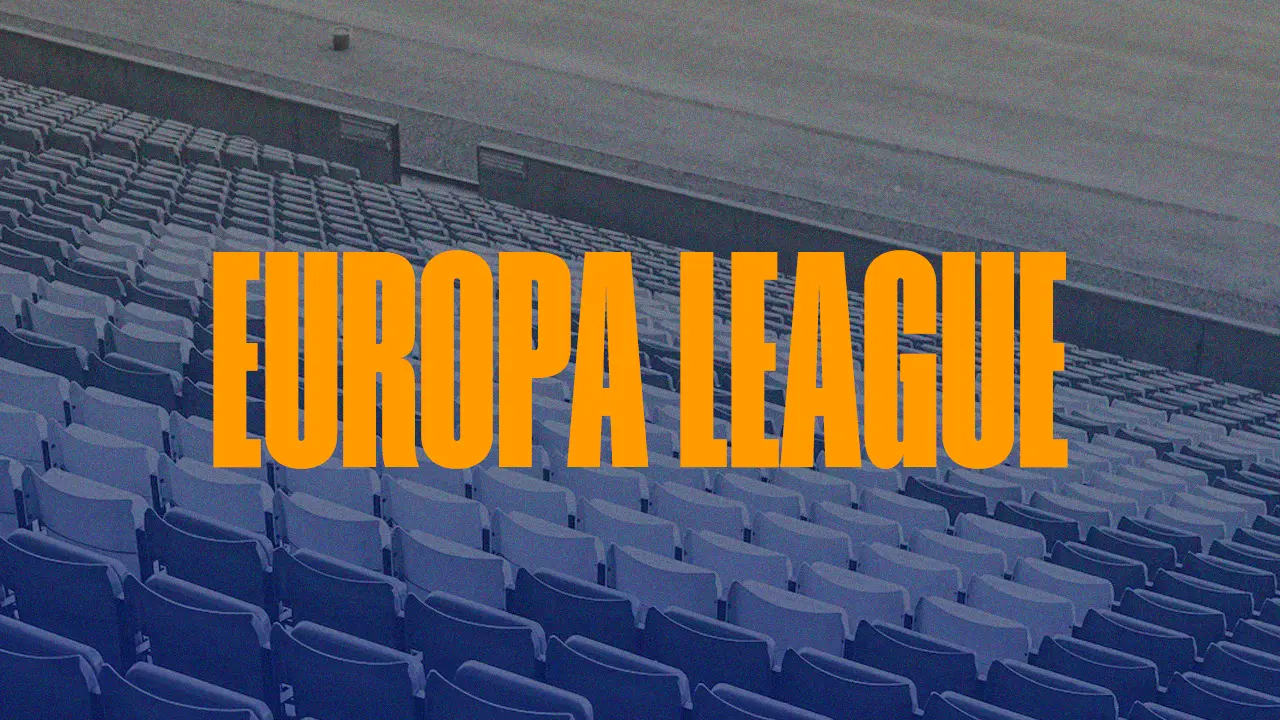 The Europa League is Europe's second biggest club competition, and a very popular competition to place bets on. Football fans can follow some of the top clubs in Europe who all want to win this important competition. 
Organized by UEFA this tournament is always a thrilling one to follow. There are great matches played throughout and a few surprises along the way. The top clubs from Ligue 1, the Premier League, La Liga, the Bundesliga and Serie A battle it out for months on end for the coveted title.
SportyTrader offers you the best in football all year round, 100% free of charge! Take the opportunity to improve your knowledge of the Europa League and place a few bets with the bookmakers!
Our free prediction on the Europa League champion for the 2023-2024 season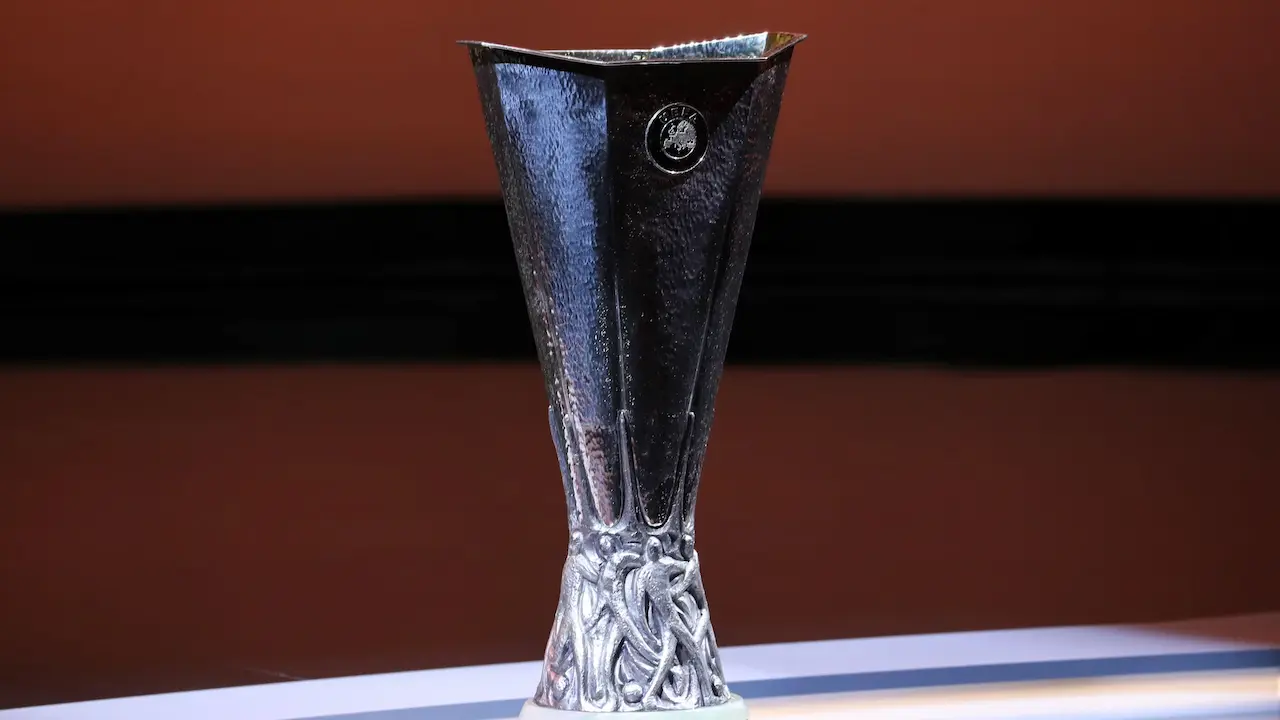 Another excellent Europa League awaits us in the 2023-24 season. Let's hope it is as exciting as last season's competition that was won by Sevilla. This season there are top clubs such as Liverpool, AS Roma, Villarreal, Brighton and Hove Albion and West Ham, the last winners of the Europa League Conference, taking part in the competition. It should be a great battle between these teams.
Of course, there could also be some surprises in store, but Liverpool are the clear frontrunners. The Reds endured a difficult first half of the season last time but finished strongly. Even so they failed to secure a top four finish and qualify for the Champions League. 
Remember though, there will be eight clubs moving into this competition from the Champions League. When that happens, the final line-up for the knockout stages of the Europa League is known and a new assessment of who might win the final can be made. If you want to bet on who might win the 2023-24 Europa League now then Jurgen Klopp's team are our predicted winners at this stage.
Europa League winner: odds available on the best betting sites
Odds are available now and the bookmakers have two English clubs at the top of the market. Liverpool are their favorites to win the 2023-24 Europa League with Brighton and Hove Albion next on the list. Villarreal and Roma (last season's losing finalists) follow the two Premier League clubs with Real Betis also fancied. Last season's Europa Conference League winners West Ham United are joint sixth favorites to again win a European final. There are some good odds available with it being 15.00 for the second favorites and each-way betting is available, so that has to be considered. Here are the odds:
Liverpool, 4.50
Brighton and Hove Albion, odds of 15.00
Villarreal, 17.00
Rome, odds of 17.00
Real Betis, 17.00
West Ham United, odds of 21.00
Atalanta, 21.00
Bayer Leverkusen, 21.00
Sporting Lisbon, 26.00
Marseille, 29.00
Ajax, 34.00
Freiburg, 41.00
Rennes, 41.00
Rangers, 67.00
Odds from www.bet365.com 
Register nowi
What prediction for the top scorer in the Europa League?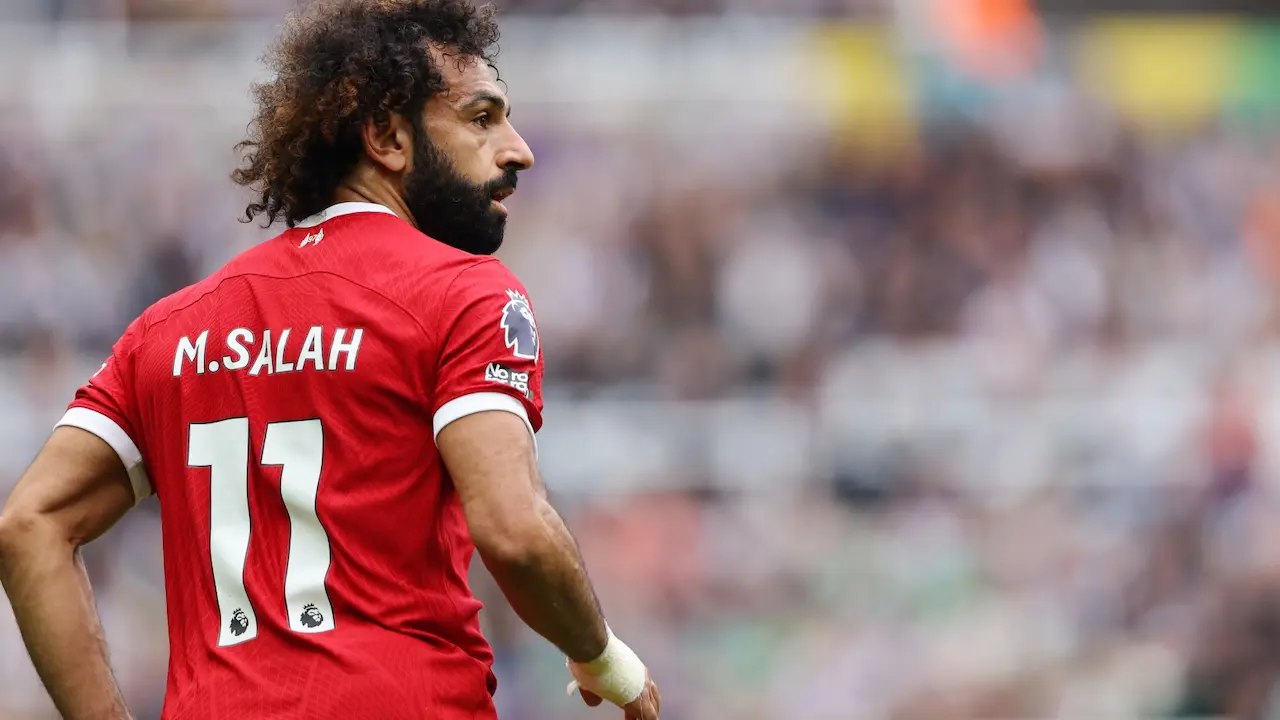 Betting on a competition's top scorer is becoming increasingly popular in the world of sports betting, and it's easy to see why! It's very exciting to be able to watch the games and hope to see your selection score as many goals as possible.
Bookmakers offer top scorer odds on many competitions, and the Europa League is no exception. Given that the level of play from the teams in this tournament is fairly even, the odds offered are generally very satisfactory, whether on the winner or the top scorer of the competition.
In October 2023, the odds are not yet available on online sports betting sites for the top scorer in the Europa League, but we can already give you some ideas of favorites, which may be tempted once the odds are released. 
Here are the players to watch: 
Mohamed Salah (Liverpool)
Luis Diaz (Liverpool)
Tammy Abraham (AS Roma)
Darwin Núñez (Liverpool)
Moussa Diaby (Bayer Leverkusen)
Rasmus Højlund (Atalanta Bergamo)
Amine Gouiri (Stade Rennais)
Paulo Dybala (AS Roma)
You can return to this page in a few days' time for a more accurate prediction of the top scorer in the 2023-2024 Europa League. That'll particularly be the case when the transfer window closes.
Register nowi
Our Europa League group prediction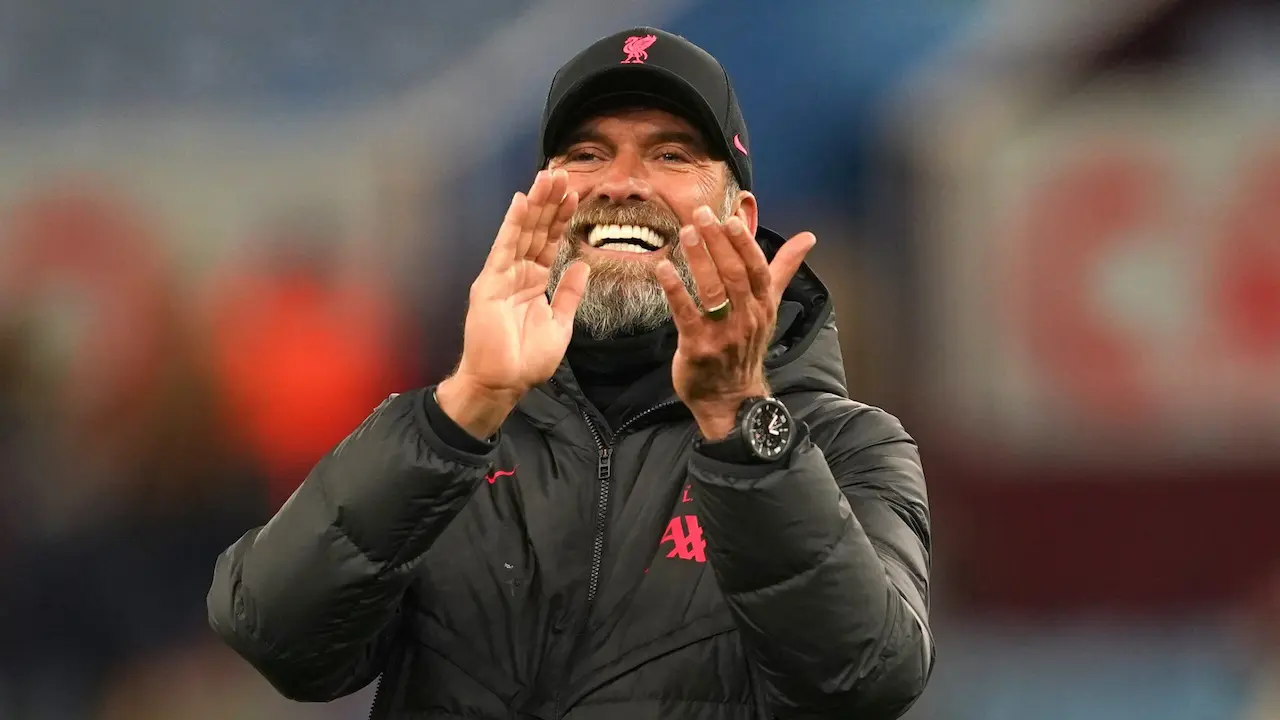 The draw for the group stages of the 2023/24 Europa League was made on Friday September 1. We'll have lots of details on this page, let's start with the dates when the group matches are being played. 
Day 1 | September 21, 2023
Day 2 | October 5, 2023
Day 3 | October 26, 2023
Day 4 - 9 November 2023
Day 5 - November 30, 2023
Day 6 | December 14, 2023
Group A: West Ham United - Olympiakos - Freiburg - FK TSC Backa Topola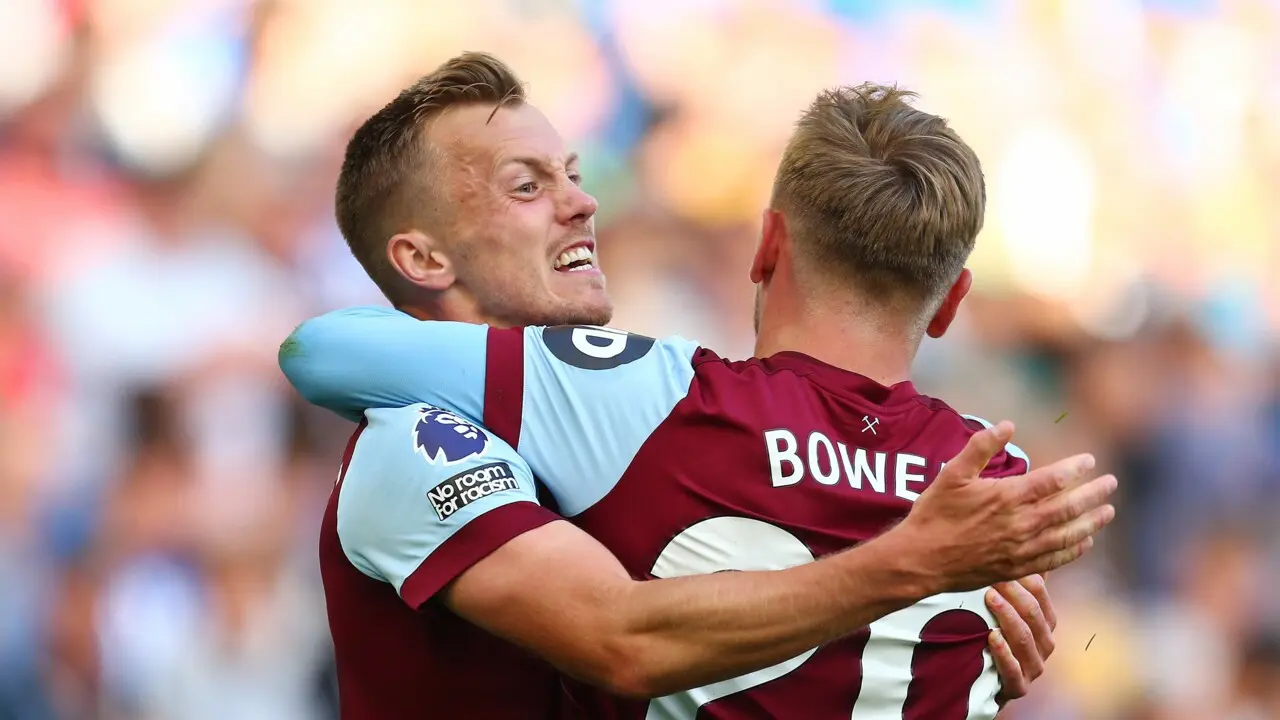 West Ham United won the Europa Conference League last season and that earned them a place in the 2023-24 Europa League. The summer has seen them lose Declan Rice but they have made some good signings and made a strong start to the new season. They can win this group ahead of Freiburg with Olympiakos taking third spot with the inexperienced Backa Topola propping up the table.
Group B: Ajax Amsterdam - Olimpique Marseille - Brighton and Hove Albion - AEK Athens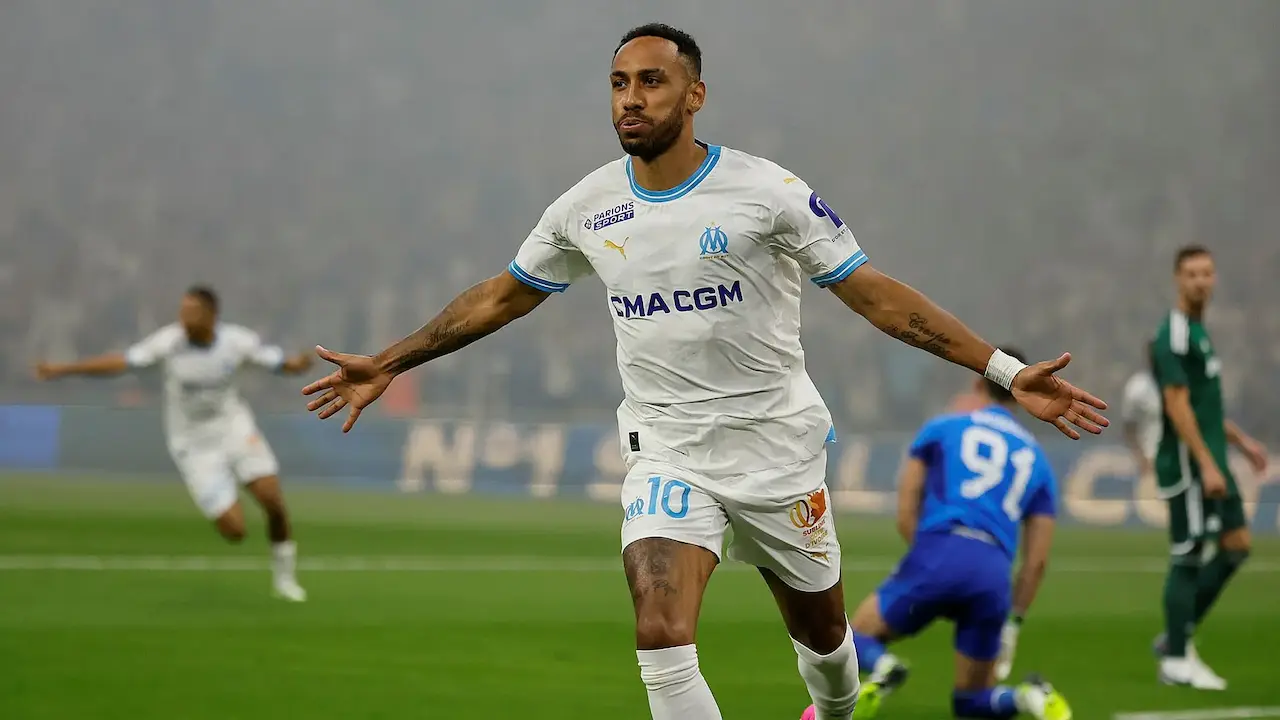 Brighton and Hove Albion are playing in Europe for the first time and they've been given a tough group draw. Will their lack of experience of European football be a problem for them? There will be three great home matches for them and they can top this group. It could be tight for second spot but we believe Marseille can edge out Ajax with AEK Athens likely to struggle and finish fourth.
Group C: Glasgow Rangers - Real Betis - Sparta Prague - Aris Limassol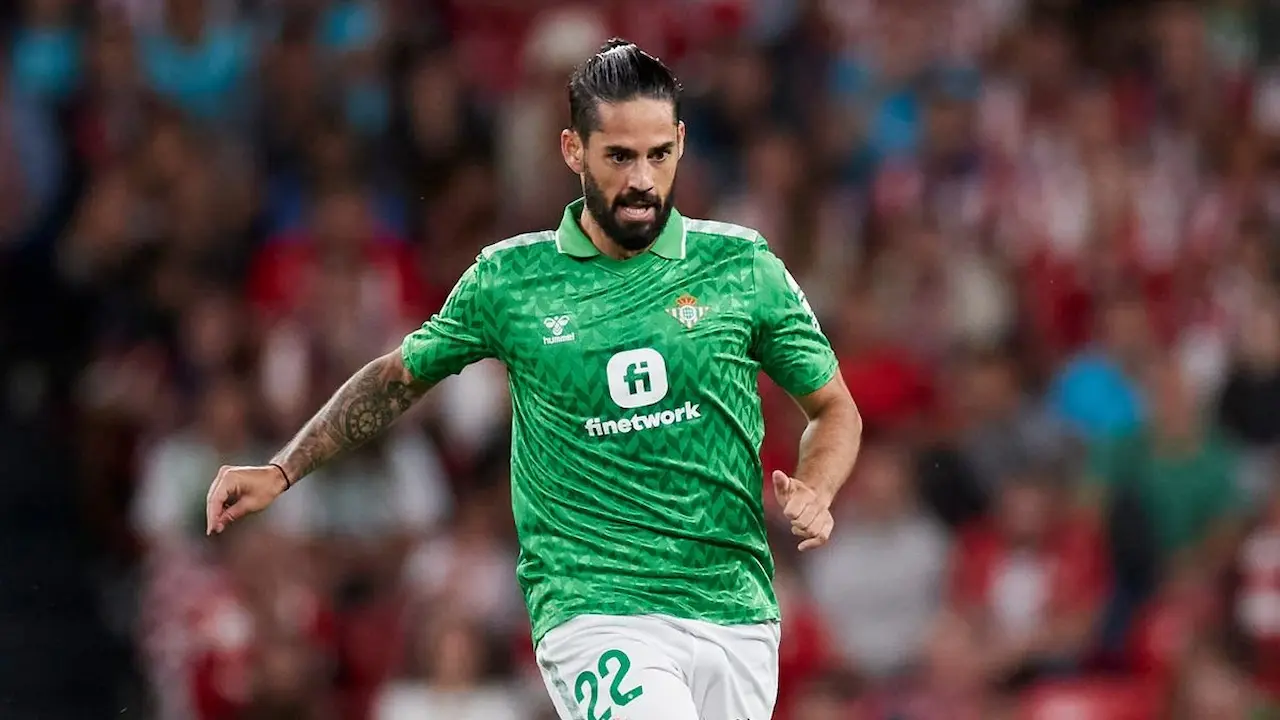 Real Betis are our favorites to win Group C of the 2023-24 Europa League. They had a good season in La Liga to qualify for this competition and should go well this term. Who'll finish second? Glasgow Rangers missed out on the Champions League group stages after being beaten by PSV. The Europa League is more their level and the Scottish club will be difficult to beat at home and can secure second place. Sparta Prague can edge out Aris Limassol for third place and move into the Conference League.
Group D: Atalanta - Sporting Lisbon - Sturm Graz - Rakow Czestochowa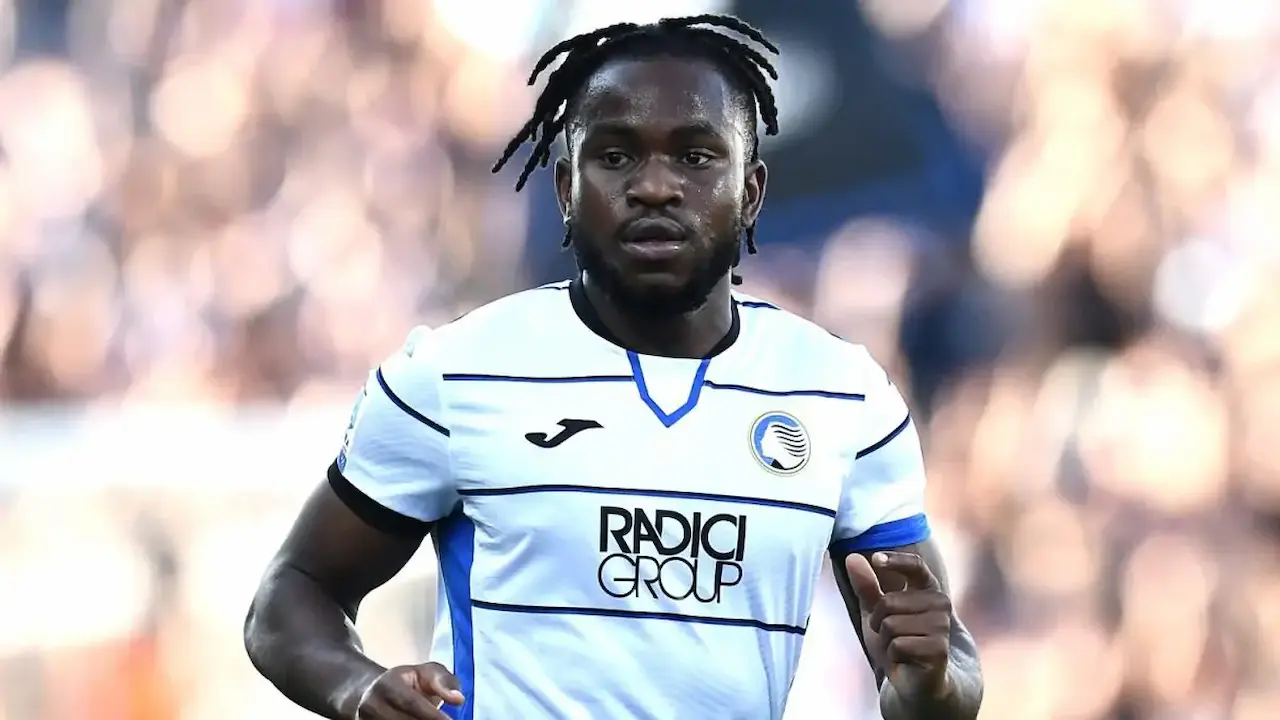 This group should be dominated by Atalanta and Sporting Lisbon. Both sides are strong on home soil and have put in some good performances in Europe in past seasons. Sporting are our tip to win the group ahead of the Serie A side. Third place can go to Sturm Graz but they have a tough task here and are likely to end the group several points behind the top two. We expect Rakow to have a tough time and end the group in bottom place.
Group E: Liverpool - LASK - Union Saint-Gilloise - Toulouse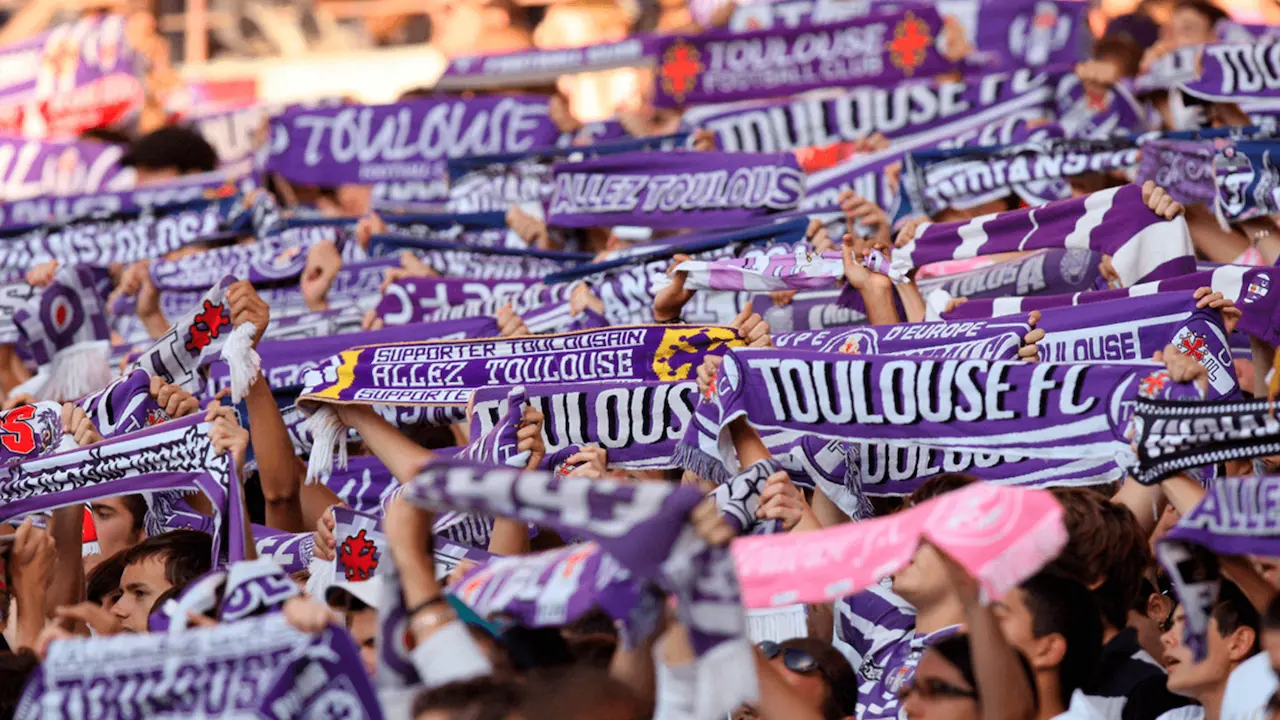 Liverpool are the clear favorites to win the 2023-24 Europa League. They shouldn't have any major problems getting through this group and can finish it in top place. It looks like being tight for second place but USG can edge out French Cup winners Toulouse with LASK finishing bottom of the group.
Group F: Villarreal - Rennes - Maccabi Haifa - Panathinaikos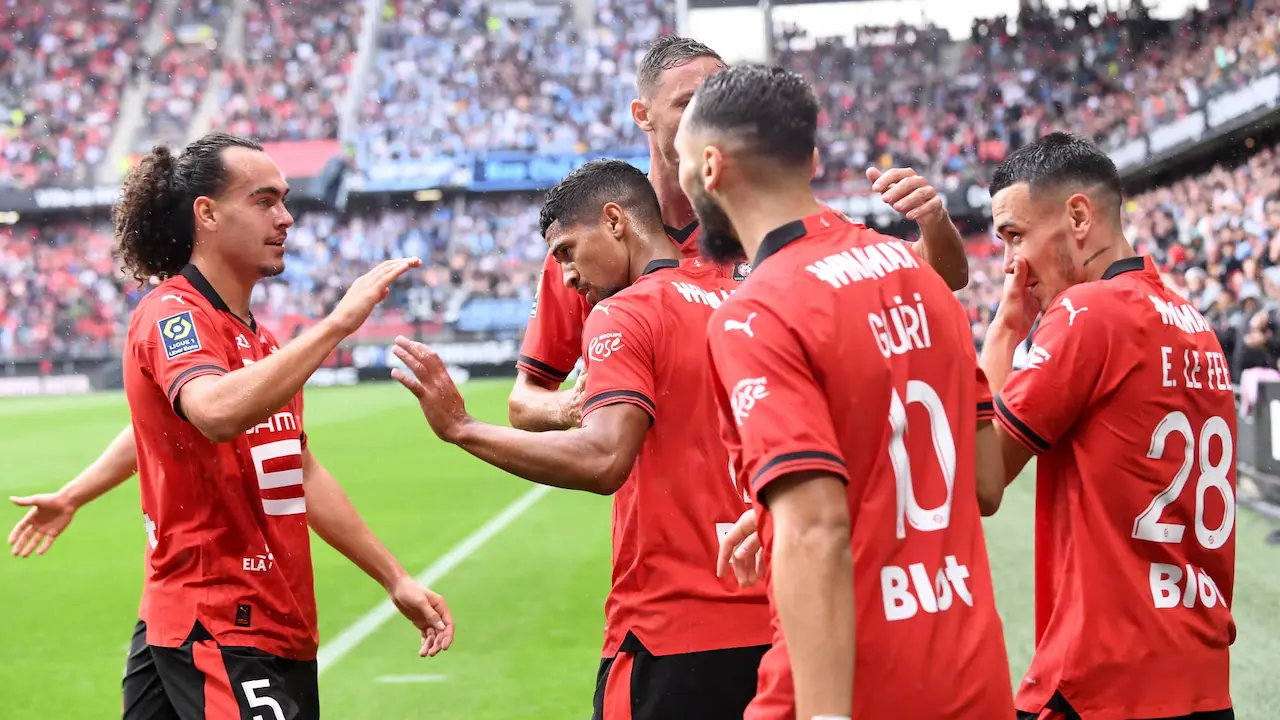 Villarreal are strongly fancied to do well in the 2023-24 Europa League. This will start with them winning this group with Rennes from Ligue 1 finishing in second place. They and Villarreal shoud finish well clear of the other two sides in this group. The fight to finish third and go into the Europa Conference League should be won by Panathinaikos ahead of MaccabI Haifa from Israel.
Bet on the Europa League with William Hill
Group G: Roma - Slavia Prague - Sheriff Tiraspol - Servette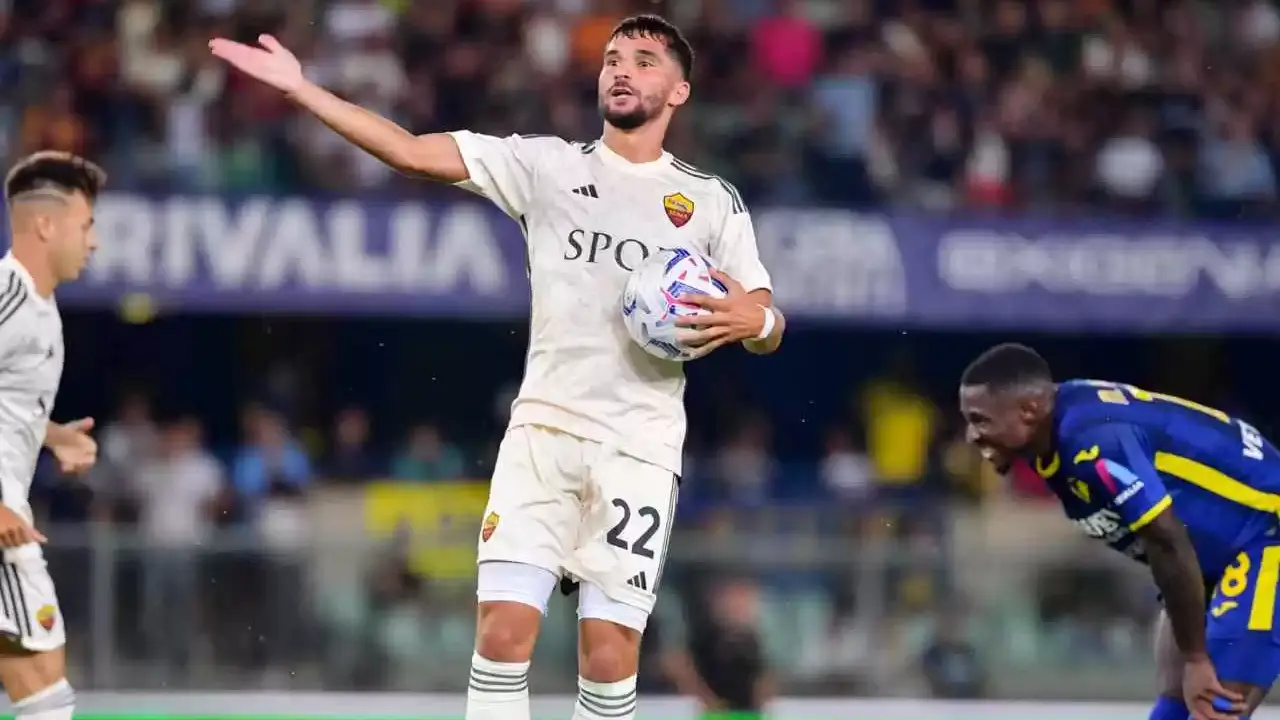 Roma have an impressive European record and lost in the final of this competition last season. They can go into the knockout stages of this season's Europa League as group winners. It's not too hard a draw and in second place we expect to see Slavia Prague. The games between Servette and Sheriff Tiraspol are likely to decide who finishes third. We opt for Servette to end this group in third position.
Group H: Bayer Leverkusen - Qarabag - Molde - Hacken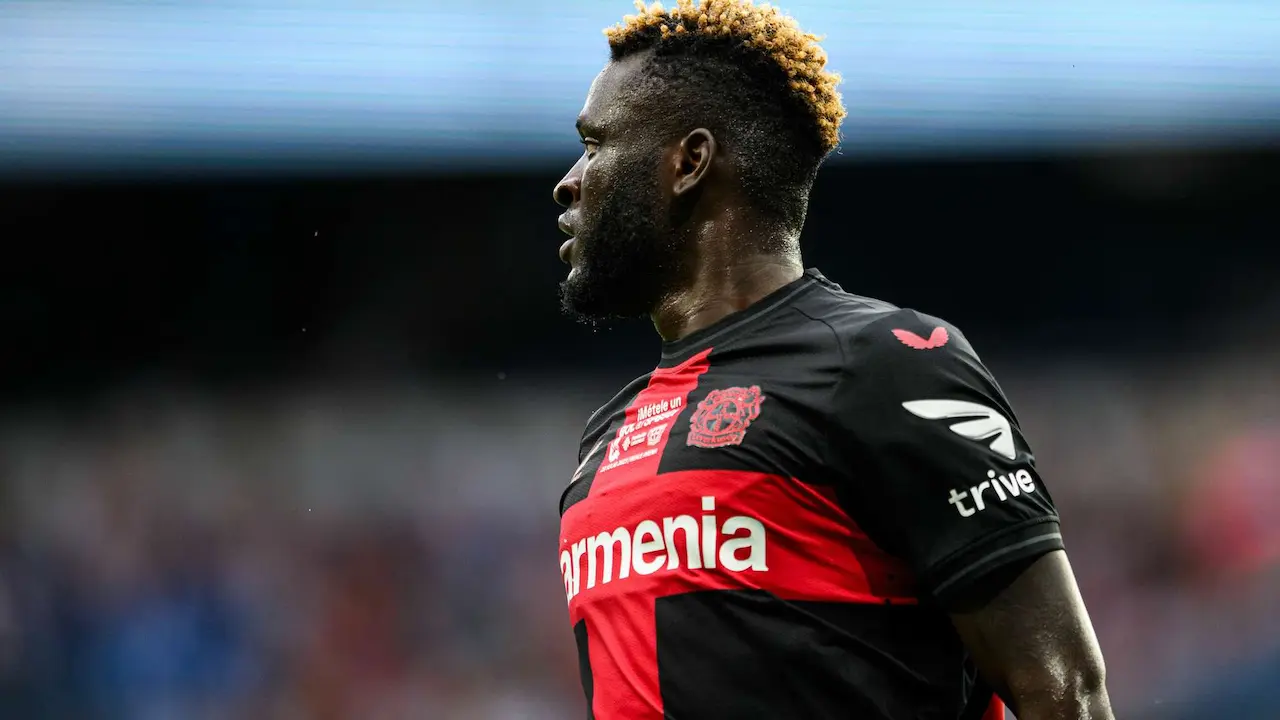 Bayer Leverkusen are our tip to win this group. They have played well in Europe in recent years and should again go far this season. Our choice for second place is Molde who can just edge out Qarabag. Hacken are going to find this group tough and will finish bottom.
Beginners Guide - how does the UEFA Europa League work?
The UEFA Europa League - or Europa League - is Europe's second most important football competition. Although less prestigious than the Champions League, it has nonetheless continued to evolve over the last ten years to become a prestigious and increasingly closely-followed competition.
The latest winners of the competition include Sevilla, Chelsea, Manchester United, Villarreal, Eintracht Frankfurt and Atlético Madrid. Among participants in recent seasons are Arsenal, Tottenham, Milan, Napoli, Ajax Amsterdam, Benfica, FC Porto, FC Barcelona, ​​Dinamo Zagreb, Celtic Glasgow, Young Boys and Olympique de Marseille.
The Europa League pits some of the best teams in Europe against each other, based on their domestic standings or success in the domestic cup. Once the group stage is over, the Europa League also sees the third-placed teams in the Champions League groups take on the second-placed teams in each group in the knockout play-off round. This is played over two legs. The sides finishing third in each group are moved into the Europa Conference League knockout play-off round.
All the Europa League group winners go straight into the last 16 of the competition. They play the eight qualifiers from the knockout play-off round. The Europa League quarter-finals, and semifinals are then played as teams get ever closer to the one legged final. It all promises to be a thrilling competition. 
8 groups of four teams (32 clubs in total) competing against each other
The group winners automatically qualify for the last 16
The 2nd-placed team in each Europa League group plays the 3rd-placed team in a Champions League group in the knockout play-off round with games beginning on 18 December 2023.
Teams finishing third in their group go into the Europa Conference League knockout play-off round.
Draw for the Round of 16 on 23 February 2024
Knockout matches over two legs in the last 16, quarter finals and semifinals to decide the two teams who play in the final on May 22, 2024. 
The winners of the final qualify for the group stages of the 2024-25 Champions League unless already assured of a place via their domestic league position.
The Europa League is a fantastic competition to bet on at online bookmakers. Last season saw Sevilla again win this competition, beating Roma in the final. They won't be able to defend their title unless they finish third in their Champions League group. Who will be the winners of the 2023-24 Europa League? Make your predictions!
Register nowi
How to make good match predictions when betting on Europa League matches with bookmakers?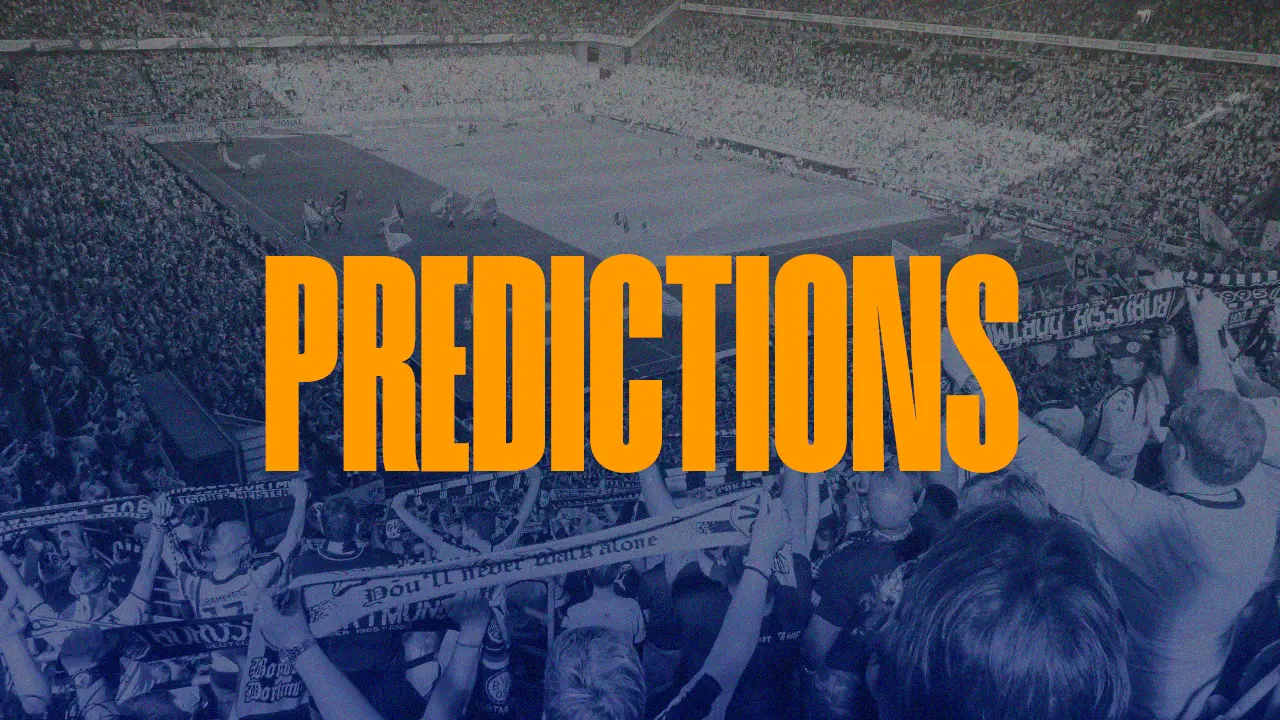 Let's move on to the subject that will be of great interest to you: the factors to take into account before betting on a Europa League football match. Here are the best tips our betting experts can give you to increase the chances of your Europa League bets being winning ones.
Look at the form of the key players in the Europa League
How important is the Europa League to each club?
Compare the bookmakers' odds to get the best prices
Take into account how important the Europa League game is
Use statistics to predict Europa League matches
By applying these Europa League betting tips, you'll have a good chance of your bets being winning ones. Now we'll go into more detail on each tip so you understand why they're important.
Register nowi
Look at the form of key players in the Europa League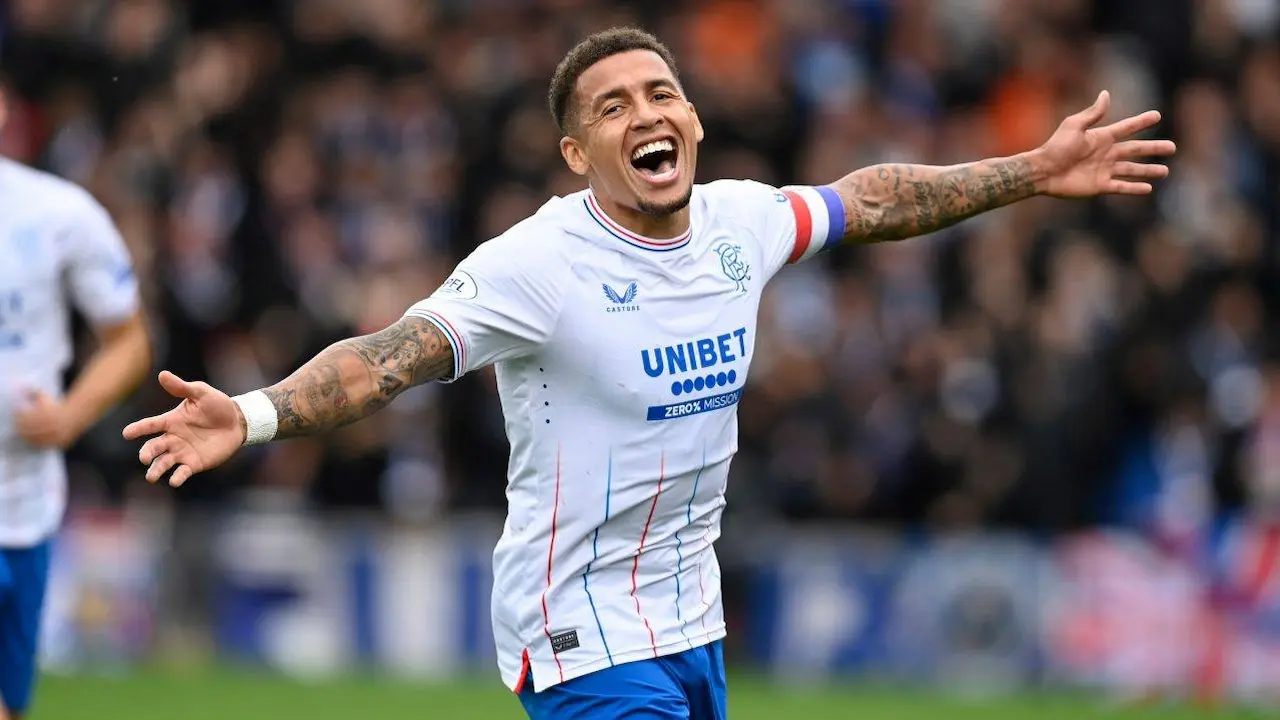 Firstly, you'll need to keep an eye on the form of your key players. By this we mean that a team will often be dependent on its best players in European competition. If a player of the caliber of Salah or McAllister is not in form then that won't help Liverpool. If that is the case, then if up against strong opposition, think twice before betting on them. 
Similarly, find out if any players are suspended, injured or being rested before you place your bet. Such knowledge will have a big influence on the bet you eventually place.  
How important is the Europa League to each club?
It is important to note that not every club will make the Europa League their top priority. Being successful in their domestic league is more important. This means sides are unlikely to field their strongest line-ups when playing in the Europa League, especially in the group stages. When the competition is at the knockout stages, they are likely to field stronger line-ups. 
Look at whether a club will be making wholesale changes for their next Europa League game. Those clubs with strong squads can do this and still get good results. However, those who don't have strength in depth may struggle to get good results. The smaller clubs do tend to field strong line-ups as they look to make a name for themselves on the European stage. 
Compare bookmaker odds to get the best prices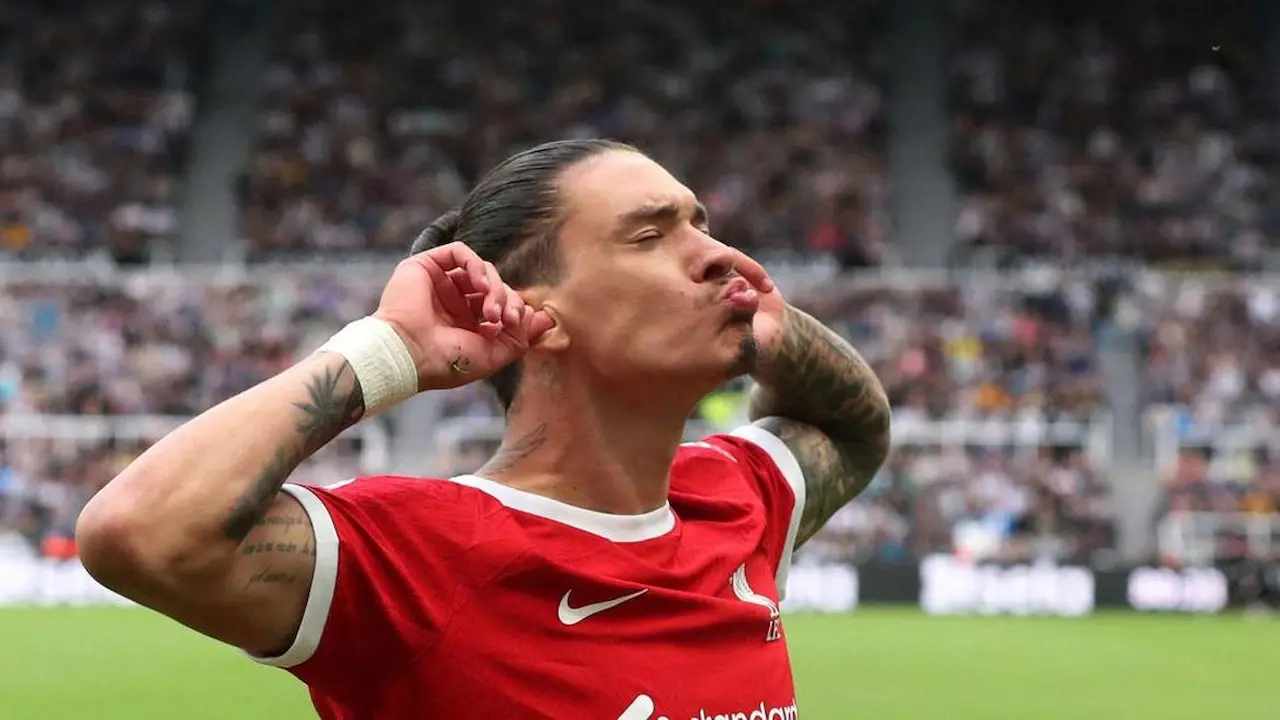 We can't stress this enough: don't forget to compare sports betting sites and odds before betting on the Europa League. Different odds are available at each bookmaker, so ensure you get the best. 
For your part, you'll need to have an account with a number of different sites in order to place your bet at the best potential payout. For example, if Liverpool play Toulouse, bet365 may have odds of 1.5 on them winning. However, at Vbet, the odds are 1.55, so a higher profit can be made if placing your bet with them. Keep an eye out, as your winnings can be increased substantially in the long term!
Take into account how important the Europa League match is
Some Europa League games will be more important than others. This is particularly the case in the group stages. If a team has already won the group, then they won't need to field a strong line–up for their next match. Betting on them to win, especially against a side that has a lot to play for isn't totally advisable. 
More group games are likely to be important now due to the bonus attached to finishing top. Doing so takes a team into the last 16 and sees them avoid having two more games to play in the knockout play-off round. A club that cannot even finish third in their group may be tempted to play a greatly weakened side.
In the knockout stages, more importance is given to games. This is even more so when a club needs to win the Europa League to qualify for next season's Champions League.
Using statistics to predict Europa League matches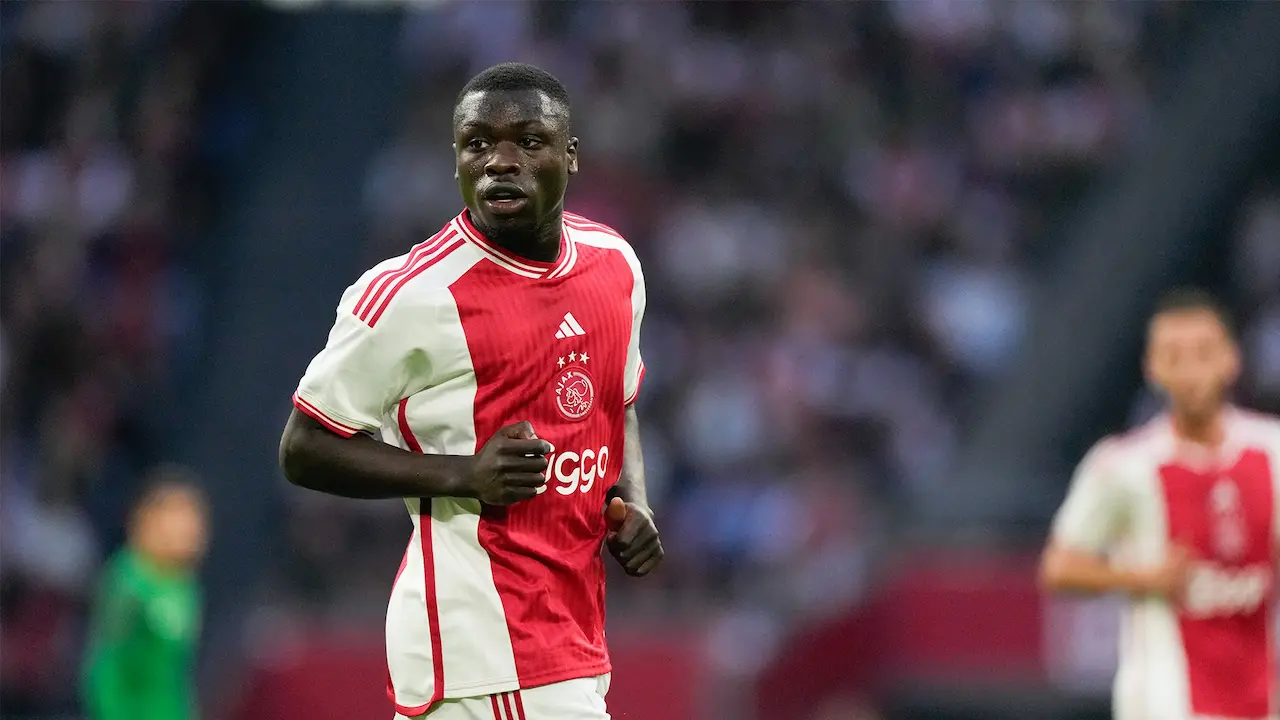 It is always important to look at the statistical information that is available. Doing so will be of great assistance to the bets you place on the Europa League. Knowing which teams are in form and those who aren't is vital information. Never underestimate how important a task this is. However, it's best to look at Europa League form if a side is making lots of changes from that which they field in other competitions.
That's why we offer you a wealth of data on the Europa League and many other competitions, which can help you boost your online sports betting results. It's up to you to know how to use them!
Register nowi
What not to do for your Europa League predictions
To complete the free advice given in the previous section, here's what you absolutely mustn't do when making your Europa League predictions, otherwise you'll lose money foolishly. Here are a few things you shouldn't do:
Place a Europa League bet on a whim without doing any research
Betting on your favourite team or player even if they aren't playing well
Taking risks by placing too high a stake on a Europa League bet
Betting without paying attention to the value of the Europa League odds
Betting on a match with nothing at stake in the Europa League group stage
Not diversifying your predictions and betting on just one type of market
Place accumulators that include too many Europa League matches
Do your best not to repeat these habits when betting on the 2023-2024 Europa League, as they will adversely affect your chances of success. If it helps, you can make a note of these bad practices as a reminder, or even check this page regularly, especially as new information is added as the competition progresses. By avoiding these mistakes, you will increase your chances of success in football betting, and in particular in the Europa League.
Register nowi
Europa League: statistics you need to know to bet on the matches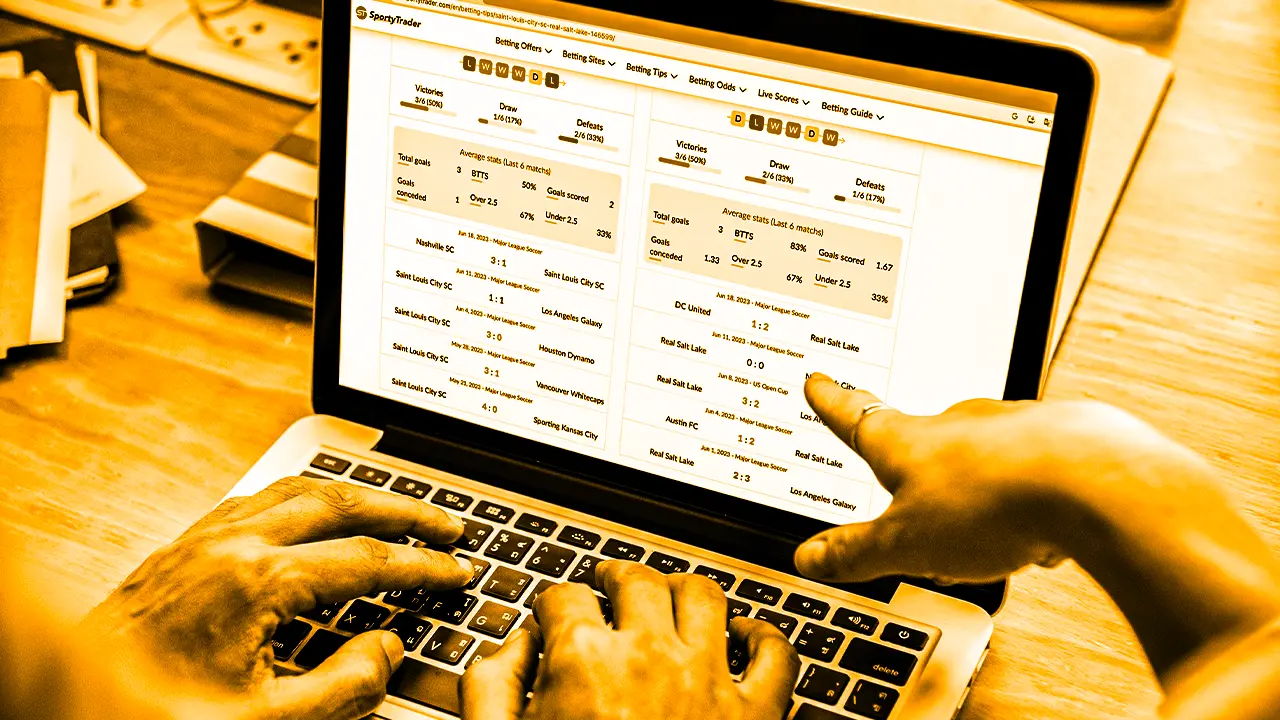 As we mentioned in our Europa League tips, statistics and other figures are a great help when it comes to placing a football prediction on the 2023-2024 Europa League. To make things easier for you, here are the main statistics from the 2022-2023 edition.
Home wins: 49%
Draws: 24%
Away wins: 27%
Average goals: 2.71 goals per game
+1.5 goals : 77%
-1.5 goals : 23%
+2.5 goals : 51%
-2.5 goals : 49%
+3.5 goals : 24%
-3.5 goals : 76%
"Both teams score : yes" : 49%
Away goal : 68% of matches
Victory by 2 goals or more (handicap): 37% of games
Exact score 0-0: 4% of matches
Most frequent score: 1-0 (19% of games)
At first glance, it seems that away teams find it easy to score in the Europa League. With 68% of teams scoring at least one goal away from home last season, it might be worth placing a bet on "Away goal: +0.5", provided the odds are high enough and the analysis supports this. 
Secondly, as in most other major European competitions, the game is strongly forward-looking, with teams that are effective in front of their opponents' goal. This is borne out by the very low statistic of the exact 0-0 scoreline, which was only observed in 4% of Europa League matches during the 2022-2023 season. In the vast majority of cases, there was at least one goal scored in the match, and the exact score that was validated most often was 1-0 (or 0-1), which concerned 19% of matches last season. If you're a fan of big odds betting, you now know what to try.
What's more, even though teams often win by the narrowest of margins in the Europa League, that doesn't mean goal-rich games are rare. The average goal tally of 2.71 proves it: the Europa League is a regular high-scoring affair. Last season alone, there were 10 matches (5.7%) that ended 2-2, and 5 each of the following results: 3-1, 4-1 and 3-3. Feyenoord Rotterdam also crushed Shakhtar (7-1) in the Round of 16, which boosted the goal scoring average in this competition. If your analysis leads you to place an 'Over' bet, don't hesitate to go for the big money, as there were 4 or more goals scored in 1 out of 4 matches!
Finally, and this is the same for most other competitions in Europe, home teams have an advantage, with one match in two won by the host club last year. This is less obvious than in the past, but the home crowd, familiarity, motivation and a host of other factors generally allow home teams to get the better of their opponents. In a match between two teams of a similar level on paper, it's the detail that can make the difference, don't forget!
Register nowi
In short: how to make the right Europa League predictions?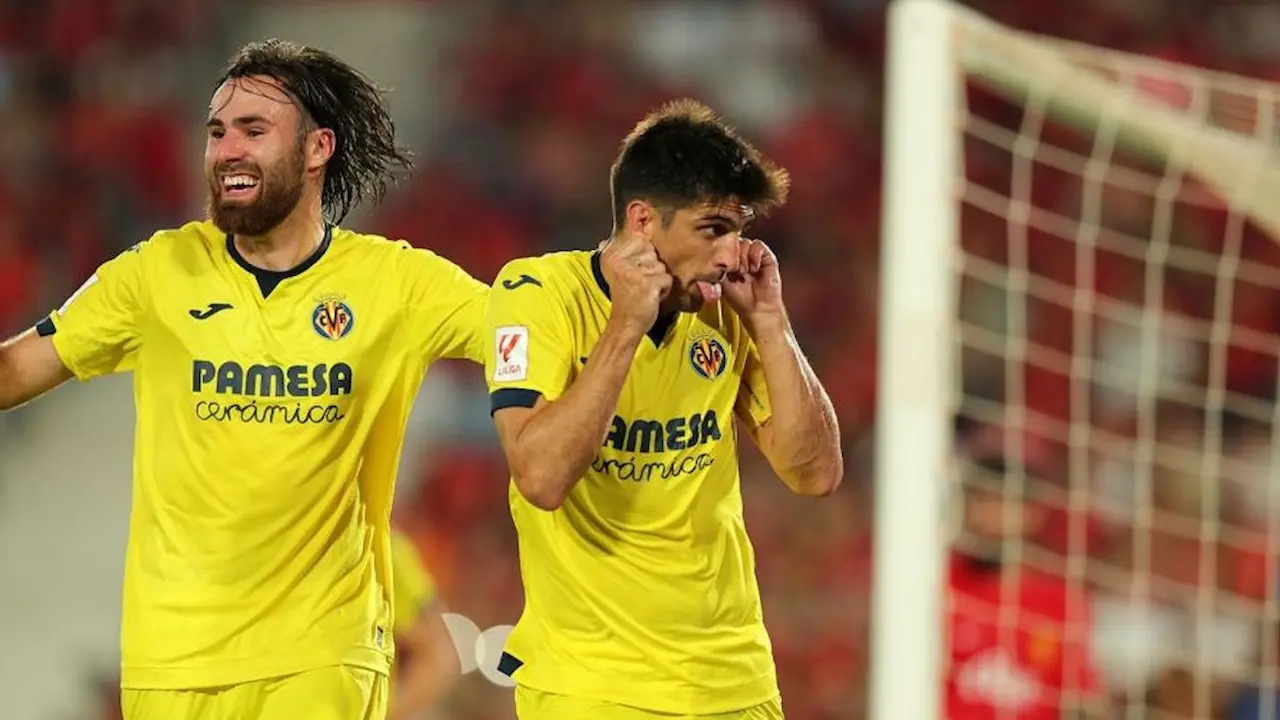 To conclude, don't forget to analyze in depth each Europa League match you want to bet on, so as not to miss any details and to be able to play interesting odds.
Make sure you also take into account the advice we have given you earlier on this page, and avoid certain mistakes that are unfortunately all too common among punters.
Finally, don't forget that at SportyTrader we're offering you a number of 100% free Europa League predictions. You can take advantage of them a few days before the start of a match, and you'll save time as well as benefiting from expert analysis. This way, you don't need to be a football specialist to be able to bet and thrill to Europa League matches. So you know how to bet correctly on the Europa League.
Place your Europa League wagers
Our current Europa League predictions
There are no previews at the moment for this competition
Europa League: best odds
05 Oct 2023 - 12:45
FK TSC Backa Topola - Olympiacos
1

5.7
X

4.37
2

1.68
05 Oct 2023 - 12:45
Freiburg - West Ham
1

2.65
X

3.85
2

2.71
05 Oct 2023 - 12:45
AEK Athens - Ajax
1

2.24
X

3.81
2

3.27
05 Oct 2023 - 12:45
Marseille - Brighton
1

2.95
X

3.88
2

2.43
05 Oct 2023 - 12:45
Aris Limassol - Rangers
1

4.22
X

3.96
2

1.91
05 Oct 2023 - 12:45
Betis - Sparta Prague
1

1.8
X

4
2

4.7
05 Oct 2023 - 12:45
RKS Rakow Czestochowa - Sturm Graz
1

2.53
X

3.5
2

3.04
05 Oct 2023 - 12:45
Sporting Lisbon - Atalanta
1

2.35
X

3.61
2

3.3
05 Oct 2023 - 15:00
Liverpool - Union Saint-Gilloise
1

1.24
X

8
2

15
05 Oct 2023 - 15:00
Toulouse - LASK
1

1.88
X

3.98
2

4.4
05 Oct 2023 - 15:00
Maccabi Haifa FC - Panathinaikos Athens
1

2.41
X

3.51
2

3.23
05 Oct 2023 - 15:00
Villarreal - Rennes
1

2.12
X

3.8
2

3.65
05 Oct 2023 - 15:00
Roma - Servette Geneva
1

1.2
X

8.3
2

19.5
05 Oct 2023 - 15:00
Slavia Prague - Sheriff Tiraspol
1

1.45
X

5.2
2

8.1
05 Oct 2023 - 15:00
Hacken Gothenburg - Karabakh
1

2.59
X

3.6
2

2.86
05 Oct 2023 - 15:00
Molde - Bayer Leverkusen
1

7
X

5.19
2

1.55
To improve your results on the C3, do not hesitate to compare the Europa League odds , and to follow the evolution of the scores thanks to our Europa League Livescores & results . This will be a great help when it comes to making accurate Europa League 2023-2024 predictions.
Europa League : Freq

uently Asked Questions

In the UK, the Europa League is shown on the subscription channel TNT Sports (formerly BT Sports). 

In the 2022-2023 season, Sevilla won the Europa League. The Andalusians beat AS Roma on penalties (4-1), after drawing 1-1 in extra time. Sevilla have now won the Europa League for the 7th time in their history.

The 2023-24 UEFA Europa League final will be played on 22 May 2024 at the Aviva Stadium in Dublin.

The Europa League final will be on TNT Sports. However, it will also be available free on their YouTube channel. You can also follow all the action on our dedicated Sportytrader Livescore page including live text commentary and updated statistics.