World Cup 2022: our

tips for getting started in sports betting

by Kevin Richard | by Kevin Richard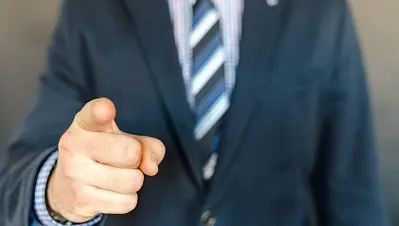 The World Cup in Qatar is approaching... From November 20th to December 18th, the competition will be the main point of focus for all football fans. Is this the right time for you to try your luck at sports betting? Here is our expert advice on how to improve your chances of betting success! Don't forget to read all our 2022 World Cup betting tips.
How to start betting during the World Cup?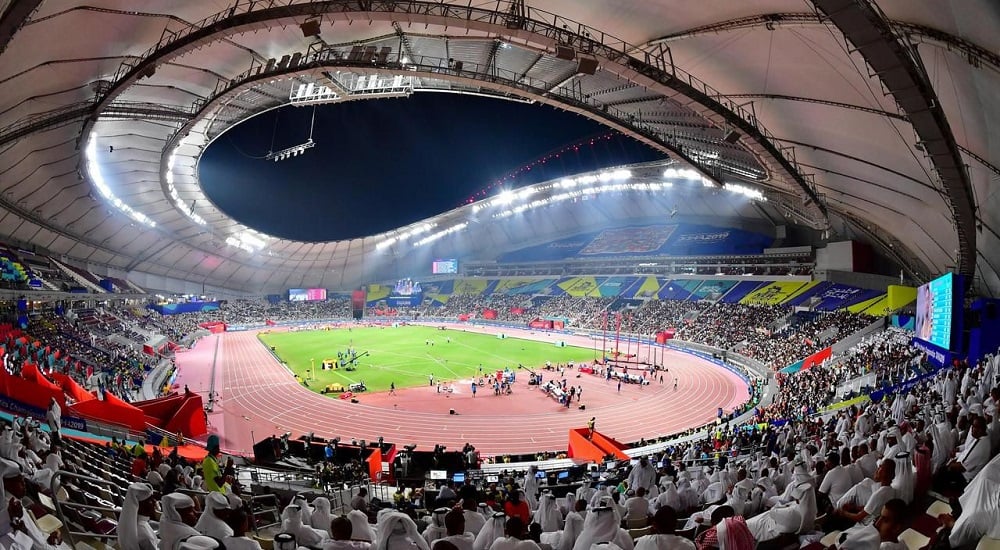 Have you not yet discovered the world of sports betting? The biggest tournament in football history is coming up, which is a perfect opportunity to get started with betting with the guidance of 2022 World Cup Betting Tips on our site. In this article, we'll give you the basic tips to get you started in the world of online betting, and tips on how to make a successful bet. Each tip is important, so read the article all the way through! Remember every single match is covered by Sportytrader, so don't miss out on our World Cup betting tips.
Analyse the lineup
Pay close attention to each of the squads that each country name for this 2022 World Cup. This will let you know who has made it to Qatar and that may include a few surprises. There will also be some top players out injured, Paul Pogba for example. Teams like France, Germany or England have an impressive pool of players, so they will be able to cope with any injuries that may occur. However, this will not be the case for less prestigious teams.
A team like Canada, for example, without one of its best players like Jonathan David or Alphonso Davies, would clearly not be the same. Despite their impressive performance during the qualification phase, a bet on the games played by Canada should be reconsidered if you don't want to be making a possibly losing bet. It is therefore very important to know the 26 players who will make up each squad at this 2022 World Cup. Just who is chosen will have an influence on the World Cup betting tips that our experts will be writing.
Analyse the form
Following the form of the key players is an important factor to consider. Our 2022 World Cup betting tips will pay close attention to this. This advice is particularly applicable to nations that rely primarily on the talents of three or four players. If one or two of these players are out of form, suspended or injured, the look and results of a nation can change completely during the competition.
Examples include Portugal if Cristiano Ronaldo were to be absent and England lose Harry Kane. So pay attention to the form of these key players. They always influence the results of their teams.
The importance of the third group match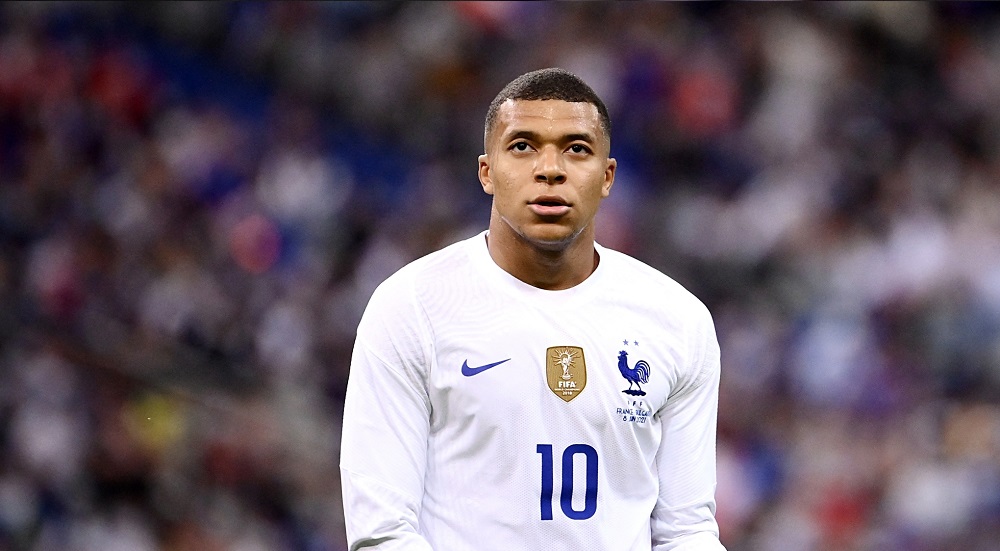 It's necessary to talk about this subject, because the third and final group game can cause bettors who don't keep up with the team news some serious problems. If unsure what to do, read our betting tips on the World Cup.
The first two group games will go a long way towards determining which teams reach the knockout stages. It may be that a team gets off to a great start and clinch qualification after those two games. If that is the case, they may well decide to make several team changes for their final fixture, resting players for the knockout stages. You have to ask yourself, how strong are their replacements?
Alternatively, teams may already be eliminated and will make changes giving some other players the chance to get some World Cup experience. 
It is important to look at the teams that are selected for the third group game. When sides still have a chance of making it into the last 16, then the strongest line-ups are likely to be selected. Our World Cup betting tips will give you details of any likely team changes.
In the 2018 World Cup, the last group game for France was against Denmark. They were the favourites to win that match but the French side had already qualified for the knockout stages. Didier Deschamps didn't go all out for a win and they drew 0-0. Beware the third games as they can see many surprises.
Prioritise Pre-match betting
For some years now, you have had the choice between two main types of bets: pre-match bets, and live bets while the matches are taking place. For new bettors, we strongly advise you to place your bets on the former. Read our World Cup 2022 betting tips and that will help you in your pre-match predictions.
Indeed, betting in pre-match will allow you to analyse and make your bet at ease. A live bet, on the other hand, is often made on the spur of the moment and without any in-depth analysis. As this type of bet rarely holds up, you are advised to start by placing bets before the matches start. Another small piece of advice is to wait until the compositions of the two teams are revealed. The odds will lose a little of their value, but you will not have any bad surprises (last minute withdrawal, the coach's choice, etc.).
Compare the odds
It is important to compare the odds that different bookmakers give for matches. There are a large number of online sportsbooks in the UK. It may well be that for a game between England and Iran, Bet365 will give odds of 1.4 for an English victory. Those odds are better than the 1.33 that William Hill offer for the same result. 
Placing a £10 wager at Bet365 would see you win £4, compared to £3.33 at William Hill, so a significant difference. Over the course of a World Cup, comparing the odds can lead to winning a lot more money..
By opening an account with each bookmaker to benefit this strategy, you will also be able to take advantage of all the sports betting bonuses available at the moment. Ideal for getting started in online betting.
Follow the predictions and advice of the experts
Finally, the last piece of advice: don't hesitate to follow the analysis, advice and predictions of the SportyTrader experts. Our World Cup betting tips will help you make more informed predictions.  Whether it's to reassure you about a bet you want to make, to find out statistics and other figures, to give you betting ideas... Our experts will provide World Cup betting tips for every single game played.. They will guide you through the FIFA World Cup in Qatar. We're here to help you beat the bookies. Good luck to your sports betting!
More about 2022 FIFA World Cup