World Cup 2022: thre

e big odds for the jackpot?

by Yunchu Li | by Kevin Richard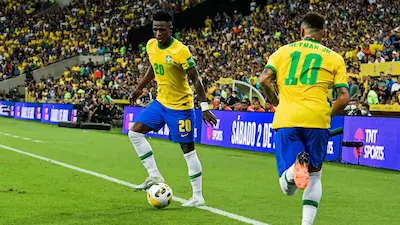 With the World Cup only a few weeks away, we look at three high-value odds to consider betting on before the tournament starts in Qatar.
The World Cup will be held from November 20th to December 18th in Qatar and is the most exciting sport event of the year 2022. Today, after an extensive review and research on the various bookmakers' sites, we offer you three huge odds, which could well make your winnings take off during this month of competition. The success of your World Cup predictions could well be down to this.
Bet on FIFA World Cup 2022 at Bet365
Senegal first in Group A?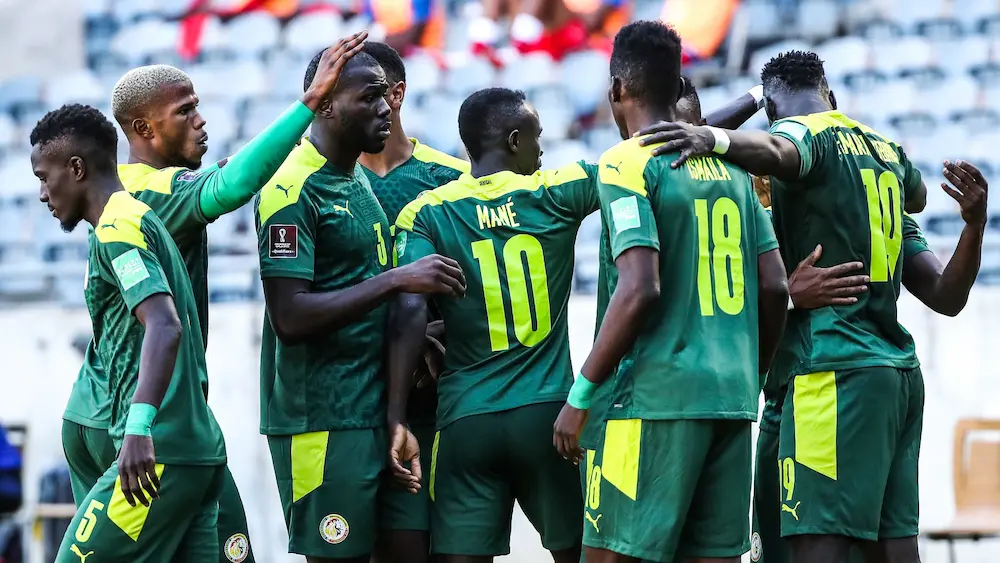 At Sportytrader, if there is one African team that we would bet our money on, it is Sadio Mané's Senegal. In a group with Qatar, Ecuador and the Netherlands, it's hard to see how this team could fail to finish in the top two and not qualify for the knockout stages. There is a very interesting set of odds to play with here, and it concerns first place in the group. 
The Dutch are obviously bookmakers' favourite in this group, as shown by the odds offered by bookmakers for them to finish top of group A. They are generally available at odds of 1.44 with online sites. For Senegal, the average odds on them topping the group are 4.5, though you can get 4.75 at Unibet and that could well prove great odds to take. A World Cup regularly sees a team that does better than expected like Costa Rica in 2014 or Mexico and Japan in 2018. This year, if one team could surprise everyone, we would put our money on Senegal, which has a squad with many talented players active in the best clubs in Europe. So, Senegal to top their group? Considering the odds, it's worth a try.
Register at VBET and collect your bonus today
Portugal in the semi-finals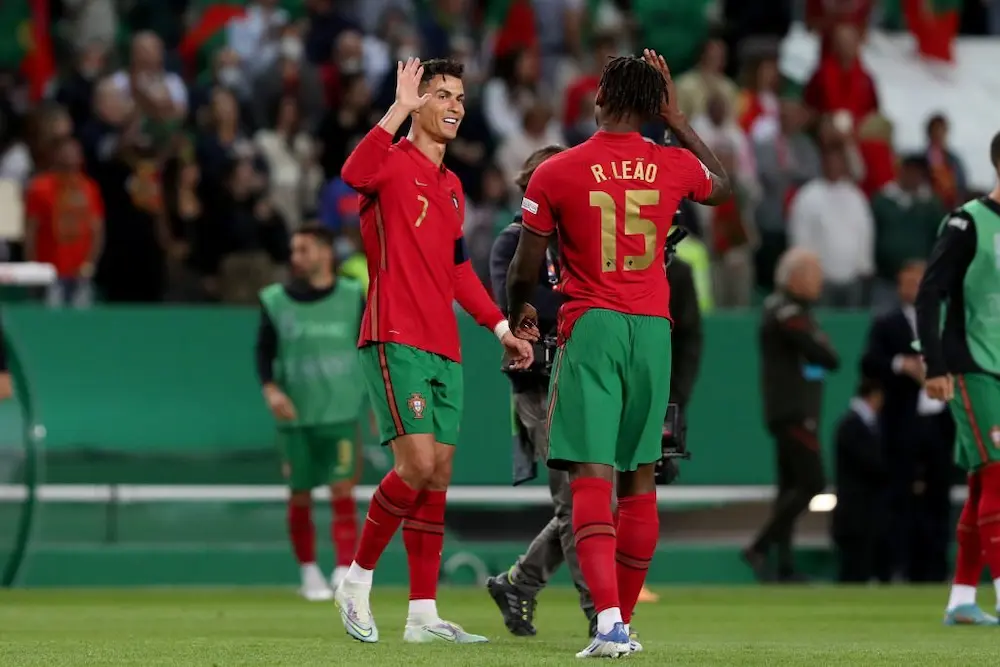 Another strong value to try is Portugal. The 2016 European champions lost in the last 16 of the World Cup two years later. They also lost at that stage in the Euros last year. With such a strong squad and notably young players in full explosion like Rafael Leao, Fernando Santos' group has the opportunity to set the record straight and to do much better during the 2022 World Cup..
For Cristiano Ronaldo's last World Cup (though he intends playing at Euro 2024), getting into the semi-finals would be a success, and it's an odds you'd be advised to try on this 2022 World Cup. VBet offer odds of 3.5 on the Portuguese side getting to the last four. It's one that is worth taking a chance on.
Brazil as world champions!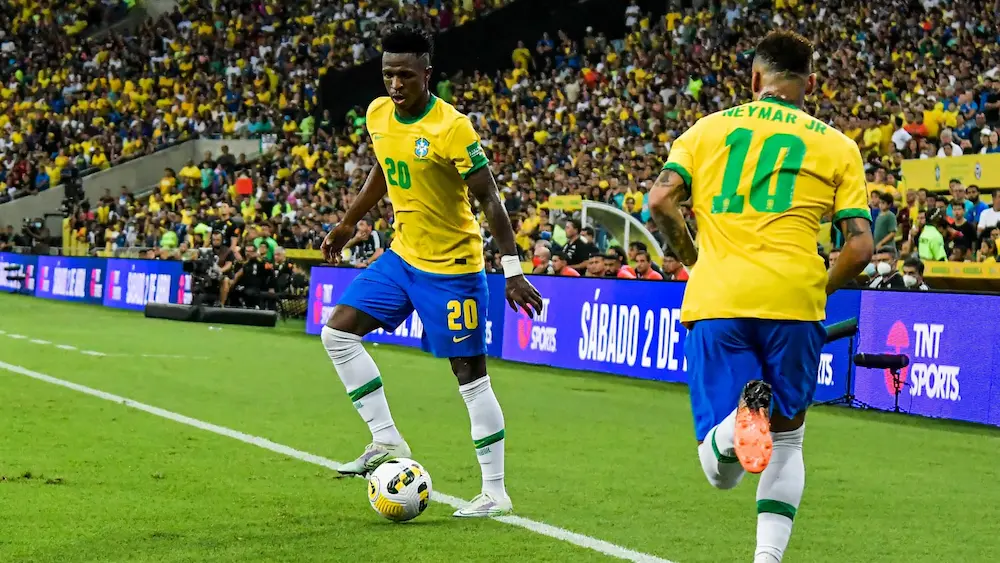 Finally, the last odds we recommend taking seem to point to another World Cup win for Brazil.  And what can we say about this Brazilian team? Firstly, that they are of course one of the favourites to lift the trophy. Secondly, they do look to be the likely world champions. Finally, Tite's team is the bookmakers' unanimous favourite. With a team like this, you can't go wrong with them. 
Thiago Silva, Casemiro, Neymar, Vinicius, Marquinhos, Militao, Alisson... So many great players, and many more, are expected to be present at the 2022 World Cup with the Seleçao. With bookmakers offering an average of 3.5 on them winning the World Cup. The hopes are high of their success, betting on them to become world champions is a good one to place.
Check out the great odds at Bet365!
More about 2022 FIFA World Cup :