Serie A Betting Tips
Commercial content | 18+ age limit | T&Cs apply
Series A 2020/21, Tips and Predictions for each upcoming matchday. Full information for your sports bets.
2020/21 Serie A Season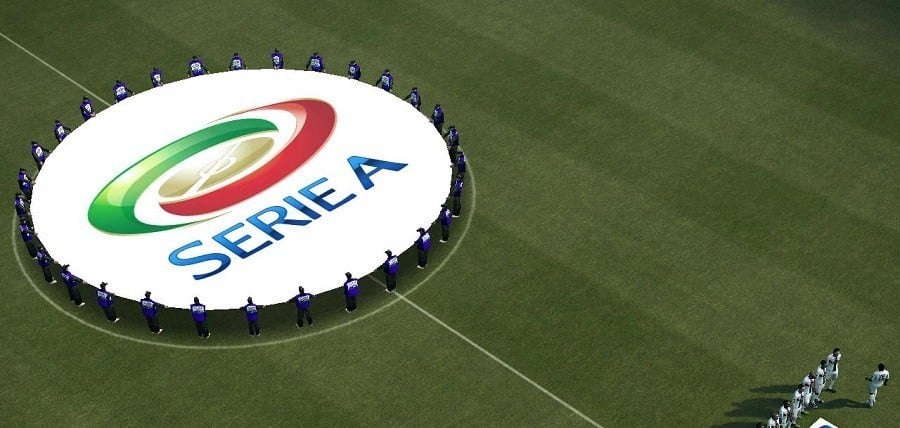 The top division in Italian football is Serie A and in recent years it has been dominated by Juventus. 20 teams compete to win the Serie A title but for the past nine seasons, it has been Juventus who have won the title. Will this year be any different? The 20 teams face either other home and away, so that's 38 league games in total.
The top four teams in Serie A qualify for the following season's Champions League. Fifth and sixth go into the Europa League as do the winners of the Italian Cup. The bottom three are relegated to Serie B, there is no relegation play-off in Serie A. With famous clubs such as the two Milan sides, Napoli and always exciting Atalanta, this is a league that is always worth having a bet on.
Make your Serie A selections at Betf365
Serie A Statistical Analysis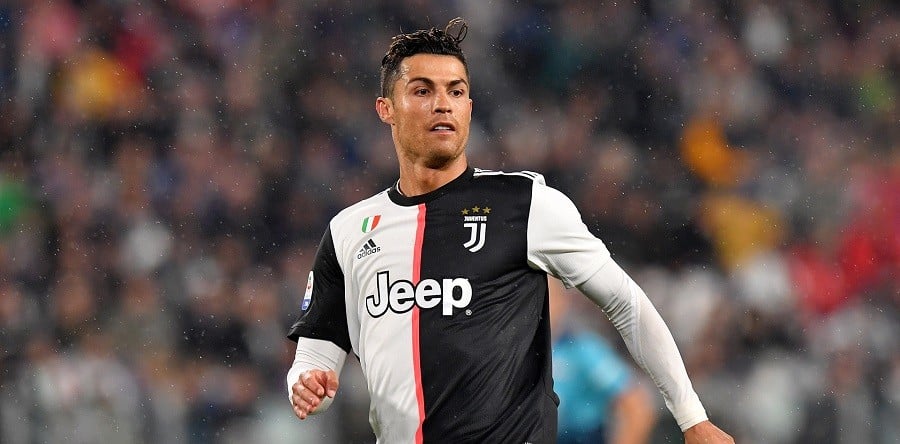 Statistics are such an important part of the battle to place winning bets. Our team of betting experts spend hours with their noses in the form books. Their findings don't just determine the teams you should be backing, but also telling you why some teams should not be the subject of your wagers.
Italian football has over the years been seen as rather defensive. That's a thing of the past though and last season, there was an average of 3.04 goals per game in Serie A.  1154 goals were scored in 380 matches, a fantastic return. That was a massive increase from the 2018/19 season when the average was only 2.68. Can the 2020/21 season live up to the achievements of last season?
11 teams in Serie A last season averaged at least 3 goals a game. Top of the list was Atalanta whose game averaged 3.84 goals a game. When it comes to the over 2.5 goals market, an impressive 62.9% of matches played saw that stat be a win. That's not far off two out of every three games.
Seven teams saw over 2.5 goals scored in at least 70% of their fixtures. Atalanta even had over 3.5 goals scored in just over half of their league matches. Sassuolo just missed out on a Europa League place last season and 89% of their home matches saw at least 2.5 goals scored.  Only Verona and Udinese had over 2.5 goals scored in less than half of their league matches. These are the kind of stats our betting experts love telling you about, so don't miss their previews.
When it comes to both teams scoring, 62.1% of Serie A matches last season saw that stat be achieved.  That was 9% higher than in the previous season. There's a surprise for who came top of the iist in this market. Games featuring Bologna saw the both teams to score stat come up in 76% of those played. Over half the teams in Serie A had both teams get on the scoresheet in 60% or more of their matches. This is a league where strikers are doing well and defenders not quite having such a good time.
In terms of clean sheets being kept, Bologna again deserve special mention. In only two of their 38 league games did they manage to not concede a goal. Inter Milan and Udinese did best in this market, both with 14 clean sheets, but that still saw them concede in 24 of their matches. 
Get all the latest Serie A odds at Bet365
The high number of goals being scored in Serie A is reflected in the most common full time score. 12% of games saw the home side win 2-1 and 11% had the away team winning by that score. However, it seems that it's the second half when the goals are being scored in Serie A.
Proof of this is shown by the fact that only four teams last season scored more goals in the first half compared to the second. 57 of Atalanta's 98 goals came in the second half of games and 45 of 76 Juventus goals.
The most common half time score was 0-0, that happened in 94 Serie A league games, not far off a quarter of those played,  The next two common half time scores were either 1-0 to the home side, or 1-0 to the visitors.
Backing the home team to win in Serie A can be profitable, 42% of games ending that way There was a big percentage of away wins though with a 36% total, that's over one in three. The number of games being drawn was 22%, less than one in four.
Check out the Serie A odds at Betfair!
How to predict Serie A matches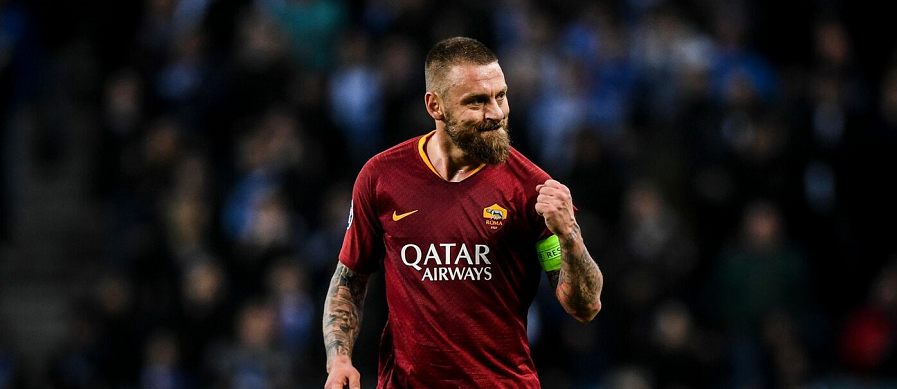 After analyzing the key figures of the Series A, let's talk about the other factors in the Italian football league. First, it will be imperative to analyze the form of the key players involved in each match. 
The next factor is the real stake of the match on which you bet. For example, a bet on the 'Over 2.5 goals' market will have a chance to come true in a match between two teams at the bottom of the table game between two sides at the top of the table. Before placing your bet on the Serie A, be sure to check out the series. 
Finally, it will be necessary to compare the odds offered by bookmakers on the A match of your choice. As we are sure you already know, the many bookmakers on the online market can offer different odds for the same bet on the same match - whether you want to bet on Juve, Napoli, Lazio, Roma, Fiorentina, Inter Milan or AC Milan, you will find various odds values ​​which can boost your winnings.
This game can not be easily matched with the example of Atalanta vs. Juventus match, in which Bet365 offers odds of 2/5 on Juventus, while William Hill offers 3/10 on the same bet. At first glance this may seem like a harmless discrepancy, but there is a difference of the times
All the latest Serie A odds are at Bet365
How to predict the Serie A table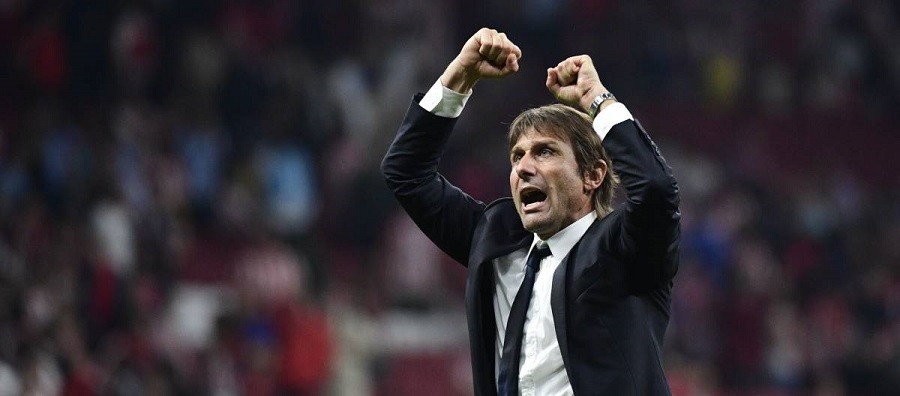 In addition to being able to bet on the various Italian football matches, you also have the opportunity to predict the final standings of the Series A. You can place bets on who will finish in the top four and who will qualify for the Europa League. Match betting between teams is possible and there's also the chance to bet on who will finish in the bottom three. With Juventus always winning the league, a bet in the Serie A without Juventus or handicap betting markets is a great idea.
See all the outright Series A betting markets!
Serie A 2020/21: our free betting tips
Juventus bid for a tenth title win in a row. It's not an easy job being the boss of Juventus though, just ask Maurizio Sarri. He won the title with them last season but was sacked after his team lost in the last sixteen of the Champions League. Their new manager is Andrea Pirlo and he will hope to bring more trophies to the club.
Inter Milan finished second last season, only a point behind Juventus. The gap narrowed dramatically as Juventus had a poor end to the season having already clinched the title. Atalanta and Lazio were only five points behind Juventus. What might Atalanta achieve if defending better?
Lazio pushed Juventus hard but only earned 13 points from their last ten matches.  Roma will again be pushing for a top four finish and expect more from Napoli. They finished seventh last season, qualifying for Europe by winning the Italian Cup. A form guide for the last 20 games of the season had them in fourth place. With a better start this season, a top four finish is a possibility.
Down at the bottom it was Lecce, Brescia and SPAL that were relegated. They have been replaced by Benevento, Spezia and Crotone who will likely find it difficult to survive in the top flight. Our team of betting experts will be covering games in Serie A throughout the season, follow their advice and make the 2020/21 Serie A season a winning one for you.
Get the latest Serie A news at Bwin
Our Serie A Predictions of the moment