Italian Serie A Bett

ing Tips

1

02 Oct 2022 - 12:00

Italy
Serie A

Betting Tips

Atalanta

Fiorentina
Tip :
Atalanta wins the match
Detail
Exclusive Offer
Bonus up to :$1000
New customers only | Commercial content | 18+ age limit | T&Cs apply
Tips 1X2
01 Oct 2022 - 14:45
Serie A
02 Oct 2022 - 06:30
Serie A
02 Oct 2022 - 09:00
Serie A
02 Oct 2022 - 09:00
Serie A
02 Oct 2022 - 09:00
Serie A
02 Oct 2022 - 12:00
Serie A
02 Oct 2022 - 14:45
Serie A
03 Oct 2022 - 14:45
Serie A
Find our free betting tips of the top league in Italy. We'll be publishing previews on the top games in Serie A throughout the 2022/23 season. All the information you need for your sports betting!
Presentation of Serie A - Football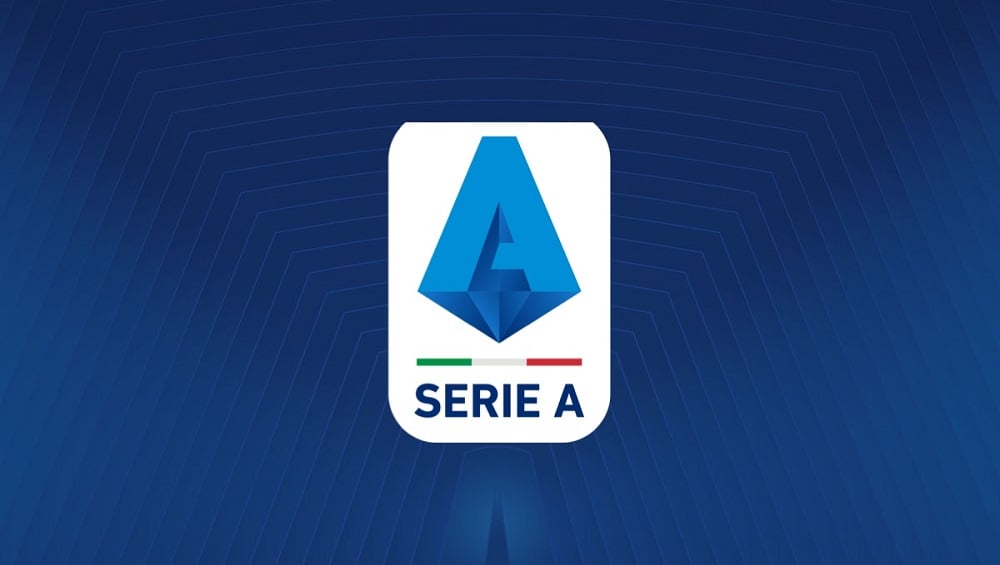 Serie A is the Italian top-flight football league. Each season, the 20 best clubs in the country compete and the Italian champion has been crowned since 1898. Considered the third best competition in Europe by the UEFA coefficient, Serie A sees the top four finishers compete in the Champions League, Europe's biggest club competition. The fifth-placed club and the Italian Cup winner qualify for the UEFA Europa League, while the sixth-placed club gets the chance to play in the Europa Conference League. The bottom three are relegated to the second division, the so-called Serie B. So every season there is a great opportunity to place bets on Serie A football.
With the Italian league, you will have the opportunity to bet on some of the best teams in Europe, such as Juventus, Inter Milan, Napoli, Roma, AC Milan, Lazio and Atalanta. But Serie A also boasts some very good clubs now used to the top flight, such as Hellas Verona, Torino, Sassuolo, Sampdoria, Bologna, Udinese and Fiorentina. This year, three newcomers have joined the Italian top flight: Lecce, Monza and Cremonese. The 22/23 championship looks set to be more than tight, both at the top and the bottom, so get your predictions in!
Make your Serie A selections at Bet365
Serie A Statistical Analysis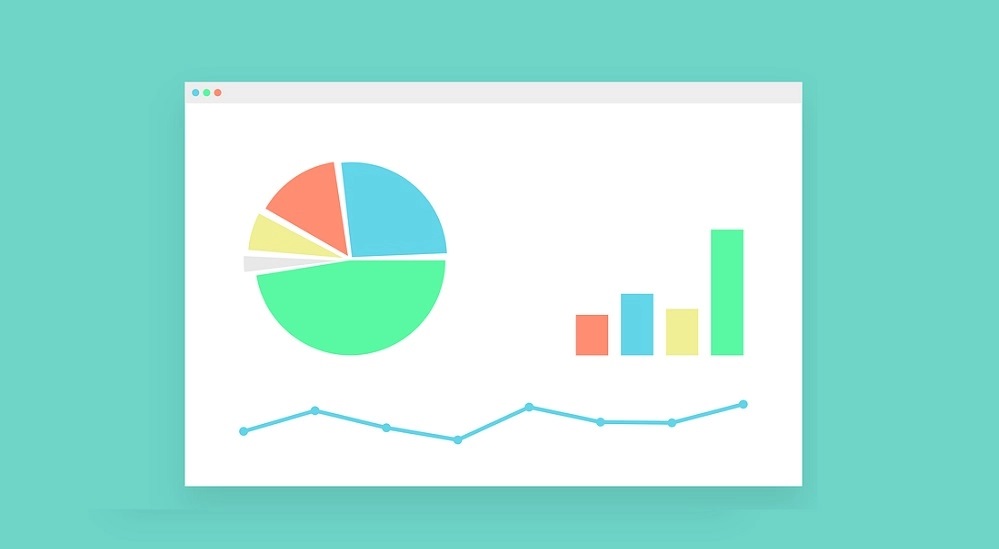 For a long time considered as the least spectacular championship in the 2000s, Serie A has evolved a lot in the last few years, and the statistics speak for themselves. Five years ago, it even became the most prolific competition among the major European leagues. With an average of 2.87 goals scored per game last year, the competition is second in the Big Five in terms of goals scored, trailing only its German neighbours in the last season. This means that more and more spectacle and goals are on offer for fans of the Italian league. So when making your Serie A predictions this season, don't forget to bet on the goals, as they often hit the mark.
Goals are coming from everywhere, as last year 55.5% of the duels had at least three goals in the game. A fact that may of course push you to try the "+2.5 goals" market, usually offered at nice odds on the best sports betting sites. Generally, they will more or less double your bet, it would be silly not to try. Especially when you see the offensive areas of teams like Juventus, AC Milan, Napoli, Atalanta or Inter Milan.
Another important statistic for a reliable Serie A prediction is the number of games that ended with a goal for each team. Last year, the bet "Both teams score" was validated in 57% of the duels, which is a very interesting ratio when you know the odds offered on the different sports betting sites. So take a chance. It will be interesting in 2022-2023.
Secondly, you should also know that surprises are still frequent in this Italian football championship. Unlike other major European competitions, Serie A has a high level of away wins (35% of matches last year), as well as a high level of parity (26%). Representing 61% of the matches last year, the N2 will be the preferred choice for this 2022-2023 Serie A season. Most of the time, the proposed odds are around 1.50, which is enough to make you enjoy a lot of combinations.
Finally, if you're a fan of 'exact score' betting, last season's Serie A saw 17.5% of matches end in a 2-1 score. If you want to treat yourself with huge odds on the Italian league, look for this score. Generally, it will be offered at around 5.00 (£80 profit for a £20 bet). Not to be overlooked.
Get all the latest Serie A odds at VBET
How to bet on Serie A matches?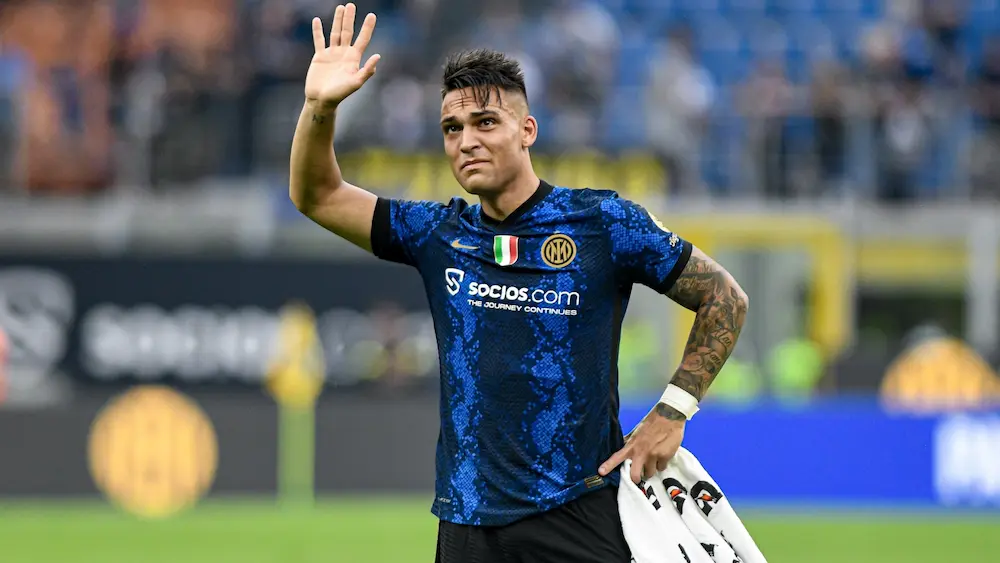 After having analysed the numbers to know before betting on Serie A football, let's now talk about the parameters to take into account to succeed in your predictions on Italian football. Firstly, it will be imperative to look at the form of the key players involved in the match you are betting on. For example, if you want to bet on the Inter-Juventus clash, and Lautaro Martinez and Nicolo Barella are absent, the odds on the 'N2' may be smarter to try than if the Argentine and the Italian had been present on the Milan pitch. The same reasoning applies to other key players in the league, and even more so in games between two mid-table teams.
After that, it is important to understand what is really at stake in the match you are betting on. For example, a bet such as "Over 2.5 goals" (+2.5 goals in the match) will have less chance of winning in a game at the bottom of the table, in which the teams are rather tense and therefore cautious, than in a game between two top teams. So before you bet on the Italian league, take a look at the official Serie A standings and see what the result of the game in question could potentially change.
Finally, you should also compare the odds before making your Serie A prediction. As you know, every week many sports betting sites offer different odds for the same match. Whether you want to bet on Juve, Napoli, Lazio, Roma, Fiorentina or Inter and AC Milan, you will find variations in the odds that can boost your winnings, or reduce their potential. For example, in a match like Atalanta-Juventus, William Hill may offer 2.40 on Juventus winning. At Bwin though, the odds are only 2.36 so a bet here will on this occasion produce a lower win.. This may not seem like a big deal at the time, but trust our sports betting specialists, at the end of the year the difference can be several hundred euros!
Check out the Serie A odds at bet365!
How to bet on the Serie A ranking?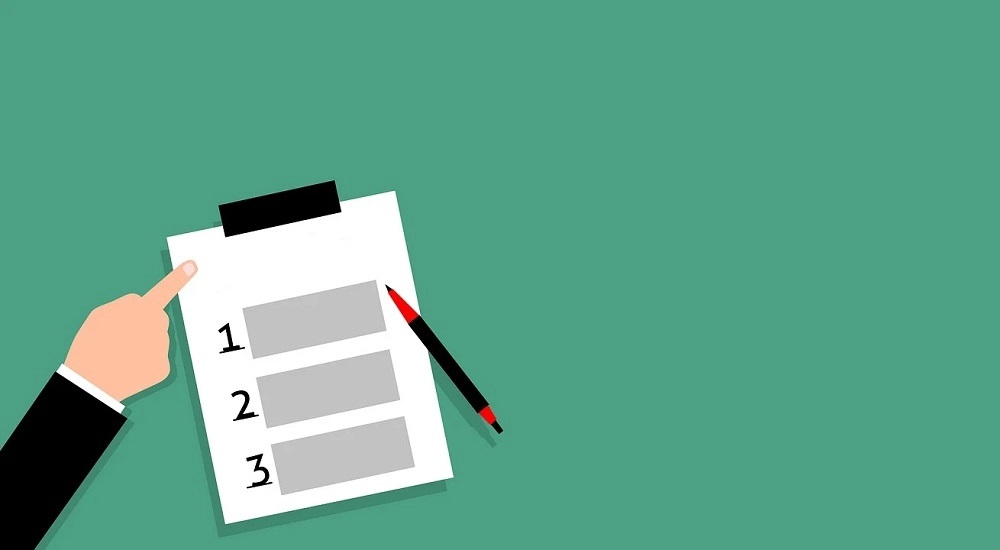 As you have the possibility to bet on an Italian football match, you also have the opportunity to predict the final ranking of this Serie A. As well as providing some fun in the sometimes stereotypical world of sports betting, this kind of bet can help you build up long-term winnings by accumulating a few predictions. For example, you can bet on the final winner of the Serie A, the teams that will get their places in the European competitions or those that will go down to Serie B at the end of the year..
In order to make these kinds of predictions about Serie A, there are of course a few parameters to take into account, such as the real motivation of the clubs to climb up the standings, the complete Serie A calendar or the in-depth analysis of each Calcio squad. Analysing the substitutes' bench or the youth teams will be important in order to make reliable long-term predictions
All the latest Serie A odds are at bet365
Our free betting tips for the 2022-2023 season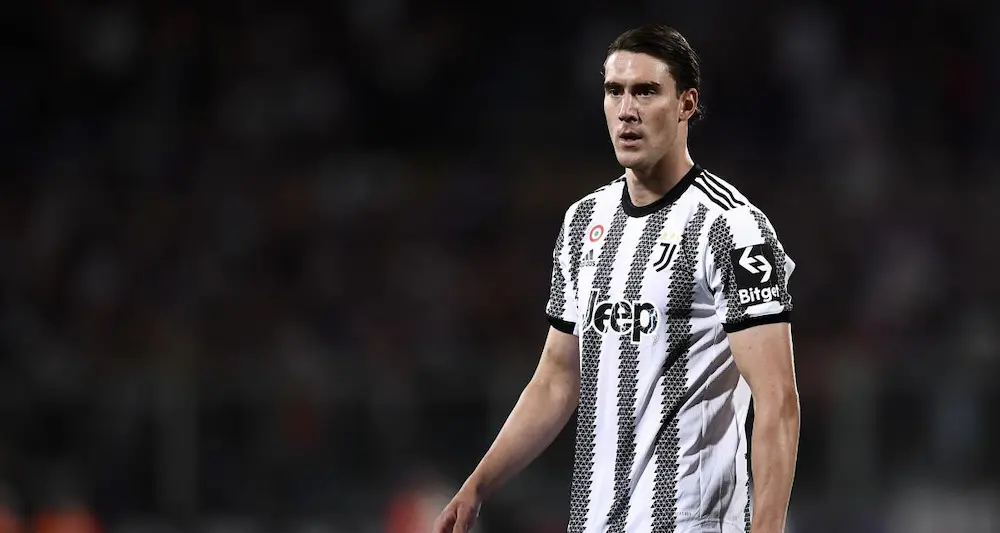 Dusan Vlahovic's Juventus have been deprived of their crown for the last two years by the two Milanese clubs, but they will be hoping to reclaim their throne this year. It's a great way to get back into the game," he said, "but it's not the only one. It's the only way to get back into the game. But they will obviously face stiff competition, with AC Milan and Inter Milan, who have seen the return of Lukaku, also in the mix. We mustn't forget Napoli either, who were close last year. There is a big battle ahead in Serie A this year, and the suspense is at its peak. Both Inter and Juventus represent the most interesting values to play for.
The odds
Do you want to bet on the Italian champion 2022-2023? Here are the odds offered on the different sports betting sites. There is something for everyone, enjoy!
Inter Milan, odds of 2.75
Juventus, odds of 2.75
AC Milan, odds of 4.50
AS Roma, odds of 10.00
Napoli, odds of 15.00
Atalanta, odds of 26.00
Lazio Rome, odds of 51.00
Fiorentina, odds of 81.00
Hellas Verona, odds of 501.00
Sassuolo, rated 501.00
Torino, rated 501.00
Monza, rated 751.00
Udinese, rated 751.00
Sampdoria, rated 751.00
Bologna, rated 1001.00
Empoli, rated 2501.00
Spezia, rated 3501.00
Lecce, rated 4501.00
Cremonese, rated 4501.00
Salernitana, quote of 4501.00
Odds taken from bet365.co.uk and William Hill.co.uk.
Whatever your favourite club is, a great set of odds is waiting for you at a bookmaker of the French market. Don't hesitate to take advantage of it, August 2022 is maybe the best month to bet on Serie A!
See all the outright Series A betting markets!
Other long term bets
Want to bet on the long term with Italian Serie A? Here are the different possibilities offered by the French bookmakers.
Odds for a Champions League qualification (Top 4)
Some sports betting sites offer you other types of bets on the Serie A 2022-2023 edition. For example, on the clubs that will finish in the top 4 and will therefore play in the Champions League the following season. There are some very good odds to be had, so take advantage of them while they are still available:
Inter Milan, odds of 1.16
Juventus, odds of 1.22
AC Milan, odds of 1.25
AS Roma, odds of 1.61
Napoli, odds of 2.25
Atalanta, odds of 3.00
Lazio Rome, odds of 6.00
Fiorentina, odds of 9.00
Hellas Verona, odds of 17.00
Sassuolo, odds of 17.00
Torino, odds of 17.00
Monza, odds of 21.00
Udinese, rated 21.00
Sampdoria, odds of 36.00
Bologna, rated 36.00
Empoli, rated 71.00
Spezia, rated 81.00
Lecce, rated 101.00
Cremonese, rated 101.00
Salernitana, rating of 101.00
Odds taken from bet365.co.uk and William Hill.co.uk.
See all betting odds on La Liga 2022/23!
Our current Serie A predictions
02 Oct 2022 - 12:00
Serie A - Football
Serie A: best odds
01 Oct 2022 - 14:45
Empoli - AC Milan
1

5.8
X

4.3
2

1.66
02 Oct 2022 - 06:30
Lazio - Spezia
1

1.45
X

5.2
2

8.2
02 Oct 2022 - 09:00
Sassuolo - Salernitana
1

2.05
X

3.9
2

3.72
02 Oct 2022 - 09:00
Sampdoria - Monza
1

2.37
X

3.54
2

3.23
02 Oct 2022 - 09:00
Lecce - Cremonese
1

2.12
X

3.64
2

3.74
02 Oct 2022 - 12:00
Atalanta - Fiorentina
1

2.02
X

3.76
2

4
02 Oct 2022 - 14:45
Juventus - Bologna
1

1.57
X

4.44
2

7
03 Oct 2022 - 14:45
Hellas Verona - Udinese
1

3.21
X

3.7
2

2.32
08 Oct 2022 - 09:00
Sassuolo - Inter Milano
1

5.3
X

4.7
2

1.65
08 Oct 2022 - 12:00
AC Milan - Juventus
1

1.94
X

3.62
2

4.5
08 Oct 2022 - 14:45
Bologna - Sampdoria
1

2.12
X

3.72
2

3.7
09 Oct 2022 - 06:30
Turin - Empoli
1

1.87
X

3.76
2

4.7
09 Oct 2022 - 09:00
Salernitana - Hellas Verona
1

2.72
X

3.66
2

2.7
09 Oct 2022 - 09:00
Udinese - Atalanta
1

2.95
X

3.65
2

2.5
09 Oct 2022 - 09:00
Monza - Spezia
1

2.15
X

3.68
2

3.84
09 Oct 2022 - 12:00
Cremonese - Napoli
1

7
X

4.7
2

1.54
09 Oct 2022 - 14:45
Roma - Lecce
1

1.43
X

5
2

9
10 Oct 2022 - 14:45
Fiorentina - Lazio
1

2.48
X

3.62
2

2.98
15 Oct 2022 - 14:45
Atalanta - Sassuolo
1

2.53
X

3.8
2

2.24
02 Apr 2023 - 09:00
Napoli - AC Milan
1

2.32
X

4.04
2

2.35