Wimbledon 2023 Predi

ctions & Betting tips
Find our free predictions on the winner of Wimbledon, as well as our experts forecasts on all the matches of the The Championships 2023. Full information for your sports bets!
Wimbledon 2023 Presentation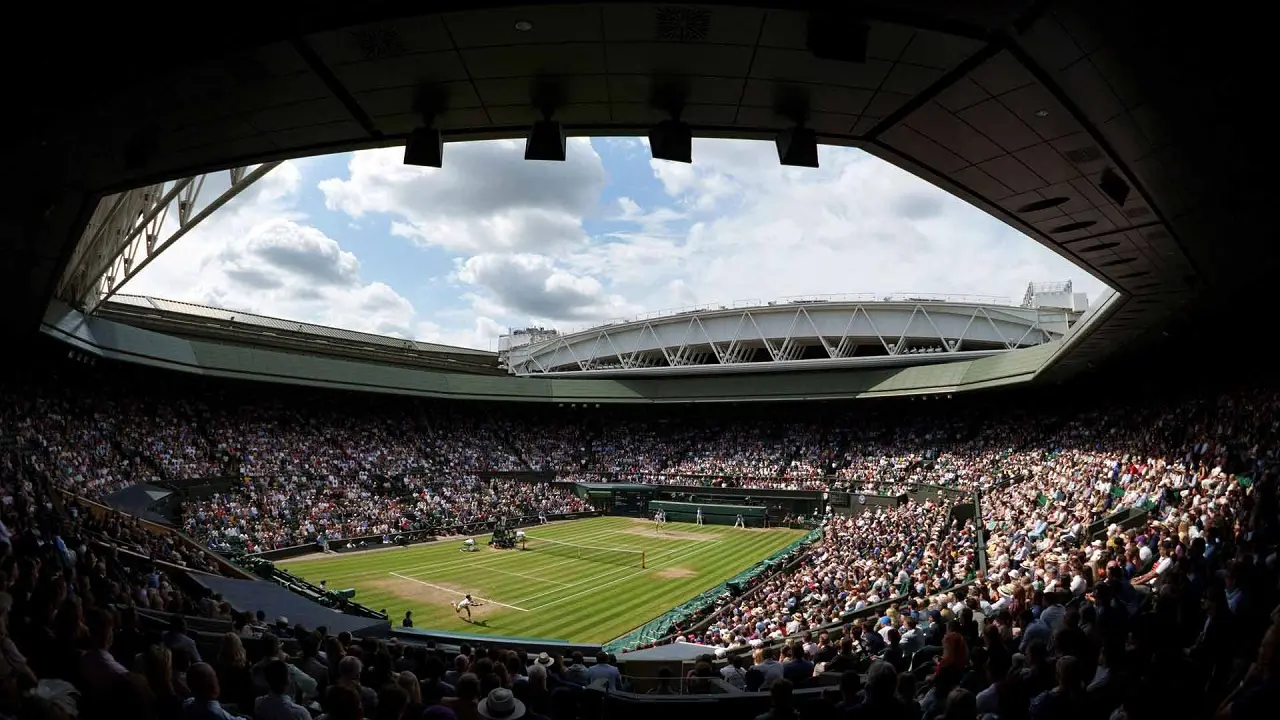 The most prestigious tournament in the world of tennis took place from July 3-16. All nationalities were welcome this year after the ban on players from Russia and Belarus in 2022. Ranking points were again avaiilable for players unlike last year. The men's singles title was won for the first time by Carlos Alcaraz who defeat seven-time champion Novak Djokovic in the final. There was a surprise result in the women's singles as Marketa Vondrousova became the first unseeded player to win the title. The Czech beat Ons Jabeur in the final.
Tournament Information
Location: Wimbledon, London (UK)
Date: From July 3-16, 2023
Surface: Grass 
Cash prize: £44.7m
Last singles winners: Novak Djokovic and Elena Rybakina
Make your Wimbledon selections
Wimbledon Predictions and Betting Tips: Who Will Win in 2023?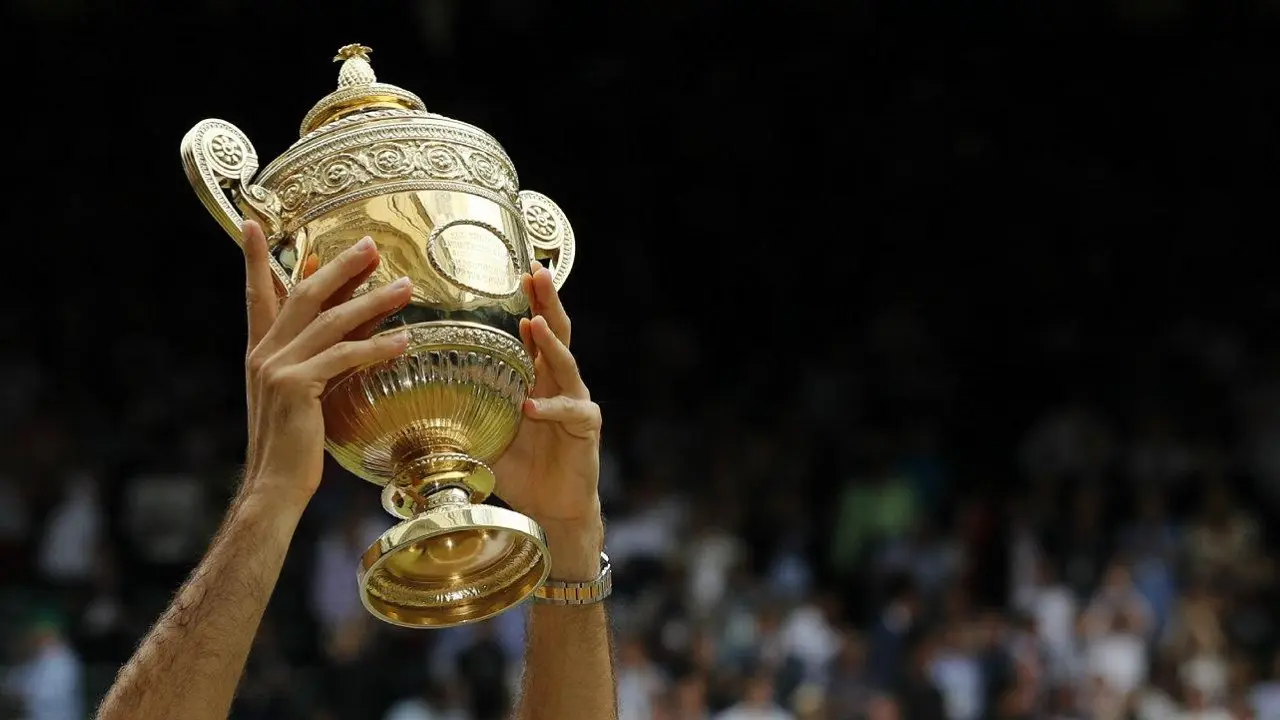 The top two seeds made it through to the men's final singles. Top seeded Carlos Alcaraz won the title beating Novak Djokobic in five sets. That was despite losing the first set in which he only won one game. Winning the title saw Alcaraz retain his position as the number one ranked player in the world. 
Wimbledon WTA Predictions and Betting tips: Who Will Win the 2023 Women's Singles?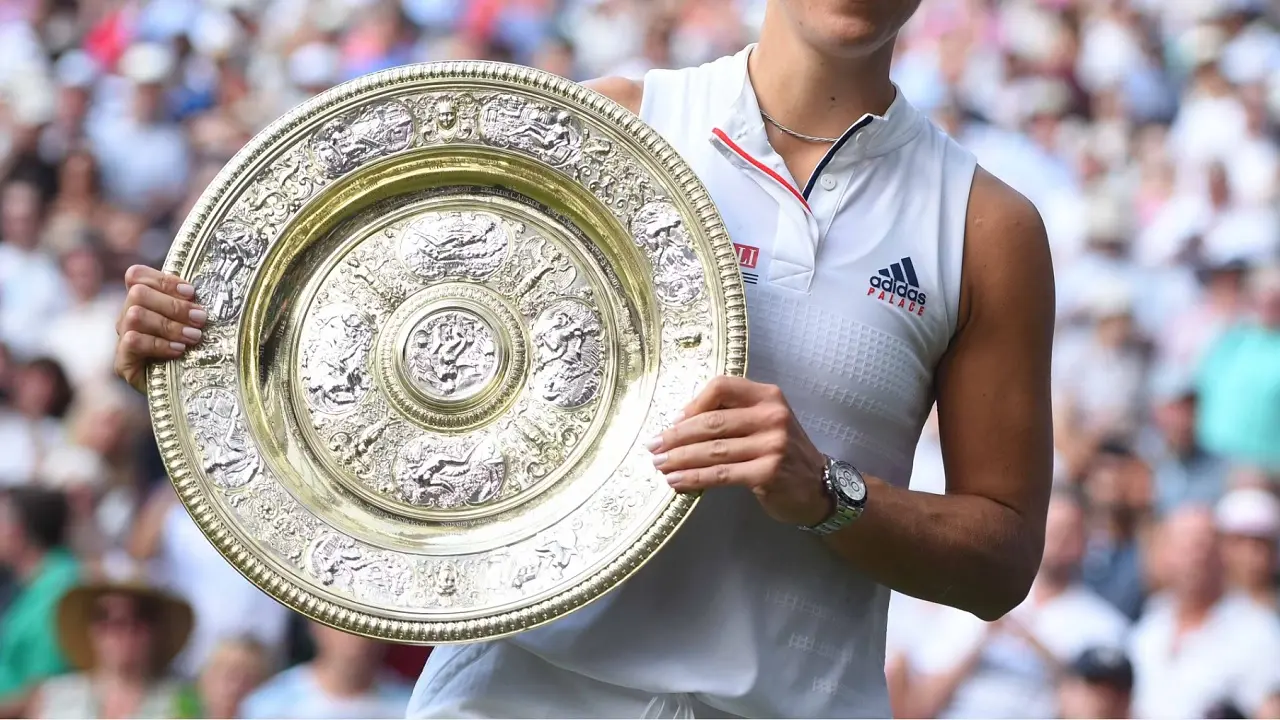 The top four seeds all made it to the last eight of the Wimbledon women's singles. However, none made it to the final as history was made on Saturday July 15th. Marketa Vondrousova became the first unseeded player to ever become women's singles champion at Wimbledon. The Czech defeated Ons Jabeur in straight sets to lift the title. For Jabeur, it was the second year in a row she'd lost the Wimbledon final.
Go to Vbet for the latest odds
Stats you need to know for your Wimbledon 2023 predictions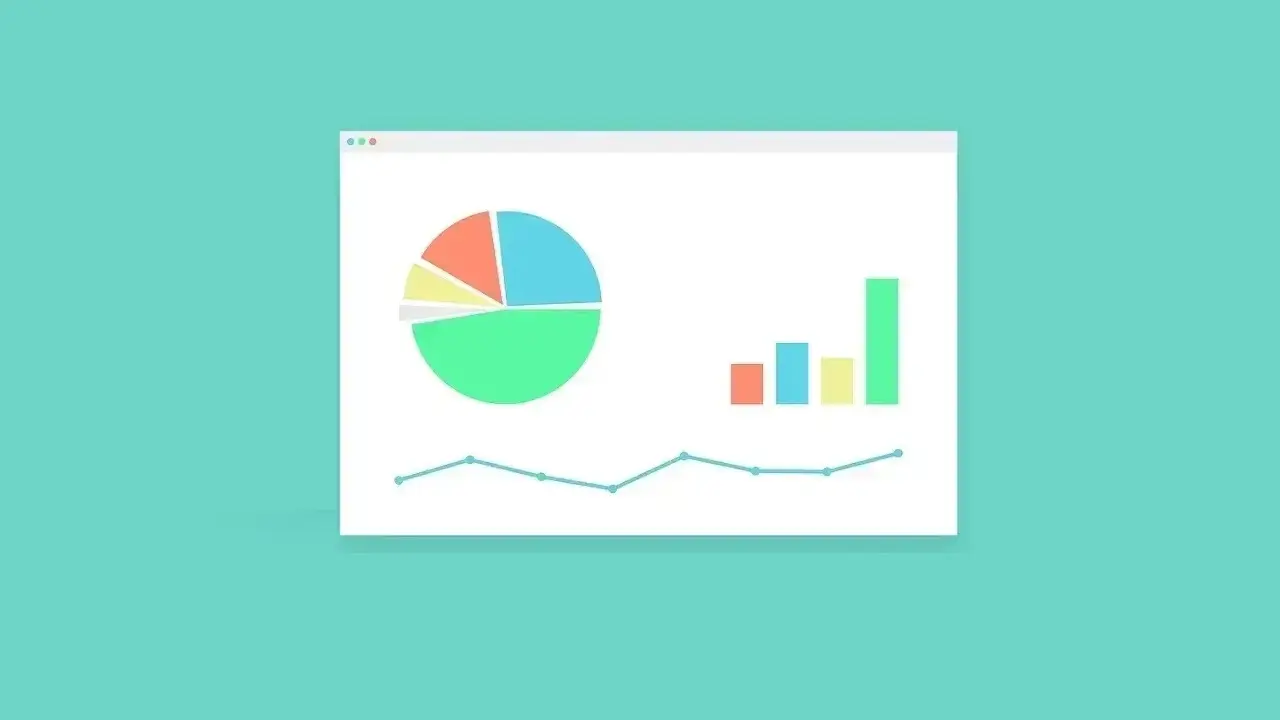 Analyzing Wimbledon well also requires knowing the key points of the competition. To help you place as many bets as possible this summer, here are the important statistics regarding the London tournament. Undoubtedly, these statistical data will guide you when developing your sports betting. Especially if you like alternative bets. The stats below relate to the 2022 men's singles tournament: 
Average games per match: 36.8 games
Three-set matches : 50%
Matches in four sets : 30%
Matches in five sets : 20%
Matches where the winner won the 1st set : 78%
Matches where a player came from two sets down to win 3-2: 2%
Matches with a set won 6-0  : 7%
Matches with tie-break in the 1st set : 18%
Matches with tie-break in the 2nd set : 13%
Matches with tie-break in the 3rd set : 19%
Matches with tie-break in the 4th set : 11%
Expert Advice for your Wimbledon Predictions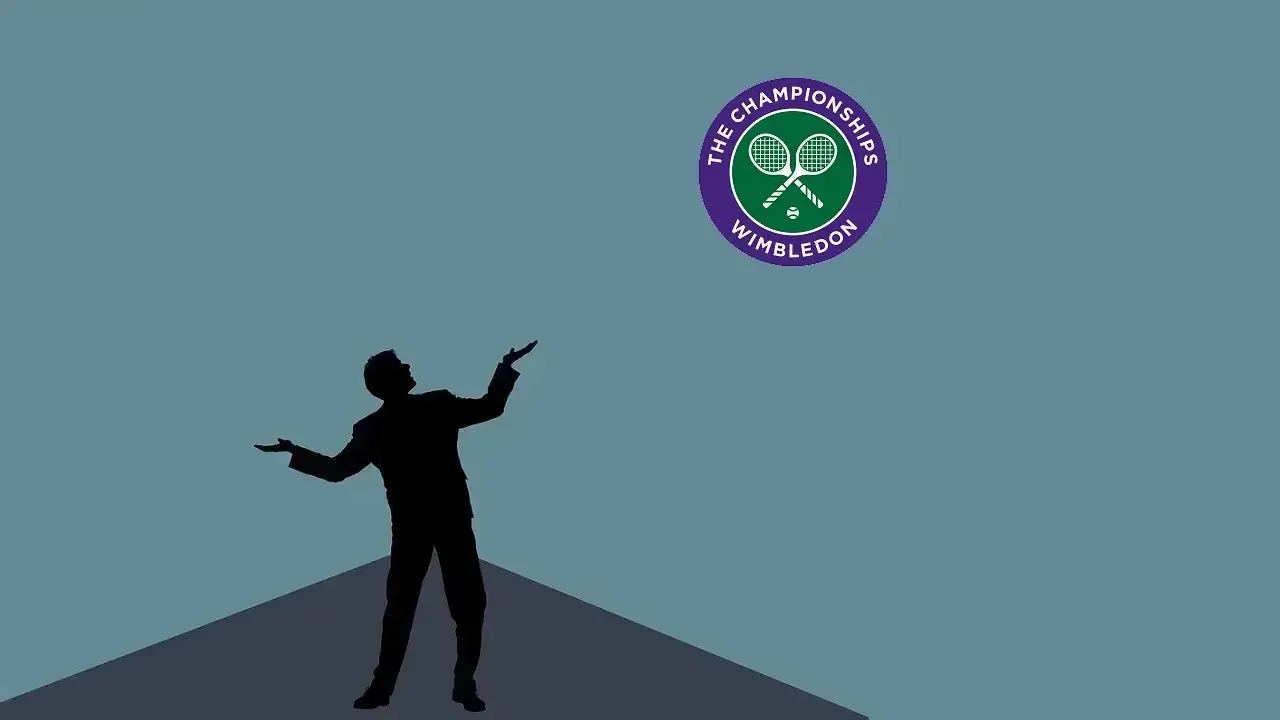 Are you going to be betting on what happens at Wimbledon 2023? It's a great tournament to be placing bets on with 128 of the best players taking part in each of the men's and women's singles. There are ranking points available again this year but the most important target for every player is to try and win a Wimbledon title. When you are betting on tennis, there are several factors that you need to take into consideration. Here's a list of the most important ones to take note of in your quest for winners.
Analyze players' form
It is important to look at the form of the players. There are plenty of statistics available online, so it is a good idea to access these and see how the players in this tournament have been getting on, particularly in the warm-up events that take place before these Wimbledon championships. This is a grass court tournament remember, so look for form when players have been taking part in tournaments played on this surface. 
Take into account the playing surface
The next piece of advice is to consider what kind of surface the tournament is taking place on. This is a grass court event and the only Grand Slam played on this surface. Some players love this surface, others can't wait to get back to playing on hard or clay courts. Novak Djokovic is a great grass court player and he is the player to beat at Wimbledon but Iga Swiatek is nowhere near as dominant on grass. Look at the playing record of each competitor and look in particular at how they have got on in previous Wimbledon events or tournaments at for example, Eastbourne, Queen's Club and Halle. 
Look at the head-to-head results
Some players just don't seem to do well against others on the circuit. Many lose regularly to Novak Djokovic, so that gets in their head and makes it difficult to get a win the next time they play. Again with head-to-head results, you need to look at the surface a match has been played on. Also you need to look at how many sets were played in the previous meetings. Look to see the head-to-head results that have been played on grass. Getting win after win against an opponent on clay or a hard court doesn't necessarily mean they'll beat them on grass.
Observe the tournament history
It is a good idea to look at the past performances of the players taking part in this tournament. This is a different tournament from others because of it being on grass. Look for those players who have enjoyed success in previous Wimbledon championships.
Look at the Ranking Lists
Unlike last year there are ranking points available in the 2023 Wimbledon Championships. This means that players will not have ranking points from last year to defend. It is important to see how many ranking points players have earned and where that puts them in the latest list. The ranking list is easily accessible online at www.atptour.com , and it's possible to see whether players are climbing up or dropping down the rankings. It is also very important to look at how many points players have earned this year. This is an excellent form guide, especially when looking at points earned in the warm-up tournaments played on grass. 
Summary of How to Make a Good Wimbledon Prediction
To sum it all up, the main task you have when trying to predict Wimbledon 2023 results is to do some research. Who's in good form and which players are struggling? Which players love grass courts and who can't bear them? Check out the head-to-head results and the latest rankings. Doing this will help you make good predictions. Reading our tennis expert tips will also help of course.
Our Wimbledon Predictions of the moment
There are no previews at the moment for this competition
Best odds to bet on 2023 Wimbledon (Tennis)
Odds are not yet available for this competition.
Wimbledon 2023 : Fre

quently Asked Questions

As the name suggests, the Wimbledon tournament takes place in the Wimbledon district in southwest London, England.

This year marks the 60th anniversary of the decision to make wearing white attire compulsory at Wimbledon. This was the original color worn by the London aristocracy who formed the All England Lawn Tennis and Croquet Club at Wimbledon. Only 1cm of other colors are allowed. A concession has been made for women with dark-colored undershorts allowed.

Men's matches are played over five sets and the women's singles are the best of three.

Since the Open's inception in 1968, 21 players have won the Wimbledon tournament. They are, in order: Rod Laver, John Newcombe, Stan Smith, Jan Kodeš, Jimmy Connors, Arthur Ashe, Björn Borg, John McEnroe, Boris Becker, Pat Cash, Stefan Edberg, Michael Stich, Andre Agassi, Pete Sampras, Richard Krajicek , Goran Ivaniševi?, Lleyton Hewitt, Roger Federer, Rafael Nadal, Novak Djokovic and Andy Murray.

The winner this year will receive 2.64 million euros.

The 2023 edition of Wimbledon starts on July 3rd. The women's singles final is due to take place on July 15th with the men's singles final on July 16th.

Novak Djokovic has won seven Wimbledon tournaments. The Serbian is the defending champion after his 2022 success. He's won the title on each of his last four visits to Wimbledon. A win this year ties the record of eight wins by Roger Federer.

There have been many British players that have won single titles at Wimbledon. The last winner of the men's singles was Andy Murray and you have to go back to Virginia Wade in 1977 (when the late Queen celebrated her Silver Jubilee) for the last women's singles champion from Britain.

Coverage in the UK will be on the BBC. Throughout Europe, you can see the matches on Eurosport and Discovery+. You can also see the latest scores on our 

Tennis Livescore

 page.

There will be plenty of British representation in the singles at Wimbledon. Cameron Norrie will be the highest seeded male player with Daniel Evans also in the seedings. Andy Murray is hoping to be seeded but will need some good results in pre-Wimbledon warm-up tournaments. There are two notable British absences this year. Jack Draper and Emma Raducanu are both out injured. Several British players will be given wild cards for the main draw and this should include Liam Broady and Heather Watson.