Online Sports betting tools
SportyTrader offers you a range of management tools for your sports betting. Team comparator, odds converter, statistics section... all the tools you need to place your bets are available free of charge on our site. Test the tool of your choice now.
Football team comparator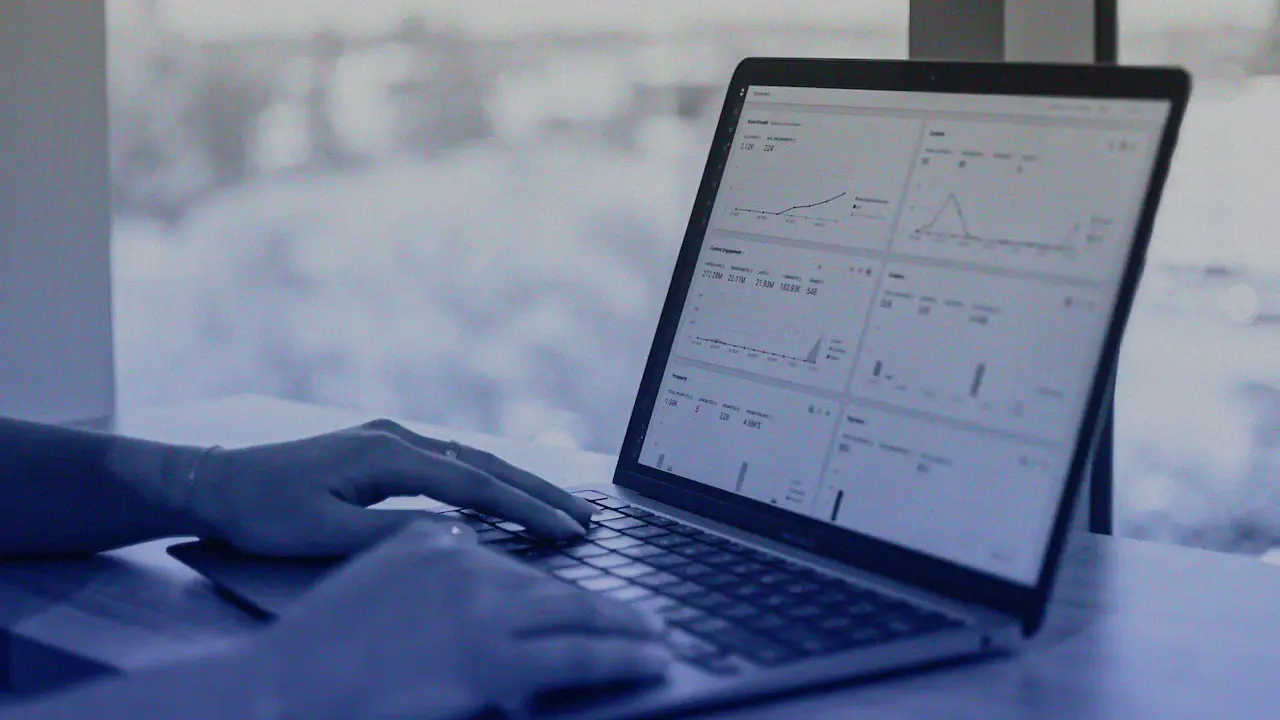 Since July 2023, SportyTrader has been offering you an extremely useful tool for your football predictions: the football team comparator. It's Innovative, updated daily and 100% free, it helps you compare two football teams on more than 70 statistics, and find the best and hopefully profitable sports bets to try. If you like predicting football matches, try out our team comparison tool!
The bookmakers' odds comparator
From August 2023, discover the best odds on the market for the bet of your choice! SportyTrader has always offered you its sports betting site odds comparator, so that you can bet with the best odds. Football, tennis, basketball... which bookmaker offers the best odds for your bet? It's up to you to find out! Your winnings really could be boosted considerably over the long term if using our odds comparator.
Live scores
To place a good live bet, you need to be closely following  the sporting event you want to bet on. To make your online betting even more successful, SportyTrader offers you its livescore page for live matches. You can follow the day's football matches live, as well as the various tennis matches, basketball fixtures and rugby games. You'll soon find that it's a 100% useful live score tool if you want to bet live with a bookmaker.
Sports Betting Guide
To help you every single day, SportyTrader offers you its Sports Betting Guide. A real bible for punters, the SportyTrader guide is 100% free and open to all sports betting fans. Do you have a question about a particular bookmaker? Want to find out about a specific betting method? Need help to improve? This guide is for you. Feel free to consult it on a daily basis, as it is continually updated.