MLS Betting Tips
1
02 Oct 2022 - 20:30
USA
Major League Soccer
Betting Tips

Nashville SC

Houston Dynamo
Tip :
Both teams to score
Detail
Exclusive Offer
Bonus up to :$1000
New customers only | Commercial content | 18+ age limit | T&Cs apply
Tips 1X2
02 Oct 2022 - 15:00
Major League Soccer
Portland Timbers
Los Angeles FC
02 Oct 2022 - 17:00
Major League Soccer
Sporting Kansas City
Seattle Sounders
02 Oct 2022 - 20:30
Major League Soccer
Nashville SC
Houston Dynamo
05 Oct 2022 - 20:00
Major League Soccer
Inter Miami CF
Orlando City SC
Find our free MLS prediction on the 2022 Major League Soccer (MLS) season. Here is all the information you need for your sports betting!
MLS presentation - Soccer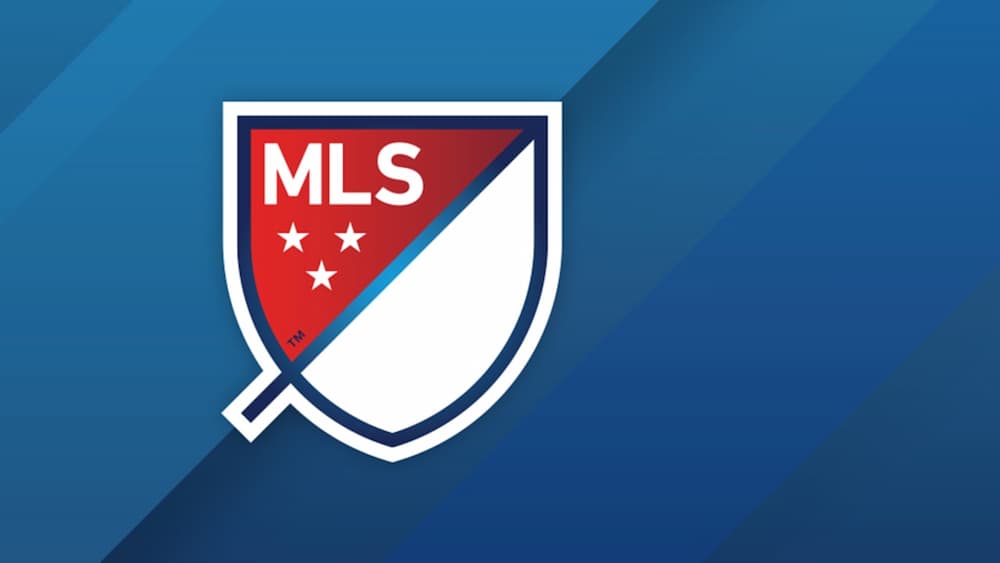 Major League Soccer is the football championship of the United States. Each season, the best American franchises try to win the MLS Cup, the trophy awarded to the US champion. As with most American competitions, including the highly regarded NBA, the competition is played first in the form of a regular season (two conferences), followed by the play-offs. At the end of the competition, the final between the Eastern and Western Conference champions is then held, crowning the US champion team. To bet on this famous MLS in 2022, go directly to Bet365, one of the best sites for Major League Soccer. Sign up by clicking the link above to enjoy a nice bonus!
The MLS is a championship that is evolving more and more in recent years. Football, or "soccer" as it's called there, was clearly not one of the top sports played and watched in the US until a few years ago. But that is not the case today, and the sport is becoming much more democratic. It's a league that mixes youth and experience, with many stars finishing their careers in this country. David Beckham, Blaise Matuidi, David Villa, Zlatan Ibrahimovic, Didier Drogba, Steven Gerrard, Frank Lampard, Kaka, Pirlo, Nani, Thierry Henry all have played in the MLS and this season Gareth Bale has joined LAFC. With franchises that are now very well known in Europe such as New York City, Toronto, Orlando, the New York Red Bulls, the Los Angeles Galaxy and Inter Miami (a club created by David Beckham), the American league is clearly worth a look.
Check out the MLS odds at Bet365
MLS: the stats to know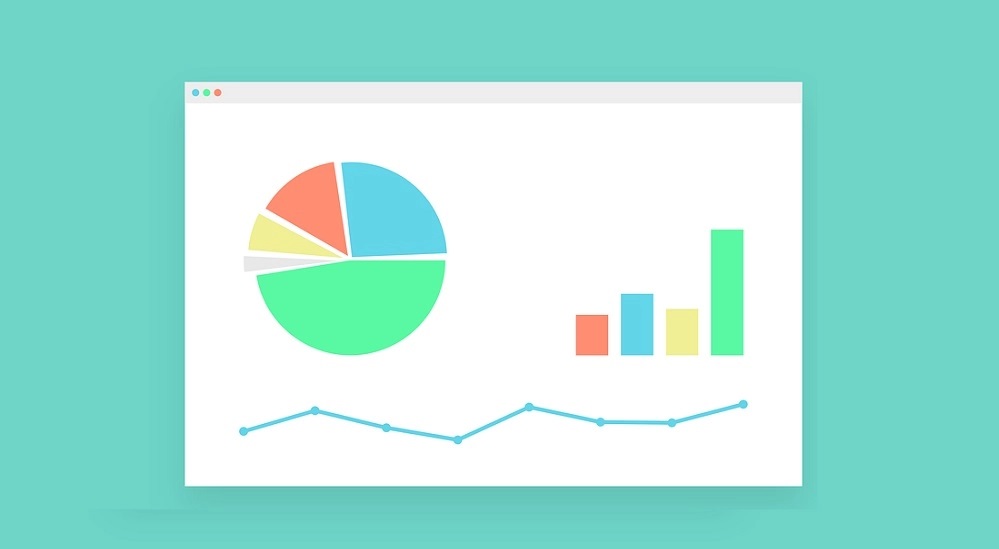 As of August 8, the MLS has reached the stage where teams have played between 23 and 25 games. Therefore, we can look now at the up-to-date statistics for this 2022 MLS season.
The top scorers are FC Austin who have hit 50 goals in their 24 games. They are followed by LAFC (currently top of the Western Conference) with 48 goals.  Struggling to score goals are Sporting Kansas City (bottom of the Western Conference) with only 23 goals in 25 games.
Any bets on San Jose Earthquakes should be for plenty of goals being scored. They have scored 39 goals but conceded 49. 17 out of their 24 games have seen over 2.5 goals scored DC United have conceded 47 goals, so  new boss Wayne Rooney has a lot of work to do.
Best defence belongs to Philadelphia Union (top of the Eastern Conference) who have only conceded 18 goals in 24 games.
In terms of under/over 2.5 goals being scored, Montreal are top with 18 out of 24 games having over 2.5 goals scored in them. Of all the teams in the MLS, all have had at least 10 matches with over 2.5 goals apart from Philadelphia on nine. Betting on over 2.5 goals in a Houston away game is a good idea, only two out of 12 haven't had at least three goals scored in them.
Fancy betting on a HT/FT forecast? Philadelphia have had 10 games where they have led at HT and FT and its nine for New York City. On the flip side, LA Galaxy have had 10 games in which they were behind at both half and full time.
Looking to get a home win? LAFC have 29 points from their 12 home fixtures and New York City 27 points Still unbeaten at home are Philadelphia Union with seven wins and five draws. Austin are the best away side with eight wins on the road this season. Don't back San Jose, Colorado, Toronto, Atlanta or Charlotte. All those teams have only won one away game this season.
How to predict MLS Regular Matches?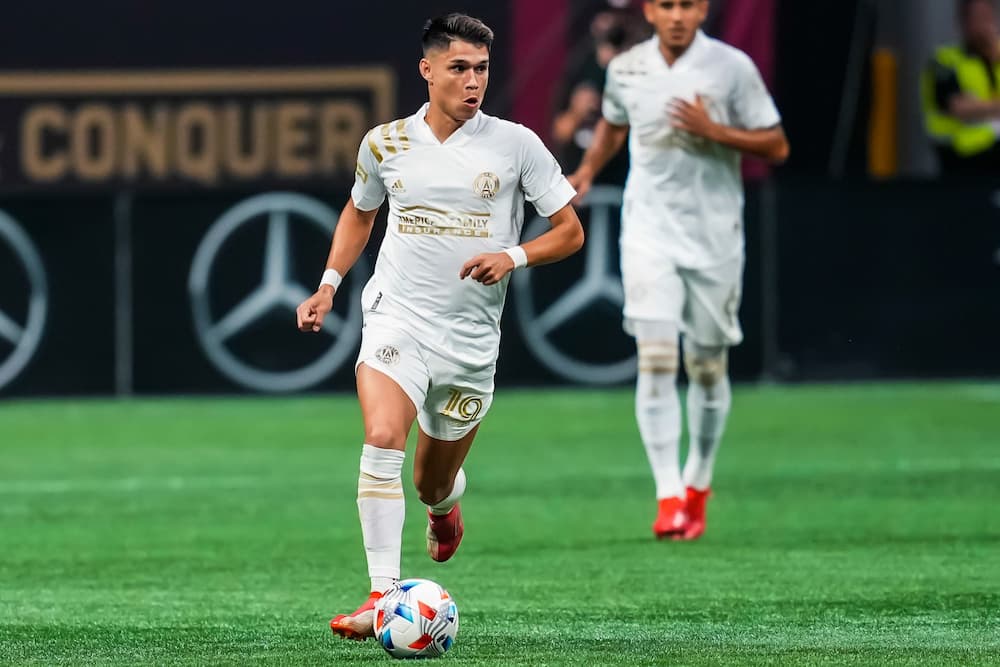 The numbers and statistics listed above are very important, but they are obviously not the whole story when it comes to betting on MLS. It is also imperative to be aware of all the parameters that need to be taken into account. First, and probably most important, is to analyse the form of the key players who are about to play in the match you wish to bet on. In the United States more than anywhere else, and in almost all sports, we talk about the "franchise player", i.e. the most important player in a team. Sometimes there can be more than one, and it is then necessary to identify them. Their last performances and their current form will be decisive for your predictions. For example, the top scorer this season (as of Aug 8) is Sebastian Driussi of Austin FC with 16 goals.
Secondly, it will also be very important to be aware of the real stakes of the match you are about to bet on. For example, if a club has already qualified for the playoffs at the end of the season, but can no longer play for first place, then they could afford to rest some of their players in order to be fresh for the second half of the season. The same goes for a club that can no longer qualify for the playoffs, and will have nothing left to play for at the end of the season, and could probably play the last few games without being 100% focused. Before betting on the US Soccer Championship, it is necessary to take a good look at the official standings, and see what real stakes a team still has for its season. There is, for example, no relegation, so there is no real pressure on the bottom teams.
Finally, and this will have a direct impact on your net winnings, we strongly advise you to compare the odds offered by the different bookmakers before placing a bet. It often happens that there is a big difference between two bookmakers for the same type of bet. For example, if New York City are hosting LA Galaxy, Bwin may have odds of 1.5 on a home win but William Hill only 1.44.  At first glance, it may not seem like a big deal to you. But in the long run, the difference can be remarkable. We therefore advise you to register with as many bookmakers as possible in order to guarantee you the best odds on the market. And, on top of that, you can take advantage of the great welcome bonuses offered by the different sports betting sites!
Make your MLS selections at VBET
How to bet on the MLS standings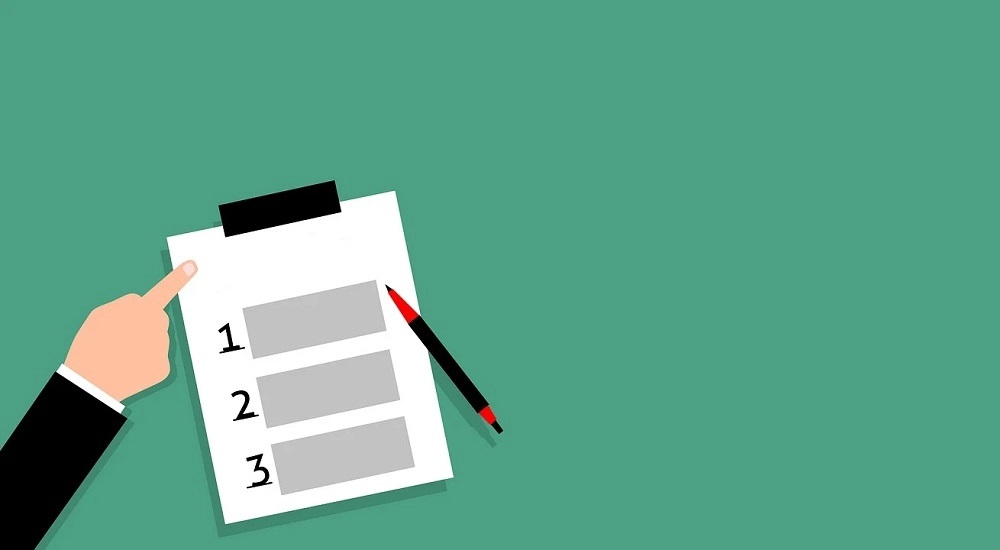 In addition to betting on the matches, you also have the opportunity to predict the final ranking of this MLS. This type of betting will allow you to build up profits in the long term, another way of betting on a single match! For example, you can bet on which club will finish first in each conference, and therefore qualify directly for the playoffs, or which teams will get their playoff spots (in order to reach the finals), from second to seventh place.
In order to make a successful MLS prediction, there are obviously a number of parameters that need to be known and taken into account, such as the real motivation of the clubs to play in the playoffs. Knowing the quality of the substitutes' bench or the performance of the youth teams will be of great importance in order to be able to make long-term predictions. Now there is no relegation in the MLS so teams down the bottom with no chance to make the play-offs may experiment with their line-ups.
MLS: discover the best odds at VBET!
American MLS 2022: our free betting tips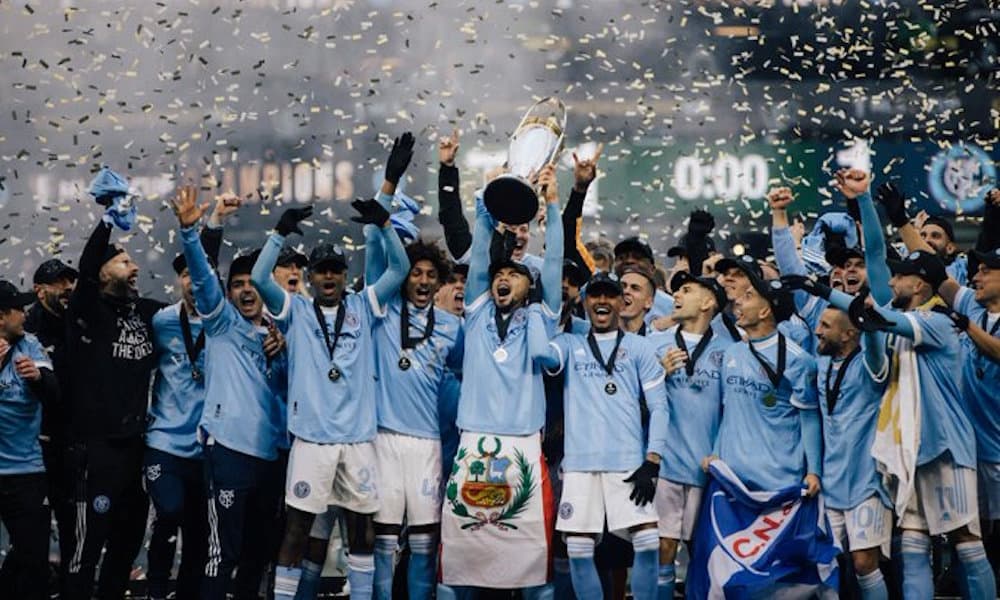 After the first weekend of August, LAFC topped the Western Conference by five points from Austin FC with a game in hand. In the Eastern Conference, Philadelphia Union top the table with a three point lead over New York City who have a game in hand.
Check out the MLS markets at William Hill
Bookmaker odds for the title
Do you want to bet on the future champion of the United States, for the 2022 season? Here are the best odds offered by the different sports betting sites on August 8 to win the MLS Cup.
Los Angeles FC, odds of 3.25
Philadelphia Union, odds of 7.00
New York City, odds of 13.00
Nashville, odds of 23.00
New York Red Bulls, odds of 26.00
Minnesota United, odds of 29.00
Toronto, odds of 34.00
Seattle Sounders, odds of 34.00
Odds taken from bet365.com and WilliamHill.com.
Check out the MLS markets at Bet365
Our current MLS previews
02 Oct 2022 - 20:30
Major League Soccer - Football
MLS: best odds
02 Oct 2022 - 15:00
Portland Timbers - Los Angeles FC
1

2.88
X

3.84
2

2.3
02 Oct 2022 - 17:00
Sporting Kansas City - Seattle Sounders
1

2.15
X

3.68
2

3.3
02 Oct 2022 - 20:30
Nashville SC - Houston Dynamo
1

1.52
X

4.55
2

6.75
05 Oct 2022 - 20:00
Inter Miami CF - Orlando City SC
1

1.85
X

4.05
2

4
09 Oct 2022 - 14:30
New York Red Bulls - Charlotte FC
1

1.8
X

4.25
2

4.2
09 Oct 2022 - 14:30
Orlando City SC - Columbus Crew
1

1.85
X

4.2
2

4
09 Oct 2022 - 14:30
Philadelphia Union - Toronto FC
1

1.45
X

4.8
2

7
09 Oct 2022 - 14:30
Atlanta United Fc - New York City
1

1.8
X

4.14
2

4.33
09 Oct 2022 - 14:30
DC United - FC Cincinnati
1

2.7
X

3.72
2

2.45
09 Oct 2022 - 14:30
Inter Miami CF - CF Montreal
1

2.16
X

4.05
2

3.25
09 Oct 2022 - 14:30
Chicago Fire - New England Revolution
1

2.38
X

3.8
2

2.8
09 Oct 2022 - 17:00
FC Dallas - Sporting Kansas City
1

1.75
X

4.2
2

4.3
09 Oct 2022 - 17:00
Minnesota United - Vancouver Whitecaps
1

1.65
X

4.5
2

4.75
09 Oct 2022 - 17:00
Austin FC - Colorado Rapids
1

1.66
X

4.35
2

4.6
09 Oct 2022 - 17:00
Houston Dynamo - Los Angeles Galaxy
1

2.7
X

3.8
2

2.42
09 Oct 2022 - 17:00
Los Angeles FC - Nashville SC
1

1.65
X

4.5
2

4.75