MLS Predictions & Be

tting tips

1

01 Oct 2023 - 20:00

USA
Major League Soccer

Betting Tips

Los Angeles FC

Real Salt Lake
Prediction :
LAFC to win + over 1.5 goals
Detail
Exclusive Offer
Bonus up to :$1000
New customers only | Commercial content | 18+ age limit | T&Cs apply
Betting tips 1X2

Los Angeles FC

Real Salt Lake

CF Montreal

Houston Dynamo

Charlotte FC

Toronto FC

FC Cincinnati

New York Red Bulls

New England Revolution

Columbus Crew

Philadelphia Union

Atlanta United Fc

Austin FC

DC United

Chicago Fire

Inter Miami CF

FC Dallas

Colorado Rapids

Nashville SC

Orlando City SC
Find our free MLS prediction on the 2023 Major League Soccer (MLS) season. Here is all the information you need for your sports betting!
MLS presentation - Soccer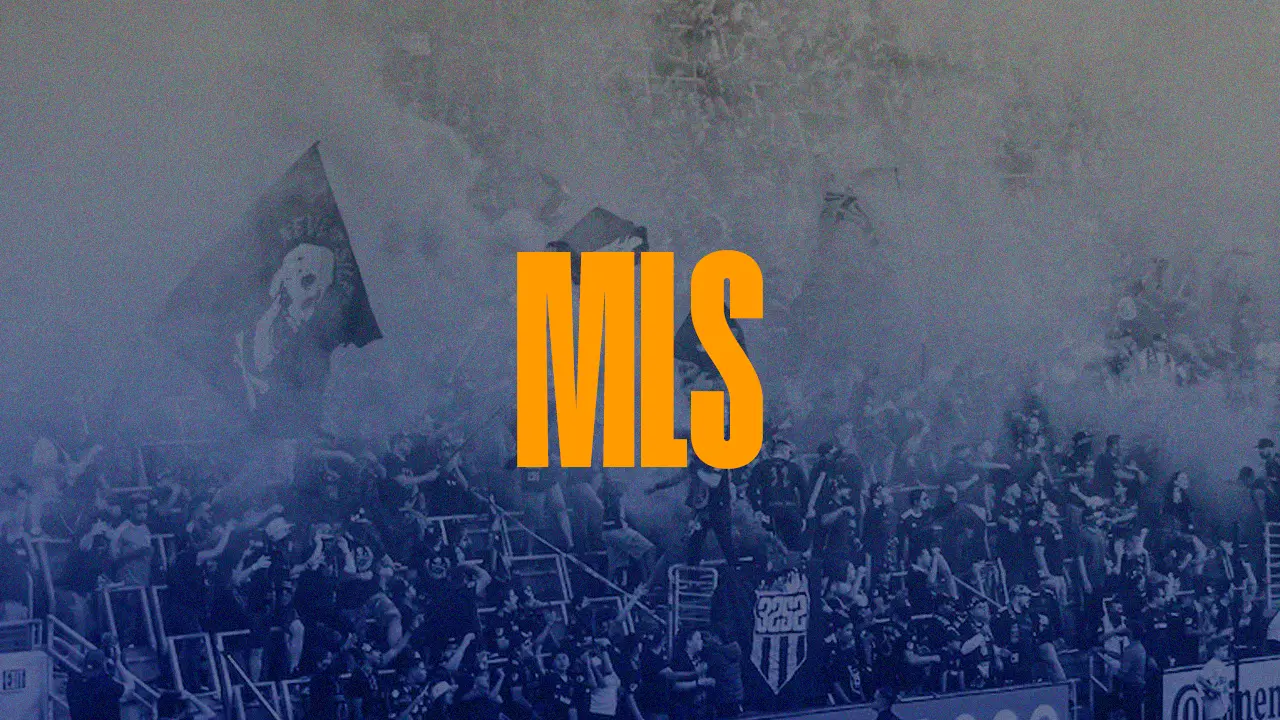 Major League Soccer is the football championship of the United States. Each season, the best American franchises compete for the MLS Cup, the trophy awarded to the US champion. The MLS is a league that has continued to evolve over the years. Football, or "soccer" as it's known over there, was clearly not among the first sports to be played and watched in the United States just a few years ago. Today, however, this is no longer the case, to the extent that it has become more mainstream and is now one of the most popular competitions for sports bettors. Indeed, the popularity of the MLS is increasing all the time. 
The MLS is a league that mixes youth and age, with many stars ending their careers in this country. David Beckham, Blaise Matuidi, David Villa, Zlatan Ibrahimovic, Didier Drogba, Steven Gerrard, Frank Lampard, Kaka, Pirlo, Nani, Thierry Henry, Xherdan Shaqiri, Lorenzo Insigne, Gareth Bale... MLS has seen a lot of massive names come and go! With franchises such as New York City, Toronto, Orlando, the New York Red Bulls, LAFC, Los Angeles Galaxy and Inter Miami (a club co-owned by David Beckham) now well known in Europe, the American league is clearly worth a look. Not to mention what is undoubtedly the biggest pull that Major League Soccer has ever managed in attracting Lionel Messi. The Argentine maestro plys his trade at Inter Miami and is still at the top of his game. Now boasting the player that many consider to be the greatest of all time, the MLS is set to grow exponentially in popularity with Messi's influence.
Want to bet on the US championship? Here you'll find our MLS predictions for the current 2023 season. For the matches, go to the top of the page.
Check out the MLS odds at Bet365
MLS Title Prediction: Who Will Win the 2023 MLS Cup?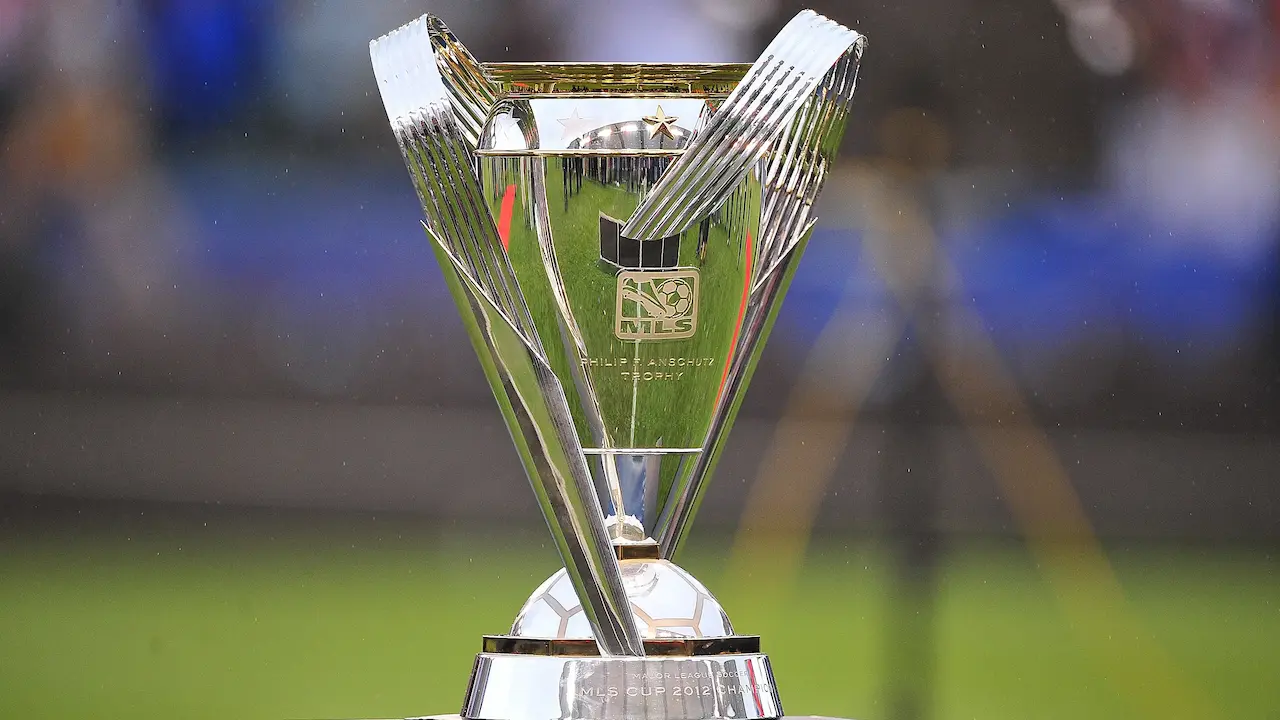 Following New York City FC's first-ever title two years ago, it was Los Angeles FC with Gareth Bale (now retired) and Giorgio Chiellini who won the 2022 MLS Cup. Once again this season, the defending champions are battling it out to become the first team since their in-city rivals to win back-to-back titles. However, they face stiff competition with the likes of Cincinnati, Philadelphia Union, Saint Louis City, Nashville and Montreal, all who are within a shout of winning the title.
Who will win this year's MLS title? While it may be more sensible to wait until the Playoffs have begun to have a more precise opinion, we can advise you to try the Los Angeles FC/Cincinnati double chance. The odds are good and, in our opinion, these are the two teams that have impressed the most so far this season. Do you agree? Any other predictions in mind? Place your bets! Remember that Leo Messi and Sergio Busquets' Inter Miami are not currently in a strong position to make the playoffs, but that hasn't stopped the bookmakers from listing them as the second-favorites!
MLS Cup prediction - Odds on the favorite for the title
You'll find some very attractive odds across a number of bookmakers for the future winner of the 2023 MLS Cup, the football championship in the United States. If you already have a winner in mind, don't hesitate to take advantage now:
FC Cincinnati - 5.50
Inter Miami - 6.00
LAFC - 8.00
Philadelphia Union - 11.00
Seattle Sounders - 12.00
Columbus Crew - 13.00
New England Revs - 13.00
St. Louis City SC - 13.00
Orlando City - 17.00
Vancouver - 21.00
Nashville SC - 23.00
Atlanta United - 23.00
Real Salt Lake - 26.00
Houston Dynamo - 41.00
FC Dallas - 51.00
New York Red Bulls - 51.00
Minnesota United - 51.00
SJ Earthquakes - 67.00
Austin FC - 67.00
DC United - 67.00
CF Montreal - 67.00
Odds taken from William Hill.
You can check out all of the latest MLS odds by heading over to our MLS Betting Odds page.
What Prediction for the Top Scorer in the 2023 MLS Season?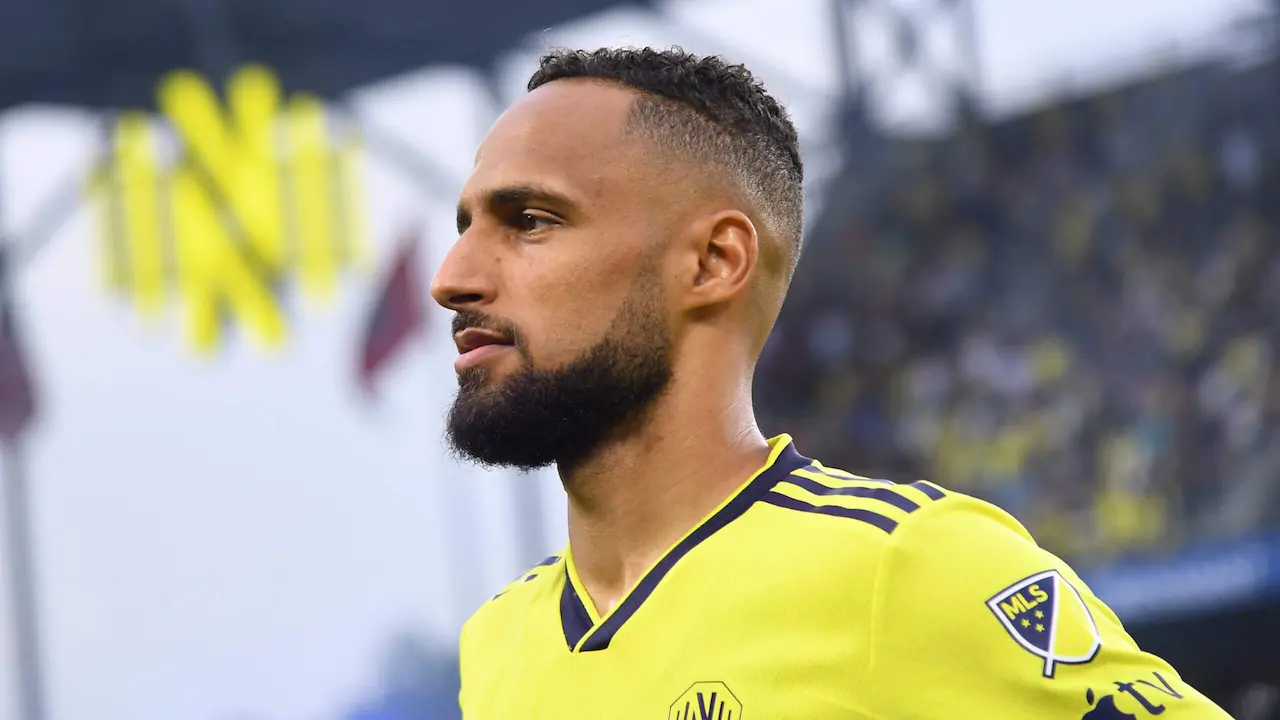 Many sports betting sites will also allow you to bet on the top goalscorer in the MLS season. For our part, we think the best bet is Hany Mukhtar. The Nashville player scored 19 goals in 2021 and won the Golden Boot with 23 goals in 2022. He clearly has no intention of stopping there as the German once again leads the scoring charts in 2023 with 14 goals from 27 appearances. He is putting in a string of good performances for his team, and we see him winning the league's top scorer award yet again this season. Lionel Messi, who only arrived halfway through the season, will be the man to watch next year as his performances in the Leagues Cup so far suggests he will absolutely dominate in this league. 
MLS Prediction - Top Scorer Odds
Hany Mukhtar - 3.50
Luciano Acosta - 6.00
Georgios Giakoumakis - 7.00
Denis Bouanga - 8.00
Lionel Messi - 11.00
Cristian Espinoza - 13.00
Alan Pulido - 17.00
Julian Carranza - 21.00
Carlos Vela - 21.00
Jesus Ferreira - 26.00
Daniel Gazdag - 26.00
Christian Benteke - 26.00
Jordan Morris - 34.00
Ryan Gauld - 34.00
Thiago Almada - 41.00
Amine Bassi - 51.00
Sebastian Driussi - 67.00
Odds taken from bet365.com.
MLS: discover the best odds at VBET!
Beginner's Guide to How the MLS Works
As with most American competitions, in particular the highly-regarded NBA, Major League Soccer is played first in the form of a regular season (two conferences), before a playoff at the end of the tournament. The distribution of teams is slightly different between the two conferences, with 15 teams in the Eastern Conference and 14 in the Western Conference.
The Major League Soccer finals are held as follows: the top 7 teams in each conference qualify for the 1st round of the Playoffs. The 8th and 9th-placed teams play a playoff match to reach this stage.
In the 1st round, teams play a best-of-three series with the top seed playing the eighth-seed, the second-seed playing the seventh, third playing the sixth and fourth playing the fifth. In the event of a draw, there is no extra time, but a penalty shoot-out is held to decide the winner. From the conference semi-finals onwards, duels are played over a single match, with the higher-ranked team hosting. In the event of a tie at the end of regulation time, extra time is played, followed by a penalty shoot-out if the teams have still not managed to separate at the end of extra time. At the end of the competition, the final between the Eastern and Western Conference champions is held, to crown the US champion team.
At the end of the regular phase, here are the places that matter:
The top 7 in each conference qualify for the 1st round of the finals.
The 8th and 9th in each conference face off in the Wild Card round with the winner advancing to the 1st round of the Playoffs.
No relegation system, so no downgrading to a lower league (closed league).
To bet on the highly-exciting MLS in 2023, visit Bet365, one of the best sites for Major League Soccer betting. Sign up via this link and enjoy a nice bonus!
Check out the MLS markets at William Hill
How to Make Good Predictions on MLS Matches?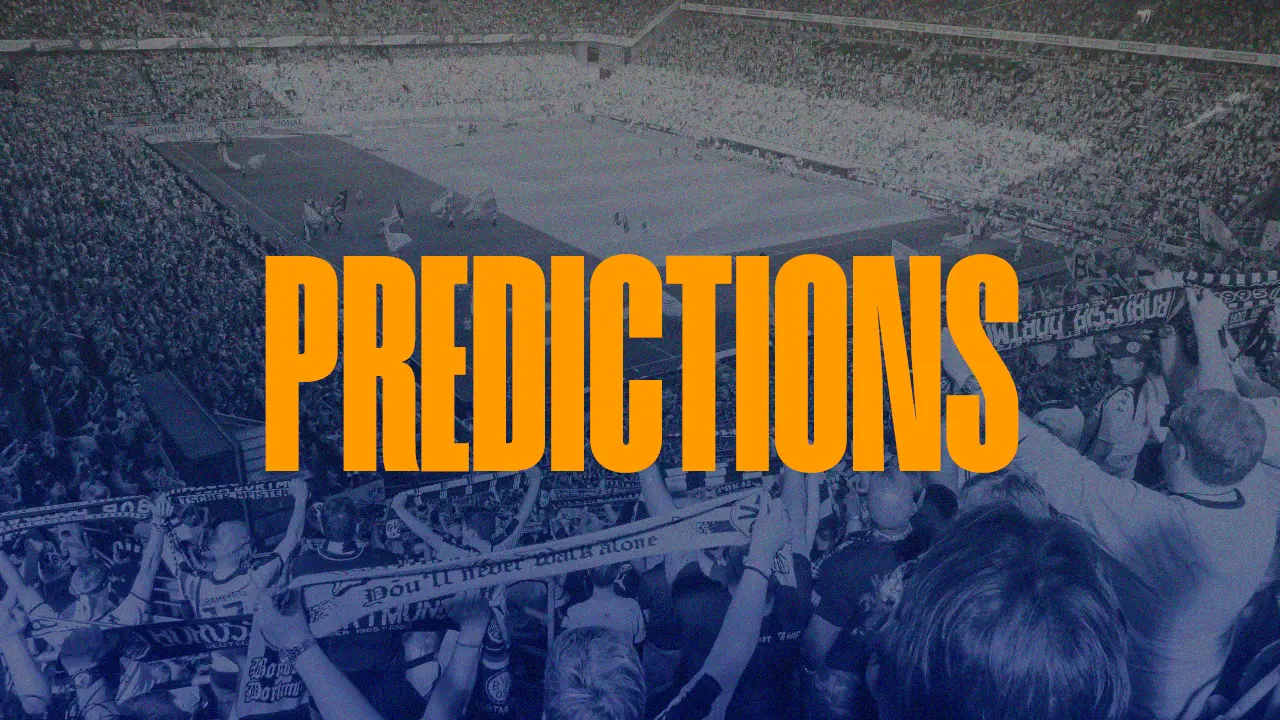 Here we have a few tips to help you bet on the increasingly popular MLS. Our league specialists have selected for you the most important criteria to take into account before locking in your betting slips. They will undoubtedly help you place more reliable bets: 
Observe the form of key MLS players
Beware of low-stakes matches in the USA
Analyze the latest Major League Soccer matches
Compile data on the various teams
Take the time to compare MLS odds between bookmakers
The figures and statistics that will be revealed to you below are of great importance, but are obviously not the whole story when it comes to betting on MLS. It's also imperative to know all the parameters you need to take into account. Here are the most important ones in our opinion.
Observe the form of key MLS players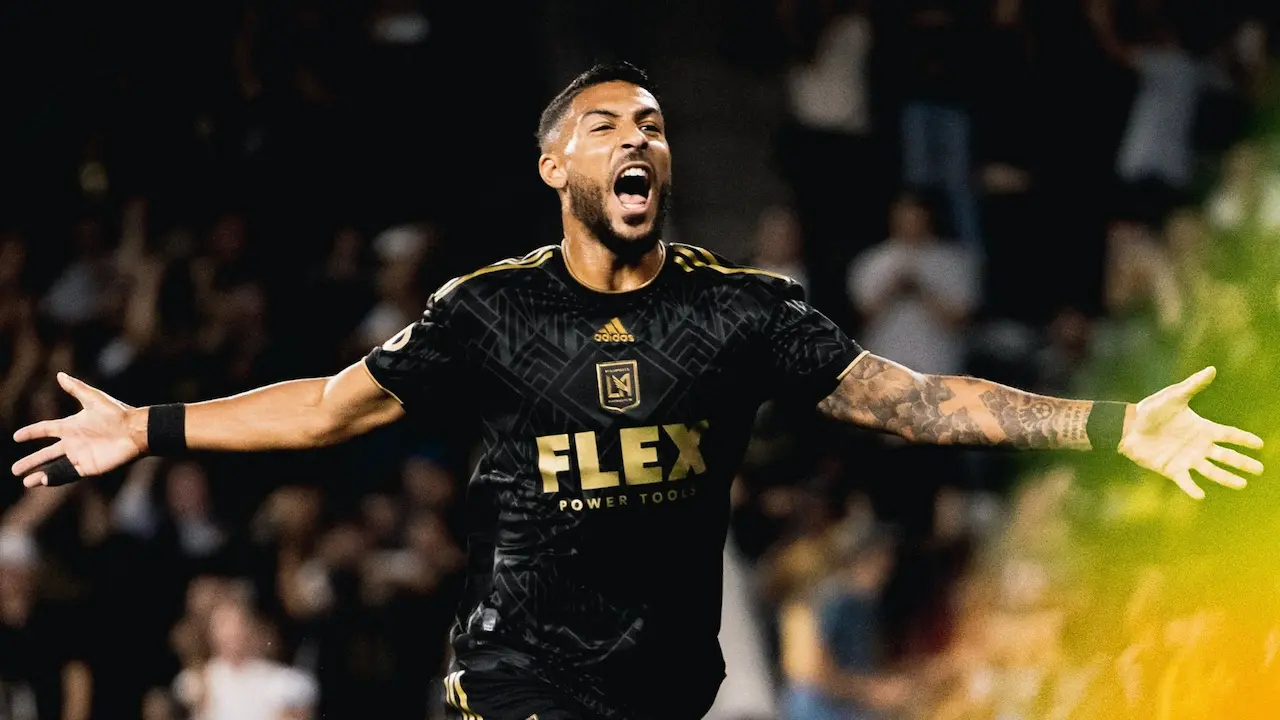 First, and probably most importantly, you need to analyze the form of the key players who are about to play in the match you want to bet on. In the USA more than anywhere else, and in almost all sports, the term "franchise player" is used to describe the most important player on a team. Sometimes there are several of them, and it's necessary to identify them.
Their latest performances and current form will be decisive for your predictions. Last year, for example, Sebastián Driussi finished as the league's second highest scorer with 22 goals and helped Austin FC finish second in the Western Conference! Take a look at our MLS Livescore page for the latest updates! 
Beware of low-stakes matches in the USA
It's also important to be aware of the real stakes involved in the match you're betting on. For example, if a club has already qualified for the playoffs at the end of the season, but can no longer play for first place, it could afford to rest some of its key players in order to be fresh for the start of the playoffs. The same goes for a club that can no longer qualify for the postseason and has nothing left to play for in the final few games. Oftentimes these teams enter matches without being 100% focused or committed. 
Before betting on the top flight in the United States, it's necessary to take a good look at the official standings in order to gauge what is at stake for the teams. Remember, this league does not implement relegations so there's no real pressure on the teams at the bottom of the table.
Check out the MLS markets at Bet365
Analyze the latest Major League Soccer matches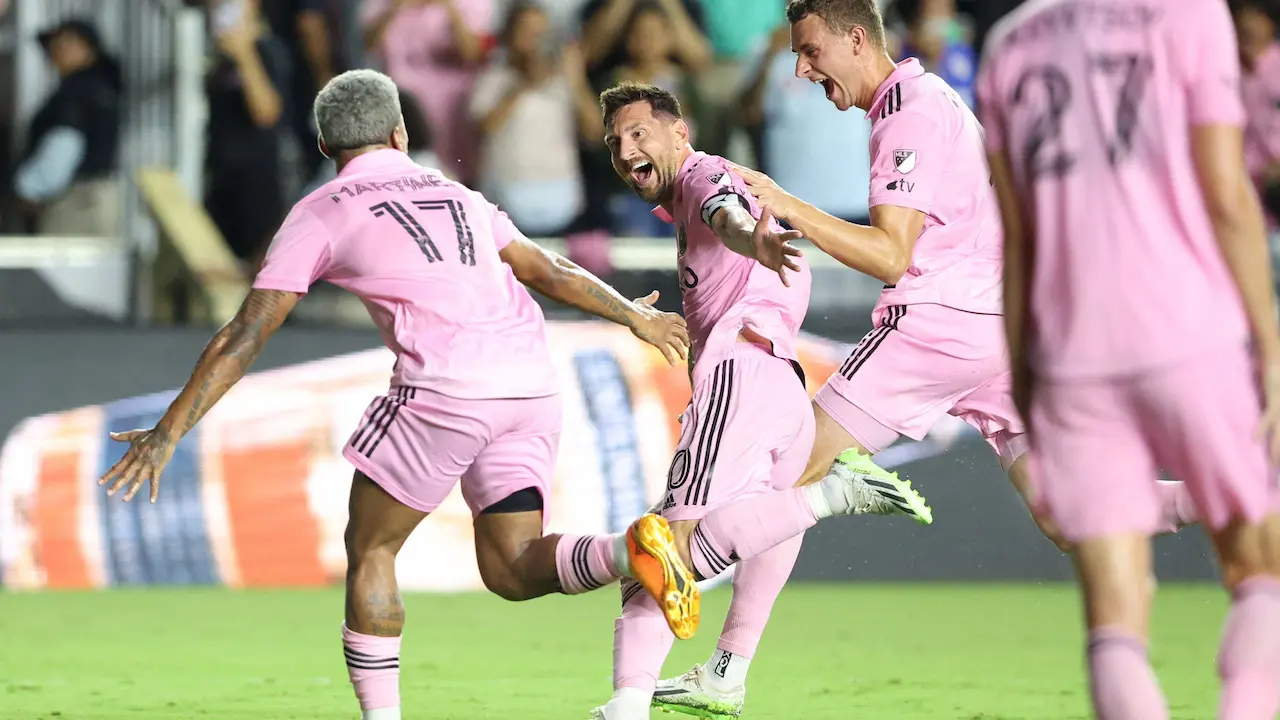 When betting on MLS, it's essential to understand how key players have performed in recent games, especially in matches similar to the one you want to bet on. Players in good form are more likely to maintain their high level of play in upcoming matches, so absences of several of these key players could drastically alter their team's performance.
So always analyze the teams' recent matches and check that the team's in-form players are not absent for the match you're considering betting on.
Compile data on the various teams
It's always a good idea to follow the social media outlets of the various teams in the MLS. This will provide you with the most up-to-date information regarding lineups, team transfers and signings, player injury reports, manager and player interviews and more. It gives you a much better feel for how each of the clubs are getting on throughout the season.
You should also be taking note of how each of the teams are performing over the course of the season. There are a number of sources you can use for in-depth statistics that will again help you to paint a picture for how each side plays, whether they are running above or below expectation and how they match up against different opposition styles. This type of analysis can uncover certain angles and bets that you might have overlooked at first!
Take the time to compare MLS odds between bookmakers
Finally, and this will have a direct impact on your net winnings, we strongly advise you to compare the MLS odds offered by different bookmakers before placing a bet. It often occurs that there are discrepancies between two bookmakers for the same type of bet. For example, on a big match such as Los Angeles FC against the Seattle Sounders, William Hill may offer the home side a win at 1.80, while Vbet will only offer it at 1.70.
At first glance, this may not seem like much of a difference. But over the long term, the difference can be quite substantial. We therefore advise you to register with as many bookmakers as possible to guarantee you the best possible odds on the market. What's more, you'll be able to take advantage of the fantastic welcome bonuses offered by the various sports betting sites!
Check out the MLS odds at Bet365
What Not to Do For Your MLS Predictions
In addition to the tips you've been given for maximum success in MLS sports betting, here are the tendencies to avoid as a bettor. Eliminating them from your process will be a massive net benefit in order to optimize your results on this competition. Here's what you shouldn't do before placing a bet on an MLS match:
Don't take the specifics of the American league into account
Ignore MLS statistics and other important figures.
Bet amounts you're not prepared to lose
Betting on an MLS team that has nothing to play for at the end of the season
Overvaluing a team because it has a star on its roster
Not taking into account the home advantage of Major League Soccer
Now you know what mistakes you shouldn't make when betting on MLS. There may be one that you often make without realizing it, so try not to make it again - it's bound to benefit you.
2023 MLS Prediction: Statistics You Need to Know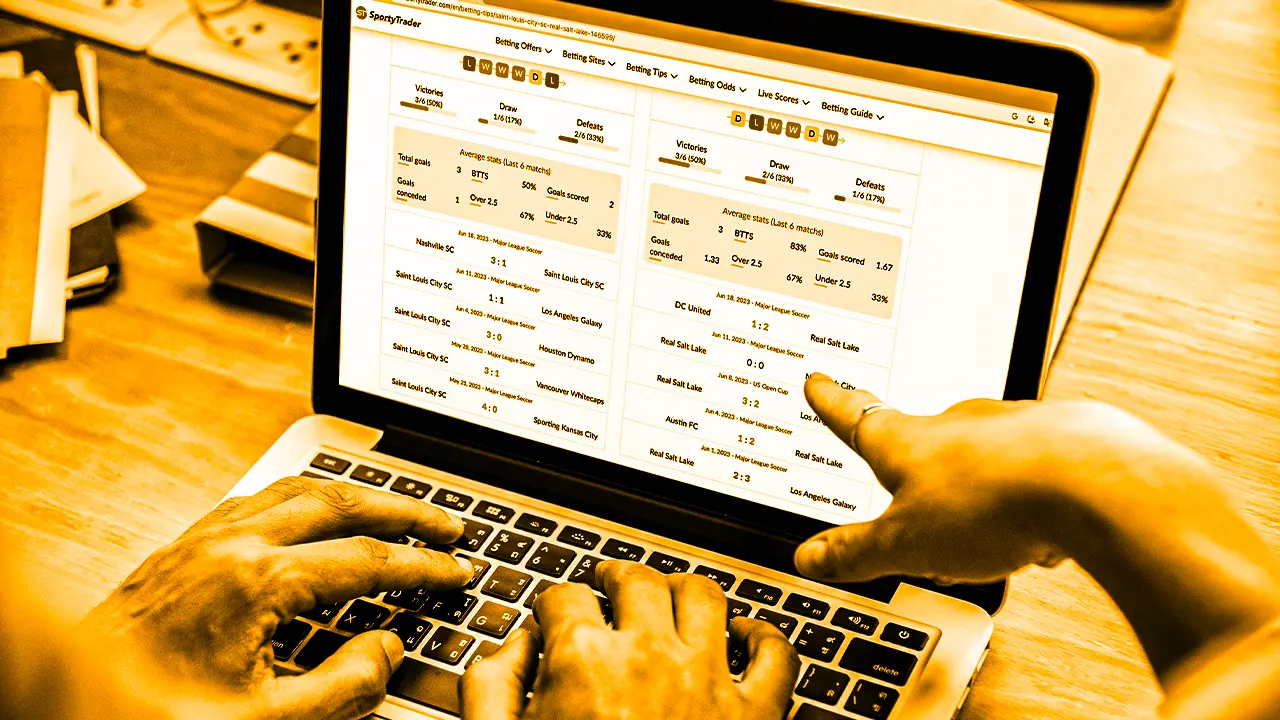 To increase your chances of success in your Major League Soccer bets, you may find some data on the league useful. Here are the most relevant for your MLS predictions, all based on the latest edition of the competition:
Home wins percentage: 49%
Draw percentage: 28%
Away win percentage: 23%
Draws at half-time: 48%
Average goals: 2.68 goals per game
Home team goal average : 1.67 goals per game
Away goals average : 1.01 goals per game
Over 2.5 goals : 55%
Under 2.5 goals : 45%
"Both teams to score: Yes" : 54%.
The MLS is a pretty spectacular league and generally puts on a great show. In any case, it's part of the American way of life. It's clearly the land of excess and show, and soccer is now part of that too. More than half of all matches end with a goal from either side, and there are at least 3 goals scored in more than one match out of two.
Offensively, it's the home teams that perform best, with an average of 1.67 goals scored. Now you know the most important statistics for your MLS predictions!
In Short: How to Make the Right MLS Predictions?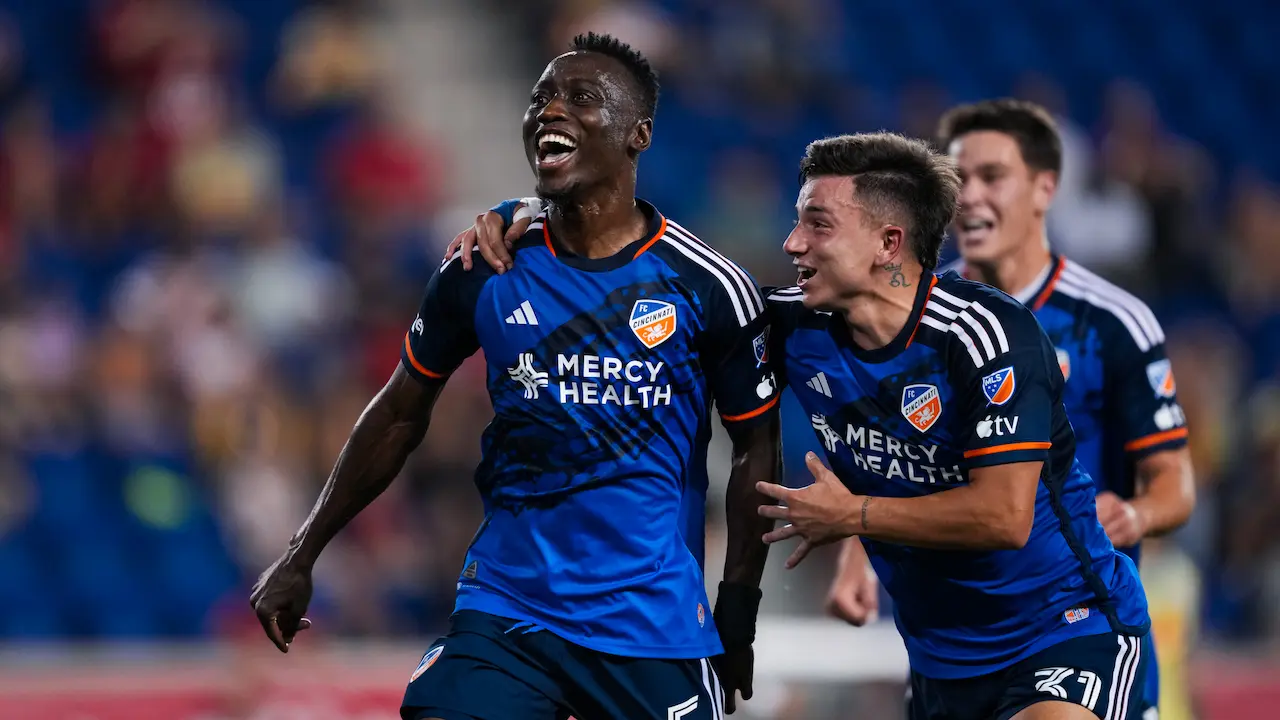 If you want to make reliable football predictions this year in the MLS, remember to take heed of the tips provided on this page by our experts. An in-depth analysis of each match is necessary, and the key figures on the competition are here to assist you. 
It's also a good idea to familiarize yourself with how the league works in general, and to bear in mind its special features, which make it unique in terms of world football. Happy betting on American Major League Soccer!
MLS: discover the best odds at VBET!
Our current MLS previews
01 Oct 2023 - 20:00
Major League Soccer - Football
MLS: best odds
01 Oct 2023 - 20:00
Los Angeles FC - Real Salt Lake
1

1.61
X

4.6
2

6
04 Oct 2023 - 19:30
CF Montreal - Houston Dynamo
1

2.45
X

3.58
2

2.85
04 Oct 2023 - 19:30
Charlotte FC - Toronto FC
1

1.5
X

4.7
2

6.5
04 Oct 2023 - 19:30
FC Cincinnati - New York Red Bulls
1

1.88
X

3.72
2

4.2
04 Oct 2023 - 19:30
New England Revolution - Columbus Crew
1

2.3
X

3.75
2

3
04 Oct 2023 - 19:30
Philadelphia Union - Atlanta United Fc
1

1.8
X

4.5
2

4.33
04 Oct 2023 - 20:30
Austin FC - DC United
1

1.97
X

3.83
2

3.75
04 Oct 2023 - 20:30
Chicago Fire - Inter Miami CF
1

2.3
X

3.76
2

2.95
04 Oct 2023 - 20:30
FC Dallas - Colorado Rapids
1

1.7
X

4
2

4.9
04 Oct 2023 - 20:30
Nashville SC - Orlando City SC
1

1.91
X

3.8
2

3.9
04 Oct 2023 - 22:30
Los Angeles FC - Minnesota United
1

1.55
X

4.5
2

6.25
04 Oct 2023 - 22:30
Seattle Sounders - Los Angeles Galaxy
1

1.7
X

4.2
2

4.75
04 Oct 2023 - 22:30
Vancouver Whitecaps - Saint Louis City SC
1

1.91
X

3.9
2

3.82
07 Oct 2023 - 19:30
Atlanta United Fc - Columbus Crew
1

1.7
X

4.2
2

4.33
07 Oct 2023 - 19:30
CF Montreal - Portland Timbers
1

2.07
X

3.7
2

3.3
07 Oct 2023 - 19:30
DC United - New York City
1

2.2
X

3.5
2

3.11
07 Oct 2023 - 19:30
Inter Miami CF - FC Cincinnati
1

1.8
X

4
2

4
07 Oct 2023 - 19:30
New York Red Bulls - Toronto FC
1

1.47
X

4.4
2

6.51
07 Oct 2023 - 19:30
Orlando City SC - New England Revolution
1

1.8
X

4
2

4
07 Oct 2023 - 19:30
Philadelphia Union - Nashville SC
1

1.82
X

3.75
2

4.2
MLS : Frequently Ask

ed Questions

The MLS is available exclusively on Apple TV. The League Pass subscription can be purchased which provides every single game of the 2023 regular season along with the playoffs, final and Leagues Cup tournament. Remember, you can also follow along with all of the action on our MLS Livescore page for free! 

David Beckham's former team the LA Galaxy are historically the most successful team with five MLS Cup titles. Beckham was a part of two of those championship runs (2011, 2012) along with Galaxy legend Landon Donovan.

Los Angeles FC (LAFC) are the current reigning MLS Cup champions. The team progressed rapidly since their first season in 2018 as the league's fifth-ever expansion team. Led by Mexican star Carlos Vela and with a guest appearance by Gareth Bale, LAFC would go on to win the title in just their fourth season in the American top flight.

Former United States international Chris Wondolowski is the current record goalscorer in Major League Soccer with 171 goals. As far as active players, Chicago's Kei Kamara is third with 144 goals, Inter Miami's Josef Martinez is ninth with 104 goals and Austin's Gyasi Zardes is 11th with 103 goals.