PSL Predictions & Be

tting tips
South African Premier League 2022/23, Tips and Predictions for each upcoming matchday. Full information for your sports bets.
2022/23 PSL Season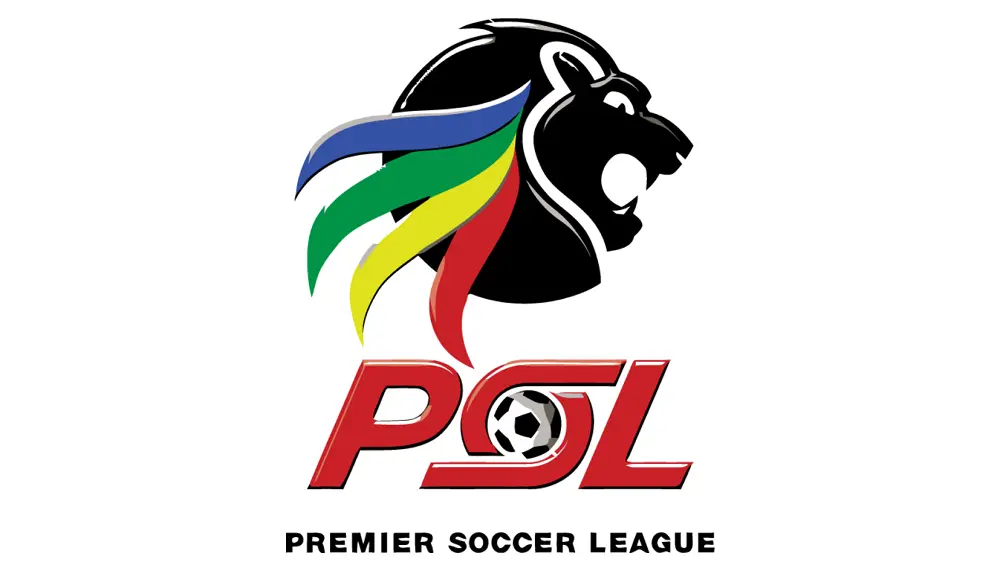 The Premier Soccer League of South Africa more commonly known as the PSL was founded in 1996. The league will be known as the DSTV Premiership for the 2022/23 season. There are 16 clubs in the Premier Soccer League. Finishing in the top two qualifies teams for the CAF Champions League, third place takes you into the CAF Confederations Cup. The side finishing one from bottom goes into the relegation group with the team finishing in 16th place being automatically relegated. The Premier Soccer League has been dominated in recent years by Mamelodi Sundowns. They 2022/23 PSL season sees them attempting to win the title for the sixth season in a row. They last finished out of the top two in the 2012/13 season. The last team aside from Mamelodi to become champions were Bidvest Wits in the 2016/17 season. 
PSL Stats from the 2022/23 season to October 30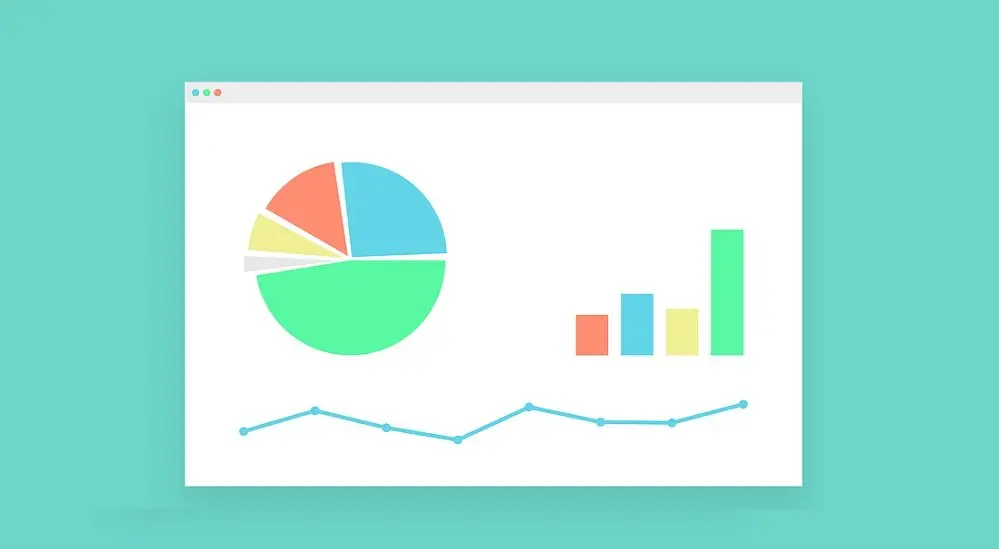 Mamelodi Sundowns are again top of the table after the first 12 league games of the season. They lead Richards Bay by five points and have the luxury of a game in hand on them. In third place are Supersport United who are two points behind Richards Bay with a game in hand.
The top scorers in the league are Mamelodi Sundowns with 24 goals (two a game) and they also possess the best defence. They have only conceded five goals in their first 12 games but in all, five of the 16 teams in the league have conceded less than 10 goals this season. Richards Bay, Orlando Pirates, Marumo Gallants and TS Galaxy are the others with goals conceded still in single figures.
Mamelodi Sundowns have the best home record with 15 points from six games. However, it's Supersport United and Marumo Gallants who are the only two teams with an unbeaten home record. Gallants have drawn five of their six home league fixtures.
The best away league record is possessed by Richards Bay with 14 points from seven games. Mamelodi Sundowns have 13 points on the road and have a game in hand.  Only Swallows, Sekhukhune and Maritzburg are yet to win an away league game this season with the latter having only scored one goal on their travels. Mamelodi Sundowns have scored 13 away goals, the highest figure.
When it comes to under 2.5 goals being scored, Orlando Pirates are the team to back. All 13 of their league games have had under 2.5 goals scored in them. 
Create an account and bet now!
How to Predict PSL Matches?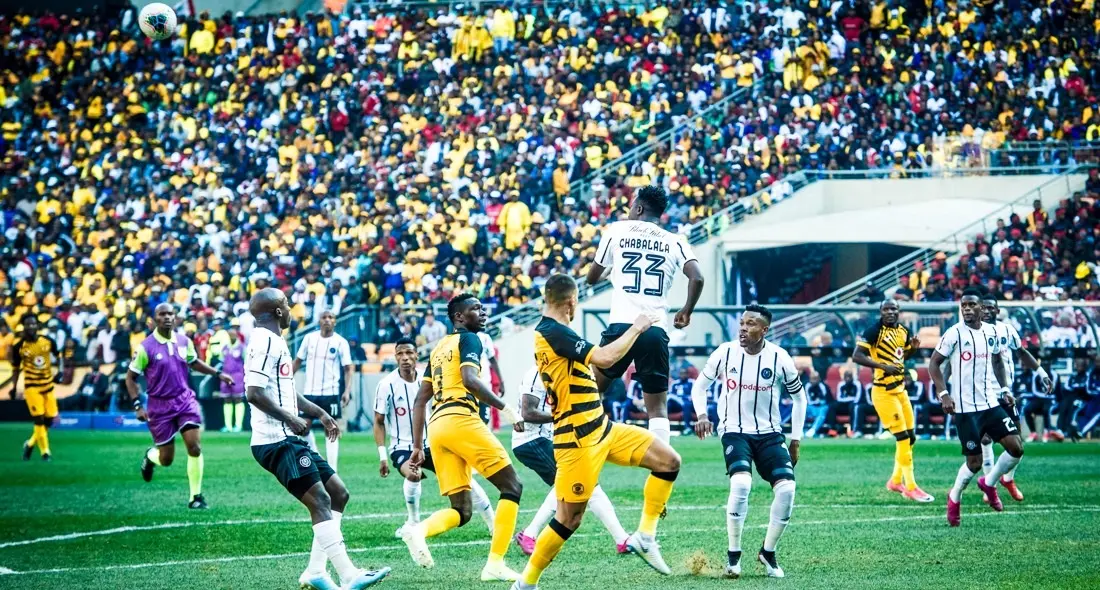 The PSL has been dominated by Mamelodi Sundowns in recent years. They are again at the top of the table as the season prepares to resume after the World Cup. Will the break have an adverse effect on them? Probably not, the Sundowns are a team that are so used now to winning this league and a sixth straight title is within their grasp.
When you bet on games in this league, the same policies need to be employed as when you place wagers on any football league around the world. Ensure that you do some research before making your bet. You can't just bet blind on a game. Imagine putting a bet on and only after it's been placed do you find out that a team has several injuries or have been having poor results in recent weeks. Research will prevent that happening.
You need to take a close look at the form of a team. A side that has won their last three games may well be one to back to be victorious in their next game too. However, it's not as simple as that. For example, if the wins have come against struggling sides such as Cape Town City, Swallows or TS Galaxy, then that's not the greatest of form if they now take on one of the top teams in the table. On the other hand, a team that has just beaten Richards Bay or Kaizer Chiefs is most definitely in good form.
Make sure that you know the team news for each team in the match you fancy placing a bet on. If a side is missing several key players then backing them to win isn't a great idea, especially if up against tough opposition. If the opponents are the ones that have injury worries, then backing them to lose could be a good idea. Just don't bet on a match when you don't know the situation around team selections.
Also important is to know how teams get on home and away. Some teams such as Swallows in the 2022/23 season are strong at home but struggling for points on the road. They've won three at home but are still looking for their first away league victory of the season. Look to see the current form as well as for the whole season. Teams can go through bad patches or suddenly find form, make sure you know who they are. 
There are many other areas to consider. Look at the fixture list a team has because they might not have played for a while or may have fixture congestion. Then there's the need to look at which players are in form and who aren't. Also consider how important a match is. Towards the end of the season this becomes increasingly important. A team that has little to play for may well start resting players and giving fringe players a chance to get some experience. 
We recommend that you register with as many bookmakers as you can. This won't cost you anything and gives you access to welcome offers and promotions. More importantly, sites will be offerering a variety of odds. It may be that a Supersport United home win over Maritzburg is 1.4 at one bookmaker but 1.45 at the other. 
Bet now on your favourite team!
How to Predict the PSL Table?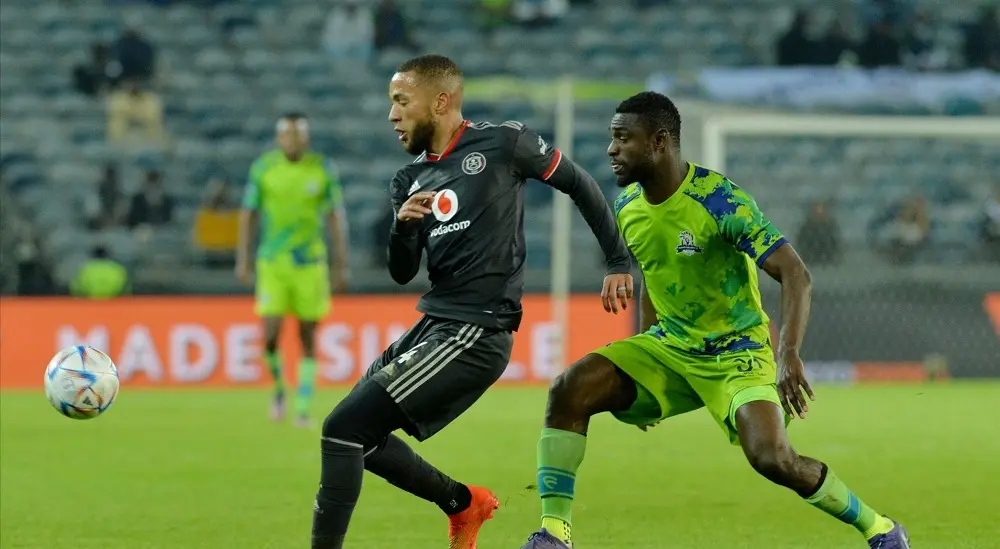 Betting on the PSL isn't all about hoping you can predict who the league champions will be. There's also the chance to bet on who will qualify for the CAF Champions League or CAF Confederation Cup. Then there's who will be relegated from the PSL? Again when you are betting on these markets, it's important to do your research. A team may be down the bottom of the table and in relegation trouble but might be up against opponents who have little to play for or are in poor form but safe from relegation.
There are only two relegation places and three to qualify for other competitions. That means there are likely to be several teams that have little to play for in the final weeks of the season and betting on those sides to win isn't easy as you have to question their motivation.
Bet now on your favourite team!
Our Predictions for the PSL top Scorer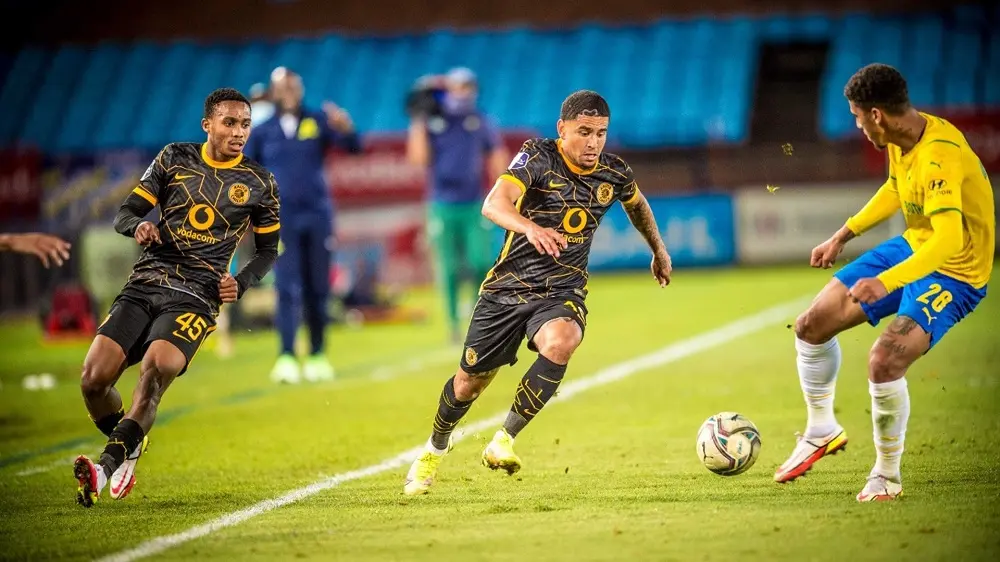 When the World Cup break took place, it was Bradley Grobier of Supersport United, Bonfils Bimenyimana (Kaizer Chiefs) and Peter Shalulile of Mamelodi Sundowns (who scored 23 goals last season) who were the joint top scorers. All three players had scored six league goals this season. They were two goals clear of four players, including Khanyisa Mayo of Cape Town City.
Our free prediction for the 2022-2023 PSL season: who to bet on?
Mamelodi Sundowns  are again in with a great chance of winning the title. They were in excellent form when the World Cup break came along and will be hard to knock off their perch. Their lead is five points and with a game in hand on second placed Richards Bay.the break probably came at the right time for Richards Bay who have drawn three of their last four matches. Supersport United have seven points to make up on the Sundowns and their main target may be to finish second and go into the CAF Champions League. 
Bet on the Premier Soccer League now!
Our South African Premier Soccer League Predictions of the moment
There are no previews at the moment for this competition
Best odds to bet on PSL
09 Apr 2023 - 08:00
Moroka Swallows - Mamelodi Sundowns
1

7.25
X

3.9
2

1.42
09 Apr 2023 - 08:00
Royal AM FC - Stellenbosch FC
1

2.45
X

3.1
2

2.75