2018 World Cup: Which continent will win?
The favourites are Europe but there's a good chance that we could see a winner from South-America in Russia this summer. And what about the rest of the World? Could we see a winner from Africa, Asia or North America? Let's take a look at each continent's chances.
This summer, the greatest competition in the world gets underway in Russia. The FIFA World Cup gives us a chance to see the world's best players represent their country in a battle to be crowned World Champions. This gives us plenty of entertainment to look forward to this summer and also gives us plenty of talking points that we can discuss over the next 4 months. Questions like who is going to win, who is going to be the top goalscorer are all discussed in our previous World Cup article, 3 big odds for the 2018 World Cup. In this article, we will be looking at which continent will win the 2018 FIFA World Cup.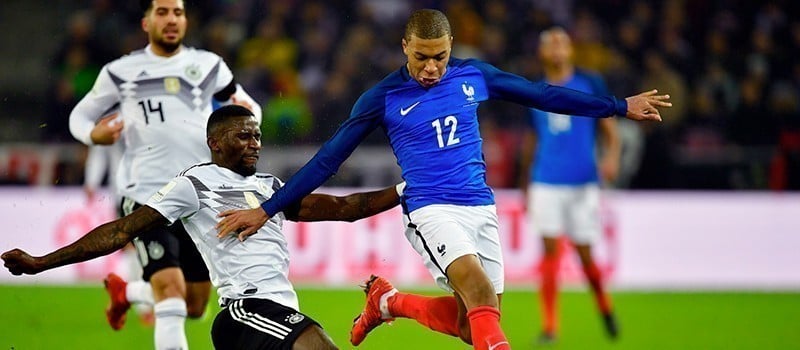 Another European Winner?
In the history of the 20 FIFA World Cup competitions to date, European teams have come out on top 11 times. Germany are the current world champions, following on from Spain's triumph in 2010 and the Italian's success of 2006. This year, Germany, France and Spain look like Europe's best contenders and the bookmakers agree. The German's will be very confident going into the tournament as World Champions and with a very strong squad. Similarly, the French are going into the tournament off of a very successful Euro 2016 campaign and have many emerging stars such as Mbappe, Martial and Coman. If the winner of this tournament is to be a European country, it is likely to be either Germany or France. A European team to win the tournament is priced at 1.36 on Bet365.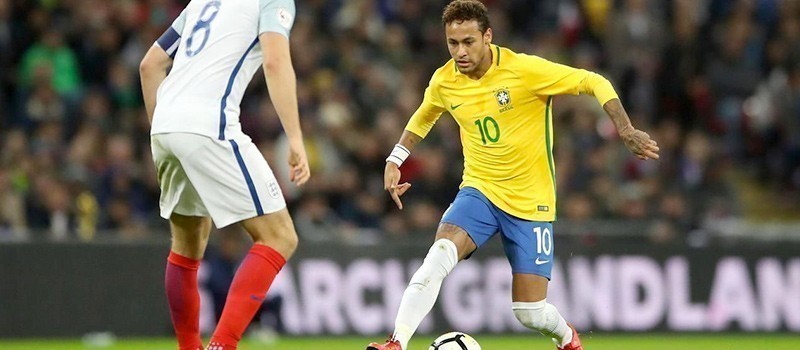 A South American Triumph?
The next favourite continent to win this year's tournament is South America. This continent has produced 9 World Champions, with Brazil winning 5 titles along with Argentina and Uruguay winning 2 World Cup's each. The last South-American victory was the 2002 World Cup where Brazil came away as champions. It is these three nations that are the South-American's best chance of victory this summer. Brazil are looking like a very good team with Neymar, Gabriel Jesus and Coutinho likely to cause problems for all opponents. Argentina have a star-studded attack led by arguably the best player of all-time, Lionel Messi, and with him in your team, it is possible to win any tournament. Uruguay are always a difficult team to beat and with the Suarez-Cavani partnership up front, they are capable of scoring against any defence. A South-American winner is priced around 3.00 on Bet365.

Rest of the World hopes?
After Europe and South-America, we have Africa, Asia, North America and Oceania. The best hope of a country from these nations winning is likely to be from one of the African teams such as Senegal, Egypt or Nigeria. Stars such as Mane, Salah and Iheanacho all have the ability to score goals in the tournament but if a nation outside of Europe or South-America was to win the tournament, it would be a gigantic upset. The odds of this outcome occurring is 34.00 on Bet365.
If you fancy any of these bets, be sure to regularly check other websites such as Bwin and Williamhill as they may not offer this market yet but as we get closer to the tournament, more markets will become available.
In conclusion, it looks likely that we will see a European winner in Russia this summer but a South-American winner could be worth a small bet at 3.00. Be sure to check back on our website each week as we look at more odds on the 2018 FIFA World Cup.
Read also :
BOOKMAKER, WHAT TO CHOOSE?
New customers only | Commercial content | 18+ age limit | T&Cs apply