AFCON 2022 (2021): W

hat bets for Ghana?

by Kevin Richard |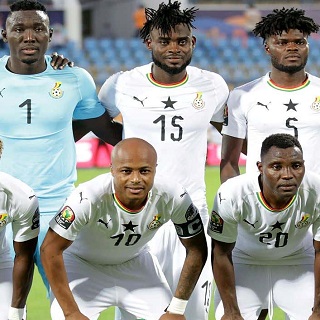 The 2021 African Cup of Nations (AFCON) is fast approaching and for about four weeks the attention among the football lovers in Africa will be trained on Cameroon, the host nation. This competition was scheduled initially for 2021 but due to the Covid-19 protocols across countries in the continent, the competition was postponed.
2022 (2021) AFCON : What Bets to Make on Ghana?
January 9th 2022 is the new date for the 33rd AFCON tournament and our focus today is on Ghana. Are the Black Stars of Ghana among the favorites? At the start of any tournament, the major focus is always on the big teams, and indeed Ghana is one when it comes to African football. They are ranked 52nd in the world and eighth in the continent and will thus be regarded one of the favourites. However, for a number of AFCON finals, Ghana have failed to live to the billing, even with their golden generations that included Asamoah Gyan.
They still have a good team at the moment, with players plying their trades at some of the most competitive leagues around. Asamoah Gyan is no longer in consideration for the team after a lengthy stay and the current crop is led by the likes of Andre Ayew. Ayew, son to Ghanaian legend Abedi Pele took over the captaincy from Gyan and after coming through the ranks as a great prospect, he is in the final years of his international career and will want to guide the team to glory before he signs out.
His brother Jordan Ayew, who plays for Crystal Palace is also a key member of this team and has grown through the ranks, though under Andre's shadow, it can be argued. Thomas Partey of Arsenal is also expected to play a key part at the tournament but he has to beat the injury troubles that have been the highlight in his Arsenal career. Still on injuries, Ghana may be forced to do without Ajax midfielder Mohamed Kudus who has a rib injury sustained in the World Cup qualifiers. Kudus is ruled out for 2021 and basically is in a race against time for AFCON finals.
Discover best odds to bet on Ghana
AFCON 2021: Ghana's calendar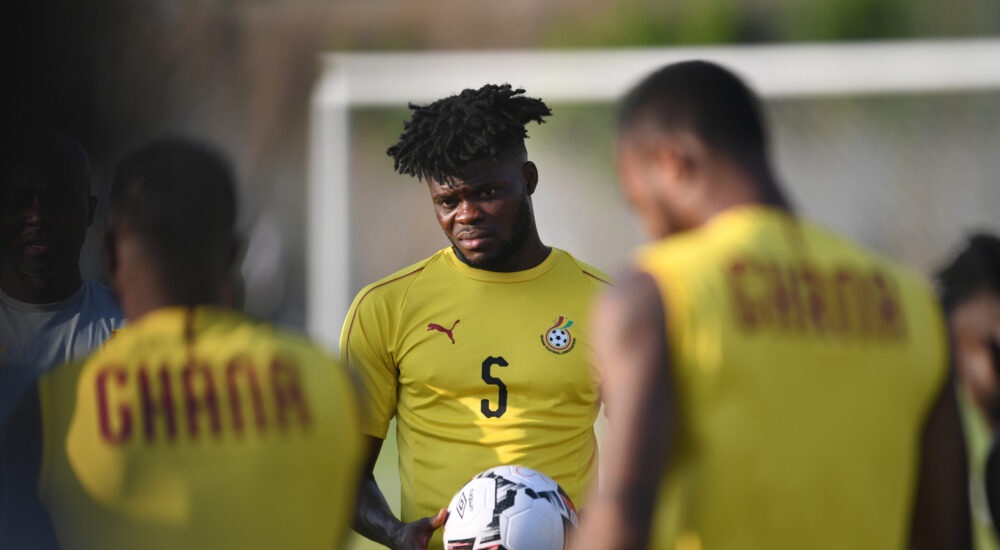 Monday 10th January, 2022 (Yaounde) | Morocco-Ghana
Thursday 14th January, 2022 (Yaounde) | Gabon-Ghana
Monday 18th January, 2022 (Yaounde) | Ghana-Comoros
What to bet on Ghana at AFCON ?
 While they haven't been able to win the AFCON title in recent editions, Ghana remains one of the most successful national teams in Africa. They are four time champions of Africa though their last title was won over three decades ago – in 1982. That was their fourth African title, adding on to earlier ones in 1962, 1965, and 1978. They have been the runners-up on five occasions. On those occasions, they were very close but finished as runners up. They were third place finishers once, in 2008, and finished fourth four times – in 2017, 2013, 2012 and 1996.
Ghana have been drawn in Group C, where they will face another favoUrite, Morocco as well as minnows Comoros and Gabon. By the number of titles they've won, Ghana are outright favorites to top this group though they will find quite some opposition from Morocco, who have also tasted victory in this competition, albeit just once, in 1976. Morocco are ranked second in Africa, six places above Ghana and will be the team expected to trouble Ghana the most in this competition.
While both Ghana and Morocco are expected to advance to the next stage, the battle to finish top will be gruesome, with the reward being to face a third placed team after the group stage. These two nations have met twice competitively, both at AFCON finals, in 2002 and 2008, and Ghana have never lost; the 2002 meeting ended 0-0 and they won 2-0 in 2008 with goals from Michael Essien and Sulley Muntari.
Get a bonus and bet on Ghana now!  
The most exciting player for Ghana heading to this competition is Andre Ayew. Barring injury, it is a given that Dede, as he is popularly known, will be at the 2021 AFCON. He inherited the captaincy from another top player, Asamoah Gyan, and so far he has done well. A crowd favorite in Ghana and a leader in the team, Ayew has gone through the Ghana youth teams and led all through to this stage. He recently joined Gyan as only the second player to reach 100 caps for Ghana. He is at 100, while Gyan played for Ghana 109 times. Ayew is a proven goal scorer, he has nine AFCON goals and with his additional role as the team's penalty taker, betting on him to top score for Ghana can be a good pick. He has recently moved from the much demanding Championship in England, and is doing well in Qatar. He should be well relaxed and able to do well in Cameroon in January. Also, among the current crop of players in the Ghana team, no one has scored more than Ayew's 22 goals.
Did you know?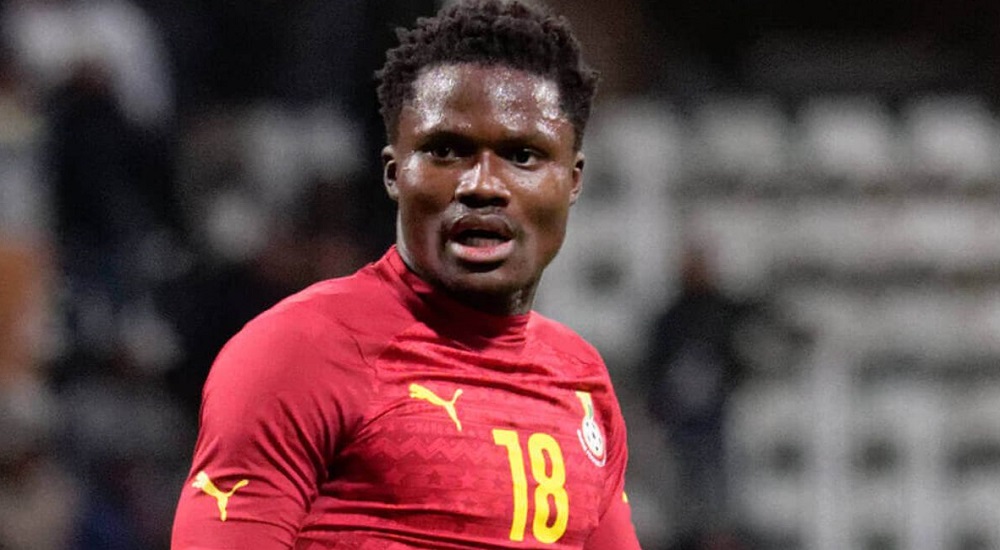 In the four editions that Ghana have won the AFCON titles, twice it was at home, and twice against the host nation. In 1963 and 1978, the Black Stars were the host nation and claimed wins over Sudan and Uganda respectively.  In 1965 and 1982, Ghana headed north and won their titles against host nations Tunisia and Libya respectively. Will they win it in west Africa this time? Only time will tell.
Create an account and bet on Ghana  
Other AFCON 2022 (2021) Items of Interest