How to watch the AFC

ON ?

by Kevin Richard |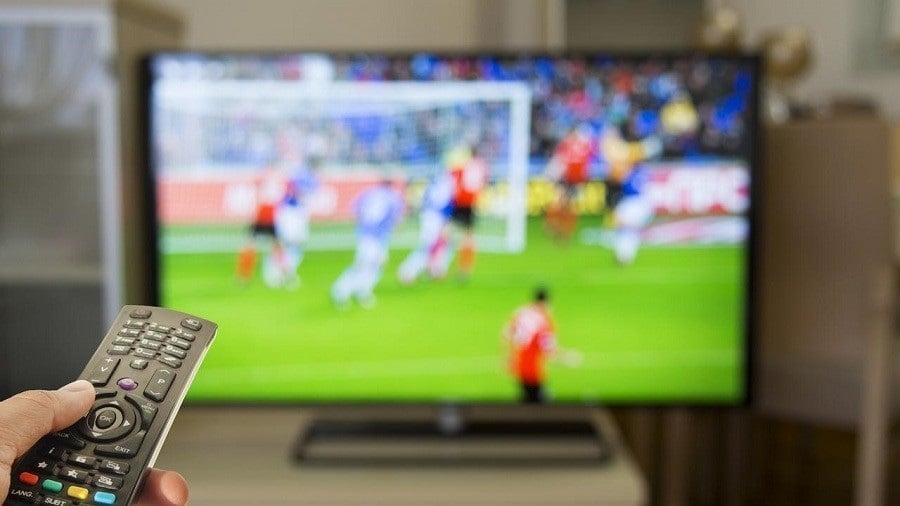 The African Cup of Nations 2022 (2021) will be played in Cameroon between January 9 and February 6, 2022. Want to know how to watch the CAN matches? On which television channel can you watch the CAN 2022 (2021) matches? The answer in this article.How to watch CAN 2021
AFCON 2022 (2021): which channel?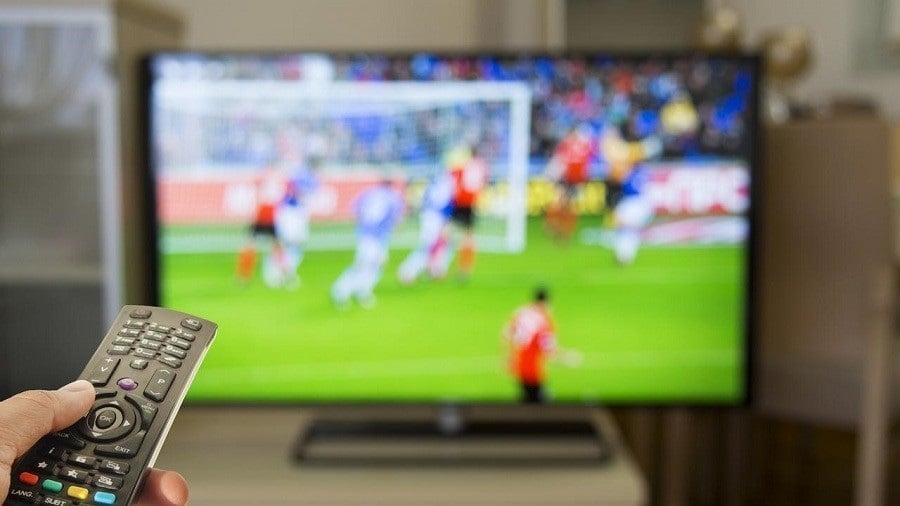 Many world top players will play for Cameroon during the AFCON early next calendar year. Sadio Mané, Mohamed Salah, Naby Keita, Idrissa Gueye, Riyad Mahrez... All the African stars are set to play in an intense month of soccer. The 2022 African Cup of Nations (2021) will also be an opportunity to see young promises such as Ismaïla Sarr, Ives Bissouma and Pape Matar Sarr in action. A program both exciting and dramatic, which will be a must if you like soccer (and sports betting!).
As usual, the AFCON may be broadcast on Eurosport, which is the channel of choice to watch live the challenges of Africa's biggest competition, just like all the most recent tournaments. Even though this has yet to be confirmed, it should be a given.
Eurosport, all matches in full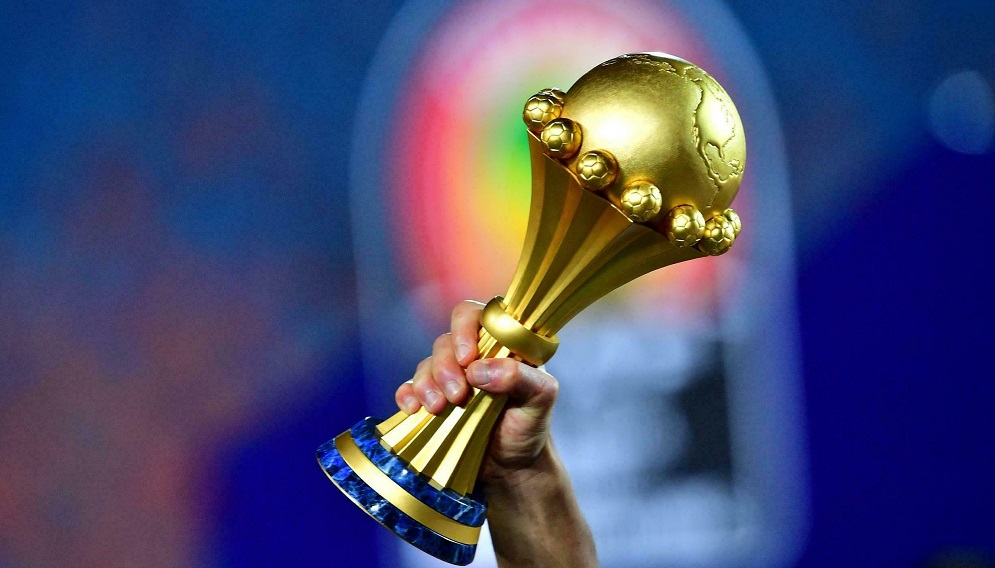 As in the previous edition in 2019, won by Riyad Mahrez's Algeria, it is indeed on Eurosport that the entire AFCON 2022 (2021) should be broadcast, either on the Eurosport 1 channel or on the Eurosport 2 channel, which two years ago gave us all the AFCON matches live. For this new edition of the event, Eurosport will probably be the only official broadcaster in Portugal. If you don't want to miss the African Nations Cup 2022 (2021), you will have to watch it on one of the oldest channels for sports, which has exclusive rights to the competition. Eurosport is a very qualitative channel, broadcast in high definition, offering interesting programs before the games, at halftime and chronicles after the matches. You will easily find something to your liking. But you don't have this channel available on your TV? You can also follow AFCON on SportyTrader!
Follow on Sportytrader's Livescore
Eurosport is an open broadcast channel for those who own a box from an operator, but if you don't want to subscribe to one of them, or can't follow a game on TV, the Sportytrader Livescore is here for you! Every day, you can follow the results of the African Nations Cup 2022 (2021) live, access the various important statistics, and read the commentary of each game. This tool is always useful when you are not at home, or even if you are at work or on vacation. One more way to follow the games and the competition, which is still very practical to follow such an event. Whatever your choice, the African Nations Cup is within your reach as early as next January. Take this opportunity to boost your activity in the bookmakers!
These topics about the Africa Cup of Nations 2022 (2021) may also interest you: