AFCON 2022 (2021): W

hat bets for Ethiopia?

by Kevin Richard |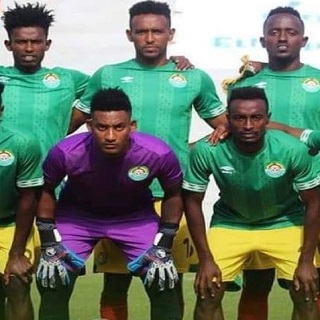 The 2022 African Cup of Nations (AFCON) is just around the corner and as the biggest football bonanza in Africa comes around all attention will be on Cameroon, the host nation for the 33rd edition of AFCON. One year after it's postponement, here we are and all ready to go.
Wath bets on Ethiopia national team for the 2022 (2021) AFCON?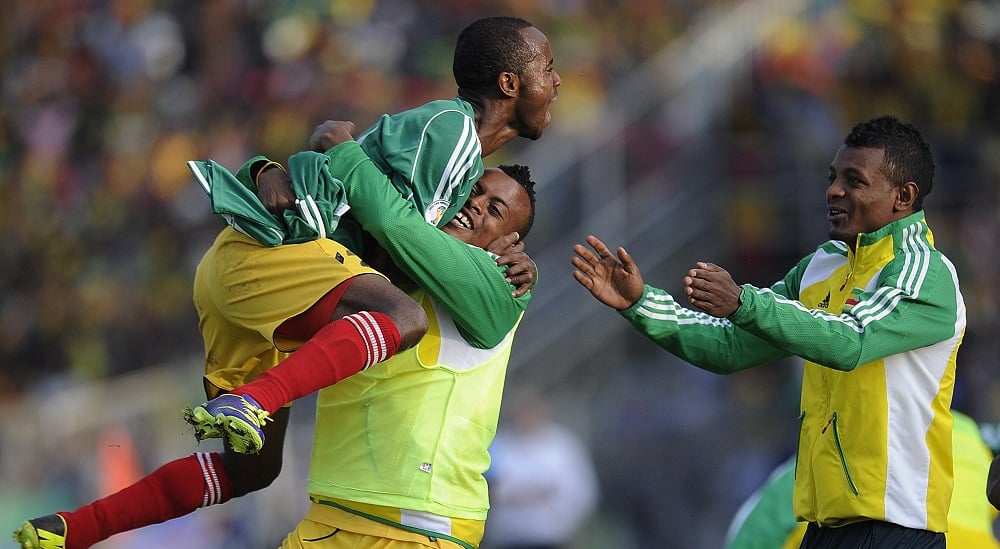 The competition kicks off on 9th January and goes on for four weeks, and among the nations taking part is Ethiopia, the team we train our focus on today.
At such competitions, the major focus is always trained on the big teams as the favorites are assessed. Ethiopia will be here in an attempt to reclaim lost glory. They were the giants of the early years of AFCON; in the opening six editions of the competition, Ethiopia reached five semi finals. They went all the way to win it in 1962, and were losing finalists in 1957. Twice in their AFCON history, Ethiopia have finished fourth – 1968 and 1963, while in 1959, they managed a third placed finish. The 1976 edition marked the start of their low returns as far as the competition is concerned; they have qualified just four times after that and this will be the 11th time they participate in the competition.
There are 10 nations ranked outside the top 100 in this competition, and Ethiopia are among them, at position 137 in the world. This places them far from the teams looked at as the favorites. They finished second in Group K of the qualifiers, which had Ivory Coast, Madagascar and Niger.
Discover the best odds on Ethiopia  
The Ethiopian team is largely made up of locally based players but one of the most experienced is Egypt based Shimeles Bekele. He has been around since 2012 and scored twice in the qualifiers through which the team booked a ticket to this tournament. His winning goal against Ivory Coast at home was the big game changer but he also notched one in the 4-0 thrashing of Madagascar. Gatoch Panom is another key player Ethiopia will pin hopes on. Though he didn't have a very big impact in the recent World Cup qualifiers, his experience remains key in the team's midfield having been around for a while. Getaneh Kebede was crucial in this journey too, scoring three goals, two of them match-winning and one a consolation as they fell 3-1 away in Ivory Coast. He also bagged two goals, against Ghana and South Africa in the recent World Cup qualifiers.
AFCON 2021: Ethiopia's calendar
Sunday 9th January, 2022 – 21:00 | Ethiopia-Cape Verde (Yaounde)
Thursday 13th January, 2022 – 18:00 | Cameroon-Ethiopia (Yaounde)
Monday 17th January, 2022 – 18:00 | Burkina Faso-Ethiopia (Bafoussam)
Discover the best odds on Ethiopia  
What to bet on Ethiopia at AFCON 2021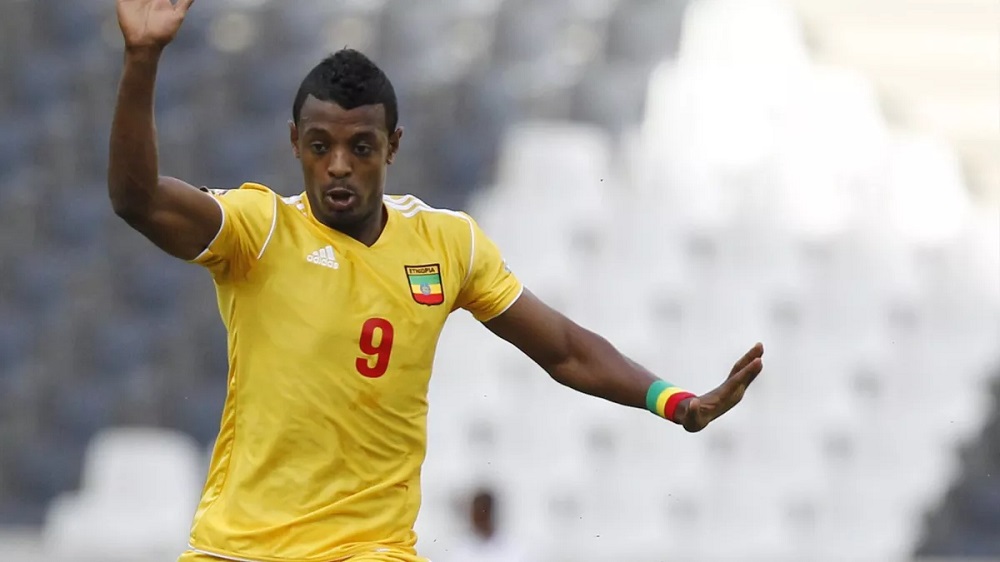 Ethiopia are among the teams tipped to struggle to get out of their group. Playing in a group that has Burkina Faso, hosts Cameroon and a very solid Cape Verde side, that should be expected. They are the lowest ranked in this group anyway and they don't command a very impressive head to head record. Against Burkina Faso, Ethiopia have two losses and a win in three meetings and against Cameroon they have met once, in the CHAN competition and that ended 0-0. Their meeting with Cape Verde will be the first between the two nations. The last time Ethiopia participated in this competition it hadn't been expanded to 24 teams. What that in essence, means, is that they can now target a third placed finish to keep their dream alive. It may be a struggle getting a good result against the host nation, as well as against Burkina Faso, but in their opening game if they can squeeze a win, it will change the outlook of their tournament going into the final two games. With good planning, the team should be able to pick at least four of the nine points on offer here.
Recent run
Ethiopia bagged nine points in the qualifiers to get their ticket for the 2021 AFCON. However, they couldn't match the same in their more recent matches; they finished third in the World Cup qualifiers, playing in Group G, which had Ghana, South Africa and Zimbabwe. Ethiopia could only manage five points, from a win over Zimbabwe and two draws, against Zimbabwe and Ghana. To advance in the AFCON 2021, they will have to improve on this run.
Did you know?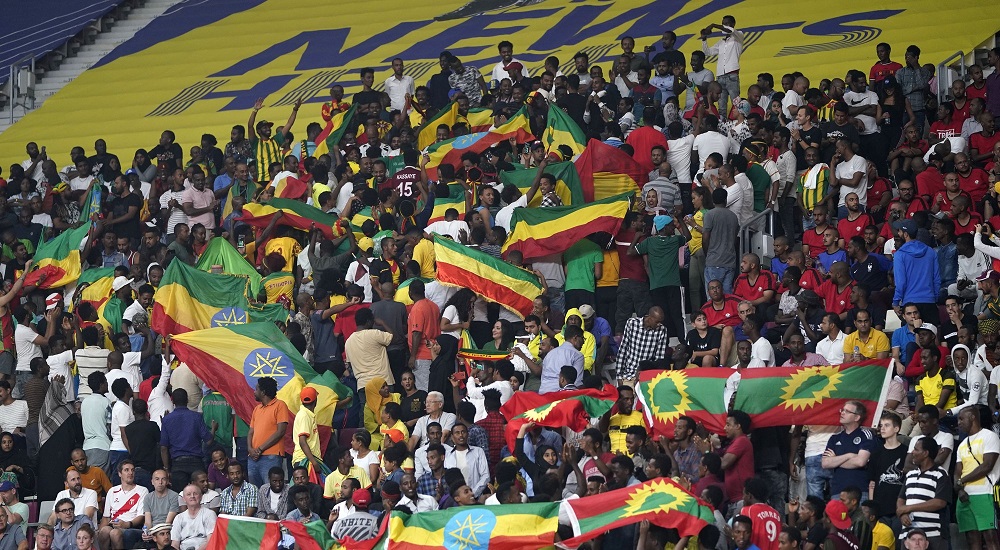 Among the teams taking part in the 2021 AFCON, Ethiopia are the second lowest in rank. They are only better than Gambia, who are at position 151, 14 places below Ethiopia. 
Other AFCON 2022 (2021) Items of Interest