AFCON 2022 (2021): o

ur advice for beginners in sports betting

by Kevin Richard |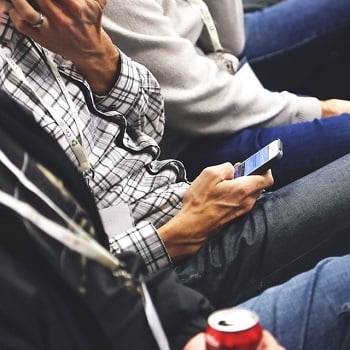 The next World Cup isn't the only major football tournament taking place in 2022. January 2022 sees the delayed African Cup of Nations in Cameroon. There will be plenty of betting opportunities available but what if you are new to sports betting? Let's take a look at how best to bet on this event.
AFCON 2022 (2021): our advice for beginners in sports betting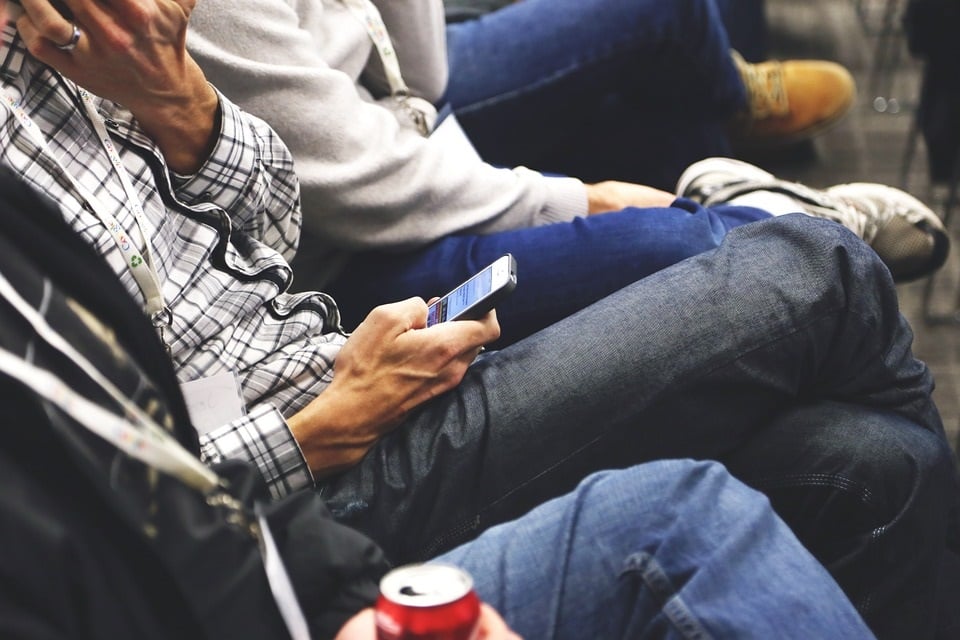 Those of you who love sport can also have great fun betting on events. January 2022 sees the start of the African Cup of Nations (also known as CAN) and there will be betting opportunities galore. If you are new to the world of sports betting, then this article will be of great use to you. We will explain the basics of sports betting and help you on your way to hopefully getting some winners in this exciting event.
Claim your Bet365 bonus today!
Check the Form of the Players
This is a very important part of your decision who to back in AFCON 2022 (2021) and should not be underestimated. Each country has players who can win matches for them. It is important that you follow the form of each player to see how influential they can be in this tournament. For example will Mo Salah be in the scoring fom for Egypt that he has been with Liverpool so far in the 2021/22 season.
If so, then Egypt will have a good chance of success in this tournament and you should consider placing some bets on them. However, if he was to go through a goal drought then that will not help the Egyptians at all. If Salah is struggling, it's best not to bet on Egypt to win. A country that has several in-form players is well worth betting on.
Do not fall into the trap of the third game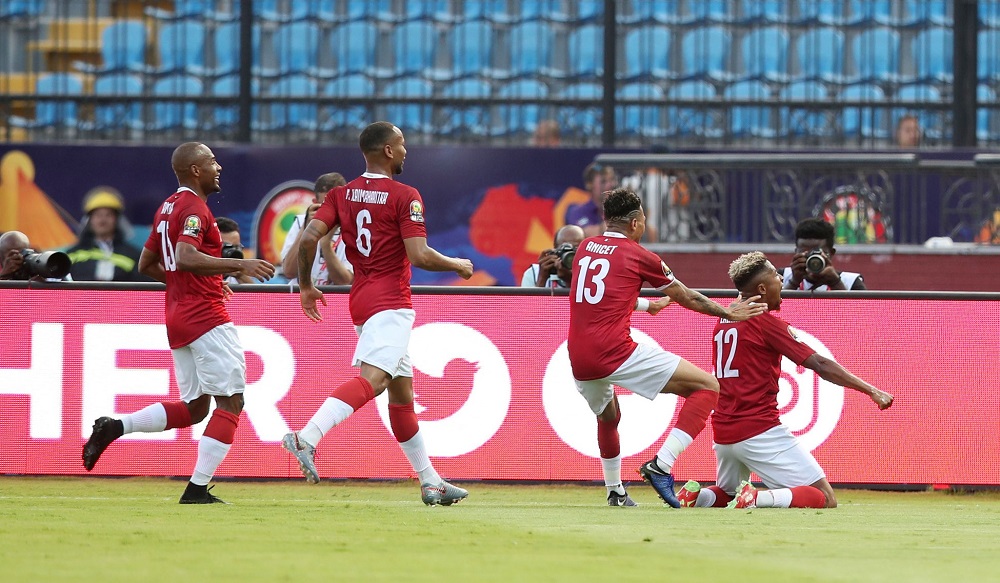 AFCON 2021 begins with the group stages. Four teams in each group and three games to be played. You have to be careful with the third and final match in a group as by that stage teams may have qualified or been eliminated.
A team that has won its first two games are likely to have already made it into the knock-out stages. If so, then they are likely to make changes and rest players for the next important game. At AFCON 2019, Senegal did this and lost to Madagascar. Look at the line-ups to see if changes have been made.
It's the same for teams who have already been eliminated. They may decide to give some fringe players a game. Teams that are yet to clinch qualification are likely to play their strongest team. Always look at the teams that are selected.
Prioritizing pre-match betting
In the early days of betting on sport, placing pre-match bets is a good idea. This will get you used to doing some research and putting some thought into your bets. You can bet in-play but often emotions run away with you. Bets may be placed without too much thought being put into them.
We strongly advise you to wait until you gain some experience,and therefore to favor pre-match bets for some time, just to make your hand. They will be safer for those of  you who are just starting out,especially on a tournament like the Africa Cup of Nations.
Check out the AFCON 2022 odds now!
Using double-chance bets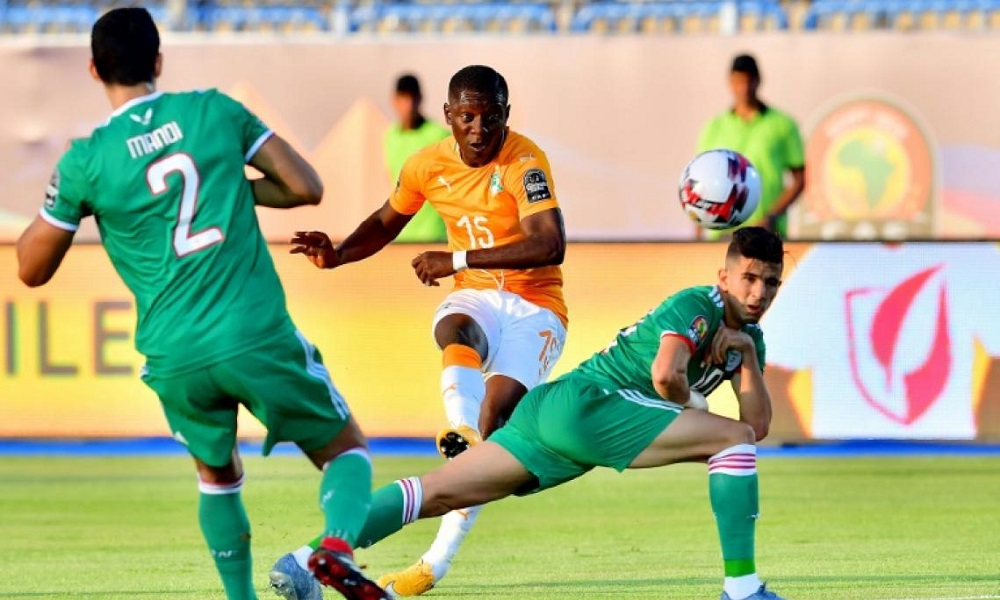 Double-chance bets are often wrongly underestimated in the world of sports betting because of the smaller odds they have. However, they can help you, especially if you aren't entirely sure a win or draw bet will be a winnner.
For example, you are considering betting on Ivory Coast to beat Algeria. They are likely to be available at odds of between 2.2 and 2.7. Good odds indeed but you aren't totally sure they will win. However, you do believe that they won't this match. If that is the case you can place a double chance bet on them to win or draw. The odds won't be as high but as long as they avoid defeat, your bet will win, so always remember to consider the double chance bet.
Always Compare odds
Comparing odds is something you must learn very quickly during your sports betting, and not only on the AFCON. The odds that are offered on games can be very different from one bookmaker to another for the same bet,and you obviously have to bet on the highest. For example, a victory of Senegal against Guinea can be quoted at 1.50 at one bookmaker, and at 1.55 at another. A difference that can sometimes be more important,and that will clearly make the difference on your earnings in the long run. So follow our advice and go around the bookmakers before betting, to be sure to bet on the highest value.
We strongly advise you to register with several bookmakers. This will put you in a position where you can see as many odds as possible. There is also the chance that one bookmaker will have a promotion on a game. You will also have the advantage of claiming several welcome offers that can be used on AFCON 2021 games if joining while the tournament is in progress. You can also find our ranking of the best sports betting sites to guide you.
Follow the free advice of our expert tipsters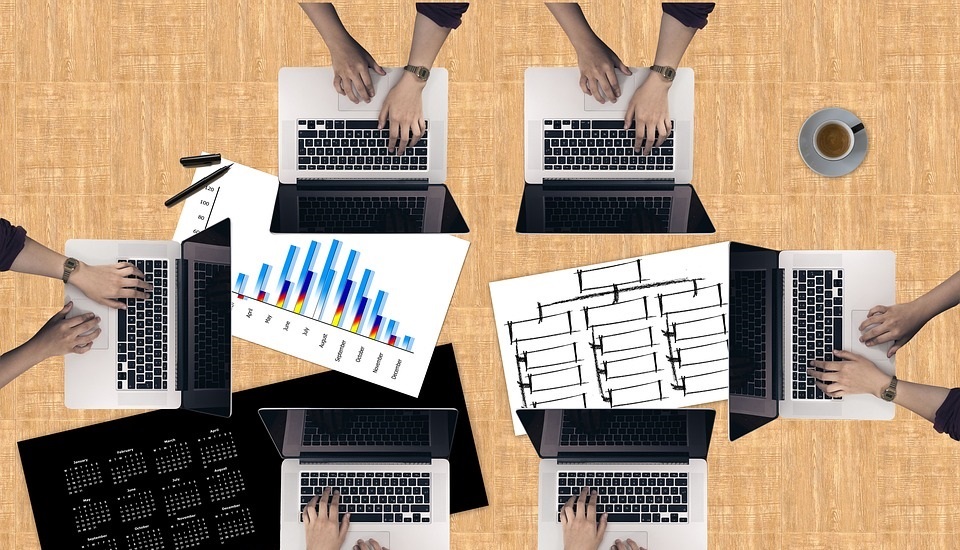 Our final piece of advise is to ask you to look at the AFCON 2022 (2021) predictions that will be available free on our site. Our team of experts will spend time looking at all the key areas of every game that will be played. his will allow you to complete your own opinion, or on the contrary to dissuade you from a bet,with an analysis worked by professional tipsters. It could even give you ideas for your next bets, and you will be able to expand your betting panel.
Our football specialists are trained and make dozens of predictions a day, working and analyzing many criteria and statistics. So you can trust them. In 2019 during the last AFCON, they were good, very good even! Good bets to you on the Africa Cup of Nations, and good start in your sports betting!
These AFCON articles may interest you :