What is Sportingbet's Edit My Bet feature?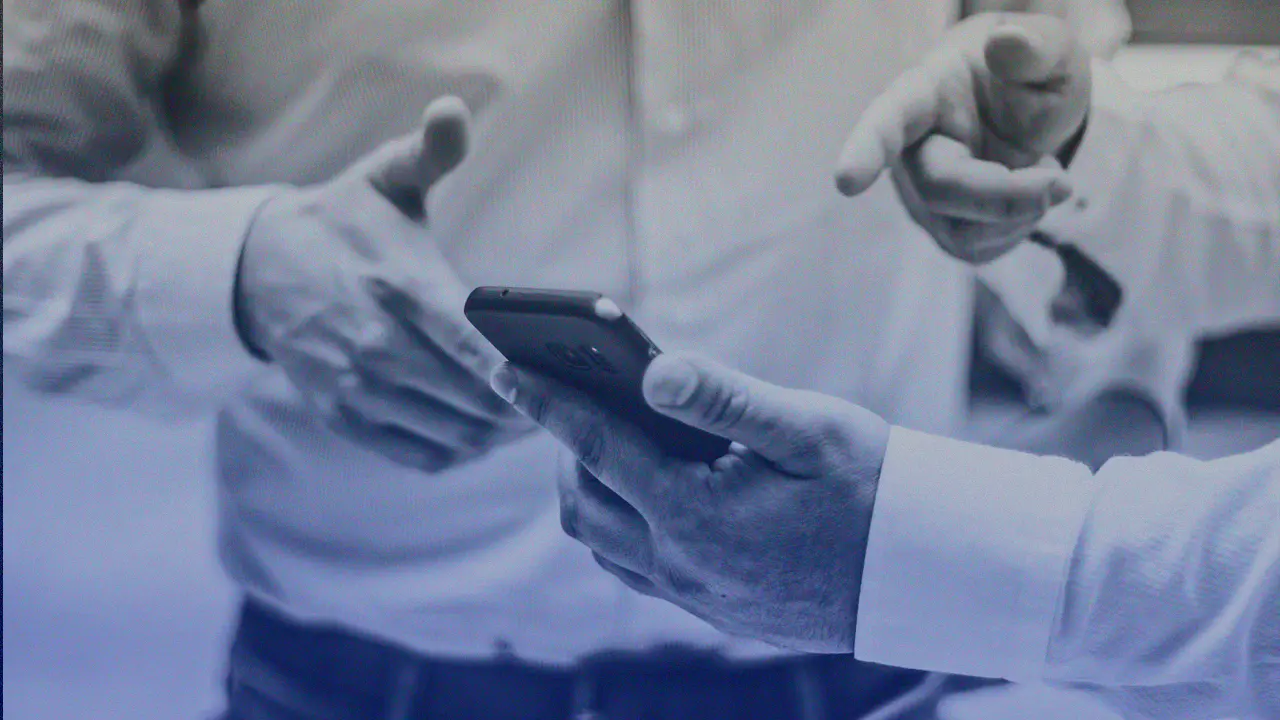 All sports bettors at some point or another have likely wished that they could edit their betslip. Whether that be because they are supremely confident in the bet coming through and want to increase the amount bet, or because they would rather cut that six team accumulator down to a four game accumulator. Sportingbet allows the user to do just that, whatever the reason may be.
The Edit My Bet feature is an extremely useful tool which allows users to make a number of modifications to their already confirmed bets such as: adding or removing betting selections, increasing the overall stake and settling the bet early. Not only that, users will also have access to the Auto Cash Out tool and Rebet tool as part of Sportingbet's Edit My Bet feature. Below, you'll find information on all three.
Opening an account and collect your bonus today
How to use the Edit My Bet feature?
It's quite simple to use the Edit My Bet feature at Sportingbet. First, you'll have to navigate to the 'Open' tab in the 'My Bets' section. From here, you'll see a list of all of your bets that have already been confirmed. You should see a small 'Edit Bet' button just next to the bet that you are looking to edit on the right-hand side. Once you click on that, you'll be presented with a few different options. This is where you will have the option to add a selection (by clicking the corresponding icon towards the top of the window), add stake (found towards the bottom) and even remove already existing selections (the small 'X' marker next to each individual bet). 
Once you select 'Add Selection', you'll be returned to the sportsbook home page with the bet slip still open. Simply go about selecting bets as you would normally and your betting slip will update with your new selections and the automatically recalculated winnings. The 'Add Stake' option is similarly straightforward, simply select the icon towards the bottom of the screen and insert how much you wish to increase your bet amount by. If your bet is for €20 and you want to increase it to €30 total, simply enter €10 into the 'Add Stake' option.
How does Auto Cash Out work? 
Sportingbet users will also have access to an 'auto cash out' tool as part of the Edit My Bet feature. This involves setting a predefined amount that Sportingbet will automatically settle your bet at should the bet slip reach that value while the match or matches are in play. For an easier way to think about it, say we have a three team accumulator with a €10 bet to return €60. The first leg has already come through as a winner and the current early cash out amount sits at €18. Let's say you would be pleased with a return of €35 for this specific accumulator, so you set that as your 'Auto Cash Out' amount by selecting the gear icon next to the live cash out button. Now, the second the live cash out value of your bet slip reaches €35, your bet will be automatically settled.
How does Rebet work?
Rebet is a convenient tool that allows users to bypass the sometimes arduous task of reinserting bets that have not started yet from a previously unsuccessful accumulator. For example, say you put together a 15 team accumulator that unfortunately lost on the very first pick. Despite the early loss, you still like the accumulator as a whole and wish to give it another go with the remaining selections. Normally, on most sites, you would have to go through pick by pick and re-add each one to your bet slip. With Sportingbet's Rebet feature, this process is streamlined with the simple click of a button. Now you'll have all of the remaining, yet-to-start picks from your old accumulator all set and ready to go in a new accumulator. All you have to do is insert your bet amount and submit!
Edit My Bet terms and conditions
Here are a few of the important points to take note of when using the Edit Bet feature at Sportingbet.
Sportingbet does not guarantee the availability of Edit My Bet on all sporting events.
Cash out value is subject to change in line with the market as the cash out request is being processed. 
Sportingbet reserves the right to accept or decline any bet requested for any sport, competition or betting market when attempting to use the Edit My Bet feature.
Sportingbet reserves the right to suspend or remove the Edit My Bet feature at any time for any event. Bets will stand as originally placed should this be the case.
If the price changes or a market is suspended while an Edit My Bet change is requested, the request may not be successful and will have to be placed again.
Auto Cash Out is available for markets and bets that have early Cash Out enabled.
The availability of Auto Cash Out cannot be guaranteed for all bets.
Sportingbet's Edit My Bet feature gives the user even more control to play exactly how they want to. With these tools, you'll never have the "what if" regret of not being able to add an extra leg to an existing accumulator or double a bet that you had been feeling extremely confident about. Ready to try it out for yourself? Get started by registering your very own Sportingbet account!
Opening an account and collect your bonus today
More about Sportingbet
More about bookmakers