What are the Best Ways to Bet on Boxing?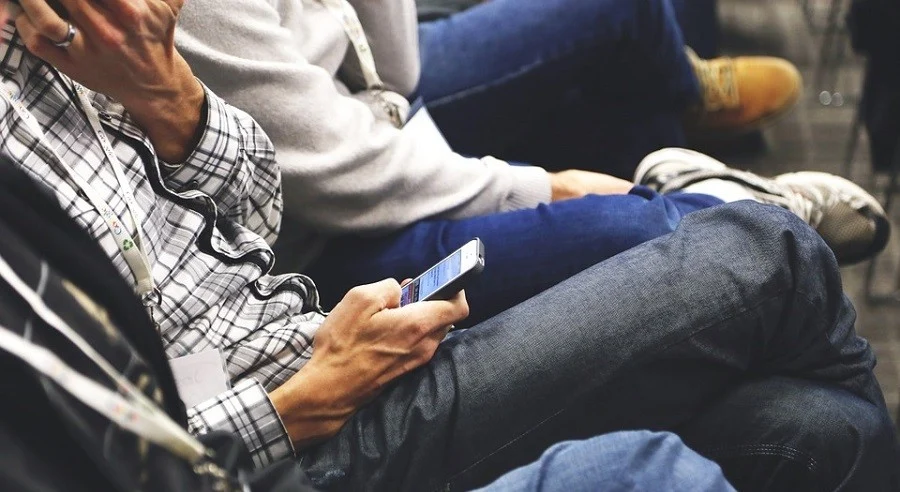 Betting on boxing is just about as exciting as watching the sport itself. Your bet can be won or lost in a split second (or a split decision perhaps?) with a knockout or stoppage possible at all times during the bout. How do you get wins when betting on boxing? This article will explain to you just how it is possible to increase your chances of being a knockout at betting on boxing.
The Different Types of Boxing Bets
There are many markets available to you when betting on boxing. The most common one is to simply place a bet on who will win the fight. Sportsbooks will offer odds on the bout before and during the scheduled fight. It is also possible to bet on a draw and the odds for that happening are often quite high. In fact, the odds on a draw can be as high as 34.00 (33/1) but it's rare to see them in single figures.
Don't ignore the draw because they do happen. It's not just possible after the fight has gone the distance but also earlier in a fight if for example there is an injury such as a cut eye caused by a clash of heads that wasn't a deliberate head-butt.
The problem with simply betting on who will win the fight is that there are often very short odds for the favourite. That makes it difficult to bet on them so in this case, it's an idea to start searching for markets with better odds.
One of these is betting on which round a boxer may win his fight. This isn't easy of course so low stakes are recommended. You can afford to do that as the odds are often very high for this market. Sometimes they can be as high as 101.00 for the favorite (100/1) especially if you go for an early win when most pundits feel the fight will go to the latter stages or a points decision. 
The odds for the underdog will of course be even higher. On occasion the odds will be shorter, this is often the case when a boxer is up against a much lower class opponent and expected to win in the early rounds.
You can also bet on these markets:
What will be the method of victory? - knockout, technical knockout, disqualification or a points win?
Will the fight end before or after a specified number of rounds? - over or under 6.5 rounds?
Round group betting - a win in rounds 1-3, 4-6 etc
Will the fight go the distance? - Yes or No
Do Some Research
This is the most important piece of information we can supply you with. It is vitally important that you do some research on the two fighters involved in the fight you wish to place a bet on. This simply has to be done because betting without doing any research won't increase your chances of backing a winner.
The internet is full of pages that have key statistics and they need to be accessed. They can tell you the career record of both the boxers that are in the fight you're interesting in placing a wager on. Doing so will provide you with so much information that can be used to determine what bet should be placed.
Look to see how a boxer has got on in his last few fights. However, if you see that a fighter is unbeaten or has had a string of recent wins, that does not guarantee success in their next fight. Why is this the case?  Well, there are plenty of boxers who rack up win after win but against lowly ranked boxers who regularly lose. Then they get a fight against a better class opponent and lose. This is often the case for boxers from Eastern Europe, Asia or Africa but can happen in other areas too.
Always look to see the standard of opponents that a boxer has been fighting against. It's like a horse who has been running in a lower class and then gets tried in a higher class race. Sometimes they can handle the step up in class, many times they don't.
Looking further at the standard of recent opponents, let's use Anthony Joshua as an example. Going into 2023 he'd had three recent losses after an unbeaten won that took him to the world heavyweight title. Howevever, his losses have been to Andy Ruiz Jr and Oleksandr Usyk (the current champion) so that's not a disgrace. If he'd been beaten by much lower ranked opponents then it'd be a different story.
Take a look at the record of a boxer and see if they regularly suffer cut eyes. That frailty has caused many boxers to lose a series of fights. Boxing historians will tell you how that was the case with British boxer Henry Cooper.
How long has it been since a boxer last had a fight? If they have been out of the ring for a long time, that's not a good sign.  Also look to see if boxers are used to having a series of fights in a short space of time. The top level boxers can sometimes only have two or three fights a year. Lower level fighters may be boxing far more than that. Bookmakers will offer odds on the supporting fights on top boxing cards and that makes research even more important when betting on boxers you may not be familiar with.
There are plenty of rankings lists in boxing. Don't pay too much attention to them as they are often ones that you can strongly dispute. Take for example Sergio Martinez who is 47 years old and hasn't had a world title fight since 2014. Yet he's ranked second by the World Boxing Association despite the fact his last win was against a boxer ranked outside the top 700 by renowned boxing site boxrec.  Don't let rankings fool you to think someone is better than they actually are, there's a lot of politics behind the scenes that determine rankings. You can see therefore that research is so important if you want to get some winners betting on boxing.
Other Sports Betting Guides You May Be Interested In