How to Start Sports Betting - Beginner's Guide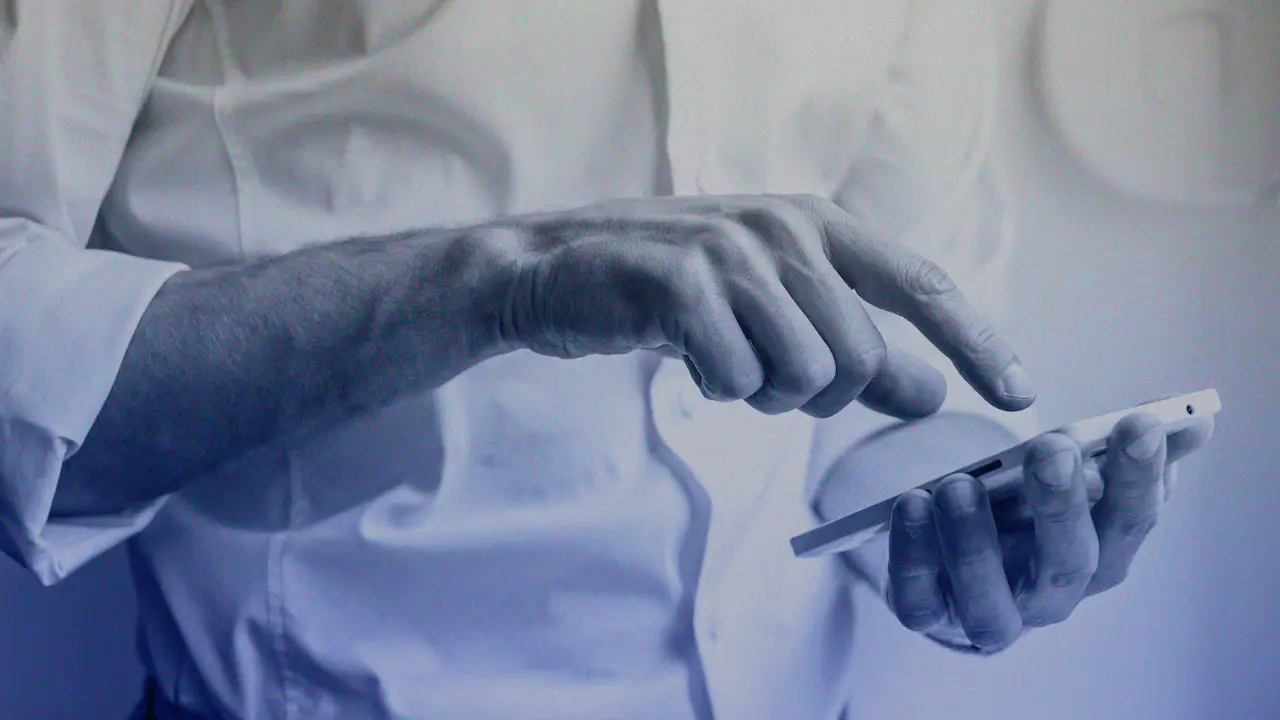 Do you want to get into sports betting but have no idea how to go about it? How to bet? Which bookmaker? Which sport to bet on? Single bet? Combined? You have a lot of questions and you don't want to take the plunge? Sportytrader will try to help you to get through the process and start in the world of sports betting! Below you can find a list of important steps to take when you want to become a bettor.
Getting started in sports betting: key points
Read the Sportytrader guide
Choose the best bookmaker
Decide on a monthly budget
Consult the predictions of experts
Benefit from bookmaker bonuses
With the help of these 5 keys, you will be able to start betting on sports in the best possible way, and to quickly increase your winning odds. You will see more details with the following.
Opening an account with Bet365
1. Read the Sportytrader guide
By browsing the "Betting guide" section of our site, you should already have answers to many of your questions. All the answers to basic questions such as "what is a single bet", "What is a combination bet", and "How to make sports bets"...
Luckily, you should already be able to create your account with a bookmaker and be able to bet on your own by browsing the site — of course, provided you follow the other keys.
2. Choosing the best bookmaker
A licensed bookmaker is a company that will allow you to place your sports bets legally. There are a lot of them all over the world, especially in Great Britain. Overall, the UK Gambling Commission has issued more than 3,600 licenses to 2,600 online gambling companies. And there are at least 175 online casinos operating in the country.
It is highly recommended that you choose a bookmaker that has a GC license, as it not only ensures that your bets are safe, but also that you have a level of protection if any disputes arise with the bookmaker. This could be for example, a dispute over failure to receive your winnings. In any case, betting with a bookmaker not licensed by the Gambling Commission is illegal in the UK.
A long list of sites is therefore proposed to you, from which you will have to choose one to start your sports betting. This is no easy task as they all have their advantages and disadvantages, with some being better than the others.
First, you have to find the one that suits you best based on your needs. To do this, you will have to take the time to analyse them and browse the websites of these bookmakers. You should not make the mistake of choosing the best known or the one that advertises the most! In fact, a lesser-known bookmaker may be the one that best suits your needs, therefore you should not miss it!
You can of course rely on our various sources of specialist opinions directly on our page that indicate our ranking of the best betting sites. We have rated each sports betting site, which we present to you by describing their virtues, their flaws, their advantages, their offers... Once you have chosen your bookmaker, you will have already made a big step, and can register an account with them..
3. Decide on a monthly budget
This is a very important part that you should absolutely read. How many gamblers have found themselves addicted, in debt and in trouble because of an addiction to sports betting? The bookmakers have set a maximum monthly amount that you can deposit into your account when you create your account. This is probably the most important thing you should do when you want to start betting on sports: set a monthly limit and stick to it!
Many punters decide to continue betting when they have lost a bet, or even when they have won, "to make up for it". This is absolutely the wrong strategy to adopt. You shouldn't bet for the sake of betting or to chase losses. This can make the situation even worse. Sometimes you have to accept losing a bet.
A monthly limit is therefore highly recommended. We also advise you - at least at the beginning - make small bets. Take the time to get used to the world of sports betting, and especially not to bet too much money per month. Don't forget, the point of sports betting is to have fun.
4. Consult the predictions of experts
When you want to make a bet, there is no shame in going to see the opinion of professionals on the bet you want to make. On the contrary, it is something we would like to recommend. Researching your bets is important and we strongly advise you to look for expert advice before making any sports bets! Nobody knows the results in advance, but it can always be comforting to be reassured in your choice, or on the contrary, to avoid losing money when the expert does not agree with you.
On Sportytrader, by following our betting tips section, we offer you predictions on a lot of matches and propose you the most interesting odds from the different bookmakers. In order to be as thorough as possible, we also always offer you a commentary, explaining our choice of the sports bet's outcome based on statistics and proven facts. For your first online bets, don't hesitate to turn to our betting tips.
5. Benefit from bookmaker bonuses
Finally, the fifth and final key to sports betting: the bonuses offered at registration. In the choice of your bookmaker, the bonuses and the welcome offer will probably play an important role, and the bookmakers have understood this well. You can find a list of bookmakers who provide the best sports betting offers on our site.
It is also important to read the terms and conditions of any bonus. Our pages explain all of this and it is vital that you read it.
Refunded bets, free bets,enhanced odds, bonus on the first bet, everyone can find something he likes! Note also that some bonuses may appear and disappear over time with some bookmakers, while other bonuses are always available. 
The "enhanced odds" bonus is also very interesting because it can very quickly increase your odds and enormously increase your potential winnings. So don't hesitate to use these bonuses to get off to a flying start with your bookmaker. This will allow you to aim for the first interesting winnings without any risk, and to build up the first winnings of your prize pool. Happy sports betting to all!
Opening an account with Bet365
More about sports betting: