Who should you consult on sports betting?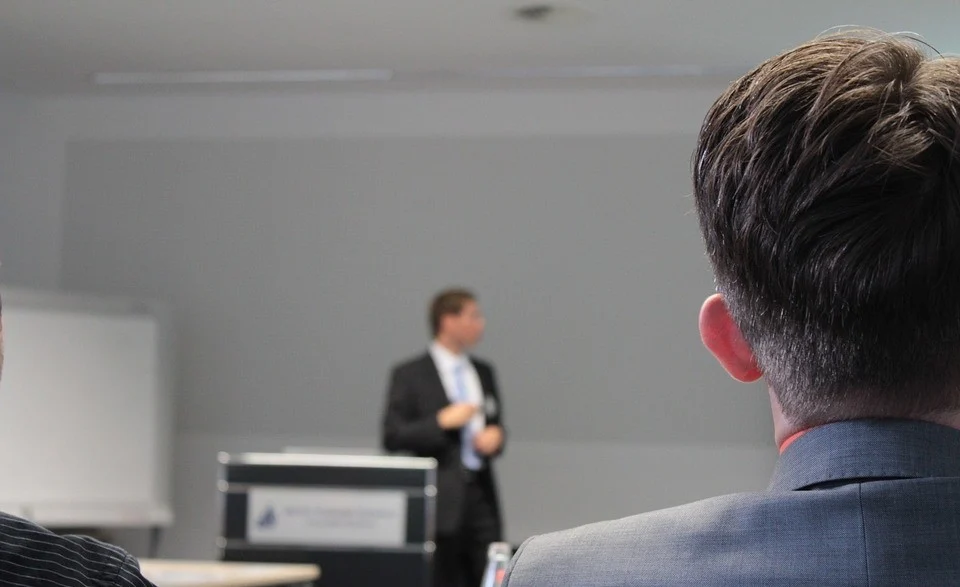 Are you new to sports betting and looking for tips from professionals?
This article will guide you on how to find reliable predictions and avoid possible scams.
Unlike the influencers present on social networks today and who only aim for profit, SportyTrader's predictions are, for example, written concluded by experienced punters instead of only by partners of bookmakers.
Beware of the new "influencers"
If there is one mistake you should not make in sports betting, it is listening to the opinions of those who are not in the business.
There is an increasing number of new influencers appearing on social networks such as Snapchat, Facebook or Instagram. They call themselves "professional bettors" and share tips and predictions. However, these influencers often encourage people to bet large sums without telling the whole truth. If you want to succeed in this field and not lose money, it is not a good ideasmart to consult them.
If you are new to betting, we strongly advise you to analyse the different matches and the form of each team team forms yourself, and start with small bets while you get used to gambling.to get the hang of it. The influencers you find on social media are mostly sponsored by the bookmakers themselves. They exaggerate their stake and profit in order to encourage you to do the same. Don't fall into the trap!
If you want to make a success of your sports betting, it is better to take advice from specialised and experienced sites that do not live solely on bookmakers' sponsorship. At SportyTrader, our articles are provided by independent professionals. They have no contact with any bookmakers, which ensures their advice is objective and practical .
Consult the professionals of the trade
Being a tipster (someone who has "inside resources", here means a person who gives advice on sports betting) cannot be improvised. It is a profession that you learn over the years. If you want to succeed in sports betting, you should not turn to those people who encourage you to bet large sums of money on what they call "safe" odds.
Learning about sites like SportyTrader is definitely the best way to get ahead in your sports betting, and to get ahead in the long run. Having been providing expert advice for over 20 years, our team is made up of professional bettors who spend their days researching the latest results, team form, injuries and suspensions. This is why they are the ones you should consult.
More about Online Betting