How to Gamble Responsibly On Sport?
Betting on sport can be great fun. However, you always need to gamble responsibly at all times. Doing so will help protect you from the problems that can be caused by addiction. How therefore can you gamble responsibly and safely?
Gambling on sports events can be so exciting. However, it is important that you always behave responsibly when doing so. It is possible for your gambling to get out of hand and become a major problem. No one wants to see that happen but it can, whether you are new to placing bets or an experienced gambler.
You should always remember that betting can be great fun. There's the thrill of seeing your bet be a winner. However, do not try to use gambling to become a way of making money and paying a few bills. This article will take a look at some of the ways in which you can ensure that gambling remains fun. 
Set a Budget

Make sure that you set yourself a budget for your gambling. Once that has been done, ensure that you stick to it. When you register with a site it is possible to set deposit limits and this is an important task to carry out.
You need to ensure that the money you are gambling isn't an amount that you simply can't afford to lose. Don't gamble with money that is supposed to be used for your rent money or other essential items.
Also, if you do get a few losers, don't start chasing your losses. It may be that the wins come along and you rescue the situation. However, the situation could just get worse and that has to be strongly considered. Hopefully the sporting tips that we write will help you.
Take time over any bet that you want to make. Read our previews and do some research. It's so frustrating if you bet on a team and then find out they are missing some key players. It may be that a basketball team is struggling in away games. 
Find out the facts before placing your bets. It's also a good idea to concentrate on competitive matches not friendlies. The latter are unpredictable and can see weakened line-ups being fielded with substitutions galore.
Bet with your Head not your Heart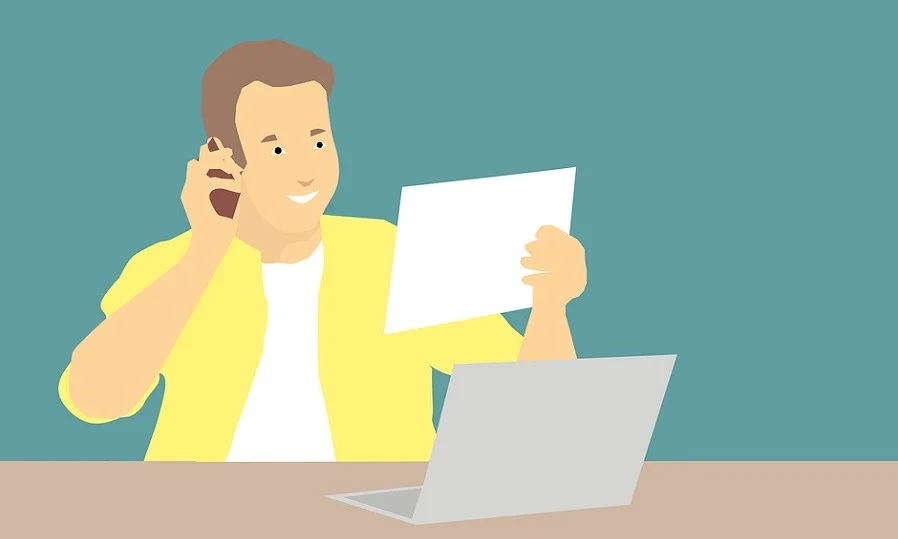 We all have teams and individuals that are close to our heart. That doesn't mean that we should always bet on them to win. Bet with your head not your heart. If you are going to place a wager on a team/individual then do so with low stakes. For example, if you are a big fan of Andy Murray, are you sure he's going to beat Novak Djokovic?
Try to find out as much as you can about a match before betting on it. Research is so important in gambling. Look at the different markets that are available. There will be plenty of matches where there are very short odds on a team winning, especially in sports such as rugby union and basketball. Betting on ridiculously short odds such as 1.05 is not advised. You'll need to put a lot of money on to win small amounts and shocks will happen. 
Consider other markets such as the number of goals or tries in the game or handicap betting. With the latter you could bet on for example,  England to beat Italy in the Six nations on a -22 point handicap. England will need to win by 23 points for your bet to be successful. The odds will be more attractive and following the match can become more exciting. 
Be Careful with Your Accumulators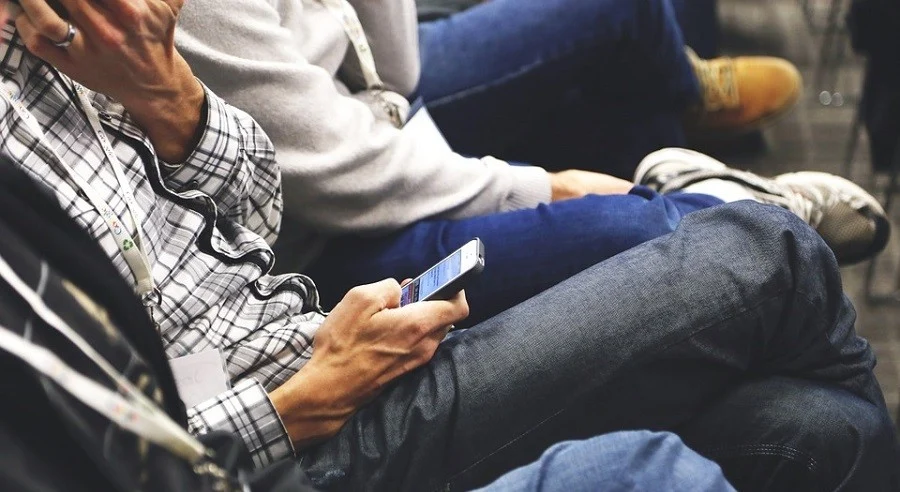 With sportsbooks offering odds on so many matches, there is plenty of scope to be placing accumulators. With this type of bet, there are some big amounts that can be won but don't get blinded by that fact.  You begin with a bet on one match and if that wins the amount you have goes on to the next match and so on. 
The more selections you make in an accumulator, the higher the odds will be. That sounds appealing but the higher the odds, the less chance of you getting a win. 
There will be upsets in any sport that you bet on. Remember, Argentina won the World Cup but were beaten by Saudi Arabia earlier in the tournament. Top sporting teams don't always win and even a draw can see your accumulators become losing bets. Always try to avoid betting on favorites to win if there is a reasonable chance the opposition may prevent them getting a victory.  
Take a look at all the promotions that are available at online sportsbooks. Acca insurance is a good one if you do like placing multiple bets. With this promotion if just one selection is a loser, then you can get your stake back (up to a specified amount) as a free bet and even real cash at some sites. 
This is why it is a good idea to register with more than one sportsbook. Doing so will allow you to bet at the best odds and take advantage of the many promotions on offer.
See the latest betting news
Pay Careful Attention to Your Betting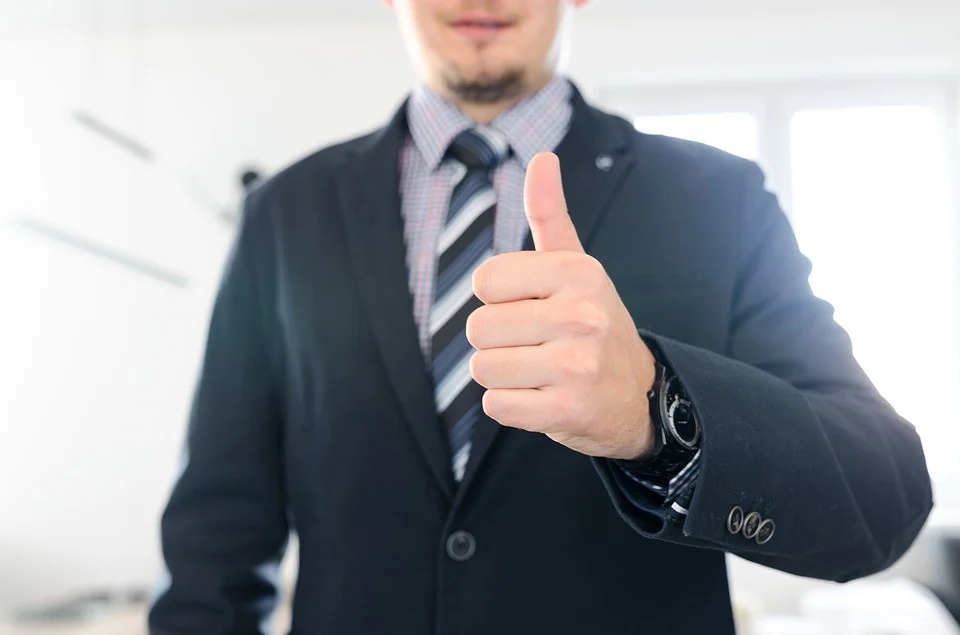 Put a great deal of thought into every betting decision that you make. It's easy to get carried away in the heat of the moment and place bets that don't make total sense.  That often happens when betting in-play. 
Just because you have had a few winners (hopefully thanks to our betting tips), it doesn't mean the next few bets will also be successful. It's painful to be in a winning position and then lose your profit.
Getting a big priced winner is another great feeling but the chances are they won't come along too often. Try to be conservative with the bets that you place. Betting for example on Liverpool to beat Tottenham 5-0 will have high odds. That's because the chances of it happening aren't that likely. If you are going to bet at high odds, make lower stakes so the loss won't be too bad if your bet is unsuccessful.
Betting can be great fun, there's little to beat that feeling when your selection wins. Ensure that it remains fun, betting isn't there to find a way to pay the bills. If you find that gambling is taking over your life and far too much time is spent on gambling sites, you can take a break from your gambling or even self-exclude yourself from a betting site. Groups such as Gambleaware can offer help.
Remember that other people can be affected by your gambling if it gets out of control. Have a great time betting on sport but please always bet responsibly.
Read more on online betting: