How to win at sports betting?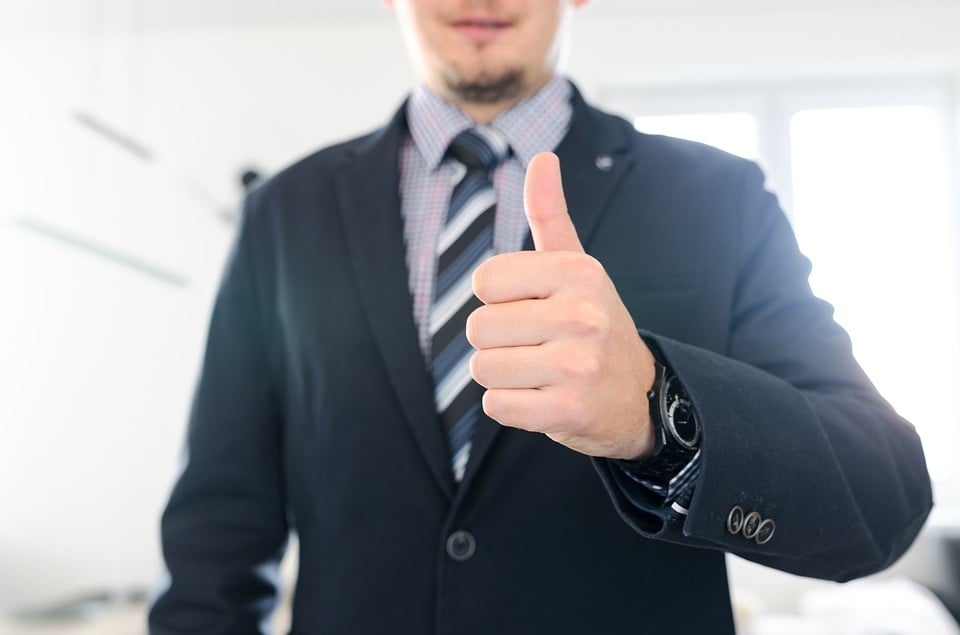 "To live is to take a risk and make a sacrifice to achieve something more important. This is also the essence of gambling" said Yumeko Jabami in the series "Gambling School". If we go back to the history of mankind, we can see that gambling has always been the centre of many activities. Since ancient times, gladiator fights were subject to a betting system, allowing spectators to bet money on a fighter.
Today, gambling has become an inseparable part of modern sports. Most regular sports fans in the UK are registered with one or more bookmakers such as bet365, VBET, 1xBet. However, getting winners on a regular basis is not an easy task for gamblers. Only a small percentage are getting big wins.
So is winning that difficult? The answer is obviously yes, otherwise sports betting sites would go out of business in no time. So what can you do to build up your winnings in the long term? In this article, we offer you the advice of our best betting experts who reveal their tips for getting winers. Even though there is no such thing as zero risk, these tips could make a real difference to your sports betting results.
How to win at sports betting?
Establish a betting strategy
Find the best odds
Benefit from bookmakers bonuses
Be reasonable
Read the views of experts
Establish a betting strategy
Betting, especially in sports, never gives you a 100% chance of winning. It is therefore necessary to establish a strategy before you start, which will be based on a number of factors.
Firstly, it is important to set a level to bet at which will impact the way you bet. For example, if you start with a base amount of £10 to £50, it is best to play at odds between 2 and 2.50 to compensate for slightly smaller bets, while if you start with a base amount of £100 to £200, the best tactic is to play at relatively low odds (between 1.30 and 1.60). Only gamble what you can afford to lose and always bet in a responsible manner. The risks involved are quite similar from one method to another, so it is important to rely solely on this as we will see later.
In your strategy, it is also important to not try to place accumulator bets that have too many selections. The more selections added will produce a higher return if your bet is a winning one. However, the higher the odds, the less chance of your bet being successful. Don't be fooled by the photos of winners on Twitter and other social media, showing winnings in excess of £10,000 in a ten-match combination, this only represents a very small ratio of punters. So stay cautious.
Furthermore, when taking a bet considered "risky" (total odds above 4.00), one of the priorities will be to secure your bet on lower odds, to ensure that you at least do not lose money. Even if there is no such thing as zero risk, there are some odds that come very close, and these are the ones that can keep you going if you fail. In other words, if you make a crazy bet, place another more reasonable bet at the same time, whose potential winnings will cover your losses on the other side. This is a basic principle for many punters.
Finally, if there is one mistake that should be avoided at all costs, it is to try to diversify by trying several sports at the same time. In fact, to be considered as an expert in a particular sport requires years of experience and knowledge, so it is almost impossible to obtain the same level in several sports. It is therefore essential to stay focused on your favourite sport to predict better on a bet. You don't try to bet on the NBA if you don't know what a three-point shot is!
Find the best odds
The odds of a selection are  the very foundation of sports betting. It represents both a potential gain and a mathematical calculation. Above all it gives you an idea of the chance of success of a bet. For example, during an NBA game, if you don't know much about this sport (so what are you doing here? We advise you to stay in your specialist field!), you will only need to look at the team with the better odds to have an idea of one that is favoured to win the match.
The search for the odds is therefore one of the top priorities for a bettor. You have to find the right balance between too low and too risky odds. Odds between 1.40 and 1.60 are usually the best for quality/security balance, and simply combining three of them gives a fairly low-risk total, with the total odds ranging from 2.74 to 4.10. This means that you can win £17 to £30 (£27 to £40 minus the £10 stake) with a very low risk rate. This kind of "small" combination should not be neglected.
Also, learn to distinguish good deals among the high odds. Bookmakers don't necessarily take the psychological factor into account when setting the odds, and some important aspects of the match may be overlooked. For example, if PSG are offered at 2.30 against Real Madrid at the Bernabeu, compared to 2.90 for Los Merengues, but at the last minute the Parisians are without some top players, betting on PSG may no longer be evident, and Real's odds would become interesting to bet on with potentially greater gains. Spot the advantageous odds, yes, but keep a great aspect of analysis behind.
Benefit from Bookmakers welcome bonuses
To succeed in sports betting, you should not miss out on the welcome bonuses either. When you register with almost all bookmakers, you can indeed get a generous welcome offer, ranging from 100 to 200 euros of free or refunded bets. These offers, although they require the creation of an account, allow you to take more risks at the start, by ensuring a safety net in case of failure. For the more cautious, betting this money on fairly low odds will also make it possible to obtain a sure gain, which will remain good to take. For more information, you can check the bonus section on our site.
Be reasonable
Fourth point: stay cautious. Even though betting is fun, it can sometimes provoke drunken sensations, because it involves the one most precious thing for a man other than life: money. This is why you have to restrain yourself before becoming an addict. As you will find in the registration details of each site, betting can be addictive in the same way as tobacco or alcohol, and it can get a player into debt.
Recently, bookmakers have even set betting limits and deposit limits when a player opens an account, so that the player manages to limit his or her gambling and does not exceed a certain amount.
It is therefore important to play sparingly and not to bet too much compared to your capital. Generally, it is better to avoid exceeding a bet of more than 8% of your allocated fund. In concrete terms, if you set your limit at £200, it is essential not to bet more than £16 on a single ticket. Otherwise, the risks involved would then become too high. 
Turn to specialists
Finally, one last piece of advice: form a group of bettors. In addition to following the advice of our Sportytrader specialists, who regularly place many winning bets, you can also join forces with other bettors who specialise in sport other than your own.
If your favourite sport is football, for example, and you have a friend who is an NBA fanatic and pulls all-nighters watching the Raptors, Bulls or Celtics, a colleague for whom rugby is a family tradition and an acquaintance who specialises in tennis, don't hesitate to turn to them. Often, consulting several opinions in order to confirm your feelings will save you time and money. This is why we have developed our sports betting tips service. Is everything understood? So have a good game, and may luck always be on your side!
More about Online Betting