Why bet on England t

o win Euro 2020?

by Azadeh Ghavidel |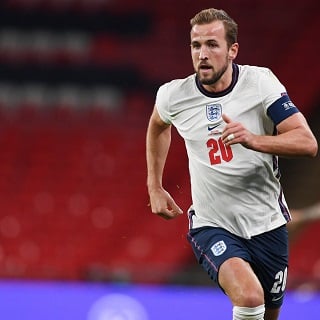 England are one of the favourites to win Euro 2020 this summer, why should you bet on them to win the tournament. We explain why they are strong contenders.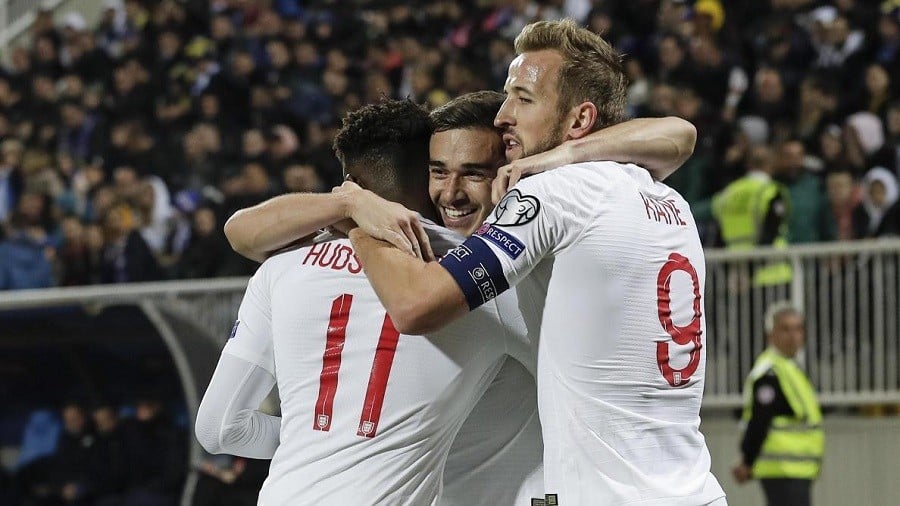 It's been a long wait for England to win a major trophy. Since their 1966 World Cup victory, they have won the Home International Championships but never been winners of either the World Cup, European Championships or UEFA Nations League. There is plenty of optimism that this is the year that England will finally lift another trophy. You can back them at odds of 5/1 at Bet365.
The 2018 World Cup saw England reach the semi-finals, losing to Croatia. They finished fourth after being beaten by Belgium in the third/fourth place play-off. That was their second loss to Belgium in that tournament but they did get a home win over them in the latest UEFA Nations League.
The first Nations League saw them make further progress. They won their group finishing above Spain (who they beat away) and got revenge on Croatia. The English side lost to the Netherlands in the last four but did get a penalties win over Switzerland to finish third. They had that win over Belgium in the latest Nations League but failed to reach the finals.
That was a minor set back for England but they had little problem qualifying for Euro 2020. They have also made a 100% start to their 2022 World Cup qualifying group with wins over San Marino, Albania and Poland. All good results building confidence towards the summer finals and there are plenty of reasons why England should be backed to become European Champions.
Youth and Experience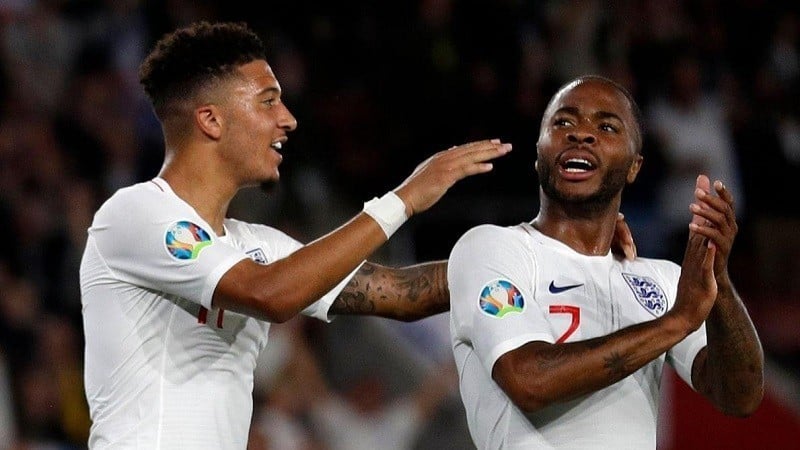 England have a squad that has plenty of experience and a great number of youngsters coming through. That kind of combination often leads to success in major tournaments. Seven of the players who have recently played for England already have 40 international caps and experience of playing in major finals.
Players such as Harry Kane, Raheem Sterling, Kyle Walker, Kieran Trippier, Harry Maguire, Eric Dier and Marcus Rashford all know what it is like to prepare for and play in these big tournaments. That will help the England squad. Then there's the resurgent Jesse Lingard and Luke Shaw who seem to be back to their best. 
Having Gareth Southgate as manager is also a bonus. He's not just been in charge for previous finals, he has a great deal of experience of playing in them too  He played in one World Cup and two European Championship finals.
Then there's the young players coming through who are making their mark on the international scene. Phil Foden, Ben Chilwell, Mason Mount, Dominic Calvert-Lewin, Jack Grealish and Jadon Sancho are just some of the promising players Gareth Southgate can turn to. They have already shown promise on the international scene. Southgate is going to have a major headache working out his final squad as England have a lot of players they can put their trust in.
Check the England odds at Marathonbet
Good Current Form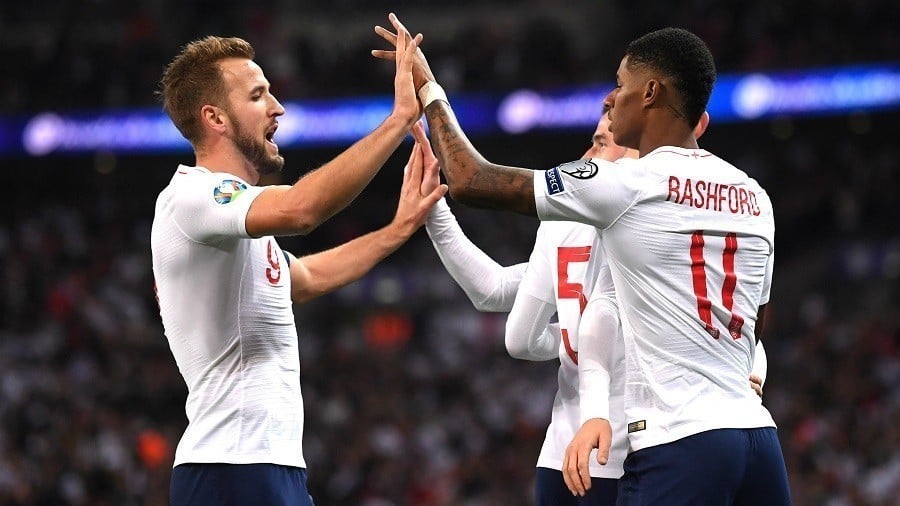 England have been in good form in their recent games. They have given plenty of players a chance to stake their claims for a place in the squad for this tournament. 
After the recent World Cup qualifiers, they have a record of just two losses in their last 14 internationals. Their last four games have all been won since a defeat in Belgium in the Nations League. 13 goals have been scored in those four games with only one conceded. 
This is not a squad that relies heavily on one or two players to score their goals. Of their last 14 goals in international football, nine players have managed to get on the scoresheet. Now that's an impressive tally and one that can be of great help to them in the finals. Squad rotation may be possible because Southgate knows he has players who can score on the international stage.  Of the latest World Cup qualifying squad, 14 have scored for England and that didn't include players such as Marcus Rashford and Jadon Sancho.
See all the Euro 2020 odds at Bet365
Home Advantage and a Good Draw

When England won the World Cup 55 years ago, they played all their games at Wembley Stadium. Euro 2020 is being played all around the continent but the latter stages will be played in England at the new Wembley. England will play their group matches at home and the semi-finals and final are also to be held at that famous stadium.
There are expected to be some fans attending these matches. Home advantage can help England but doesn't necessarily mean it will lead to victory. It didn't when they hosted this tournament in 1996. Even so, it's better to be playing at home and cuts down on all the travel. 
A good draw is always important when trying to win any competition. England's run to the semi-final in the 2018 World Cup had a lot to do with the draw opening up for them. England have to face these three teams in Group D
Scotland
Croatia
Czech Republic
Not that hard a draw for the group stages, though the game against Scotland will be a tasty one for sure. If England win this group, they will face a difficult match in the last 16. The winners of Group D will face the runners-up in Group F. That could be France, Portugal or Germany. That game is due to take place in Dublin but could end up being played in England, possibly at the Etihad. Keep an eye out for news of the confirmed venues.  
Spain may be the quarter final opponents in Rome and then in the semi-final, possibly the Netherlands or Italy. Not an easy draw, but it's never likely to be that case in the European Championships. The more games England play, the better their form can get hopefully and a title triumph is possible this summer.
See all the Euro 2020 news at Marathonbet  
Other Euro 2020 News Articles