Euro 2024 Prediction

s & Betting tips
Read our free prediction on the final winner of Euro 2024 and our opinion on who will be the countries which qualify for the finals in Germany. Each of our expert predictions are to be found on the matches of the UEFA European Championship 2024 qualifiers. Lots of information for your sports betting!
Euro 2024 Predictions and Presentation for the Qualifiers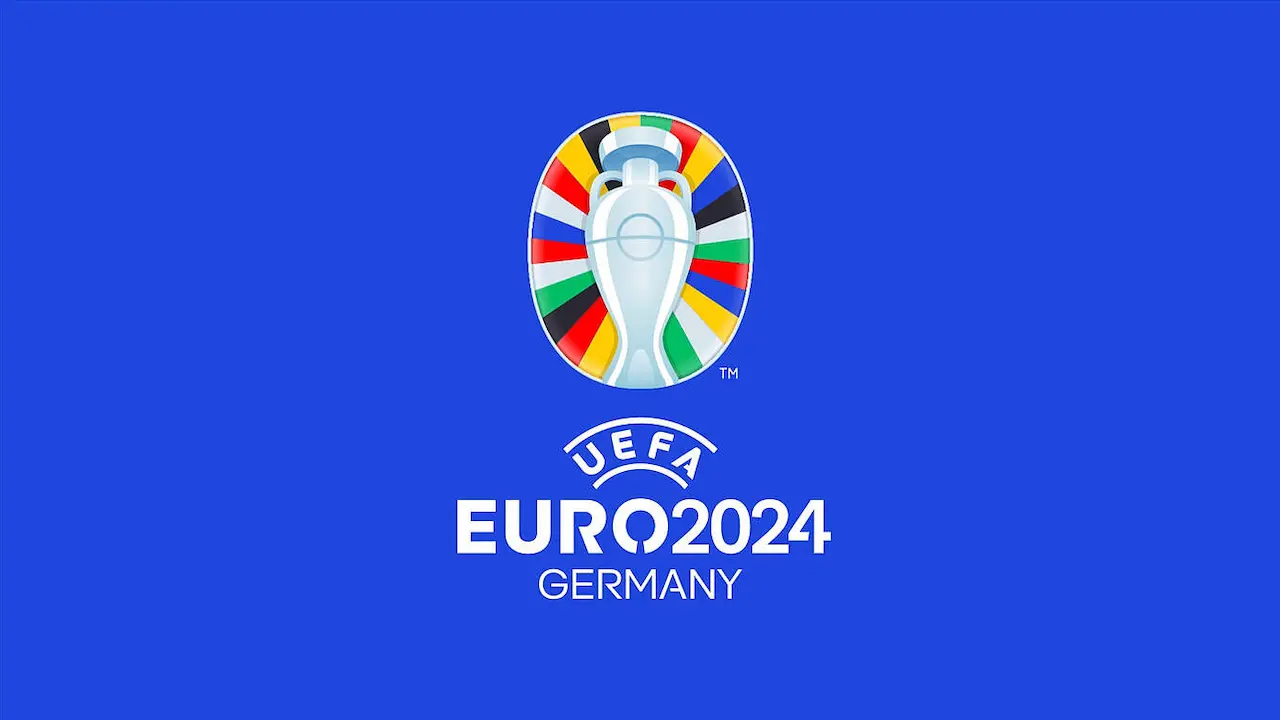 Sportytrader is the home for expert predictions on the 2024 Euro qualifying rounds. Their well-researched predictions will greatly improve your chances of making successful bets on the Euro 2024 qualifiers and all are totally free to read.
The main qualifying games for Euro 2024 are played from March 23 to November 21, 2023, and determines 20 of the 23 qualified teams (Germany have already qualified as hosts). As you will read in more depth later on this page, the top two countries in each of the ten groups make it to Germany. The other three places will be determined by play-offs with 12 countries taking part qualifying via their performance in the 2022-23 UEFA Nations League. The finals will be played in Germany from June 14 to July 14, 2024 in Germany.
After Italy in 2021, who will win the trophy? How can you boost your chances of making successful predictions? What are the key statistics to know? This page is packed with helpful information that will help you with your Euro 2024 qualifying round predictions.
UEFA Euro 2024: Our predictions for the qualifying groups
Below, you will find our predictions for the ten qualifying groups. Who will be the two countries in each group that qualify for the finals and who will miss out unless qualifying for the play-offs? It promises to be an exciting qualifying phase.
Group A: Spain - Scotland - Norway - Georgia - Cyprus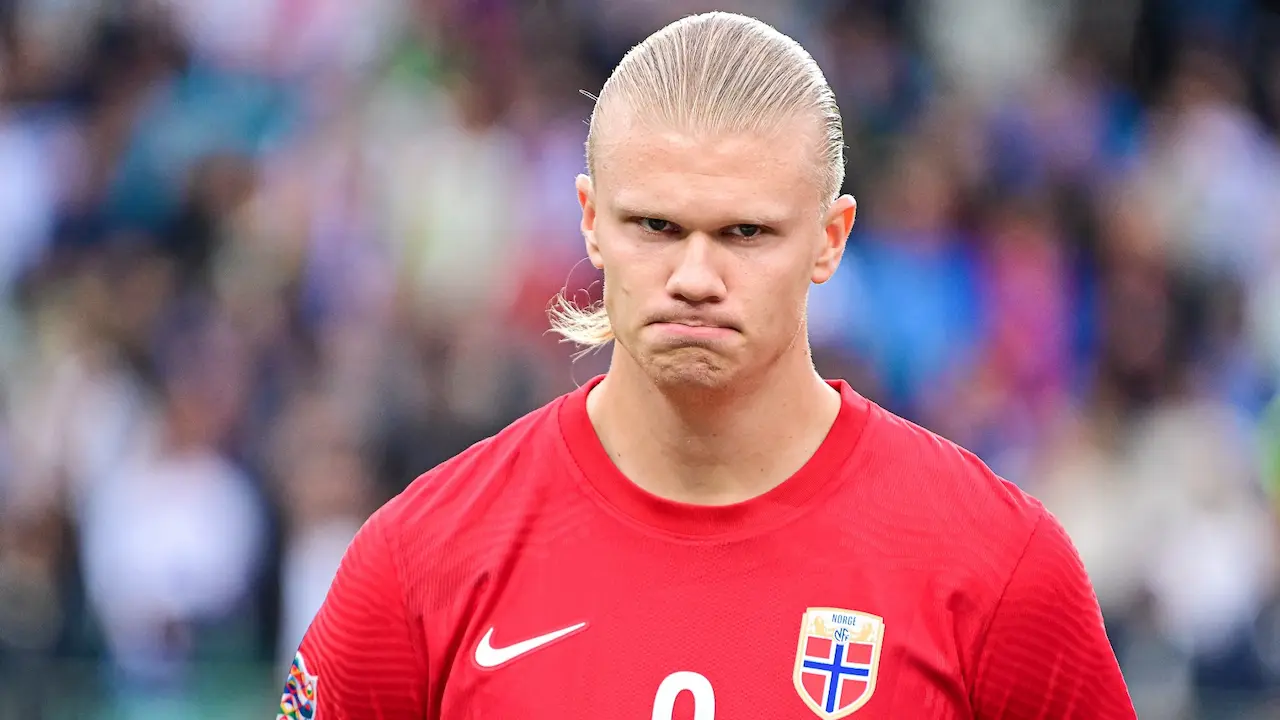 Spain are the worthy favorites to top Group A but are only second after the first two group games. Scotland are the surprising group leaders on six points after beating Cyprus and Spain at home. Norway are struggling with just one point from their first two games and host Scotland in their next fixture. Georgia have one point from one game and Cyprus have lost their only fixture. Scotland, Spain and Georgia are already in the play-offs because of their Nations League results.
Our prediction Euro - Group A: Spain and Norway qualify.
Group B: Netherlands - France - Ireland - Greece - Gibraltar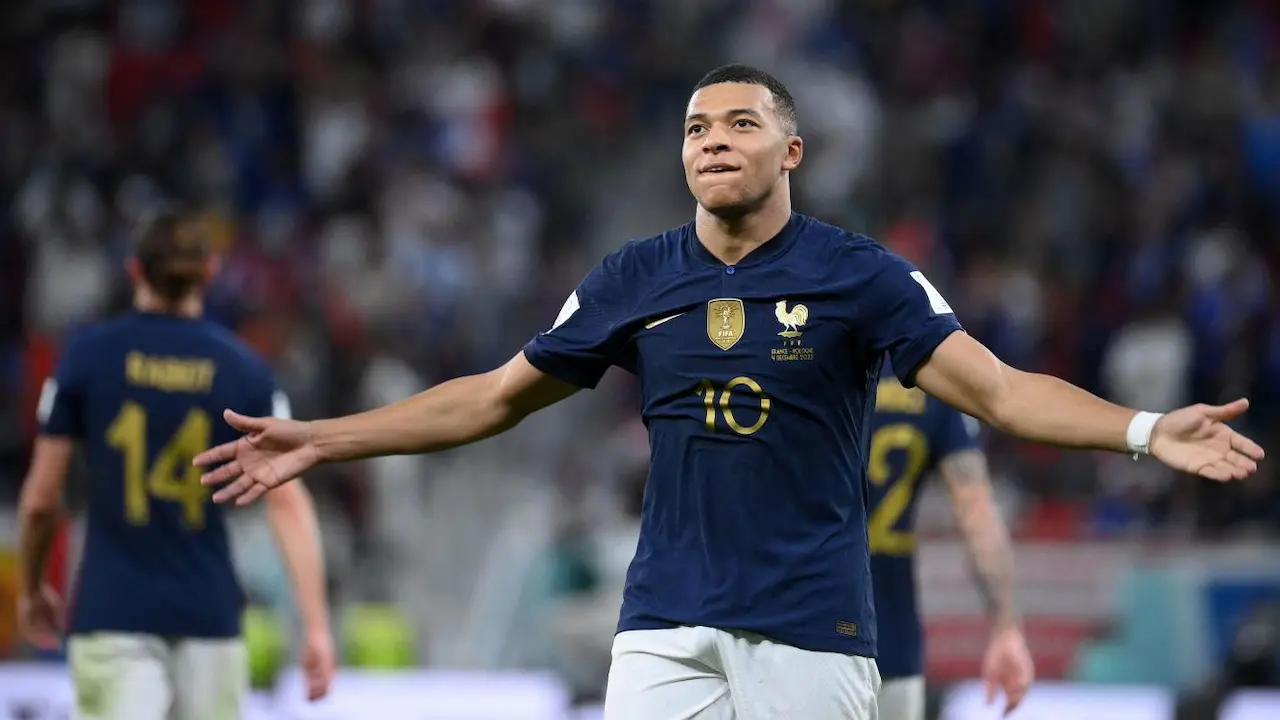 France have made a great start to this group with a 4-0 home win over the Netherlands and then winning in Ireland. They have a three point lead over Greece (who have only played one game) and the Netherlands. Both Ireland and Gibraltar are yet to register a point. France should continue to do well in this group with their next game being away to Gibraltar and followed by a home match against Greece. The Netherlands recovered well from the loss to France with a win over Gibraltar but don't play another qualifier until September. Greece and the Netherlands are assured play-off places.
Our Euro - Group B prediction: France and the Netherlands qualify.
Group C: Italy - England - Ukraine - North Macedonia - Malta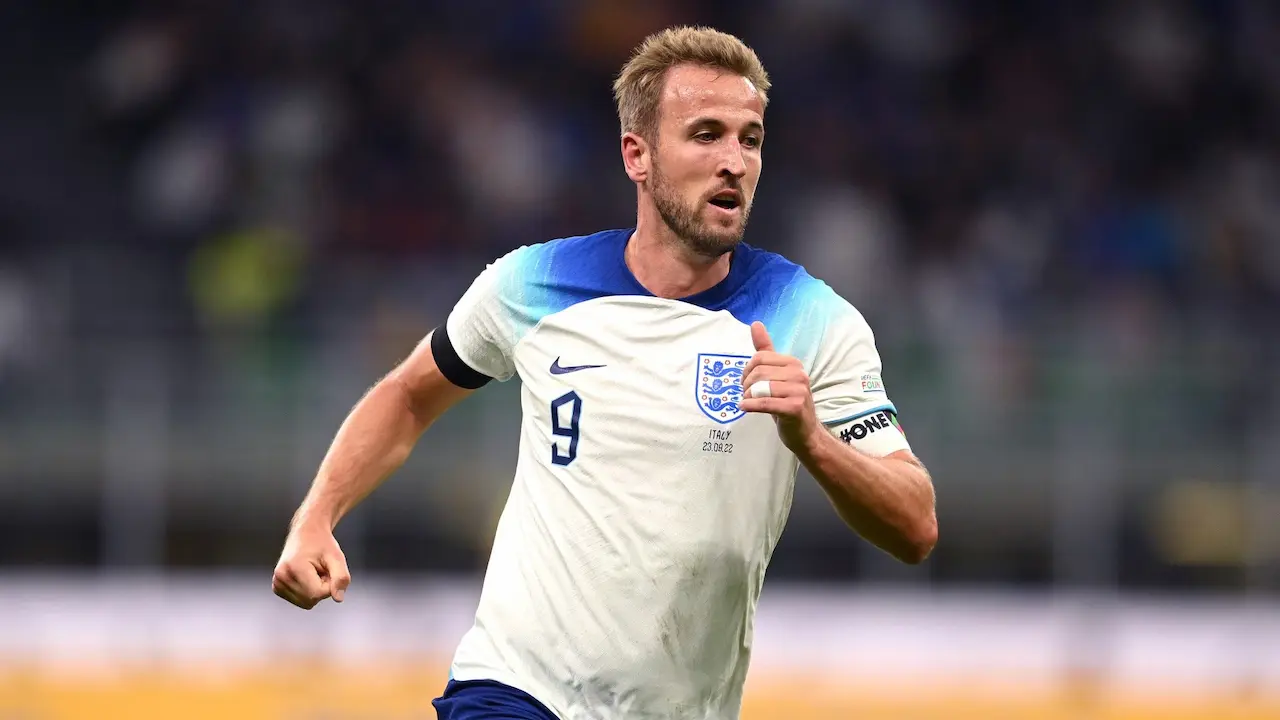 Group C will see a rematch of the last Euro final as reigning champions Italy take on runners-up England. It was Gareth Southgate's team that has got off to a great start with a win in Italy followed by a home victory over Ukraine. Italy are in second place on three points ahead of North Macedonia (who have a game in hand) on goal difference, Ukraine and Malta are yet to get a point. England next travel to Malta before hosting North Macedonia. Italy are guaranteed a play-off place but don't play again in this group until September.
Our Euro - Group C prediction: England and Italy qualify.
Group D: Croatia - Wales - Armenia - Turkey - Latvia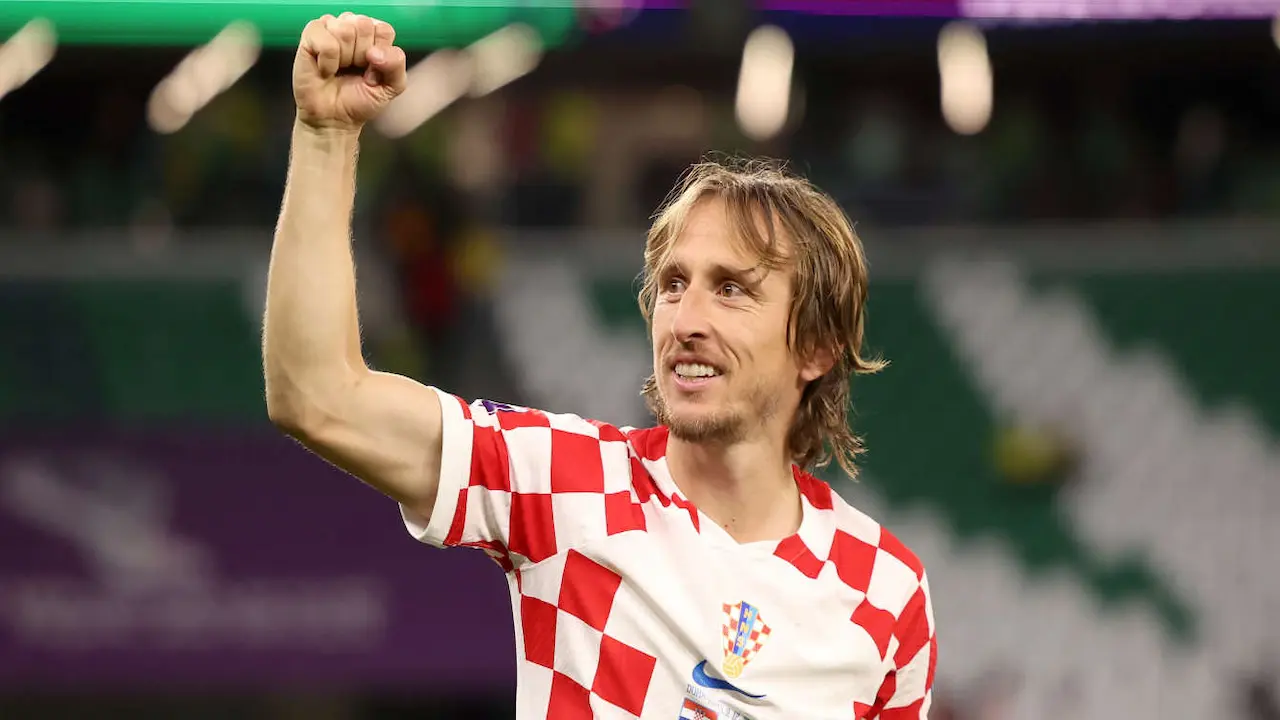 In Group D, Luka Modric's Croatia and Cengiz Under's Turkey should be able to fill the top two places. Croatia had an impressive 2024 World Cup and can finish top of this group. Wales have qualified for the last two finals but now face life without Gareth Bale and will need a top two finish after a poor Nations League campaign that won't see them going into the play-offs. Armenia and Latvia will fight it out for bottom place.
Our Euro - Group D prediction: Croatia and Turkey qualify.
Group E: Poland - Czech Republic - Albania - Faroe Islands - Moldova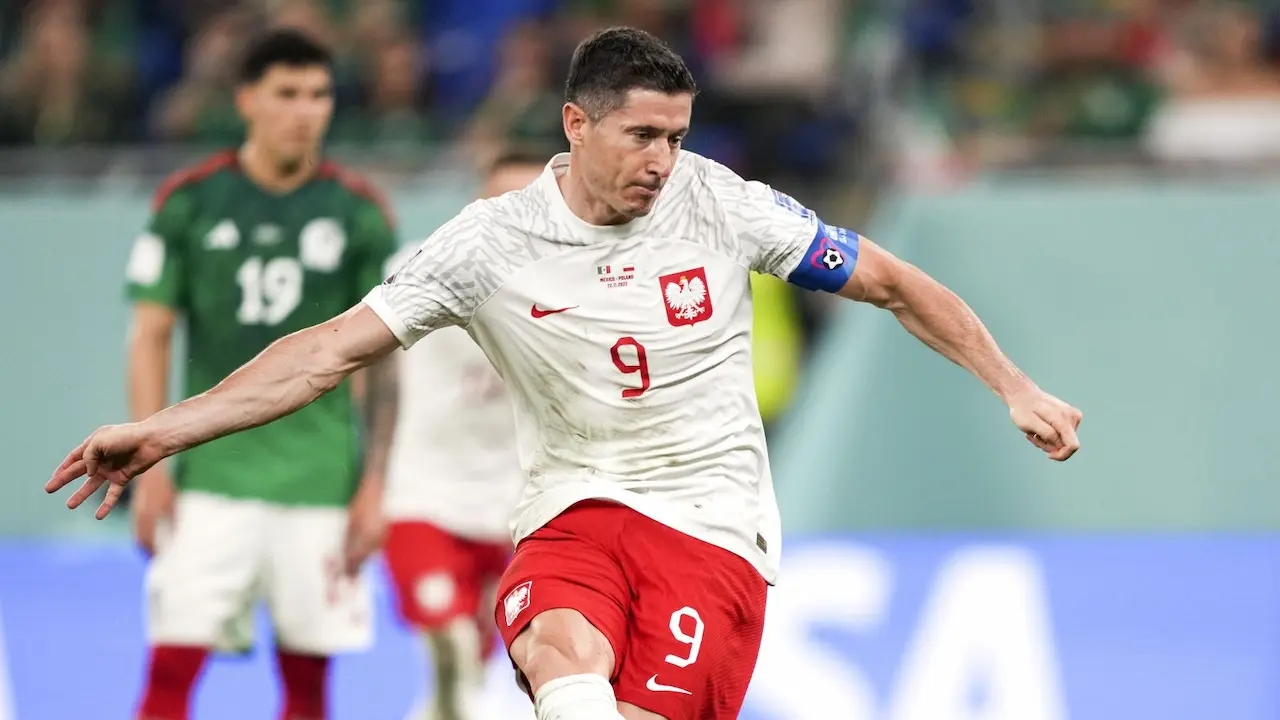 This group E seems much more open than the others we have so far looked at. However, two nations emerge as favorites to qualify and automatically qualify for the Euro 2024 finals. Euro 2024: Robert Lewandowski's Poland and Patrik Schick's Czech Republic. Poland haven't lost a home Euro qualifier since 2006 and they could possibly win this group. It is difficult to see Albania, Faroe Islands and Moldova getting into contention to qualify for the finals.
Our Euro - Group E prediction: Poland and the Czech Republic qualify.
Group F: Belgium - Austria - Sweden - Azerbaijan - Estonia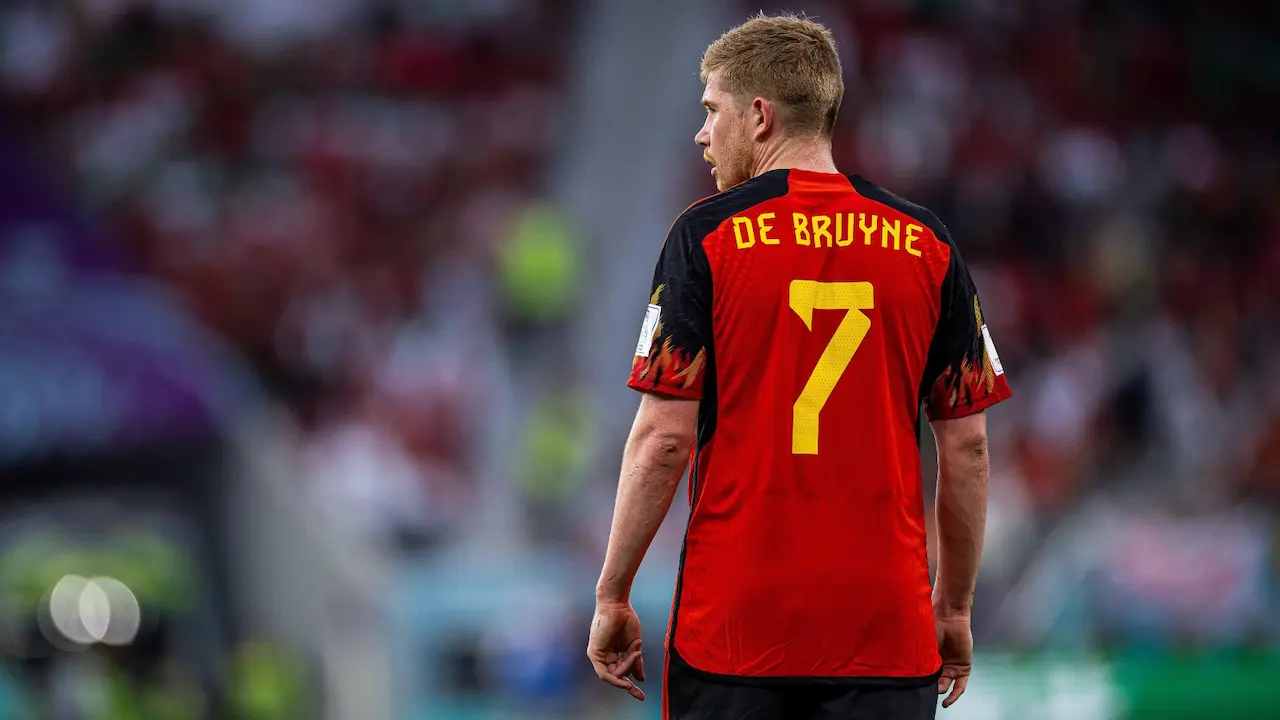 In Group F, Belgium are the clear favorites to win the group. They will want to put their 2022 World Cup nightmare behind them. Led by Romelu Lukaku and Kevin de Bruyne, the Red Devils have all the cards in hand to ensure they qualify for the finals. As for second place, it should be a real battle between Austria and Sweden with the latter qualifying. Azerbaijan and Estonia have little chance of a top three finish.
Our Euro - Group F prediction: Belgium and Sweden qualify.
Check out the William Hill bonus
Group G: Hungary - Serbia - Montenegro - Bulgaria - Lithuania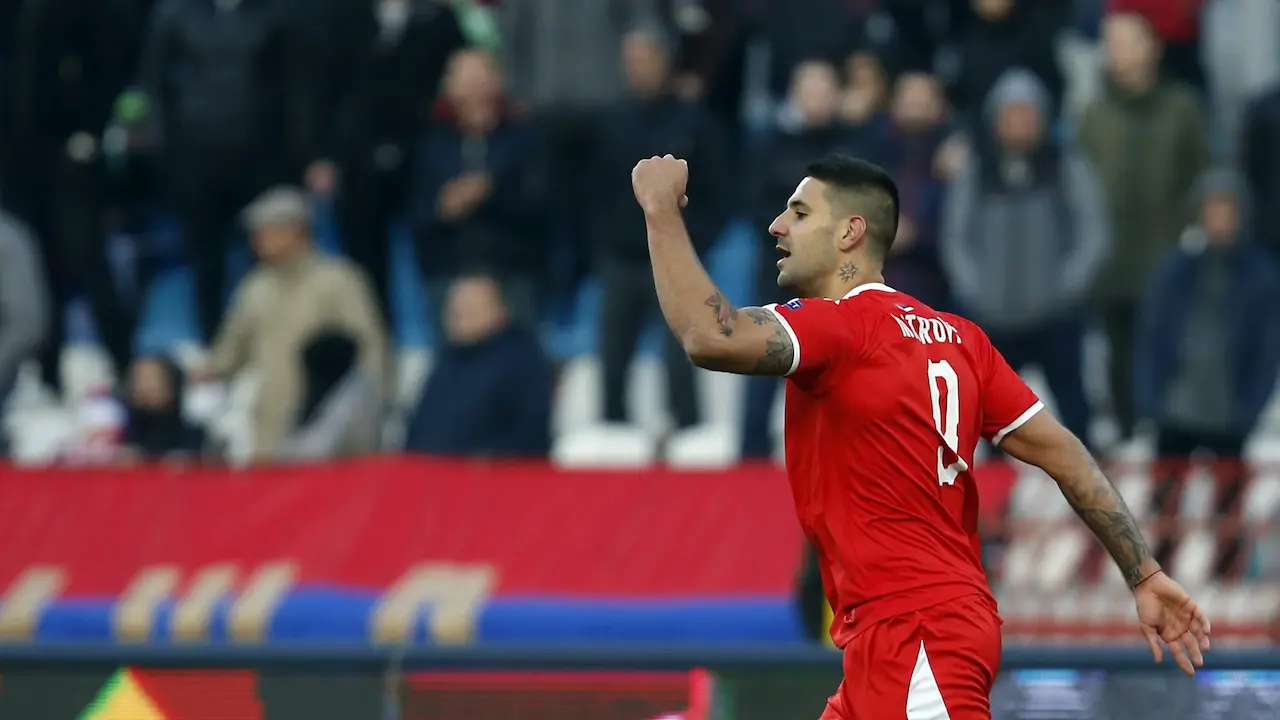 Serbia are the big favorites to win this group, and it's hard to see what could prevent them from finishing in first place. Hungary are our pick to finish second and also qualify for the Euro 2024 finals. They have had much better results than Montenegro, Bulgaria and Lithuania. Montenegro may finish third in the group.
Our Euro - Group G prediction: Serbia and Hungary qualify.
Group H: Denmark - Finland - Slovenia - Kazakhstan - Northern Ireland - San Marino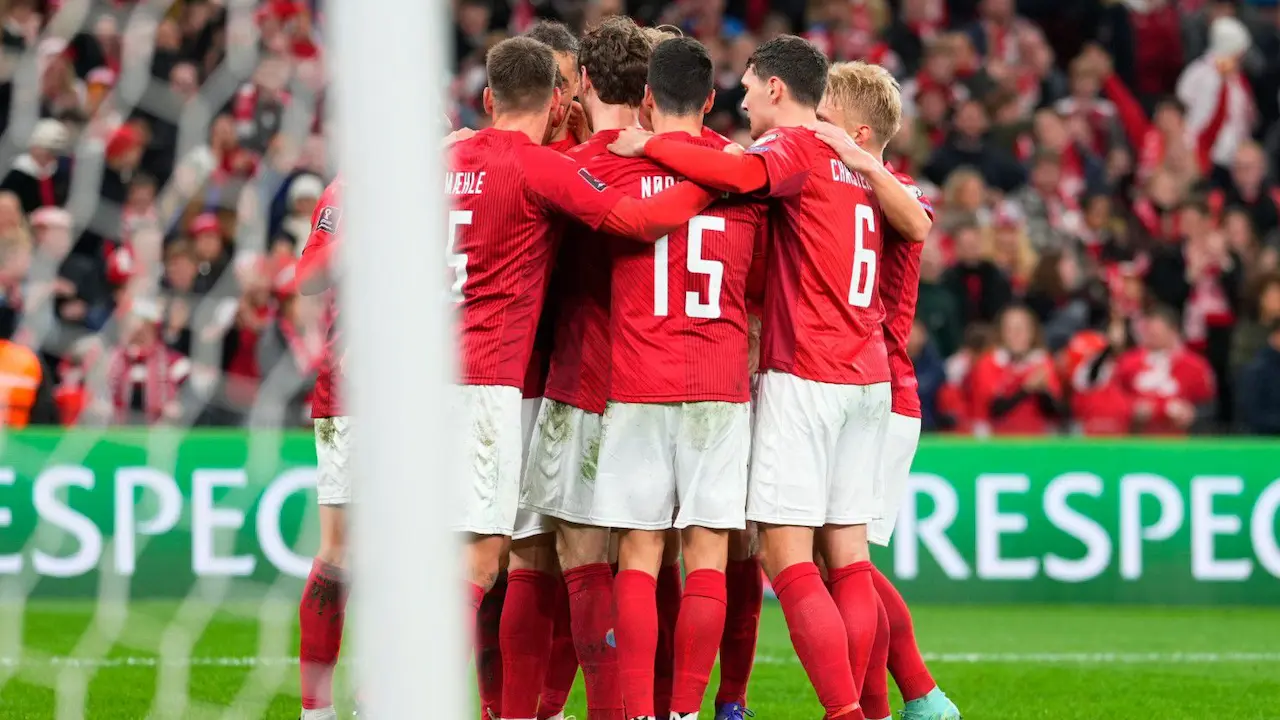 Here, it is Denmark who should have few problems winning this group. It could be a tight battle for second spot though with Finland possibly edging out Northern Ireland and Slovenia. None of those three countries are the most consistent of teams but Slovenia's good home record can see them automatically qualify with Finland perhaps in third place. The Finnish side have only won two of their last 12 games and start with trips to Denmark and Northern Ireland. 
Our Euro - Group H prediction: Denmark and Slovenia qualify.
Group I: Switzerland - Israel - Romania - Kosovo - Belarus - Andorra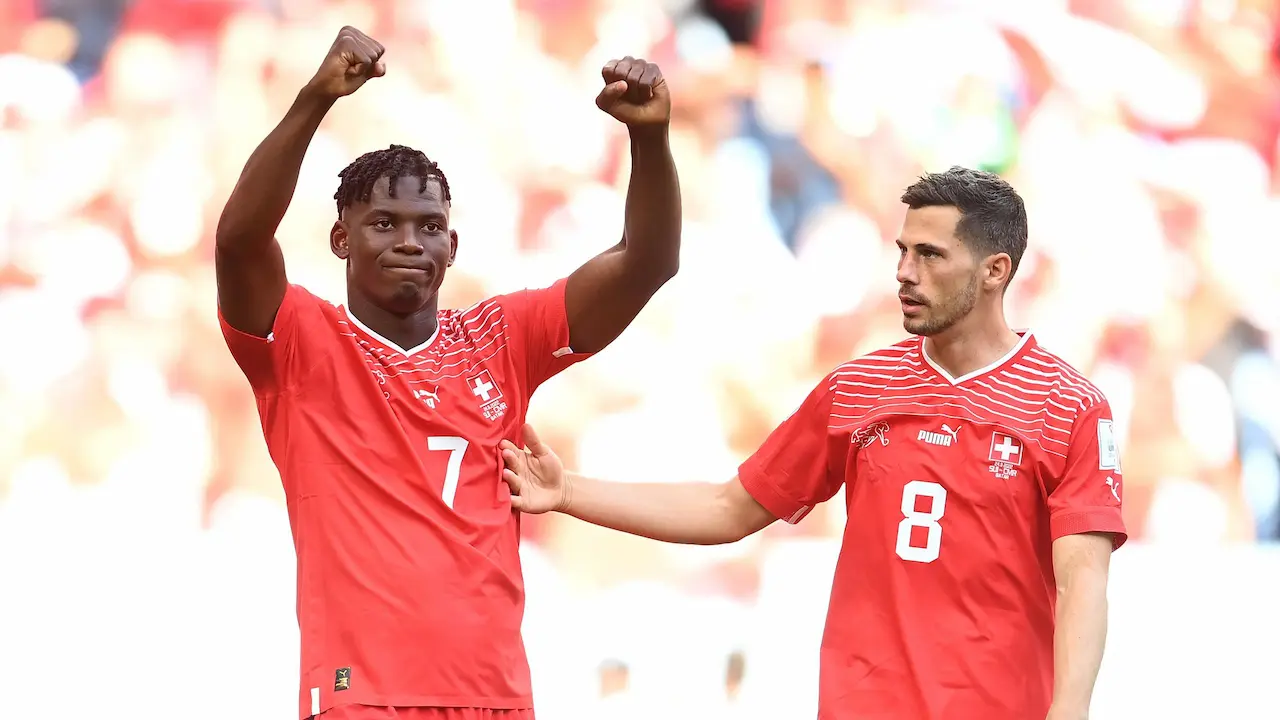 Switzerland are the clear favorites to win this group. They are always strong in qualifiers and can finish top of Group I. Who will also achieve automatic qualification? In over 90 years, Israel has only qualified for one finals and that was in the 1970 World Cup. They have a terrible away record in Euro qualifiers and need to improve that. However, their Nations League form is likely to get them into the play-offs. Romania is our tip to finish in second place if they can continue their good home form in qualifiers. The other three teams in the group shouldn't bother the others.
Our Euro - Group I forecast: Switzerland and Romania qualify.
Group J: Portugal - Bosnia - Iceland - Luxembourg - Slovakia - Liechtenstein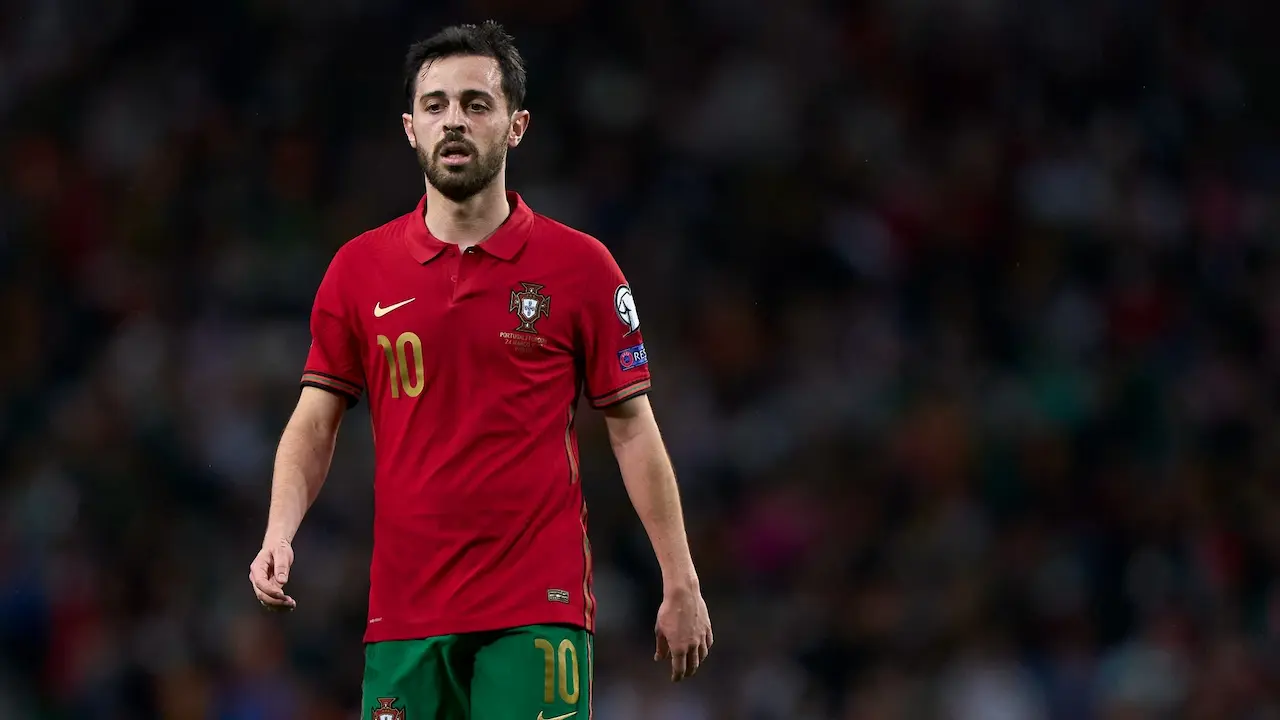 Portugal should win this group in what will be the last major tournament for Cristiano Ronaldo. Their squad looks far too strong to do anything but finish top. It may well be closed between Bosnia and Herzegovina, Slovakia and Iceland. Bosnia tends to do well at home in qualifiers and can join Portugal in Germany for the Euro 2024 finals. Third place may well go to Slovakia but like Iceland and Luxembourg, they lack consistency so see how they get on in early group games.
Our Euro - Group J prediction: Portugal and Bosnia and Herzegovina qualify.
How do the Qualifications for Euro 2024 work?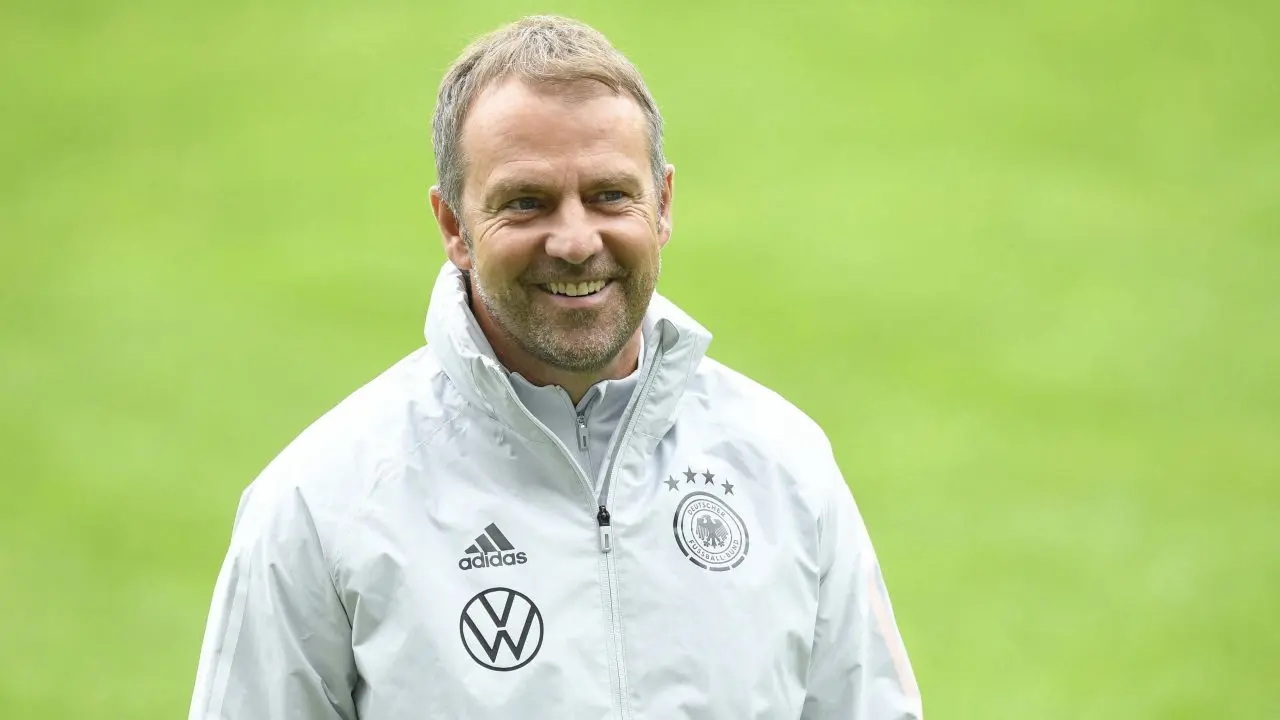 Before talking about the big favorites to win Euro 2024, or examining the elements that will be essential for successful sports predictions, let's discuss how the qualifications for this Euro 2024 football work. You'll learn how qualification isn't just restricted to performances in the European Championships.
53 teams will therefore compete for the 20 initial qualifying places available for the finals. These matches take place between March 23 and November 21, 2023. There are seven groups of five and three groups of six. The first two in each group automatically qualify for the finals.
12 countries will take part in the play-offs. There will be three paths, each with four teams taking part in two-legged semi-finals and a one-leg final to determine the final three qualifiers. The 12 countries taking part will have been selected from their performance in the 2022-23 UEFA Nations League .
Summary of Euro 2024 qualifying format
Qualifiers:  Top two from each group - 20 qualifiers in total - games played March 23 - November 21, 2023
Play-offs:  The top 12 non-qualified Nations League teams - 3 paths of four - three qualifiers - matches played 21-26 March 2024
Germany:  Qualified as host nation.
As you can see there are several ways to qualify for the Euro 2024 finals. Some work has already been achieved in the Nations League but there's lots more to do in the upcoming Euro 2024 qualifiers.
How to correctly predict the Euro 2024 Qualifiers?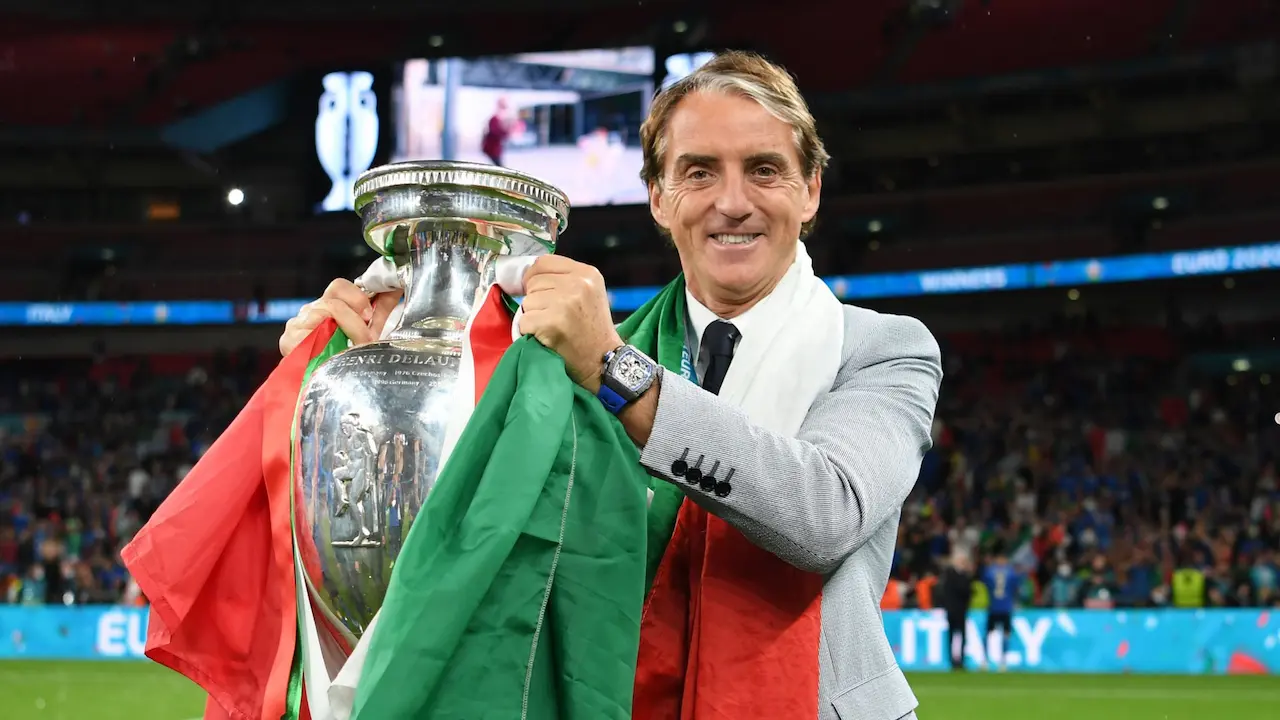 It is interesting to know the good practices if you want to shine during your predictions on the Euro 2024 football. Here is the list of the main ones, according to our European football experts.
current form
Analysis of the chosen players
Team news
Rivalry between the two countries
Head-to-head records
By taking these five aspects into consideration, you should then make better football predictions. Want more details on each? We reveal everything to you in the next lines.
Current Form
First of all, it is necessary to look at the recent results of each country. It is best to place most importance on competitive fixtures rather than friends. How did teams get on in the recent World Cup or Nations League tournaments has to be considered. Pick teams that have shown good form but look at the standard of the opposition faced and compare them with their opponents. Always check recent form before placing a bet. Our team of betting experts will give you such information in their free to read tips.
Analysis of the chosen players
Secondly, it is necessary to look at the players that have been selected. Who is in good form and which players aren't has to be answered. Does a country have key injury problems that will affect their chances of winning and have they got good cover for those out injured. All these questions related to the workforce, you must necessarily ask yourself before predicting a qualifying match for Euro 2024. This is even more true for the "small nations", which rely a lot on two or three individuals.
Team news
In the same vein as the previous point, you must also take stock of any absentees, if you want to make as many predictions as possible on Euro 2024 qualifying. If, for example If England are without Harry Kane and Boyaka Saka, how will it affect their chances of winning? It may be necessary to think twice before predicting a success for Gareth Southgate's team.. For each prediction on these qualifying matches, do not forget to keep up to date with the team news.
Rivalry between the two countries
Do not forget also to dwell on a possible rivalry between two selections. On a France-Portugal, an England - Italy or Spain-Portugal for example, the rivalries are great and the settled matches are rare. If you detect a game between two historic rivals, take that into account as form sometimes goes out the window.
Head-to-head records
Finally, last advice: it is still very important to take into account the history of face to face between the two teams. For example, when England play Italy, look at the recent games that have bee played between them.
By working on these five points systematically, you should therefore have more chances of placing reliable predictions on the rest of the tournament. If other aspects are also important, such as the location of the match, the home and away records of teams, theses are to be taken into account as a priority.
The statistics you need to know for your bets on Euro 2024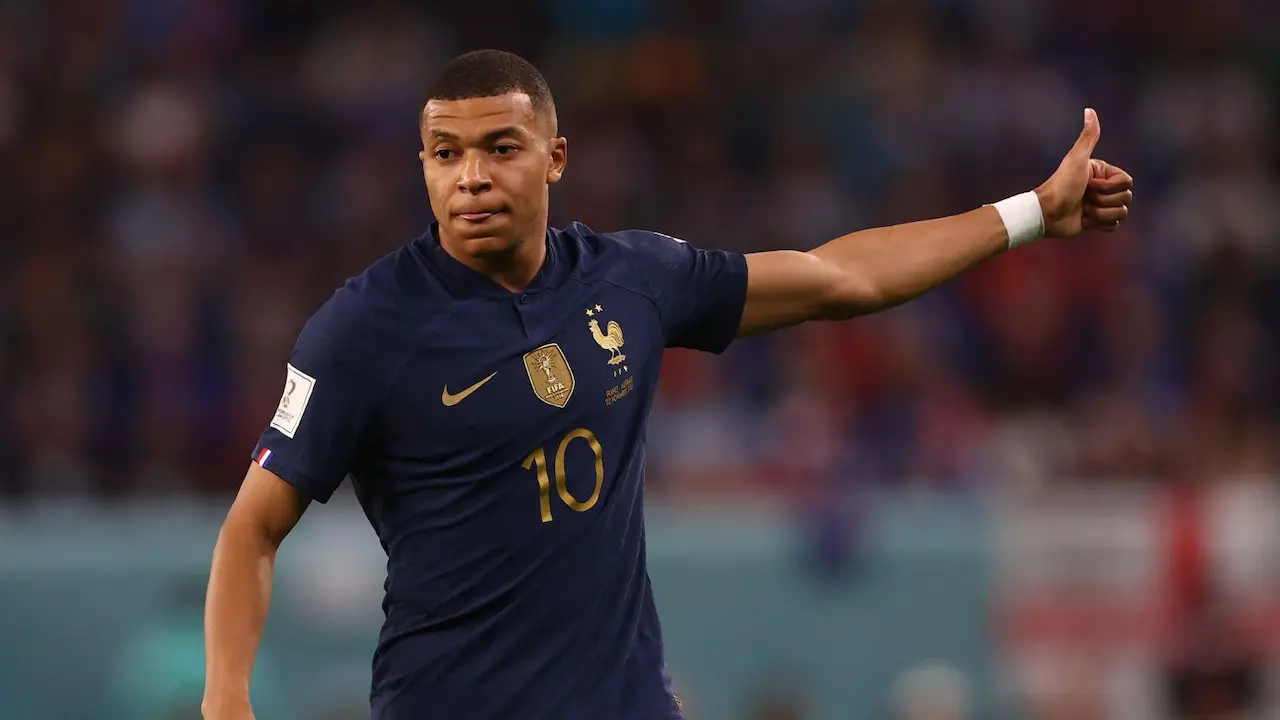 In addition to knowing how qualifying for the Euros works, making a success of your predictions also requires having in mind the important statistics of the event. To prepare your bets as well as possible, Sportytrader's football specialists have therefore chosen to highlight the following figures, recorded during the last edition of the qualifications for the Euro.
3.20 goals per game
First and definitely not least, that of the large number of goals scored per game on average. During the last qualifying phase for the Euro (disputed in 2021), a magnificent average of 3.20 goals was recorded over the duration of the playoffs. For your predictions on these matches of the qualifying phase for Euro 2024, do not hesitate to bet on goal festivals, because we should still be entitled to them.
Over 2.5 goals: 64.6% of matches
In the same spirit, also give priority to Over 2.5 to Under during these qualifying matches for Euro 2024. Indeed, in the same line as the average of goals scored, we often and quite logically have the right to score more than 2.5 goals, in 64.6% of the matches of the last test to be accurate. So, do not hesitate to try your luck, especially since the odds are really very interesting for this kind of bet.
Both teams scoring: 41.6% of matches
In another register, note that the qualifying matches for the Euro do not often see goals from each selection (both teams score). During the qualifiers for the last Euro, only 104 matches out of 250 had actually validated the data, or 41% of the meetings in total. If the stat could be slightly increased for this new edition, we do not expect the counters to explode. Do not forget it when predicting the Euro and its qualifications.
Home wins: 51% of matches
This is a very last interesting statistic. During the last Euro qualifiers, the number of home wins was particularly high (127 games out of 250, or 50.8%). Logically, there were relatively few draws (14.4%) and away wins (34.8%). For your bets during these matches played in 2023, do not hesitate to bet on the local teams. This should pay off more than once!
Euro 2024 winner prediction: who will win?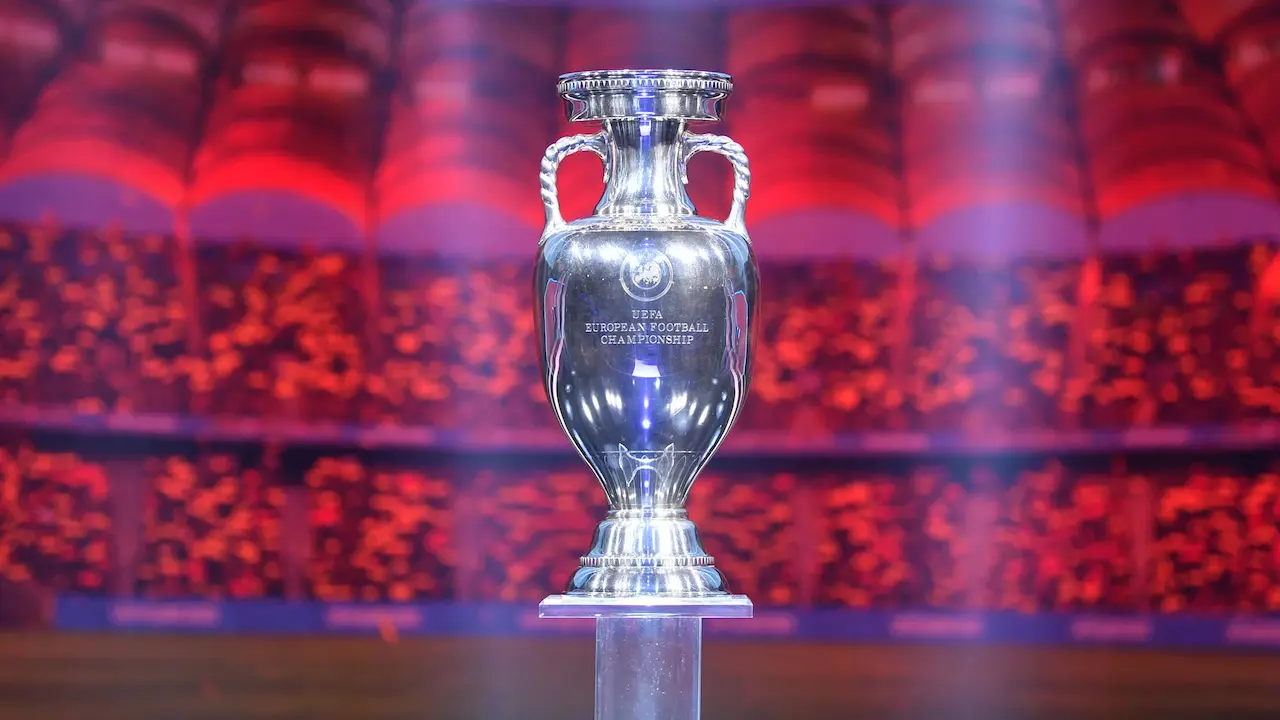 To the question "who will win the Euros in 2024?" the answer turns out to be complicated when we don't even know who has qualified for the final phase yet aside from hosts Germany. The Germans will be strongly fancied due to them hosting the tournament but the lack of competitive fixtures may go against them. They also have to recover from a poor World Cup. France are always in the mix and countries such as England, Spain, the Netherlands and Portugal have to be considered. Pay careful attention to the qualifiers as they will provide us with plenty of clues The odds offered by the bookmakers are in any case very interesting to consider. If your choice is made, do not hesitate to try your luck!
Odds offered in October 2023
Very good odds are already offered by the bookmakers concerning the future big winner of Euro 2024! If you don't have a betting account yet, you know what you have to do. Here are the best odds offered:
France, odds of 5.00
England, odds of 5.50
Germany, odds of 8.00
Spain, odds of 9.00
Portugal, odds of 10.00
Netherlands, odds of 13.00
Italy, odds of 17.00
Belgium, odds of 17.00
Croatia, odds of 26.00
Denmark, odds of 26.00
Switzerland, odds of 41.00
Austria, odds of 67.00
Czech Republic, odds of 67.00
Turkey, odds of 81.00
Odds taken from bet365.com and william-hill.co.uk
Our Euro 2024 Predictions of the moment
There are no previews at the moment for this competition
Best odds to bet on Euro 2024
12 Oct 2023 - 12:00
Latvia - Armenia
1

4.1
X

3.5
2

2.21
12 Oct 2023 - 14:45
Cyprus - Norway
1

12.5
X

5.8
2

1.34
12 Oct 2023 - 14:45
Spain - Scotland
1

1.33
X

5.72
2

11.1
12 Oct 2023 - 14:45
Croatia - Turkiye
1

1.75
X

3.75
2

5.6
12 Oct 2023 - 14:45
Albania - Czech Republic
1

3.6
X

3.3
2

2.31
12 Oct 2023 - 14:45
Faroe Islands - Poland
1

10.5
X

5.5
2

1.36
12 Oct 2023 - 14:45
Andorra - Kosovo
1

10
X

4.75
2

1.41
12 Oct 2023 - 14:45
Belarus - Romania
1

6
X

3.79
2

1.7
12 Oct 2023 - 14:45
Israel - Switzerland
1

4.33
X

3.6
2

1.95
13 Oct 2023 - 12:00
Estonia - Azerbaijan
1

2.25
X

3.25
2

3.63
13 Oct 2023 - 14:45
Ireland - Greece
1

2.5
X

3.13
2

3.45
13 Oct 2023 - 14:45
Netherlands - France
1

3.02
X

3.54
2

2.55
13 Oct 2023 - 14:45
Austria - Belgium
1

2.5
X

3.5
2

3
13 Oct 2023 - 14:45
Iceland - Luxembourg
1

1.87
X

3.6
2

4.7
13 Oct 2023 - 14:45
Liechtenstein - Bosnia Herzegovina
1

46
X

15
2

1.1
13 Oct 2023 - 14:45
Portugal - Slovakia
1

1.29
X

6
2

12
14 Oct 2023 - 09:00
Ukraine - North Macedonia
1

2
X

3.35
2

3.9
14 Oct 2023 - 09:00
Northern Ireland - San Marino
1

1.01
X

18.5
2

90
14 Oct 2023 - 12:00
Bulgaria - Lithuania
1

1.62
X

3.7
2

6.2
14 Oct 2023 - 12:00
Slovenia - Finland
1

1.93
X

3.35
2

4.25
Source: uefa.com