The Road to Euro 202

4 Begins

by Steve Ashfield | by Steve Ashfield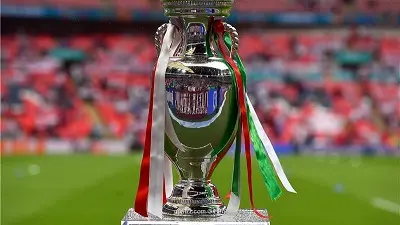 The Euro 2024 qualifiers begin on March 23. Just who will make it to Germany for the finals and why is the 2022-23 UEFA Nations League so important for a number of countries?
Who Will Qualify for Euro 2024?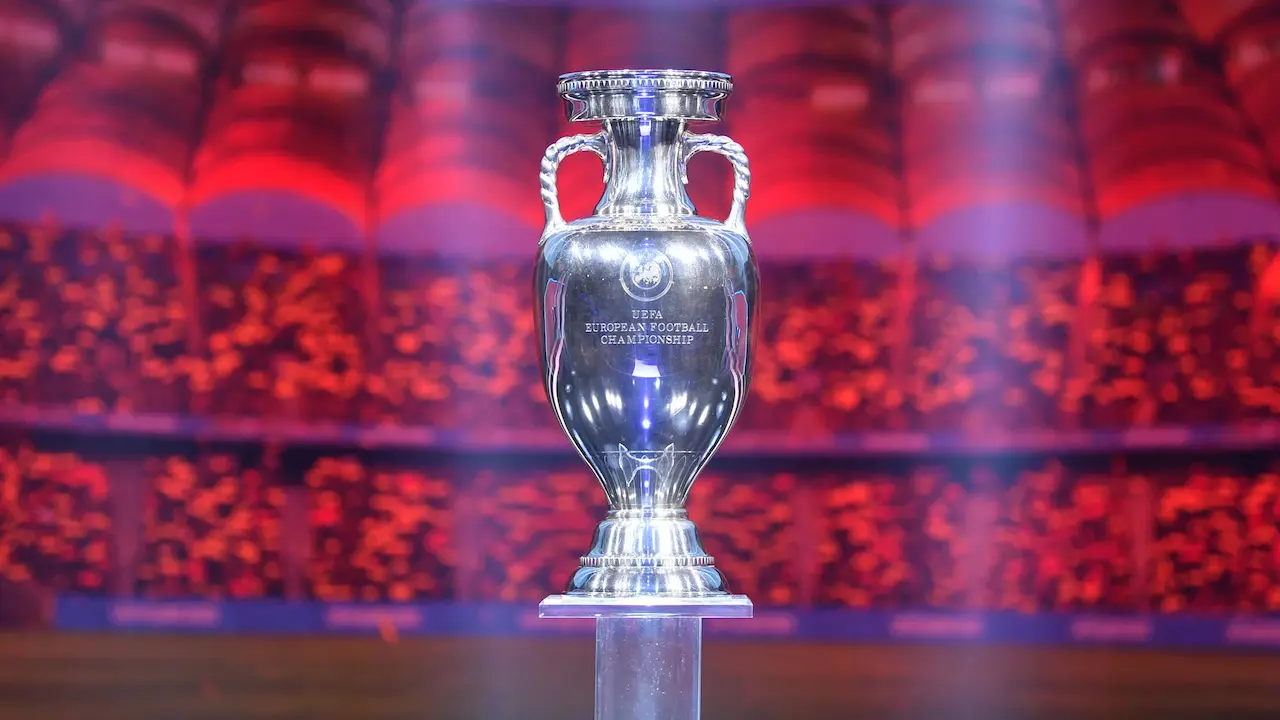 24 countries will attempt to become European champions in Germany next year. At present, only the host nation are guaranteed their place in the Euro 2024 finals. Even reigning champions Italy have to go through the qualifying rounds.
March 23 sees the start of ten qualifying groups with them being concluded in November. The top two countries in each group will make it to the Euro 2024 finals. That leaves three remaining spots to be filled and those are determined by the play-offs that take place next March.
Will there be some surprise finalists next year? Could some top countries fail to qualify and what part does the 2022-23 UEFA Nations League play in the qualification process?
Qualifying Groups - countries in bold already assured a play-off place
Group A: Spain, Scotland, Norway, Georgia and Cyprus
Group B: Netherlands, France, Ireland, Greece and Gibraltar
Group C: Italy, England, Ukraine, North Macedonia and Malta
Group D: Croatia, Wales, Armenia, Turkey and Latvia
Group E: Poland, Czech Republic, Albania, Faroe Islands and Moldova
Group F: Belgium, Austria, Sweden, Azerbaijan and Estonia
Group G: Hungary, Serbia, Montenegro, Bulgaria and Lithuania
Group H: Denmark, Finland, Slovenia, Khazakhstan, Northern Ireland and San Marino
Group I: Switzerland, Israel, Romania, Kosovo, Belarus and Andorra
Group J: Portugal, Bosnia and Herzegovina, Iceland, Luxembourg, Slovakia and Liechtenstein
Looking for Redemption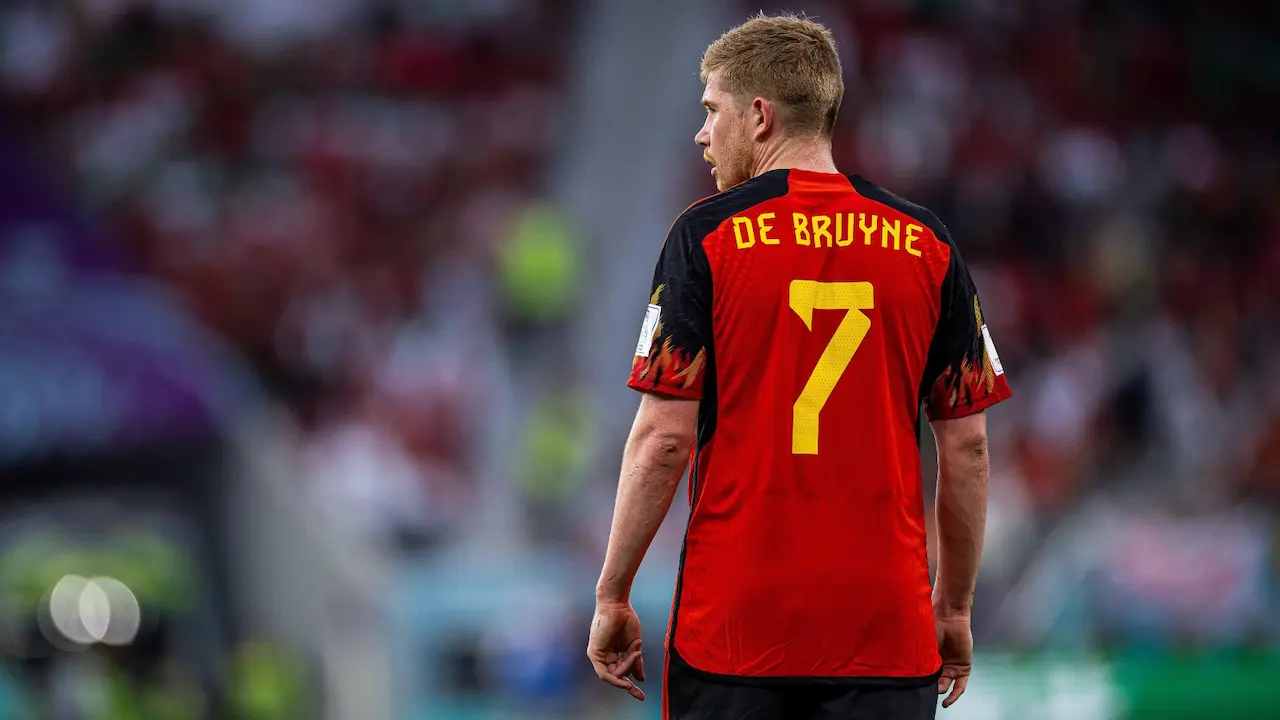 It's only a few months since the 2022 World Cup. There are several countries who didn't quite have the tournament they were expecting. Some such as current European champions Italy and Hungary didn't even make it to the finals. That puts pressure on those countries to fight back and do well at Euro 2024.
Belgium were expected to go deep in Qatar but didn't even get out of their group. Their golden generation is gradually getting older and they are yet to even get past the last eight of the European Championships. They have been drawn against Austria, Sweden, Azerbaijan and Estonia in the group stages and should be able to qualify for Germany, but how well will they do?
Italy are the European champions but didn't even make it to Qatar. They begin their qualifying group with a repeat of the match that won them the title in 2021. They host England with the other countries in the group being Ukraine (who won't be playing on home soil), North Macedonia and Malta. Italy should finish in the top two but they dare not make it to Germany and lose their title in the qualifying rounds.
First Time Qualifiers?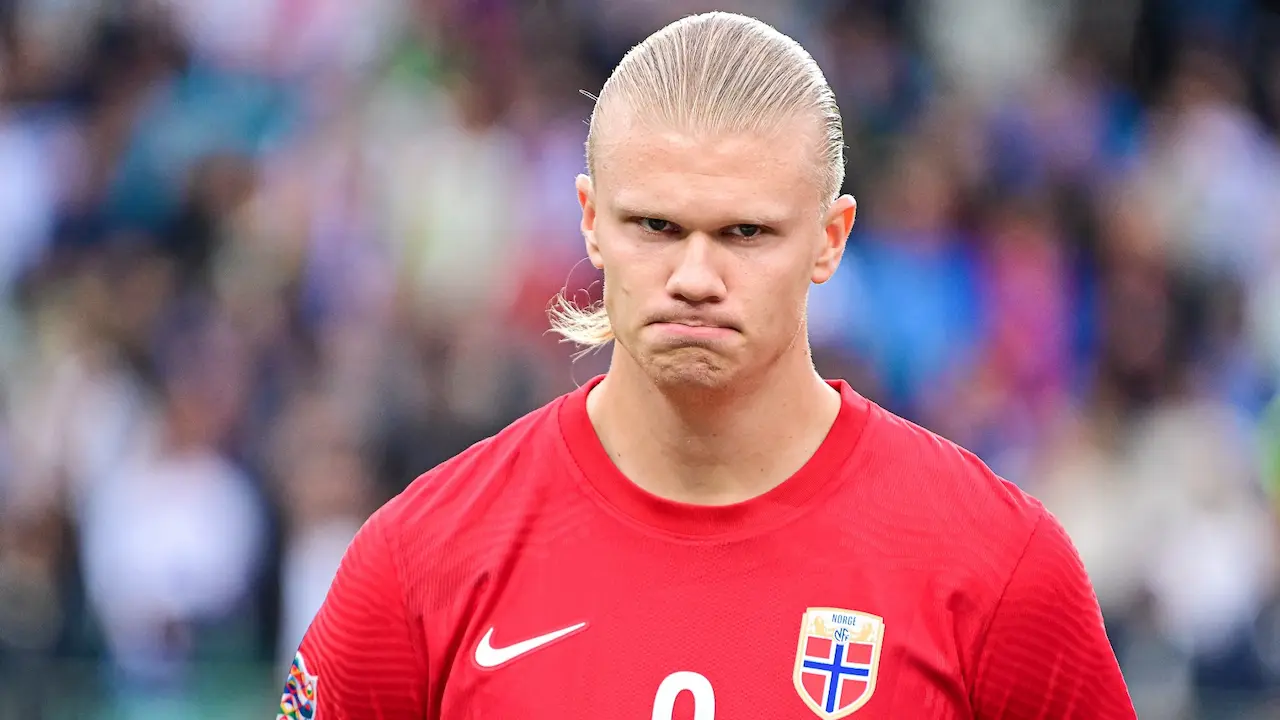 lErling Haaland doesn't look a happy chappy does he? Well that's probably because despite all his goals, he's never played in the finals of a major tournament. Norway haven't reached the European Championship finals since 2000. That was two years after their only appearance in the World Cup finals. Norway nearly qualified for the Euro 2020 (2021) finals but lost to Serbia in the play-offs.
They have been drawn in Group A alongside Spain, Scotland, Georgia and Cyprus. It is unlikely they'll finish above Spain and a big battle with Scotland is likely for second place and qualification for the finals. A lot will depend on Haaland of course but it'd be a shame if this great player missed out on the Euro finals next year.
Just Why is the Nations League So Important?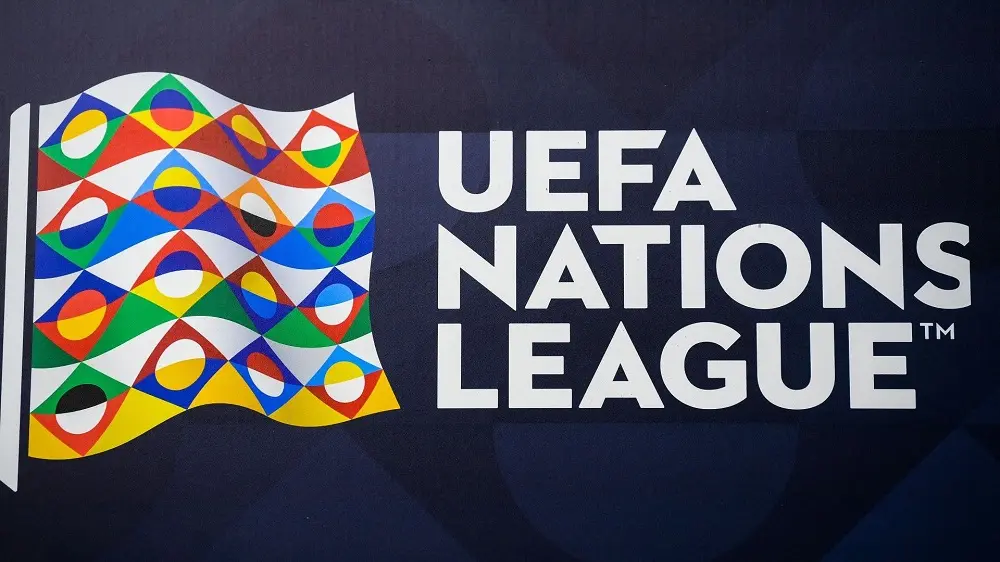 Now you might wonder why the image above is being shown on a page dedicated to Euro 2024. Well the fact is that the 2022/23 UEFA Nations League plays an important part in qualifying for Germany in 2024. For some countries, that is good news but for others it puts a lot of pressure on them to automatically qualify for the finals.
it's good news for Israel for example. They go into the qualifying groups knowing not finishing in the top two of Group I won't end their hopes of making the finals. That's because they won their group in League B of the Nations League. They only had Scotland and Albania to beat due to Russia being disqualified. Even so, it increases their chances of making it into the Euro finals for the first time ever.
Serbia, Scotland, Georgia, Greece,Turkey and Khazakhstan can look forward to playing in the play-offs next year. Of course, they'd rather qualify by finishing in the top two of their groups this year. Even Estonia might have a chance of getting into the play-offs.
This qualifying method can be seen as a bit of a safety net. However, there are several countries who do not have this back-up plan. England and Wales were both relegated from League A in the 2022/23 Nations League. If they don't finish in the top two in their group then that will be it, their hopes of playing in the finals will be over. France and the Czech Republic are also in this situation after poor Nations League campaigns. 
It's going to be an exciting Euro 2024 qualifying round. There are bound to be some surprises but it's likely the usual suspects will all make it to Germany, or will they?
Other News Items of Interest
Who will qualify for the Europa Conference League Last Eight?