The Battle to Reach

the Europa League Quarter Finals

by Steve Ashfield | by Steve Ashfield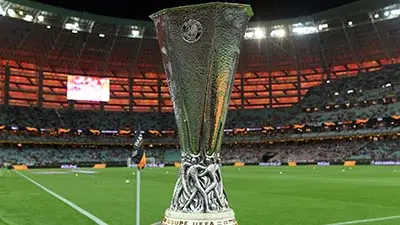 We have reached the last sixteen stage of the Europa League. There are some big names such as Manchester United, Arsenal, Juventus, Roma and Seville ready to commence battle to reach the quarter finals. Who will make it into the last eight?
Some Great Ties in the Europa League Last 16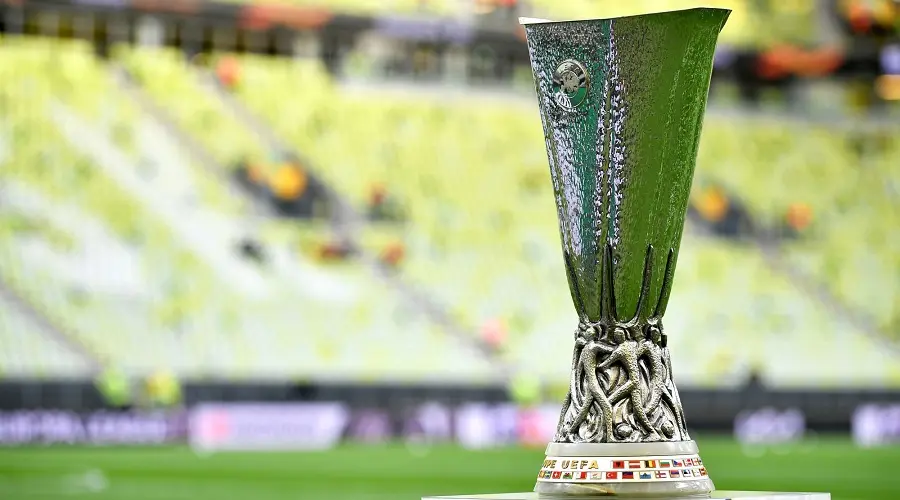 March 9 and 16 sees the Last 16 of the Europa League take place. There are ten countries being represented with Germany and Spain both having three clubs remaining in the competition. England and Italy both have two with the other six teams coming from Belgium, Turkey, Hungary, Portugal, Ukraine and the Netherlands. All will be hoping to win this competition and the prize of a place in next season's Champions League group stages.
There are some great two-legged ties to look forward to. Juventus take on Freiburg, it's Sporting Lisbon v Arsenal and Roma take on Real Sociedad. Here's the full draw:
Union Berlin v Union Saint-Gilloise
Sevilla v Fenerbahce
Bayer Leverkusen v Ferencvaros
Juventus v Freiburg
Sporting Lisbon v Arsenal
Manchester United v Real Betis
AS Roma v Real Sociedad
Shakhtar Donetsk v Feyenoord
See the latest Europa League odds at bet365
Arsenal Gunning for the Quarter Finals

This season has been a whole new world for Arsenal. Recent years has seen them battling to win the Europa League in an attempt to get back into the Champions League. They currently lead the English Premier League and a place in the 2022/23 Champions League looks inevitable. They won their group stage in this competition, finishing ahead of PSV though they did lose to them in Eindhoven.
They have had a few poor results this year but have bounced back well in recent weeks with wins at Aston Villa and Leicester City. The Gunners now have a strong squad now and the recent acquisitions of Jorginho and Trossard will help them with their squad rotation.
Sporting Lisbon are five teams transferred from the Champions League who have reached the last 16. They will find Arsenal a lot more difficult than Midtjlland who they beat 5-1 in the knockout play-off round. Sporting are struggling to get into the Champions League places in the Primeira League, so winning the Europa League is a bit more important to them. Marseille and Eintracht Frankfurt have both won at Sporting this season and Midtjylland earned a draw. Arsenal should progress here.
Italian Clubs Look Strong Contenders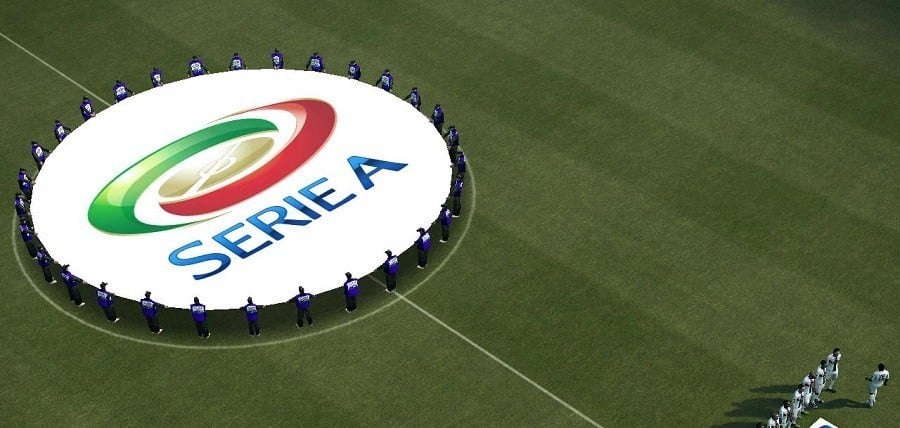 Italy have a strong hand in the Europa League last 16 with both Juventus and AS Roma still going strong. Not since 1999 has an Italian team won this competition and that was back when it was known as the UEFA Cup. Could this be the year when Italy enjoys success in the Europa League?
Thanks to a points deduction, Juventus are struggling just to get into the Europa Conference League next season. However, winning this competitiion will see them back in the Champions League. After finishing third in their Champions League group this season, they beat Nantes 5-1 in the Europa League knockout play-off round. They are on a winning run in Serie A at present, though recent wins have come against sides beloiw them in the table.
The last 16 sees them take on Freiburg who are fifth in the German Bundesliga at the end of February. They won Group G and that included two wins over Nantes. They will be tough opposition for Juventus but the Italian side can edge their way into the quarter finals.
AS Roma came second in Group C and then beat Red Bull Salzburg in the knockout play-off round. They're pushing hard for a top four finish in Serie A. Now they take on Real Sociedad from La Liga in the last 16. The Spanish side topped their group finishing ahead of Manchester United. They're third in La Liga and that again shows the quality that is in the Europa League this season. Their home form isn't the best though (United won there in the group) and Roma are our favourites to progress.
Get the latest Europa League news here
More Spanish Success?

In addition to Real Sociedad being in the last 15, Sevilla and Real Betis have also reached this stage. Real Betis have hopes of qualifying for the 2023/24 Champions League. They are fifth in La Liga at the time of writing this news article. In the Europa League group stages, they finished top six points clear of Roma. Now they take on Manchester United who defeated Barcelona in the knockout play-off rounds. They've already won the Carabao Cup and the last time they won that, they also won the Europa League in the same season. We feel they'll get past Betis to reach the last eight.
Sevilla have won this competition on six occasions, that's double the amount won by any other club. They finished third in their Champions League group this season and beat PSV 3-2 on aggregate in the knockout play-off round of this competition. They have a relegation battle on their hands in La Liga and struggle on their travels, losing 2-0 at PSV. They face Fenerbahce in the last 16 and should be able to put their experience to good use and reach another quarter final.
In the other three ties, we anticipate good news for Germany with Union Berlin and Bayer Leverkusen qualifying. Shakhtar Donetsk are likely to get a narrow win over Feyenoord.
Read more about Europa League: