UEFA Nations League

Predictions & Betting tips
Find our free Nations League prediction, as well as our expert predictions on the UEFA Nations League football matches (2022-2023). Lots of information for your sports betting!
UEFA Nations League Presentation - Football

The UEFA Nations League is a recent European competition, devised by UEFA in 2018 and involves all 55 national teams on the European continent. This is the Third Nations League and the intention is that finals are held in a year when there is not a European Championships or World Cup finals taking place. That was the case in 2019 but not in 2021 due to the delayed European Championships finals.
It is not just a case of trying to win the Nations League or gaining promotion to a higher league. There is also the opportunity to reach the Euro 2024 play-offs. The Nations League is designed to give international sides more competitive fixtures rather than often meaningless friends. This is a competition that you will have to follow during the season and our site will supply you with plenty of predictions.
Place wagers on the Nations League at Bet365!
How does the Nations League work?
The Nations League rules are not as complicated as they seem to be. The 55 participating teams have been divided into four leagues, according to their UEFA rankings (based on their past performance). These four leagues, called League A, League B, League C and League D, are themselves divided into several groups of three to four teams.For example, the French team was placed in Group 3, within League A in 2020-2021 (with Portugal, Croatia and Sweden). In the same league, Belgium were in Group 2, Italy in Group 1, and Germany and Spain in Group 4. And in the lower leagues (B, C and D), the operation remains more or less the same, with different groups comprising the different selections. Only league D, comprising the weakest teams, has two groups, one of which is made up of three nations.
Place wagers on the Nations League at William Hill!
What is at stake in the UEFA Nations League?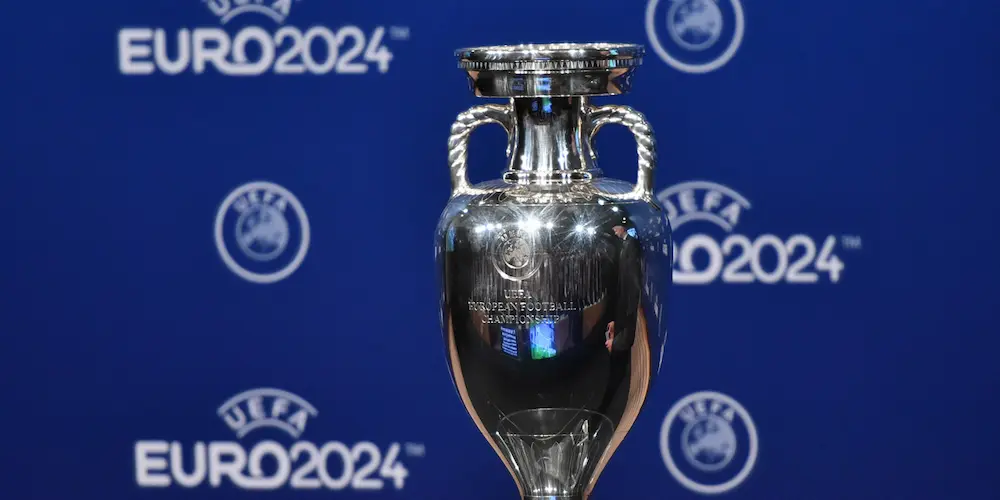 For the previous season (2020-2021) of the Nations League, two play-off places for the 2022 World Cup were offered to the top two teams in the group stages. For this third season (2022-2023) of Nations League, many teams are aiming for qualification to Euro 2024 in Germany. This makes the competition more interesting to watch, keeping many players motivated and spicing up your Nations League predictions. We are now a long way from friendly matches with little at stake. 
Place wagers on the Nations League at Vbet!
How to bet on the Nations League?

After having seen how the competition works, let's now talk about the factors to take into account when attempting to place winning bets on the Nations League.
First of all, you will have to analyze the form of the teams you want to bet on. Has your possible selection been in good or bad form in recent matches? It is always best to look at competitive fixtures such as World Cup qualifiers rather than friendly games where a lot of experimentation can take place. Are key players performing well and are they fit enough to play the next game? In terms of head-to-head match-ups, who is leading between the two nations? These are all questions you need to ask yourself to make a successful football prediction.
Secondly, you should not forget to analyze the importance of the match. In a competition like the UEFA Nations League, there is a lot at stake, for example reaching the finals, winning promotion or avoiding relegation as well as the possible qualification for Euro 2024. Before betting, you should therefore take into account how important the match is to each of the teams. A stronger team on paper that has nothing left to play for, for example, will potentially be beaten by a weaker team that is playing for its survival. 
Finally, to succeed in your sports betting on the Nations League, you should not forget to choose the right bookmaker to place your bet. As you know, for the same match, different sports betting sites may offer different odds, and therefore different potential winnings. To try to increase your winnings as much as possible, you should choose the bookmaker offering the best odds on the match you are betting on. To know in a few moments which bookmaker to choose, don't hesitate to consult our page for a list of the best bookmakers .
Place wagers on the Nations League at 22Bet!
Expert tips for your Nations League predictions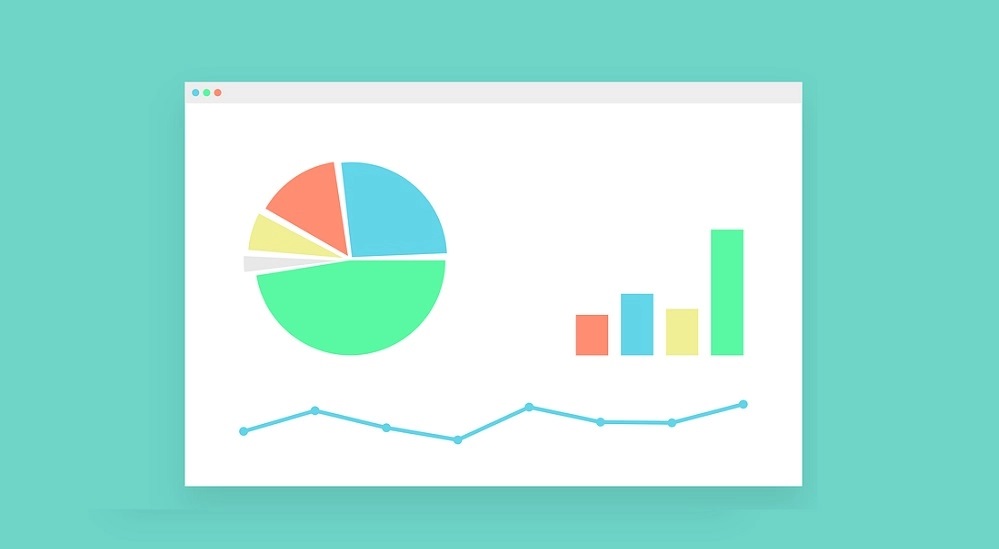 To make good predictions on the Nations League, it is useful to know the important statistics. According to our experts, here are the figures to know before placing your bets with the bookmakers. They are from the games that have been played in June in the 2022/23 Nations League so as up to date as you can get. Look at the trends when betting on the remaining fixtures being played in September.
League A
Of 48 games played, 20 ended in home wins, 17 away victories and 11 were drawn
It was 24 apiece in terms of under or over 2.5 goals
25 games saw both teams score, 23 saw just one team on the scoresheet.
Place wagers on the Nations League at Bet365!
The Nations League Groups 
Divided into four leagues, the 55 European selections have been classified in different groups by level.
League A - The elite of European football
In League A, we will find the sixteen best European nations according to the UEFA coefficient. Divided into four groups of four, they will have the aim of winning their group and reaching the finals in 2023. 
Group 1 - France, Denmark, Croatia, Austria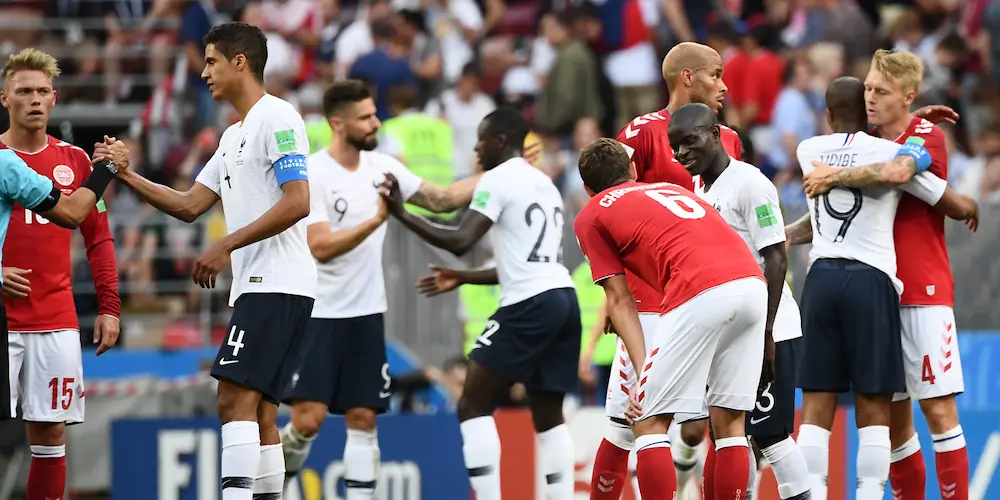 Final Table -  Croatia 13 Denmark 12 France 5 Austria 4
Place wagers on the Nations League at William Hill!
Group 2 - Spain, Portugal, Switzerland, Czech Republic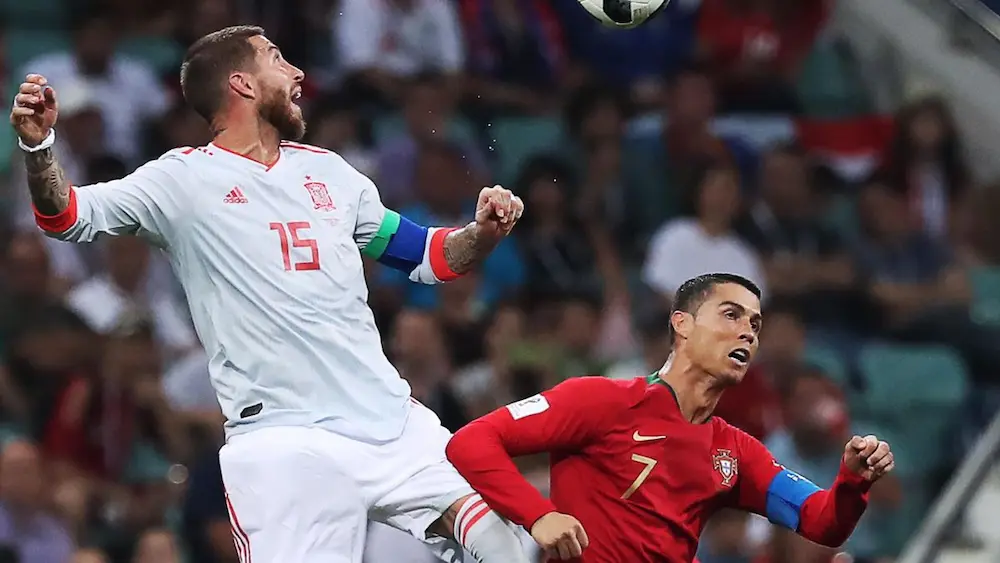 Final Group table:  Spain 11 Portugal 10 Switzerland 9 Czech Republic 4
Place wagers on the Nations League at Vbet!
Group 3 - Italy, Germany, England, Hungary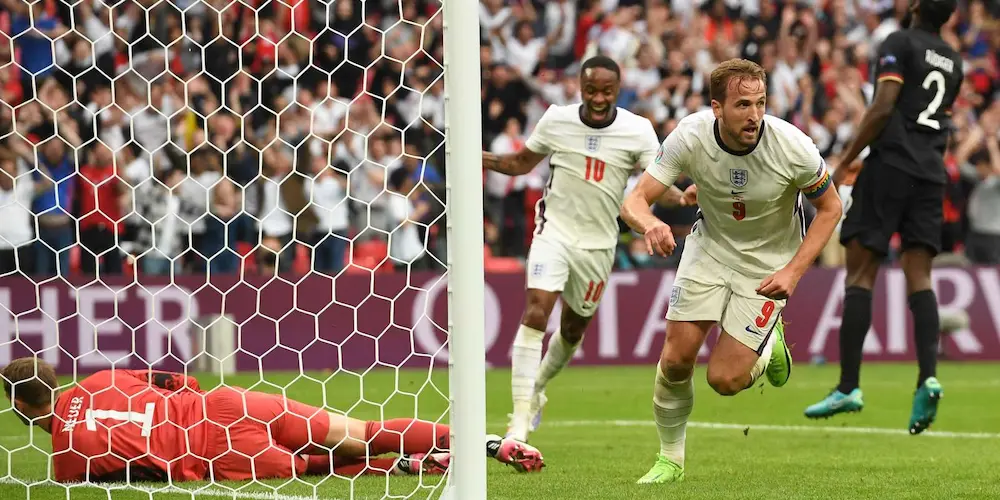 Final Group table:   Ialy 11 Hungary 10 Germany 7 England 3
Place wagers on the Nations League here!
Group 4 - Belgium, Netherlands, Poland, Wales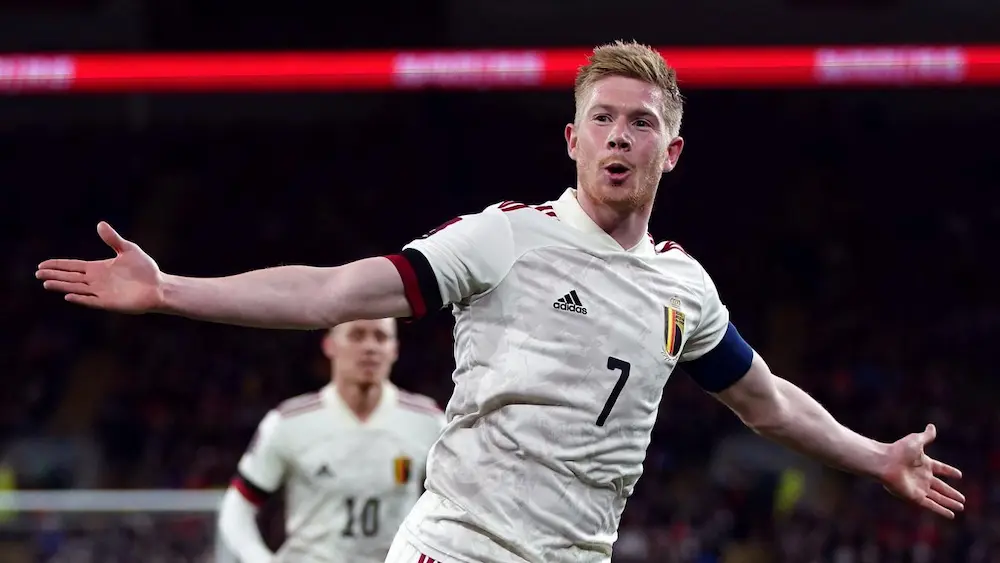 Final Group table:  Netherlands 16 Belgium 10 Poland 7 Wales 1
Place wagers on the Nations League at Bet365!
The Finals
The four group winners have qualified for the finals. They are:
netherlands
Spain
Italy
Croatia
The semi-finals take place on June 14 and 15 with the third/fourth place play-off and final on June 18.
League B - The Battle to reach the Elite
Final Group Tables 
B1 - Scotland 13 Ukraine 11 Ireland 7 Armenia 3 
B2 - Israel 8 Iceland 4 Albania 2 Russia DQ 
B3 - Bosnia and Herzegovina 11 Finland 8 Montenegro 7 Romania 7
B4 - Serbia 13 Norway 10 Slovenia 6 Sweden 4
League C - Teams On the Rise
Final Group Tables
C1 -Turkey 13 Luxembourg 11 Faroe Islands 8 Lithuania 1
C2 - Greece 15 Kosovo 9Northern Ireland 5 Cyprus 5
C3 - Kazakhstan 13 Azerbaijan 10 Slovakia 7 Belarus 3
C4 - Georgia 16 Bulgaria 9 North Macedonia 7 Gibraltar 1
The relegation play-outs see Gibraltar play Cyprus and Lithuania take on Belarus. The winners of the two-legged matches stay in League C with the losers relegated to League D. The ties are due to be played between March 21 and 23 and March 24-26 in 2023.
League D - Everything to prove
Final Group Tables
D1 -Latvia 13 Moldova 13 Andorra 8Leichtenstein 0
D2 - Estonia 12 Malta 6 San Marino 0 - Estonia have a game in hand..
Place wagers on the Nations League at William Hill!
Who will win the Nations League?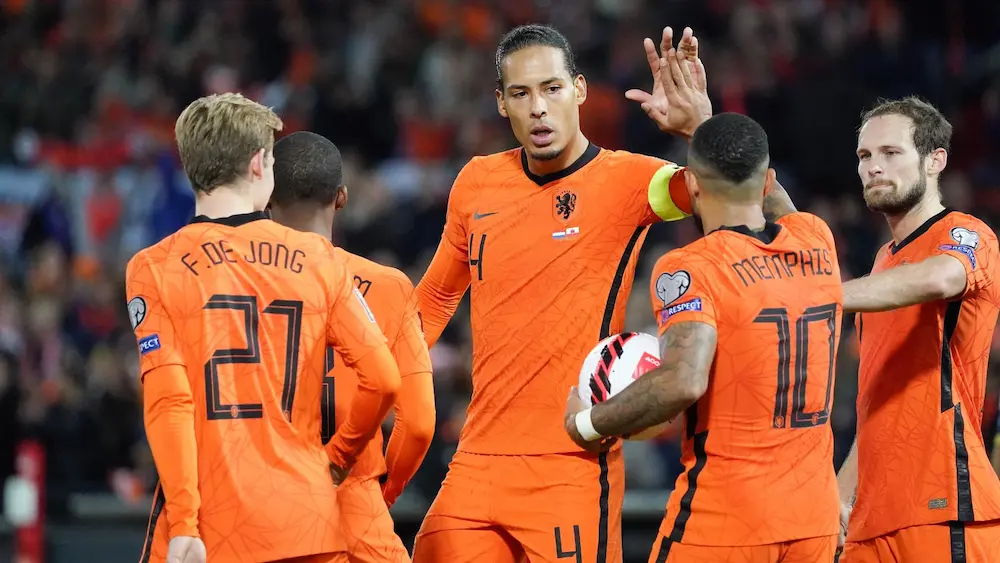 Italy did well to win their final group games and reach the finals. They lost in the last Nations League final and will bid to go one better next time. Doing so will see them as both European and Nations League champions. They face tough opposition from the Netherlands, Spain and Croatia. The Dutch team easily won their group and twice beat Belgium. Once the draw for the semi-finals is made, we'll have a better idea on who may win this tournament.
Odds for the winner
Do you want to predict the winner of the Nations League 2022-2023? Here are the best odds offered on sports betting sites. Don't hesitate to take advantage of them! 
Netherlands - 3.25
Spain - 3.25
Italy - 3.50
Croatia - 4.50
You can check all UEFA Nations League odds on www.bet365.com , www.betfair.com , www.vbet.com  and www.williamhill.com .
Whichever nation your preferred, there are some interesting odds at online sportsbooks. Do not hesitate to take advantage of it in February 2023!
Place wagers on the Nations League at Bet365!
Our current UEFA Nations League predictions
There are no previews at the moment for this competition
UEFA Nations League: the best odds to bet
Show also

Sporting Lisbon

SC Braga