Carabao Cup 2023 Pre

dictions & Betting tips
Find our free Carabao Cup prediction on the final winner, as well as our expert predictions on the 2023-2024 League Cup matches. Lots of information for your sports betting.
2023/24 Carabao Cup Presentation and Predictions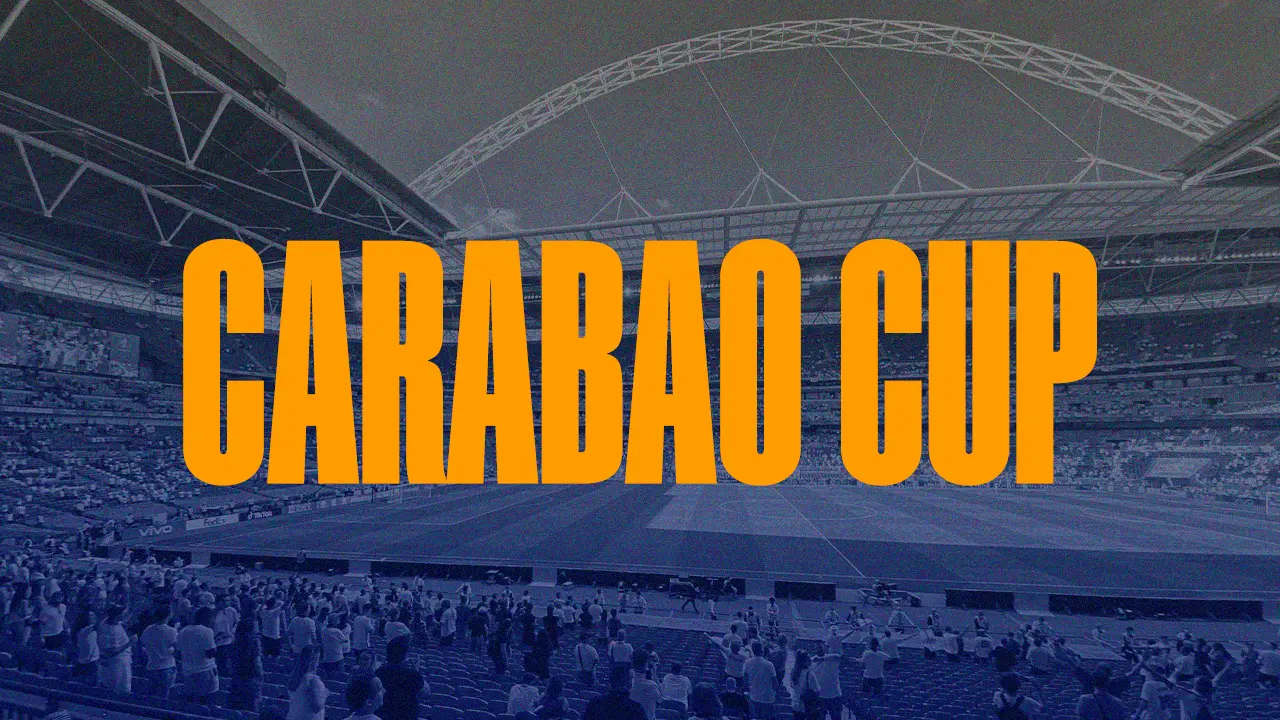 The Carabao Cup is considered the secondary cup competition in English football. It doesn't have the long history of the FA Cup having not been launched until 1960. It's still an important trophy to win and last season saw Manchester United beat Newcastle United to lift the trophy.
The final takes place at Wembley with the winners earning a place in the Europa Conference League unless qualified for one of the other European competitions. From the first round in August to the final in February 2024, our team of betting experts will be providing free betting tips to help you with your predictions.
League Cup Winner Prediction: Who Will Win the 2023-24 Carabao Cup?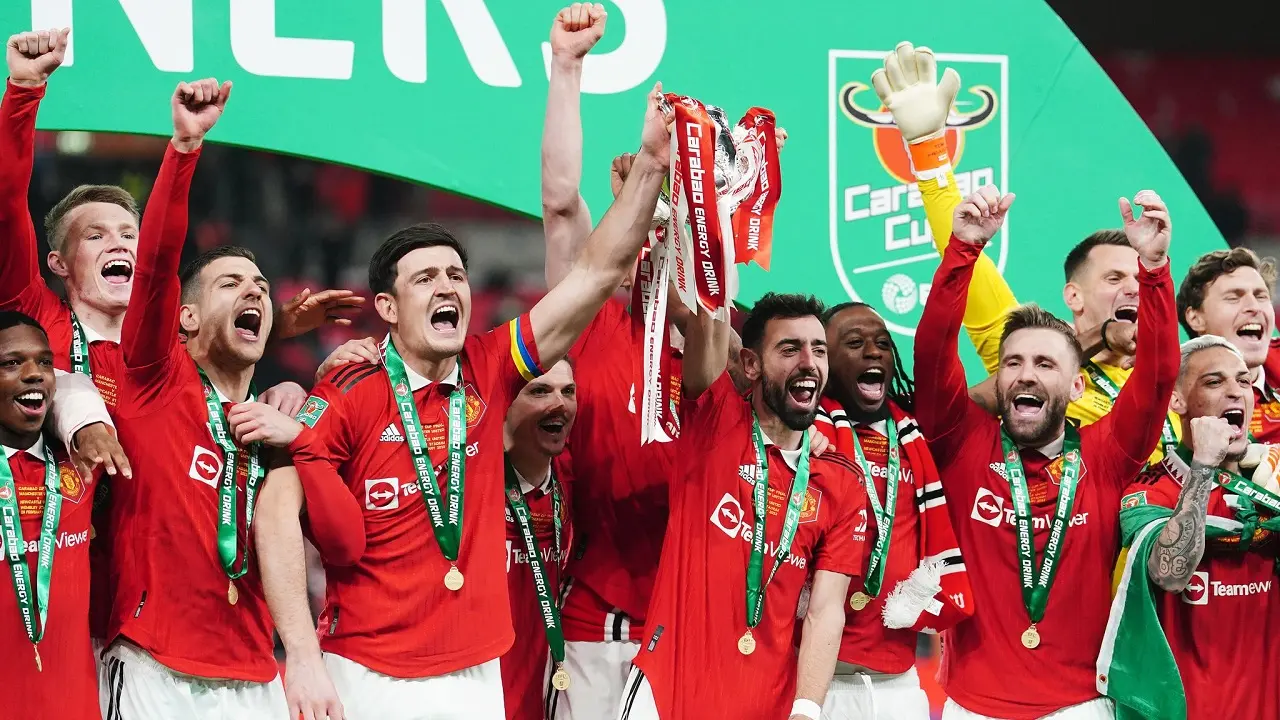 The two Manchester clubs have dominated this competition in recent years. Of the last eight finals, five have been won by Manchester City (including four in a row between 2018 and 2021) and two by Manchester United. The only other winners in the past eight years have been Liverpool. Between them, City, United and Liverpool have won the trophy on 23 occasions.
One feature of this competition is that clubs play weakened line-ups. Some would actually like to see the Carabao Cup be scrapped due to the busy fixture list they have. However, the top sides still dominate with the last surprise winners being Swansea City in 2013. Their dominance simply shows how strong the squads of the top clubs in the Premier League are.
That is likely to happen again in the 2023-24 season and is reflected by the odds shown below. Manchester City surprisingly lost to Southampton last term and this season were beaten by Newcastle United in the third round. Brighton are also out and it looks a very open competition this season. Liverpool have a strong squad and they could well win the Carabao Cup for the second time in three seasons. 
Get the latest Carabao Cup odds
Fourth Round Draw
Manchester United v Newcastle United
West Ham United v Arsenal
Bournemouth v Liverpool
Everton v Burnley
Ipswich Town v Fulham
Chelsea v Blackburn Rovers
Mansfield Town v Port Vale
Exeter City v Middlesbrough
Ties to be played week commencing October 30
Third Round Results
 Bradford City 0 Middlesbrough 2
Exeter City 1 Luton Town 0
Ipswich Town 3 Wolves 2
Mansfield Town 2 Peterborough United 2 - Mansfield won 3-1 on penalties
Port Vale 2 Sutton United 1
Salford City 0 Burnley 4
Manchester United 3 Crystal Palace 0
Aston Villa 1 Everton 2
Blackburn Rovers 5 Cardiff City 2
Bournemouth 2 Stoke City 0
Brentford 0 Arsenal 1
Chelsea 1 Brighton 0
Fulham 2 Norwich City 1
Lincoln City 0 West Ham United 1
Liverpool 3 Leicester City 1
Newcastle United 1 Manchester City 0
Carabao Cup Betting Tips: The Latest Carabao Cup Odds on the Title
Here are the latest betting odds for which team will lift the Carabao Cup:
Liverpool - 4.50
Arsenal - 5.00
Manchester United - 5.00
Chelsea - 6.00
Newcastle United - 6.50
West Ham United - 15.00
Fulham - 19.00
Everton - 34.00
Burnley - 34.00
Bournemouth - 34.00
Middlesbrough - 41.00
All odds provided  by bet365.com.
Carabao Cup Finalists Prediction: Who Will Reach the League Cup Final?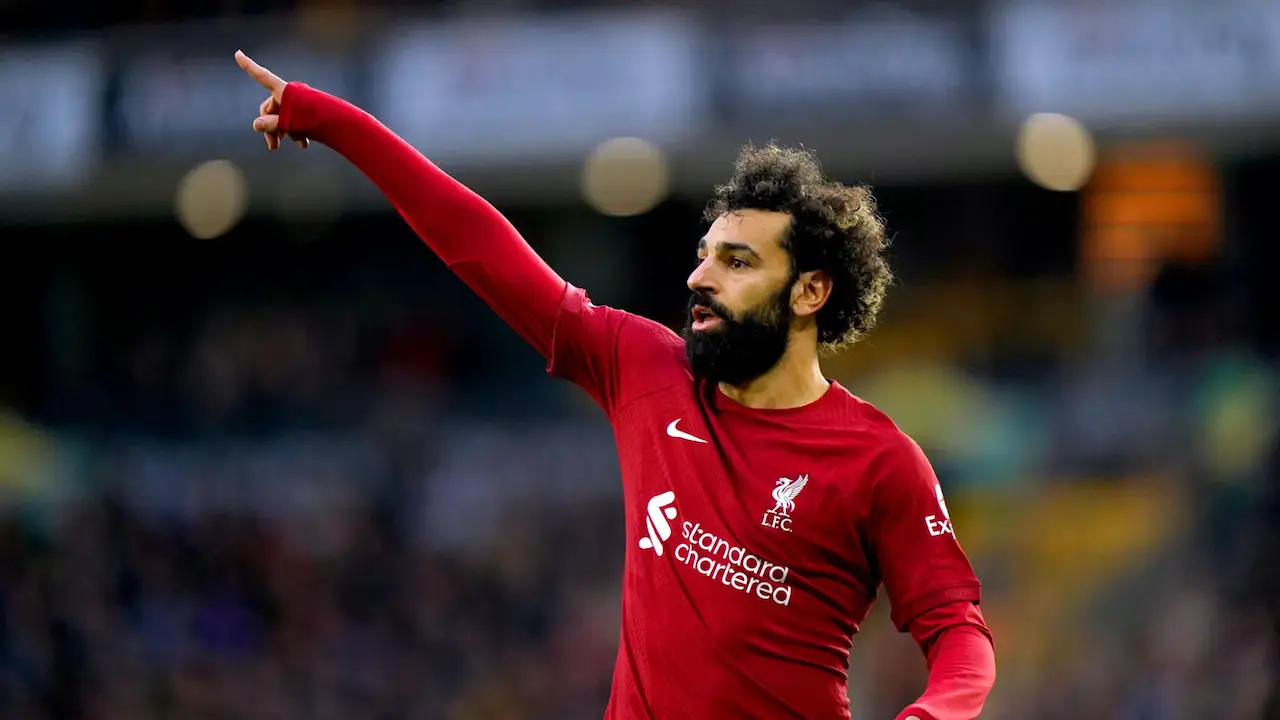 When you bet on the Carabao Cup, it's not all about who will be the side that wins the trophy. You can also place wagers on a team reaching the Wembley final. Again, Manchester City are ones to strongly consider. The other Premier League powerhouses such as the 2022-23 winners Manchester United, last season's losing finalists Newcastle United, Arsenal, Liverpool and Chelsea all have to be considered. Betting on Liverpool or Newcastle might be the best idea.
Carabao Cup Prediction: The latest odds on who will reach the final
Odds on who will reach the final aren't yet available. In the meantime, we recommend you go to vbet.co.uk to see what other Carabao Cup odds they have.
Beginners Guide - How the Carabao Cup Works?
How does this competition differ from the FA Cup? Well, this is the English Football League (EFL) Cup (currently sponsored by Carabao) and is contested between the 92 teams in the Premier League and English Football League. There are no non-league teams in this competition unlike in the FA Cup. 
The first round is contested between sides in the Championship, League One and League Two. Premier League sides who are not in European competition enter at the second round stage. Those sides who are playing in Europe don't begin their campaigns until the third round.
All games are played over one leg until the semi-finals. They're played over two legs, another difference from the FA Cup. There are no replays in this competition with matches that are level being decided by a penalty shootout.
The final is played at Wembley and will be decided on the day. If the game is level after extra time, then it's penalty shootout time. Here are the dates for your diary:
Fourth Round - Week beginning October 30
Quarter Finals - Week beginning December 19
Semi Finals first leg - Week beginning January 8, 2024
Semi Finals second leg - Week beginning January 22, 2024
Final - February 25, 2024
The latest odds are at William Hill
How to make good predictions on the Carabao Cup?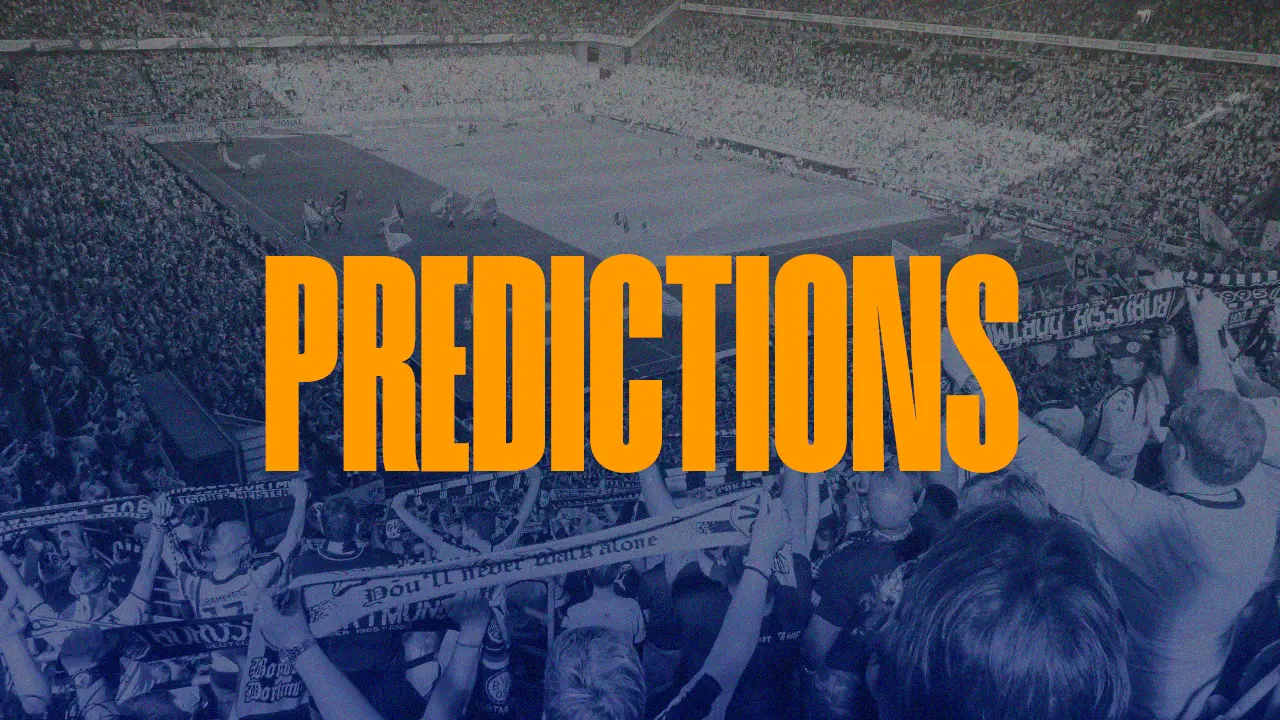 If your desire is to make winning Carabao Cup predictions, a good knowledge of how clubs treat the competition is advisable. Our previews will help guide you in the right direction. The factors listed below are all considered to be very important by our team of betting experts.
Check the form of each club taking part during Carabao Cup
Look at the fixture list of the English clubs
Make sure you know the team news
How important is the match to each club?
Be aware of the latest statistics during Carabao Cup
These five factors will help you make successful Carabao Cup predictions. Let's now look at each of them in a little more depth.
Check the form of each club taking part during Carabao Cup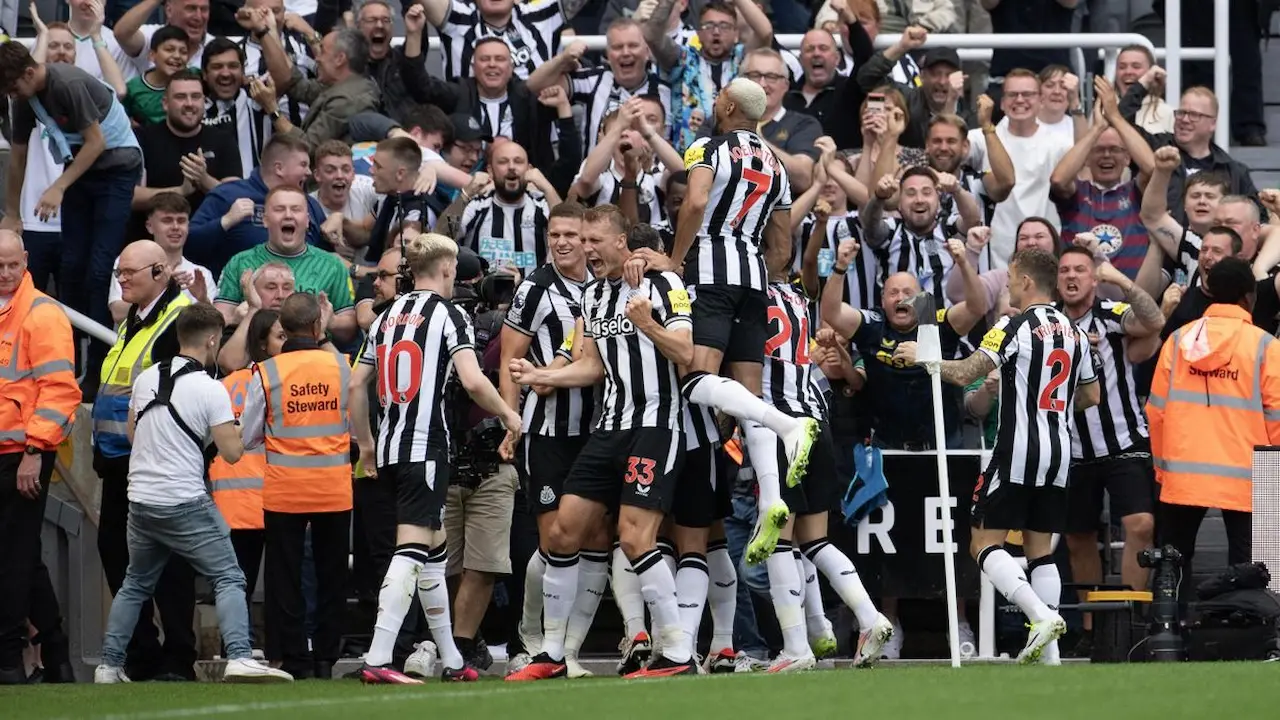 Backing sides that are out of form is never a good idea. It's slightly different with the Carabao Cup though. The key fact that we can't stress enough is that clubs will play a much weakened line-up for the cup games. This means the line-up that might be losing Premier League games or winning lots of them won't be the one that is fielded for the Carabao Cup match. This was shown last season when Nottingham Forest and Southampton were both battling relegation but reached the last four of the Carabao Cup. It's best therefore to look at how clubs have fared in previous Carabao Cup competitions. 
Look at the fixture list of the English clubs
A busy fixture list will further influence the team selections of clubs playing in the Carabao Cup. Not just for Premier League sides but those in the Championship too. If there's a big game to play at the weekend, then that will mean it's even less likely that top players will be playing in the Carabao Cup game, especially if it's against a side from a lower division. Pay attention to the fixture list at all times.
Make sure you know the team news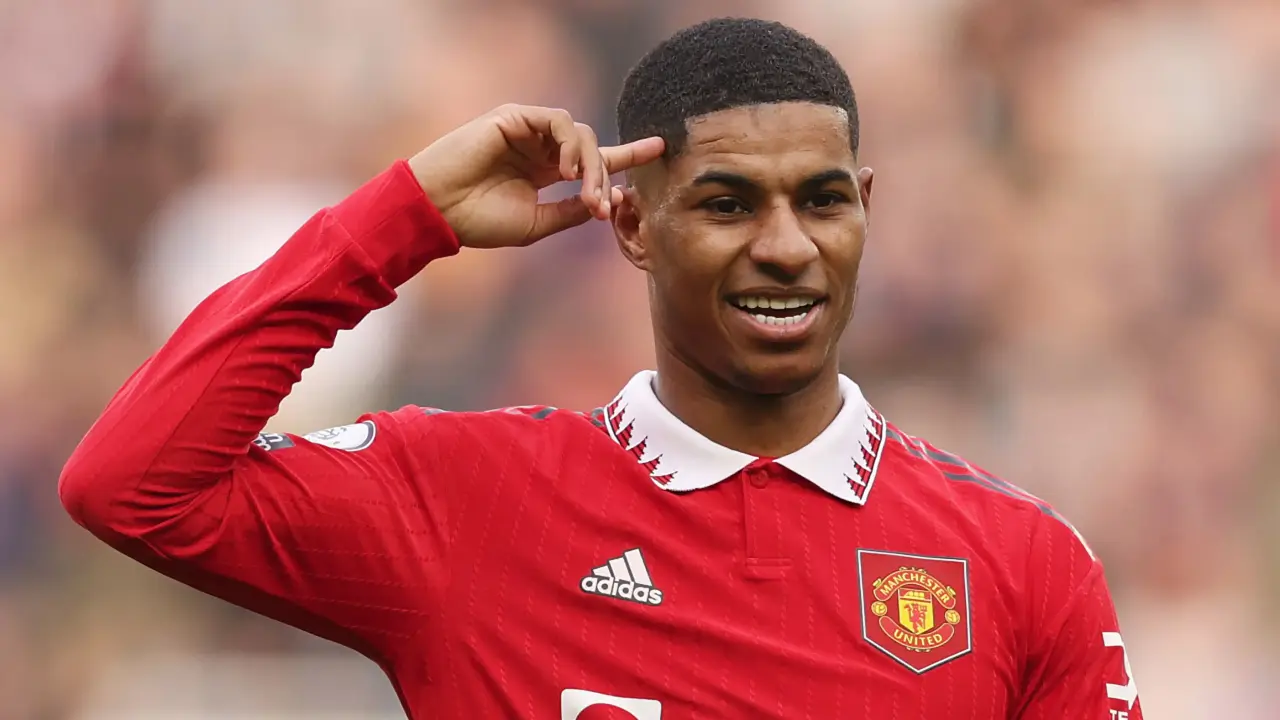 Again, we have to stress that the team line-ups will be a lot weaker than those fielded in the Premier League or Championship. This might change in the latter stages but definitely not in the early rounds. Make sure you know the players who will be appearing in the Carabao Cup game. This will influence your bets, especially ones for goalscoring markets. Leaving placing your bets till the teams are confirmed is a good idea. Also, look at the strength of a club's squad. Will fielding a weaker side seriously affect their chances of winning the game?  It might do for Luton or Sheffield United but not so much for Manchester City or Arsenal.
How important is the match to each club?
A lot of the top Premier League clubs wouldn't shed a tear if the Carabao Cup was scrapped. Others see it as their only chance to win a trophy and there's a European place for grabs so they consider this an important competition. That's why so many team changes are made for this competition. What is considered more important for a top club? A Carabao Cup game against a League One side or a big Premier League game at the weekend? The latter is going to be more vital to them unless it's the latter stages of the Carabao Cup with a Wembley final possible.
For the lower league sides, the Carabao Cup is important. A good cup run can boost their finances so they will be keen to get as far as they can. 
Be aware of the latest statistics during Carabao Cup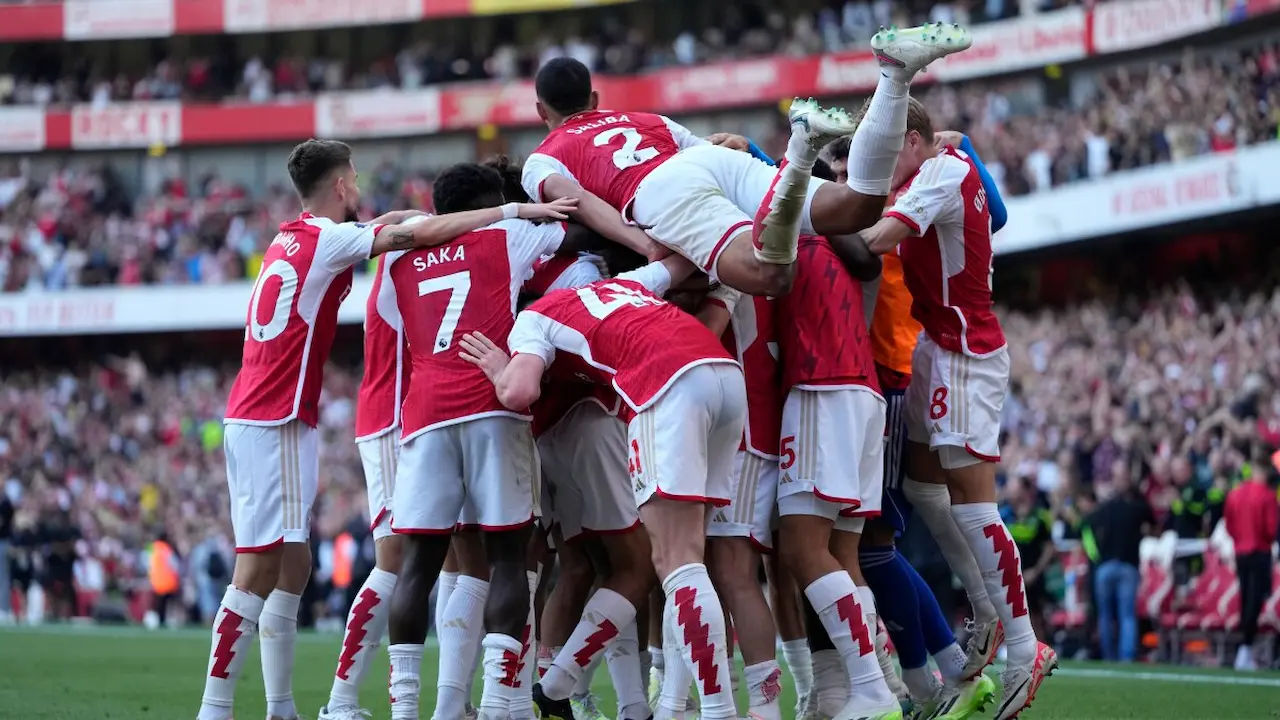 Knowing the key statistics is always going to be helpful. When the team line-ups are confirmed, look at how the chosen players have been getting on in recent weeks. Are the strikers scoring goals or struggling to find the back of the net? How have defenders been getting on in recent weeks? Do the visitors struggle on their travels or are they getting good results? How has the home club been playing in recent weeks? All vital information that can help you make winning bets. 
Get the latest Carabao Cup odds
What Not to Do For Your Carabao Cup Predictions
When you are making your Carabao Cup predictions, there are betting behaviours that you should look to avoid. These can hinder the chances of your bets being successful. Here are the main ones we feel you should not be doing:
Not analysing the match
Take into account only a club's prestige and not its form
Not analysing the odds on offer and missing the most attractive one
Betting on a Carabao Cup without working out how important the game is to each club
Chasing losses - never a good idea.
Placing bets when either tired or upset
Betting on bookmakers' boosted odds without carrying out an analysis
Betting repeatedly on your favourite team
Don't forget this is a cup competition and upsets will happen.
Sometimes it is easy to fall into these behaviours. Always put a lot of thought into every bet that you place. Don't bet when you are upset or tired as this will affect your ability to make the right  decisions. Bet carefully, avoid these bad habits and you should be able to do well with your Carabao Cup bets.
Make your Carabao Cup predictions here
Key Statistics for your Carabao Cup Predictions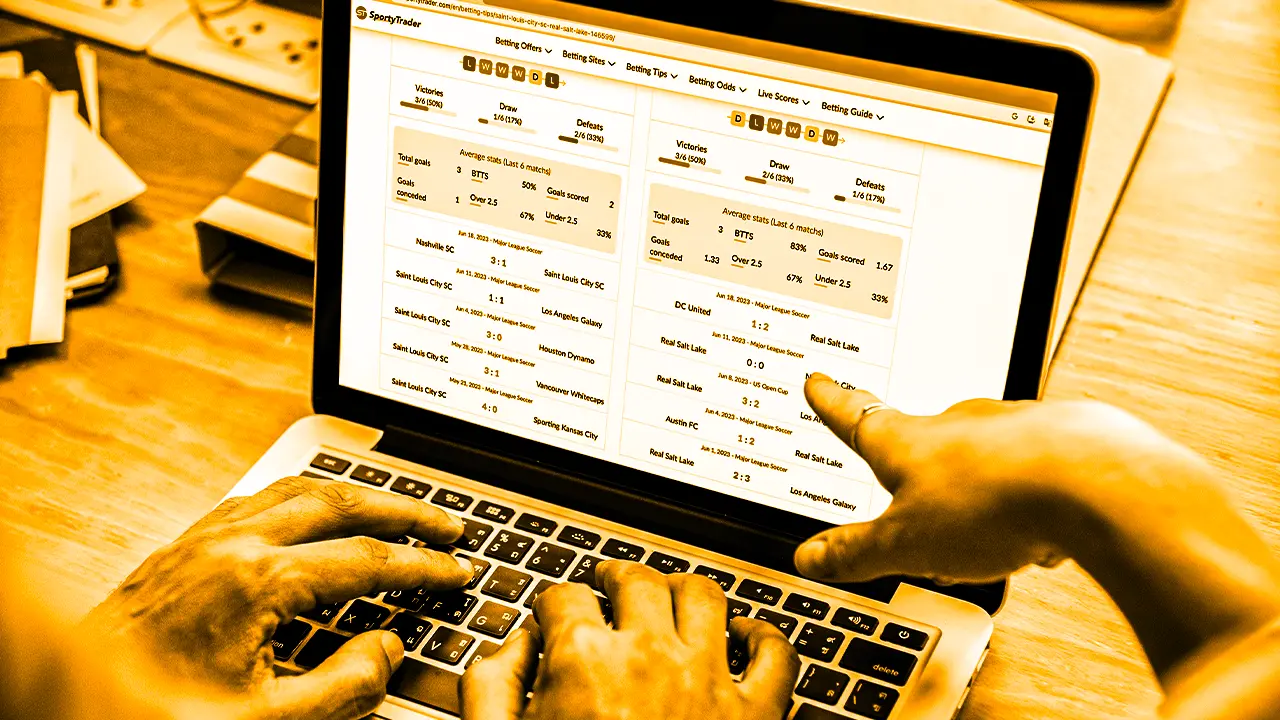 When betting on any competition, statistics play a major role in deciding what prediction to make. Our betting experts spend hours looking up the statistics that they feel will greatly help our readers. Let's take a look at statistics from the 2022/23 Carabao Cup:
93 games saw 241 goals scored at an average of 2.59 a match.
42% of games ended in a home win.
38% of matches were won by the away side.
19% ended level after 90 minutes.
The most frequent final score was 2-0.
256 yellow cards and nine red cards were issued by referees.
Manchester United had the most yellow cards, receiving 16 in total.
Marcus Rashford was the top scorer with six goals for Manchester United.
The most clean sheets were kept by Nick Pope of Newcastle United.
52% of matches had less than three goals scored in them.
48% of games saw three or more goals scored.
Looking back at the history of the competition, four of the last five finals have seen under 2.5 goals scored in them. Only one of the last six finals has seen both teams score. Arsenal last won the Carabao Cup in 1993. Chelsea haven't lifted the trophy since 2015 and it was 2008 when Tottenham were last the winners. Everton, West Ham and Newcastle have never won this competition.
Make your Carabao Cup predictions here
In Short: How to predict Carabao Cup matches?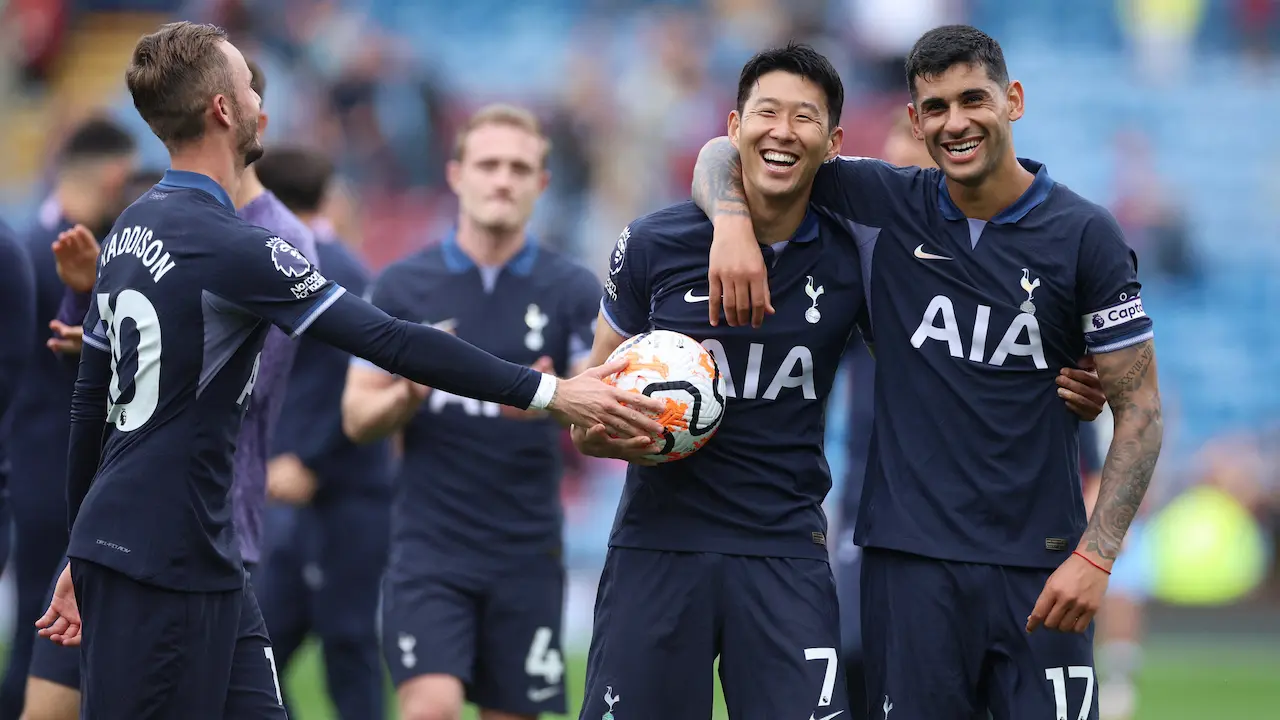 Let's summarize how you can make successful Carabao Cup bets. Make sure you accept the fact that the line-ups will be weaker than those fielded for league games, especially in the early stages of the competition. Check the team line-ups, the form of the players chosen and how sides have fared in previous Carabao Cup competitions. If you haven't got the time to do all these, read the previews of our experts as they will be packed with vital information.
Our Carabao Cup Predictions of the moment
There are no previews at the moment for this competition
Carabao Cup: best odds to bet
19 Dec 2023 - 14:45
Everton - Fulham
1

2.65
X

3.4
2

2.65
19 Dec 2023 - 14:45
Port Vale - Middlesbrough
1

2.82
X

3.45
2

2.35
19 Dec 2023 - 15:00
Chelsea - Newcastle
1

2.07
X

3.6
2

3.45
20 Dec 2023 - 15:00
Liverpool - West Ham
1

1.44
X

4.85
2

8.5
Take a look at our Carabao Cup odds before placing your bets on the competition. You can also follow the matches live at our Carabao Cup livescore tool .
Carabao Cup 2023 : F

requently Asked Questions

Manchester United are defending the Carabao Cup this year. They beat Newcastle United to win the trophy last season.

The 2023-24 Carabao Cup final is being held at Wembley Stadium on February 25, 2024.

Liverpool are the most prolific winners, lifting the trophy nine times. Manchester City will equal that record if they win the Carabao Cup this season.

Sky Sports have the rights to show the Carabao Cup in the 2023-24 season. You do need a subscription or a NOW TV Day pass. Alternatively, follow the games live on the Sportytrader Livescore page.