Bremen-Liga Odds (Germany) - Find the Best Betting
Want to place your bet Bremen-Liga at the best odds? Compare the Football odds with our comparator! You will know which betting site offers the best odds on the Bremen-Liga (Germany) competition!
Our comparator currently analyzes the Bremen-Liga odds of the following sports betting websites:
See all Bet365 betting offers!
All odds for the next matches of Bremen-Liga:
X
competitions and countries
There are no odds for the next games
Last 10 matches
12/11 02:00 PM
SFL Bremerhaven • SG Aumund-Vegesack 1892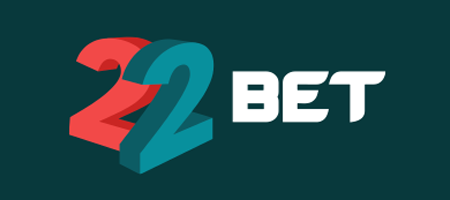 up to £50 OFFERED!
New customers only | Commercial content | 18+ age limit | T&Cs apply
12/08 09:30 AM
SFL Bremerhaven • BTS Neustadt
12/08 09:00 AM
BSC Hastedt • Union 60 Bremen
12/08 08:00 AM
Werder Bremen III • Leher TS
12/07 09:00 AM
SC Borgfeld • Bremer SV 1906
12/07 09:00 AM
ESC Geestemunde • SG Aumund-Vegesack 1892
12/07 08:00 AM
Brinkumer SV • Oberneuland
12/05 01:30 PM
SV Hemelingen • Habenhauser FV
12/03 01:30 PM
SFL Bremerhaven • Brinkumer SV
New customers only | Commercial content | 18+ age limit | T&Cs apply
Germany - Odds Bremen-Liga