Rugby World Cup: our

suggestions for getting started with your bets

by Yunchu Li | by Azadeh Ghavidel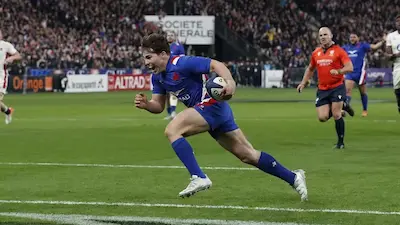 The 2023 Rugby World Cup in France is just days away. From 8 September to 28 October, this tournament will give you the chance to indulge in plenty of sports betting. Do you need  some advice on how to maximise your chances of betting success at this World Cup? We'll tell you all about it on this page!
Successful Rugby World Cup betting: Our top tips
Are you new to sports betting and need help getting started? The Rugby World Cup 2023 is a great opportunity to make your first predictions. However, there are mistakes to avoid and good practices to put in place when you're just starting out.
In this article, we provide you with free basic and helpful advice on how to get off to the best possible start in the world of online betting. Whether you're a beginner or even if you are experienced, but perhaps not so on rugby union, these tips can help you make your Rugby World Cup prediction this year. Simply read on to find out more!
Tip 1: Analyse the teams taking part in the Rugby World Cup
The first part of your analysis should be devoted to studying the level of play of the teams and their players. Take the time to familiarise yourself with the teams taking part in the competition, as this will help you determine the favourites in each match.
Even if you're not a rugby specialist and don't necessarily follow many matches, you can get an idea of the level of play of the teams by observing the clubs their players play for. Are they part of a big league team? Are they used to playing in prestigious tournaments like the Champions Cup? By asking yourself these kinds of questions, you'll be able to get a good idea of the quality of the teams' play and the strength of their squad. This will enable you to make reliable forecasts for the Rugby World Cup 2023.
Tip 2: Take into account the teams' Rugby World Cup records
To help you establish the level of play of the teams accurately, you can look at the results of the nations at recent World Cups, or other major competitions such as the 6 Nations tournament or the Rugby Championship. For example, you'll see that New Zealand, South Africa, France and England are all formidable teams who generally excel in major competitions.
Tip 3: Keep an eye on Rugby World Cup pools and absences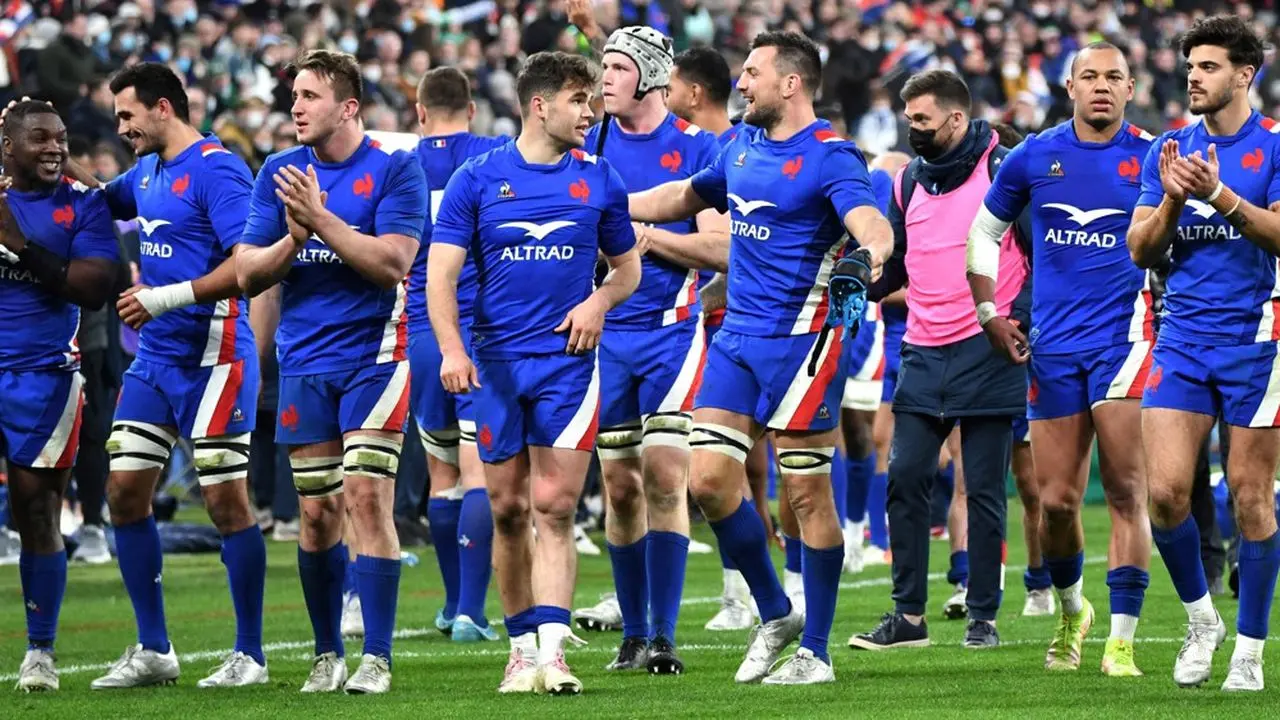 You can also pay attention to the list of players from each nation for this Rugby World Cup 2023. This will allow you to spot any absences of key players, which could reduce their team's chances of victory. For example, England will be missing some key players such as Anthony Watson and Owen Farrell and that won't help their chances in France.
You should also be aware of what is at stake in each match. A coach who has ensured his team's qualification for the quarter-finals could rotate his squad for the final group match. This could be a good opportunity to bet on the opposition if they still have something to play for.
There will be some matches in this tournament where one country is far better than their opponents. For example, Ireland v Romania and in these matches, a coach is likely to field a weaker line-up. This won't affect the end result but may make you reconsider what handicap bet to place. 
Register now!
Tip 4: Diversify your rugby bets
Let's look more at those kinds of matches. The gaps between the teams can be significant during a Rugby World Cup, especially during the pool stage. The odds on for example, Wales beating Portugal will be ridiculously low. In this scenario, don't limit yourself to betting only on the winner of the match, but also try other types of bets, such as handicap bets, bets on the number of points scored, or even on a try scorer, which can be interesting to play depending on the context. Don't hesitate to explore these offers, which could increase your chances of winning and make your gaming experience even more entertaining.
Register now!
Tip 5: Compare Rugby World Cup 2023 odds
Grabbing the best odds every time you want to place a bet is essential to maximising your sports betting winnings. Bear in mind that there are many sports betting sites on the market, and that the Rugby World Cup odds can vary from one site to another.
For example, during the 2019 Rugby World Cup final between England and South Africa, the odds at bet365 were higher than seen at Bwin. In this case it was best to bet with bet365 so as to achieve higher winnings. The difference in winnings wasn't that high but if you look for the best odds then your winnings can be a lot higher over the long term. Ensure you look at the odds of several online betting companies. Some for example might have a special promotion on a match and be offering enhanced odds.
Always remember to compare the odds at this 2023 World Cup, it will be very useful. Our comparison of the best bookmakers is here to help you choose the best betting sites to bet on!
Register now!
Tip 6: Follow the 2023 World Cup predictions and advice from our rugby experts
Finally, to conclude our tips for successful betting during the Rugby World Cup, we strongly recommend that you follow the advice and predictions of our rugby experts. With a wealth of experience in sports betting and specialists in the discipline, our rugby tipsters will be able to help you make the right choice during this World Cup. Each match of the 2023 Rugby World Cup is studied by SportyTrader's experts, who provide you with their analysis, backed up by figures. So you can make the most of this Rugby World Cup in France and enjoy all the matches. It's all 100% free, so make the most of it!