Can Scotland Reach t

he Rugby World Cup Quarter Finals?

by Steve Ashfield | by Yunchu Li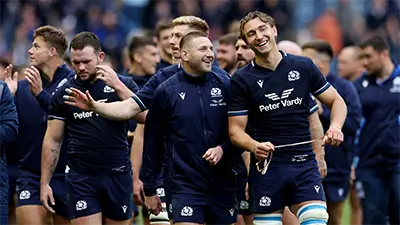 Scotland face Romania on Saturday September 30 knowing they have to get a big win to keep their qualification hopes alive. It's the lull before the storm as they finish their pool with a match against Ireland a week later.
Win or Bust for Scotland against Romania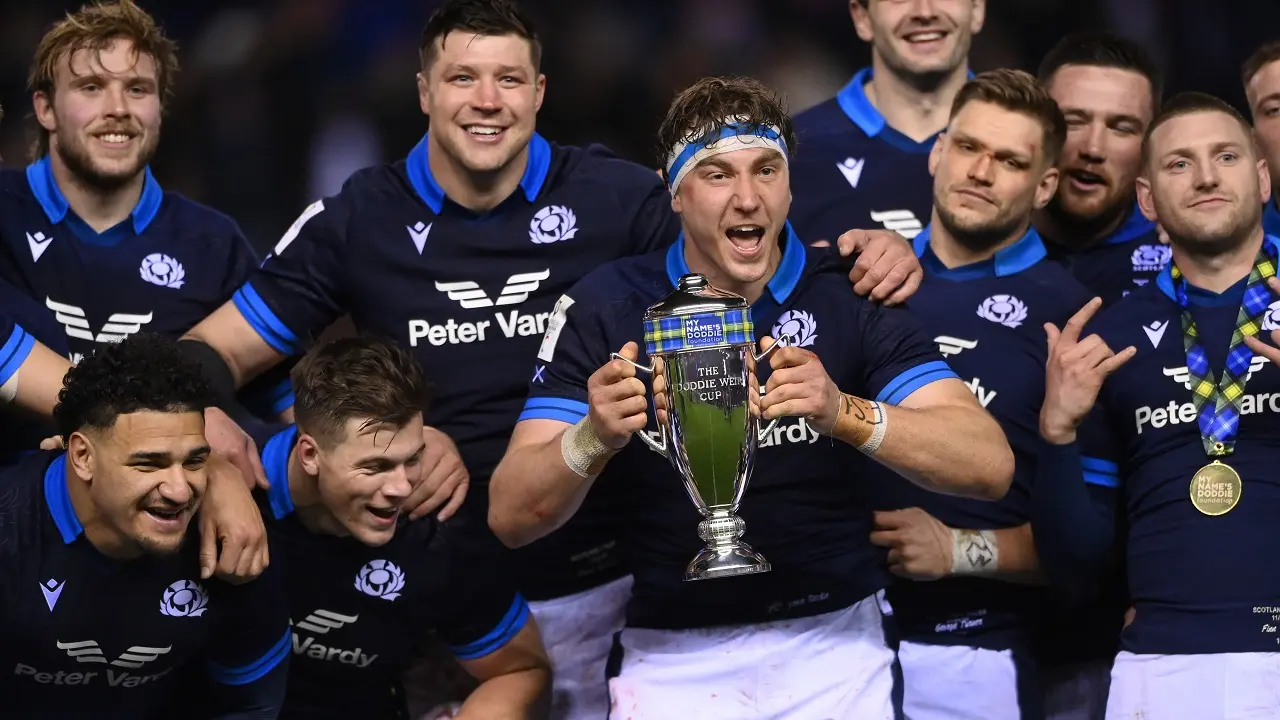 It's almost unthinkable that Scotland won't beat Romania on Saturday September 30. Even if they do manage to get the expected victory, their chances of reaching the last eight of the 2023 Rugby World Cup are not looking good. Losing their opening pool match to South Africa has left them in a weak position and they still have to face world number one ranked side Ireland on Saturday October 7.
Going into this match against Romania, Scotland are third in the group with five points from their two games. That puts them five points behind second placed South Africa and nine adrift of leaders Ireland, both of whom have played a game more than the Scots. Both Tonga and Romania are yet to earn a point. Check out all our expert tips on this page.
Bad Start for Scotland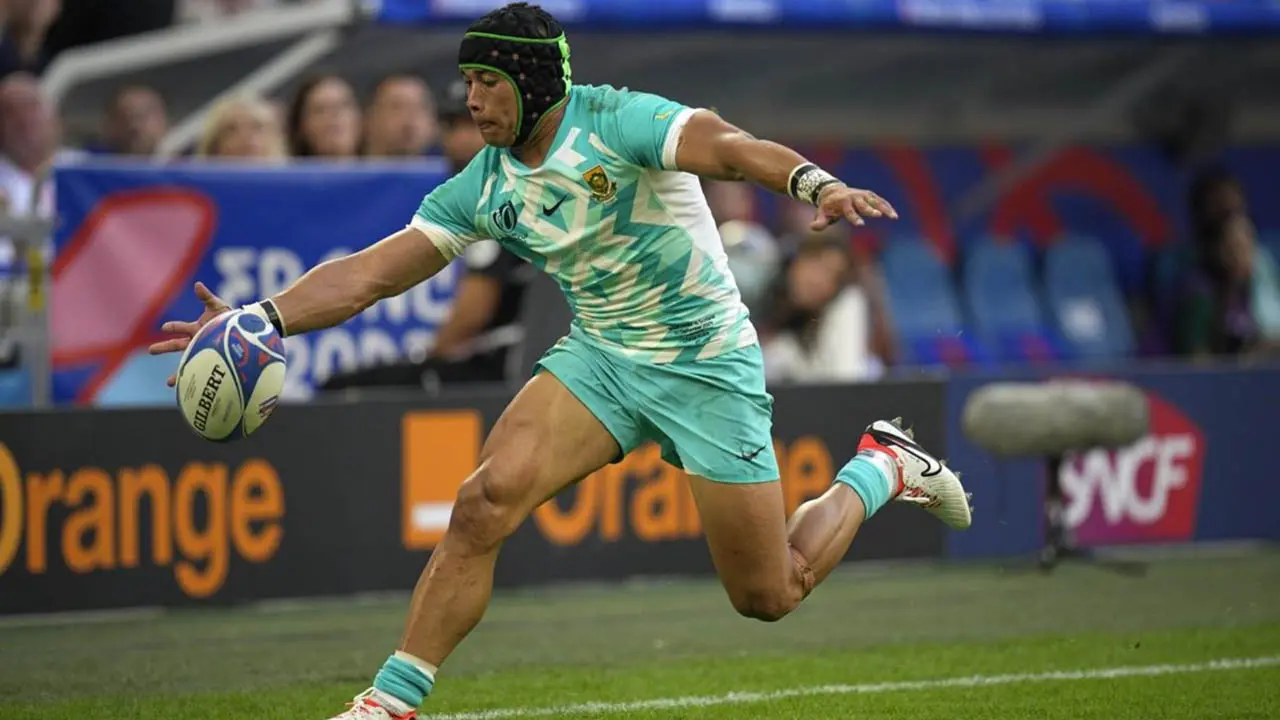 Qualifying for the quarter finals of the 2023 Rugby World Cup was never going to be easy for Scotland. That's despite the fact that they are ranked fifth in the latest world rankings. Drawing Romania and Tonga was fine, both should be beaten. However, Pool B also contains the defending world champions South Africa (currently ranked third) and world number one ranked Ireland.
Only once in the last three Rugby World Cup tournaments have Scotland made it out of their pool. Just on one occasion have they made it to the last four and that was way back in 1991.
Scotland have had a good year but faced an almighty tough task in their first match. It might have been better for them if they'd faced either Tonga or Romania in their opening pool fixture. Instead, they went right in at the deep end with a match against South Africa. It didn't go well for them with an 18-3 defeat on September 3.
Two tries were conceded in three second half minutes and that condemned Scotland to a defeat. The only points they could put on the scoreboard came from a Finn Russell penalty towards the end of the first half. By that stage they were already 6-0 down thanks to two penalties by Manie Libbok.
The Uphill Battle Begins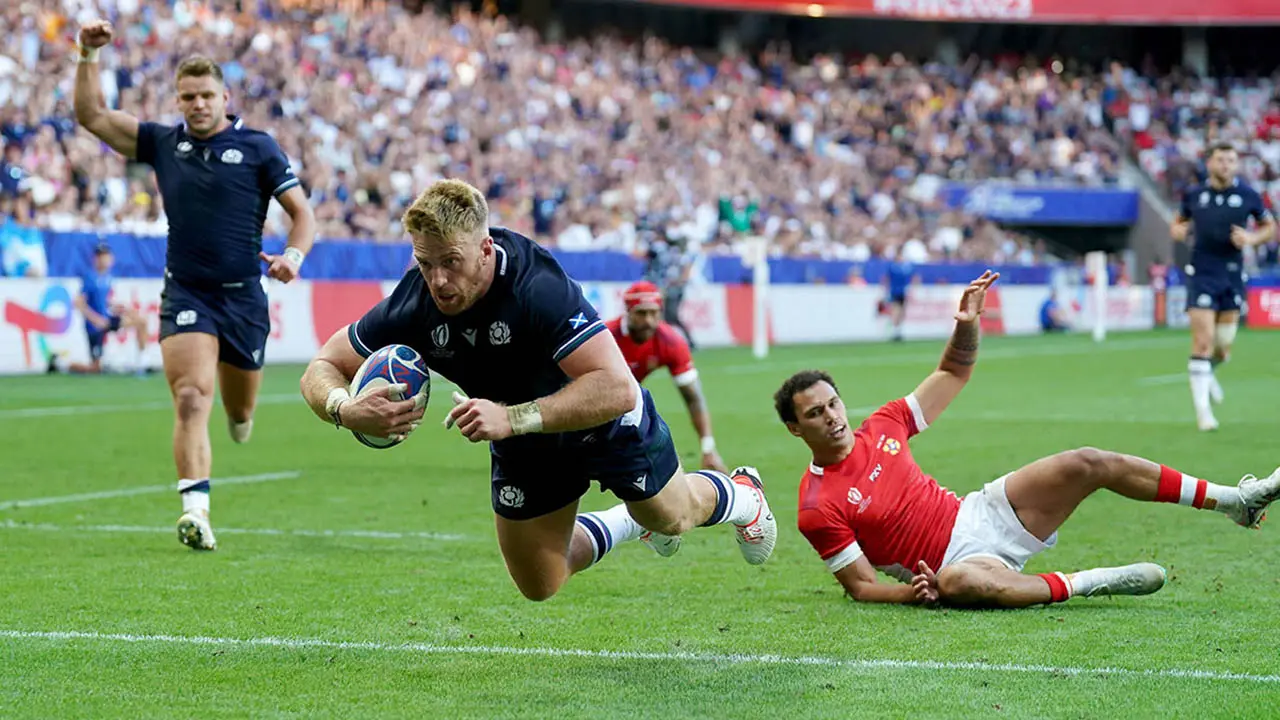 After the South Africa defeat, Scotland were faced with the fact that they'd most likely need to win all three remaining pool games to qualify. They next took on Tonga two weeks after that first match. Results didn't go their way in the meantime with Ireland (who'd already beaten Romania 82-8) beat Tonga 59-16 and South Africa getting a 76-0 win over Romania.  Then the day before they played Tonga, Ireland defeated South Africa 13-8. 
Scotland knew they had to beat Tonga and also secure a bonus point by scoring four tries. That was achieved as they won the match 45-17 with seven tries being scored, including one from Kyle Steyn (see above). 
Now they take on Romania and no one expects anything but a comprehensive win for Scotland. The Romanians have already conceded 158 points in their two games and only managed to score eight themselves. Scotland are likely to rest some players for this game. They will again want to win and get a bonus point. Don't forget you can follow all the Rugby World Cup games on our livescore page with live text commentary and stats.
Scoring four tries against Romania should not be a problem for them. You can get 1.57 at Vbet on Scotland winning this match on a -50.5 handicap. Romania are ranked 14 places below the Scottish side in the latest rankings. Their main target in this pool is to try and beat Tonga and avoid finishing bottom. 
What Next for Scotland?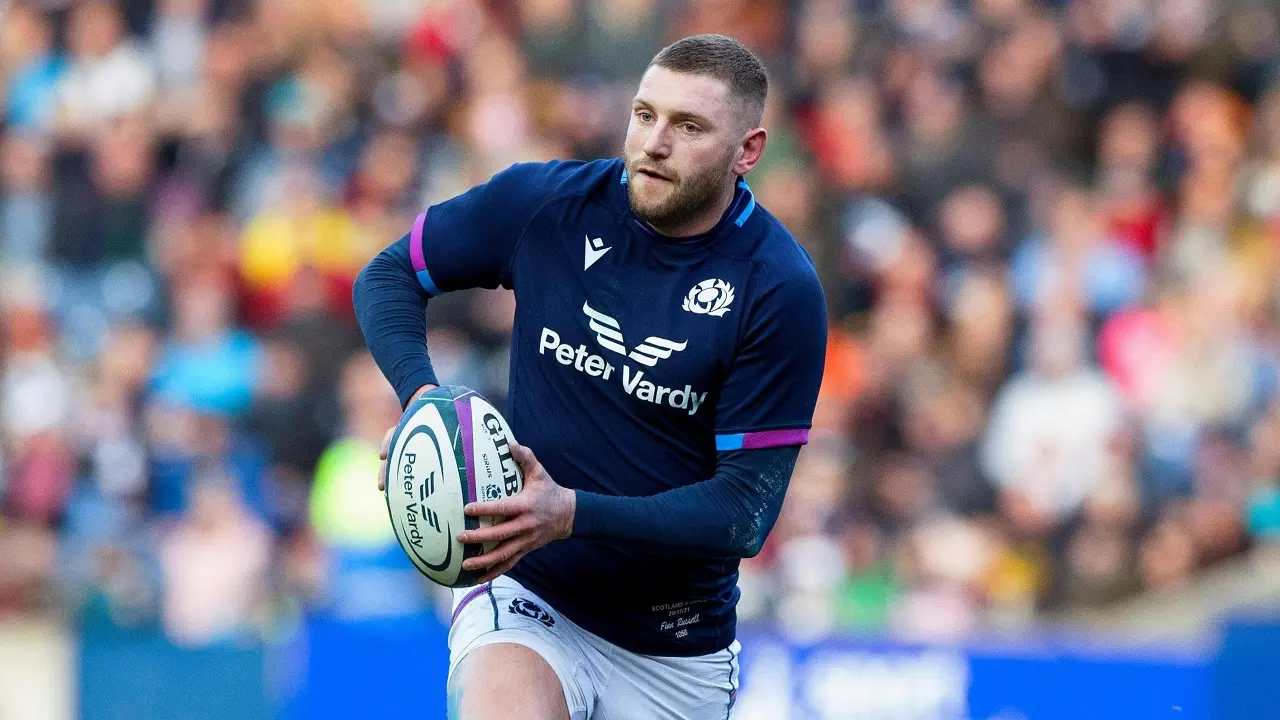 If Scotland can get the expected win and a bonus point against Romania, they are left with the toughest task in world rugby at present. Their final pool game is against Ireland on October 7. Before that, South Africa has an October 6 match to play against Tonga. The result of that match will be extremely important for this pool.
South Africa are fully expected to beat Tonga and doing so will take them to 14 points. However, they will want to secure a bonus point to see them finish the pool on 15 points and Scotland wouldn't be able to finish above them due to that pool defeat.
What then would Scotland have to do? Well, a win over Ireland would see them go through but if they only earn four points against Romania, they'd need a bonus point victory over the top ranked team in the world. If that bonus point against Romania is secured, then a win over Ireland will do the job.
Their recent record against Ireland isn't encouraging though. They have lost their last eight games against them, not winning since 2017. Scotland are 51,00 at bet365 to win this pool and the same bookmaker give odds of 7.00 on them reaching the last eight. You can see all the prices on our dedicated 2023 Rugby World Cup odds page. Beating Ireland would be a massive achievement for Scotland and we believe they'll be on their way home after suffering a defeat.