Six Nations Betting Tips
Commercial content | 18+ age limit | T&Cs apply

'Rugby`s Greatest Championship' returns on the first weekend in February as Europe`s top six International Rugby sides lock horns once again. After another exciting tournament last year, the 2021 Six Nations tournament is set to be anotherthrilling edition of this challenging competition. Over the course of the next 6 weeks, Ireland, England, Wales, Scotland, France and Italy compete to become the 2021 Six Nations Champions. England are the defending champions, can they retain their title?

The 2021 Six Nations Championship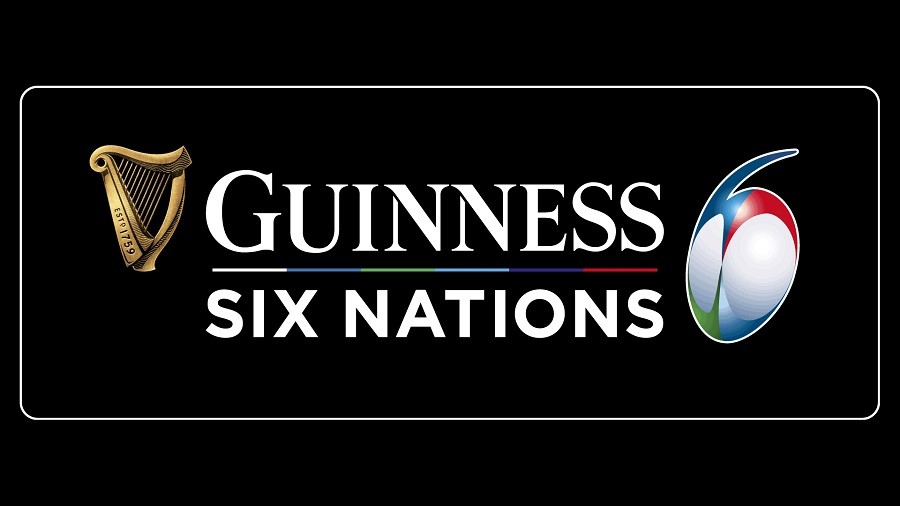 The top European rugby union nations have been taking part in a yearly tournament since 1883. Initially, it was the Home Nations until the addition of France. Since 2000, Italy have joined the fray and the Six Nations Championship was born. Recent years have seen the championship dominated by England, Ireland and the current champions Wales. Every single championship held since the victory of France in 2010 has been won by those three nations. It's likely that will again be the situation this year as England attempt to win the title for the second year in a row. That's not been achieved since England  themselves did that four years ago.
The matches begin on Saturday 6 February and  is scheduled to conclude on Saturday 20 March. Each team plays each other once with four points for a win and two points each if a game is drawn. There are also bonus points available with one awarded to teams that score four tries in a match or lose by seven points or less. If a side fulfils both those stipulations in a match, they will receive two bonus points.
Our team of betting experts will be on hand to preview all the games that take place in the 2021 Six Nations Championship and hopefully provide you with lots of winners.
Get all the latest Six Nations odds at Bet365
Tips for Betting on the 2021 Six Nations Championship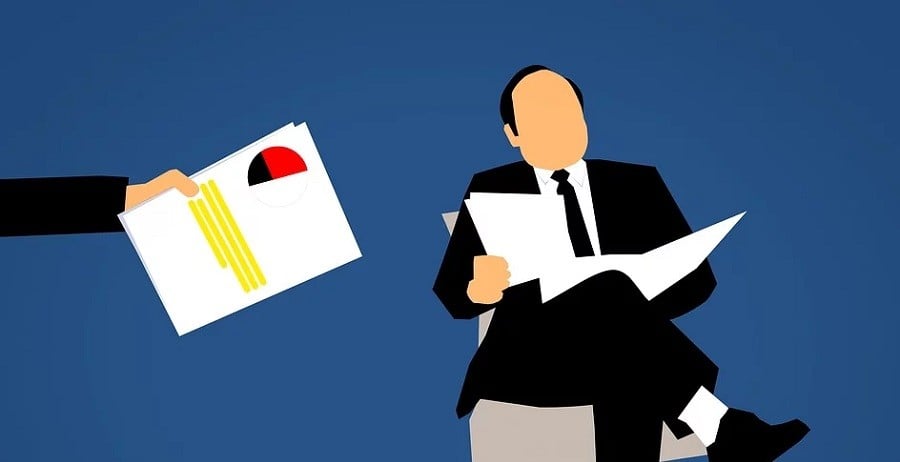 There are several factors that you need to take into consideration when placing a bet on a Six Nations Championship.  Following them will improve your chances of getting some good winners during the duration of the eagerly awaited championship.
The Venue
This is important especially if you are placing a bet on who is going to win the title. In most tournaments, teams play each other home and away but not in this one. That wasn't perhaps so vital when it was the Five Nations Championship but the extension to six teams has changed that. This means that there will be three teams that play three home games and only two away with the remaining three sides playing just two at home and three away. This year, Italy, England and Scotland have three home games, while the remaining three teams only have two on home soil. 
When you are placing bets on the Six Nations Championship, it is important to look at the records of the teams playing. Waes and England have strong home records, Scotland often struggle on their travels and Italy just keep losing but not by such a large margin at home.
Team Selections
It is important to keep a close eye on the team news and this applies to any sport you bet on. If a team is at full strength, then that will greatly increase their chances of success. If they are missing key players then this will damage their hopes of victory. In this championship, France look to be a team that are strong title contenders again with good young players coming through. Teams will often make changes when they play Italy believing a weakend line-up will still be able to beat them. That often proves to be the case but it may affect the bet you make when considering handicaps, especially if Italy are the home team.
How important is the match?
This is important towards the end of the championship. A team that gets off to a poor start won't be in title contention so may begin to start experimenting with their line-up. This means they will bring in new players hoping to eventually find some improvement and build towards the next championship. Again, it is important to look at the team news before you place your bet. Teams that need a win and also to get above other sides on points difference may choose a more attacking side.
Another feature of this championship is that there is more at stake than just the overall title. There's the Triple Crown to consider which is competed for between England, Scotland, Wales and Ireland. If one team can beat the other three, then the Triple Crown is won. Beat France and Italy too and you win the Grand Slam just as Wales dida couple of years ago. Then there's the England v Scotland match which sees the Calcutta Cup at stake. France v Italy is for the Guiseppe Garibalidi Trophy, while Scotland take on Ireland for the Centenary Quaich. The one 'trophy' no side wants to win is the Wooden Spoon that goes to the country finishing bottom of the table and has been 'won' by Italy for the past four seasons.
Current Form
This is a key area that has to be closely examined. This 2021 Six Nations follows the 2020 Autumn Nations Championship won by England, who beat France in the final. If you are going to bet on this championship, make sure you know the countries that are in form and those that are struggling. Our match previews will help you greatly in this area.
Bet on the Six Nations Championship at William Hill
Who will win the 2021 Six Nations Championship?
Again, this championship looks likely to be fought for between England, France and Ireland. They look to be stronger than the inconsistent Scottish and Welsh sides and the perennial strugglers Italy.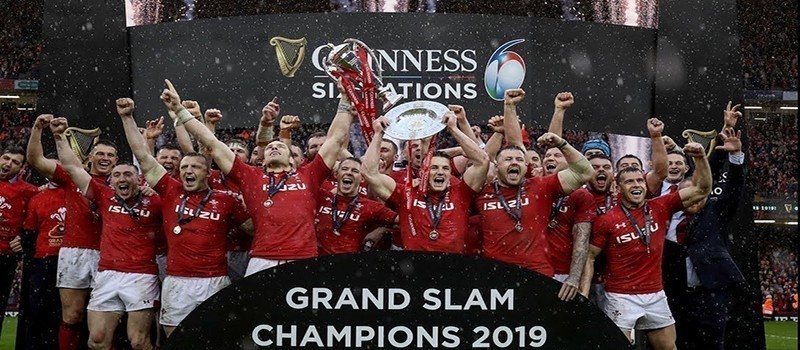 Wales completed their 12th Grand Slam to claim the 2019 Six Nations title. However, they were nowhere near that form last year and only won one of their five matches to finish fourth, ten points behind winners England. They will certainly hope for a better performance this year as they build towards the 2023 World Cup. New forwards are on board but there is a lot of work to be done to recapture the glory days. 
Only two of their games are being played at home this season. This sees them taking on Ireland and England, while they travel to Scotland, Italy and France. Not an easy fixture list at all and a title challenge looks unlikely. 
Ireland

The Irish finished third in the Six Nations last season with three wins and two defeats (by top two finishers England and France). They only have two home games this year, but at least they are against England and France. Last year saw them concede over 100 points. That included a 35-27 loss in Paris, the most points conceded by them in the Six Nations in 14 years. This is their second championship under coaches Andy Farrell and Mike Catt with Paul O'Connell now their forwards coach. A better performance is possible, though the absence of Caelan Doris won't help them.
Bet on Ireland at William Hill
England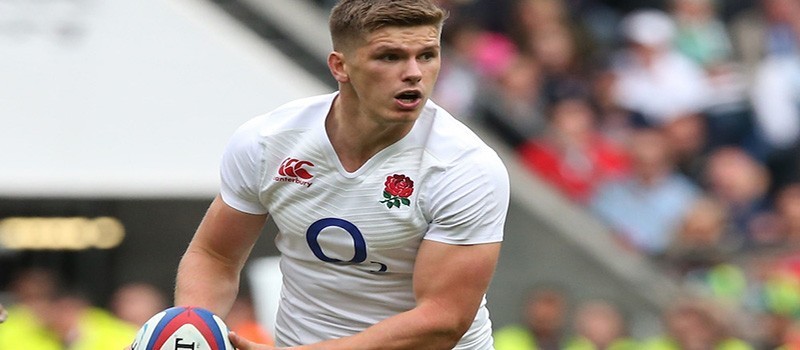 England continued their fine form last year. After reaching the final of the 2019 World Cup, they won the 2020 Six Nations and the Autumn Nations Cup. Now they bid to win the Six Nations for the second year in a row.  This year sees them having home matches against Scotland, Italy and France and they will expect to win those matches. It's certainly better to be hosting France than going to Paris where they lost last year. Some of their players haven't played a great deal in recent months and there are some injuries. A bold bid will be made to retain the title.
France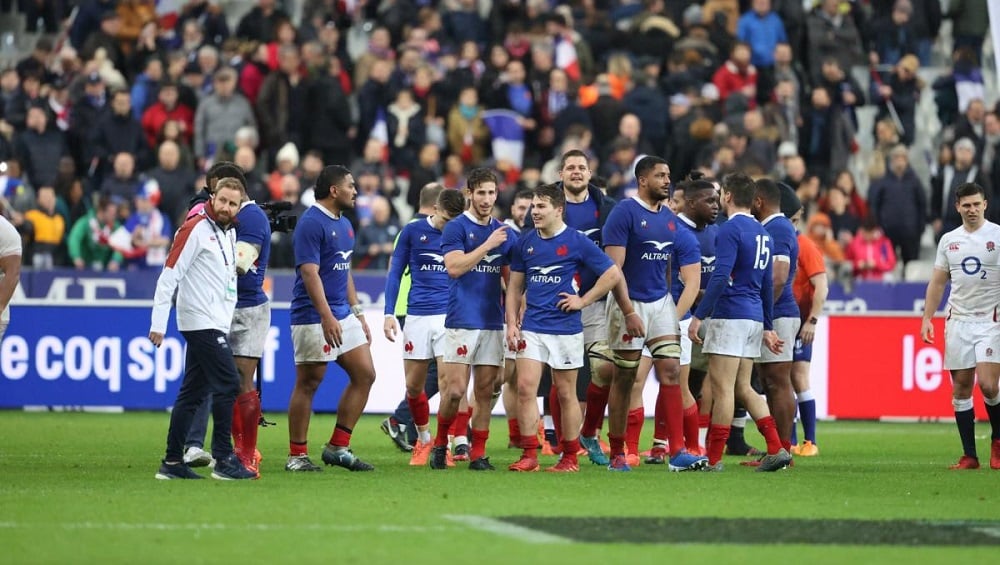 Runners up in both the Six Nations and Autumn Nations Cup, France will again be strong contenders this year. They may well have finished second in the 2020 Six Nations but they beat winners England and third placed Ireland. But for having a player sent off against Scotland, they could easily have won the Grand Slam last season. They have to play both Ireland and England away this season, so it will take a massive effort to win the 2021 Six Nations.
The Outsiders
Scotland finished fourth last year, winning three of their five games. An improvement and a win in Wales was so important for them after a series of poor away performances in recent years. They start off with a match against England at Twickenham and are unlikely to win that. With an away game against France too, they won't be in title contention. Home games against Wales, Ireland and Italy could see them repeat that fourth place finish from 2020, perhaps even climbing to third.
Italy will finish bottom again this year but may well put in a slightly better performance. They have had success at under-20 level and that bodes well for the future. Starting off against France and England will see them get off to a miserable start though.
Check out the Six Nations odds at William Hill
Fixture List, Results and Latest Table
Week One
Saturday 6 February -  Italy 10  France 50  and England 6 Scotland 11
Sunday 7 February -  Wales 21 Ireland 16
Week Two
Saturday 13 February -   England 41 Italy 18    Scotland 24 Wales 25
Sunday 14 February - Ireland 13 France 15
| | | | | | | | | | |
| --- | --- | --- | --- | --- | --- | --- | --- | --- | --- |
| Country | Played | Won | Drawn | Lost | Scored | Conceded | Bonus Points | Points Difference | Total Points |
| France | 2 | 2 | 0 | 0 | 65 | 23 | 1 | +42 | 8 |
| Wales | 2 | 2 | 0 | 0 | 46 | 40 | 0 | +6 | 7 |
| England | 2 | 1 | 0 | 1 | 47 | 29 | 2 | +18 | 6 |
| Scotland | 2 | 1 | 0 | 1 | 35 | 31 | 1 | +4 | 5 |
| Ireland | 2 | 0 | 0 | 2 | 29 | 36 | 1 | -7 | 1 |
| Italy | 2 | 0 | 0 | 2 | 28 | 91 | 0 | -63 | 0 |
Week Three
Saturday 27 February - Italy v Ireland and Wales v England
Sunday 28 February -  France v Scotland - postponed.
Week Four
Saturday 13 March -  Italy v Wales ad England v France
Sunday 14 March - Scotland v Ireland
Week Five
Saturday 20 March - Scotland v Italy, Ireland v England and France v Wales
Make your selections at Bet365
Odds to win the 2021 Six Nations Championship 

Read our expert tips throughout the 2021 Six Nations Championship