Who Will Win the 202

3 Carabao Cup Final?

by Steve Ashfield | by Steve Ashfield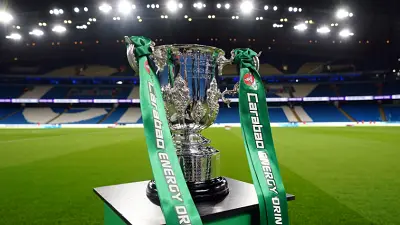 The first major English domestic cup final takes place on Sunday Februry 26. Newcastle United take on Manchester United in an all-Premier League Carabao Cup final. Just who will be lifting the trophy?
Wembley Set for 2023 Carabao Cup Final

Both of these Carabao Cup finalists have been waiting a while to win another major trophy. One will see their trophy drought end on February 26. Newcastle United are up against Manchester United with the winner guaranteed a place in the Europa Conference League next season. Both want more than that though as they battle it out for a Champions League place.
Manchester has dominated this competition in recent years. In the past seven seasons, it's been won once by Manchester United and five times by Manchester City with Liverpool victorious last season. Manchester United are in their tenth final and bidding for a sixth win. Newcastle are in just their second League Cup final and hoping Sunday will see a first triumph.
See the latest odds at bet365 bonus
Rashford in the Form of his Life

Marcus Rashford has certainly been silencing his critics in the past few months. He was one of England's best players in the World Cup (oh why didn't he start against France) and hasn't looked back since then. Since the season resumed, he's scored 16 goals in 17 games. Only in three of those matches has he failed to get on the scoresheet.
Rashford has scored in each round of the Carabao Cup this season. He's already the top scorer in this season's competition with five goals. If Newcastle want to win this final, then keeping Rashford quiet is one way of achieving that.
It's been a strange season for Manchester United. New coach Erik ten hag was under early pressure as his new club slumped to the bottom of the Premier League. Few who witness them conceding four goals at Brentford would have imagined the situation they'd be in now. United are only five points behind league leaders Arsenal, in the FA Cup fifth round, the Europa League last 16 and this Carabao Cup final. Only one of their last 19 league and cup games has been lost and that was at Arsenal. 
The last major trophy won by Manchester United was the Europa League six years ago. That's also the same year they last won the Carabao Cup, could history repeat itself this year?
Route to the Final
It's not been the hardest of routes to the final for Manchester United. Only one game has been played away from Old Trafford with two sides from outside the Premier League faced.
Round Three - Beat Aston Villa 4-2 at home
Round Four - Beat Burnley 2-0 at home
Quarter Finals - Beat Charlton Athletic 3-0 at home
Semi-Finals - Beat Nottingham Forest 5-0 on aggregate
The First of Many Trophies?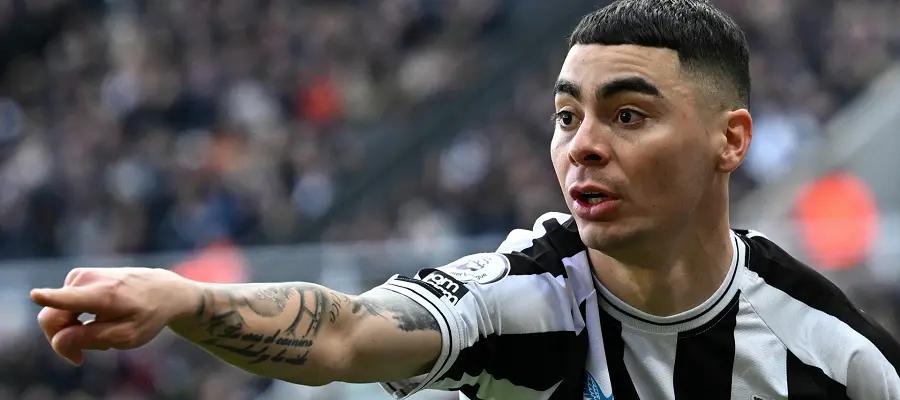 It's going to be chaos in Newcastle if they can win the Carabao Cup on Sunday. Their long-suffering fans have been waiting for decades to see their team win a major competition. Aside from winning the second-tier of English football to get back into the Premier League, United last won a trophy 17 years ago.
That was the Inter Toto Cup so not too much to get excited about. Their only League Cup final was in 1976 when losing to Manchester City. This season has been a revelation for Newcastle. They are fourth in the Premier League and could well be in the Champions League next season. Since the massive investment pumped into the club, Newcastle have signed several players but not what you could call superstars.
Their best signing was that of Eddie Howe as their coach. He's improved the players who were already at the club, particularly Almiron (above) and Joelinton. Newcastle better enjoy him while they can as Howe will be a major contender to be the next England boss.
Could this final come at the wrong time for Newcastle? Their form has slipped of late and last weekend saw them lose 2-0 at home to Liverpool. That's just three points from their last four league games. They aren't scoring too many goals either. The last 15 has seen them score 13 goals and that's compared to the 16 in 17 that Marcus Rashford has scored. They'll also be without the suspended Nick Pope.
Route to the Final
Newcastle had to play one round more than their opponents to reach this final. They probably weren't expecting to be in this final when 1-0 down at Tranmere Rovers in round two. They fought back to win and since then have had to beat four Premier League clubs to get to Wembley.
Round Two - Won 2-1 at Tranmere Rovers
Round Three - Drew 0-0 at home with Crystal Palace and won 3-2 on penalties
Round Four - Beat Bournemouth 1-0 at home
Quarter Finals - Beat Leicester City 2-0 at home
Semi-Finals - Beat Southampton 3-1 on aggregate
Key Statistics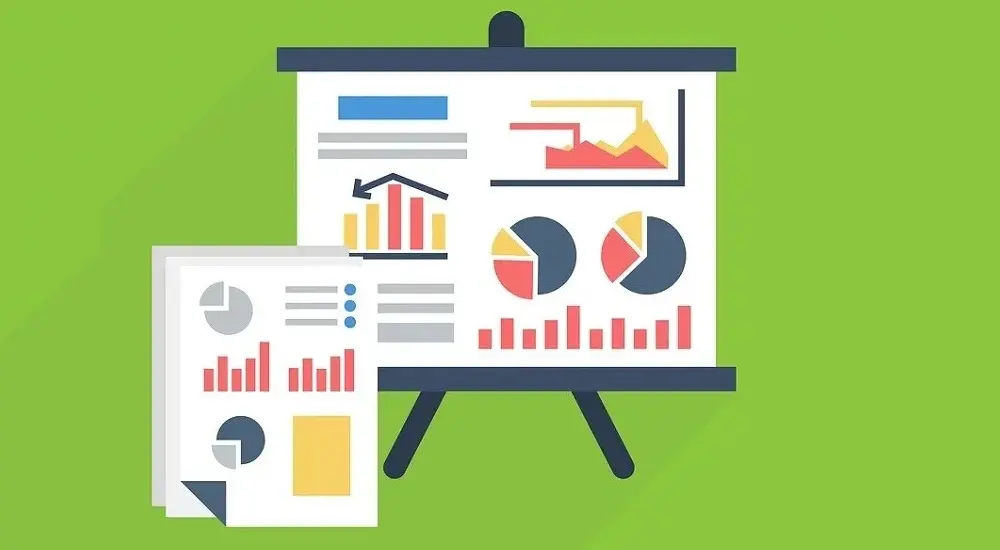 Now for some key statistics for both teams and recent Carabao Cup finals:
Three of the last four Carabao Cup finals have had under 2.5 goals scored in them.
Two of the last four have ended goalless.
Both teams have only scored in just one of the last seven finals.
Newcastle United haven't beaten Manchester United since 2019.
Manchester United are unefeated in their last six games against Newcastle.
The last two games between these sides have both ended in draws with under 2.5 goals scored in them.
Marcus Rashford has scored in each of his last five games.
We can expect a closely fought final on Sunday. It would mean so much to Newcastle if they were to win this final. Their current form is a worry though and they draw too many games. Manchester United are in top form and have Rashford scoring in almost every game.  They are the deserved favourites to lift the Carabao Cup trophy.