Who Will Reach the L

ast 16 of the Europa League?

by Steve Ashfield | by Yunchu Li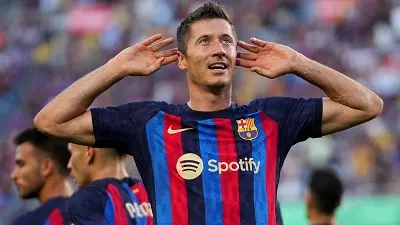 The knockout stages of the Europa League begin on February 16. The eight clubs who finished third in their Champions League groups head into the Europa League to face those who ended in second place in their Europa League groups. There's no prize for guessing that Barcelona v Manchester United is the tie of the knockout play-off round.
Battle for Places in the Europa League Last 16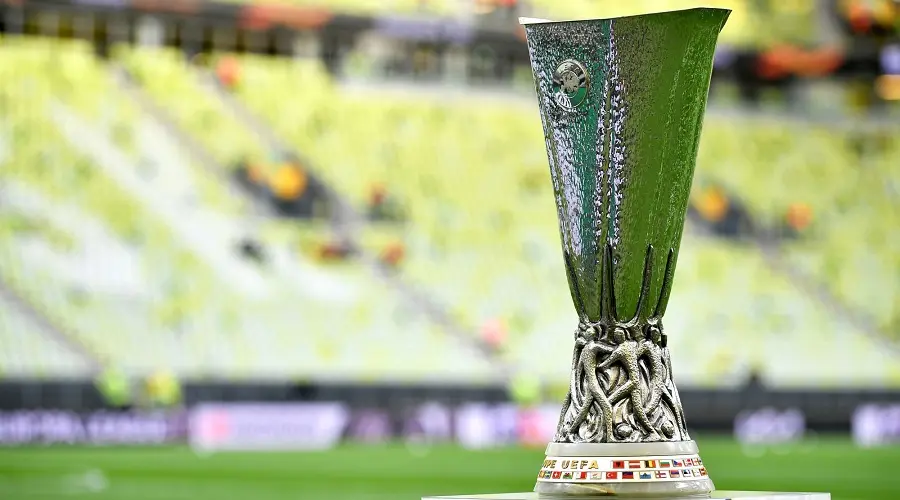 The Europa League is back and we have some great games to look forward to in the knockout play-off round. This is the stage where the eight teams who finished third in their Champions League groups enter the Europa League. They face the eight second-placed sides from the Europa League group stages. The winners will go into the last 16 joining Union Saint-Gilloize, Feyenoord, Arsenal, Real Betis, Real Sociedad, Freiburg, Ferencvaros and Fenerbache.
Of the 24 clubs remaining in the Europa League, Spain have four and the Netherlands, France and Germany three each. There are two clubs from England and Italy with seven other countries having one remaining club. Spain are the only country guaranteed to have two teams in the last 16.
Draw for the Knockout Play-off Round
Barcelona v Manchester United
Juventus v Nantes
Sporting v Midtjjlland
Shaktar Donetsk v Rennes
Ajax v Union Berlin
Bayer Leverkusen v Monaco
Seviila v PSV
Red Bull Salzburg v Roma
A Match Worthy of the Final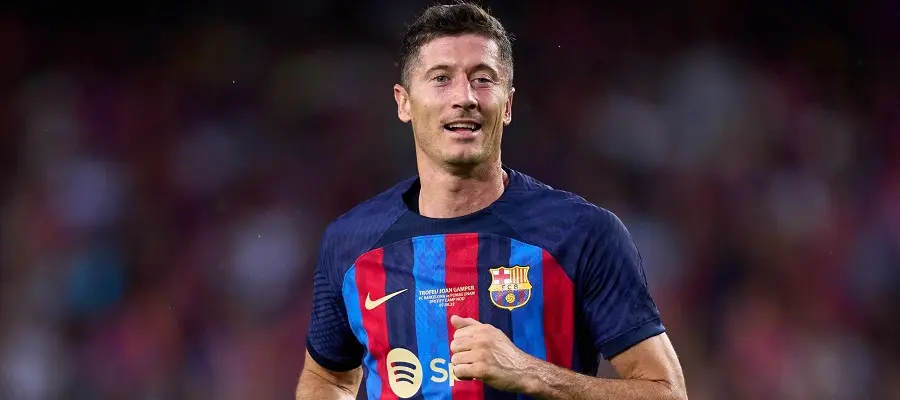 Barcelona may be eight points clear at the top of La Liga but it's not been going so well in European competition. For the second season in a row, the Spaniards find themselves in the Europa League after finishing third in their Champions League group.
They lost in the quarter finals last season but this time have a real battle on their hands to get to the last 16 after drawing Manchester United in the knockout play-off round. Their 3-0 home win over Sevilla means they still haven't conceded a home league goal this season from open play. However, those defensive abilities were not shown in the Champions League with seven conceded in three games and another five on the road. Barcelona have injury problems coming into this tie with Dembele and Busquets unlikely to play in the first leg.
Manchester United have already won in Spain this year, beating Real Sociedad in their group. However, they lost to them at home and finished second behind them to end up in this play-off round. Their form was shaky at the start ot the year but has improved dramatically, especially since the season resumed. They have Marcus Rashford in the form of his life and with the second leg at home, they can knock out Barcelona.
Nantes Lead French Challenge

France has three teams in this round so will be hoping at least one will go into the last 16.  Nantes are the draw kings in Ligue 1 this season with 10 in 22 games but didn't draw any of their Europa League group matches. They won three and lost three, finishing five points behind Freiburg. They've been given a tough draw in this knockout play-off round with a tie against Juventus. it'll be a shock if they can get to the last 16 having lost two of their three away group matches.
Rennes are fifth in Ligue 1 after the February 6th fixtures. They face Shakhtar Donetsk and will hope to maintain their unbeaten record in this season's Europa League. Rennes were second behind Fenerbahce with three wins and three draws. Five out of six games saw both teams score. Shakhtar only won one of their six Champions League group games but that was a 4-1 victory at RB Leipzig. Their home leg will be played in Warsaw due to the war and so far they have not won a 'home' game in Europe this season. Rennes have a good chance of making it into the last 16.
Monaco are also going well this season and could make it into the Champions League. They take on Bayer Leverkusen in this round, with the first leg being in Germany. Monaco were second behind Ferencvaros in their Europa League group with two home wins but will want to avoid another loss like the 4-0 defeat inflicted on them in Trabzonspor. They are in good form at present, unlike their opponents Bayer Leverkusen who have lost their last two Bundesliga fixtures and only scored four goals in six Champions League group games, all scored in their two games against Atletico Madrid. Monaco can get through to the last 16.
Double Dutch Success?

The Netherlands have no sides left in the Champions League but already have Feyenoord in the last 16 of this competition. That number could well be trebled with both PSV and Ajax in with a good chance of qualifying.
PSV face Sevilla with the first leg in Spain. The Dutch side put up a brave battle against Arsenal in Group A and did beat the Premier League leaders at home. They scored 15 goals in the group stages and could prove too much for Sevilla. The Spaniards love this competition but aren't in the best of form and fighting a relegation battle in La Liga.
Ajax had a tough Champions League draw against Liverpool (playing better than they are now) and Serie A leaders Napoli. They haven't lost this year but do tend to draw too many games.  They are third in their domestic league and just parted company with their head coach. Union Berlin will be a tough nut to crack. They finished second in their group but six games produced jst six goals with every one of their matches ending 1-0, four being won and two lost. This looks a tight contest but if Ajax can do well in the home first leg, a last 16 place is possible.
Looking at the other ties, Sporting can get past Midtjylland and Roma should be able to make it into the last 16 with a win over Red Bull Salzburg to ensure one Italian side in the next round.
Read more about Europa League: