2023 Masters Indian

Wells Predictions & Betting tips
Find our free predictions on the winner of Indian Wells, as well as our experts forecasts on all the matches of the 2023 BNP Paribas Open. Full information for your sports bets!
Masters 1000 Indian Wells: Presentation & Predictions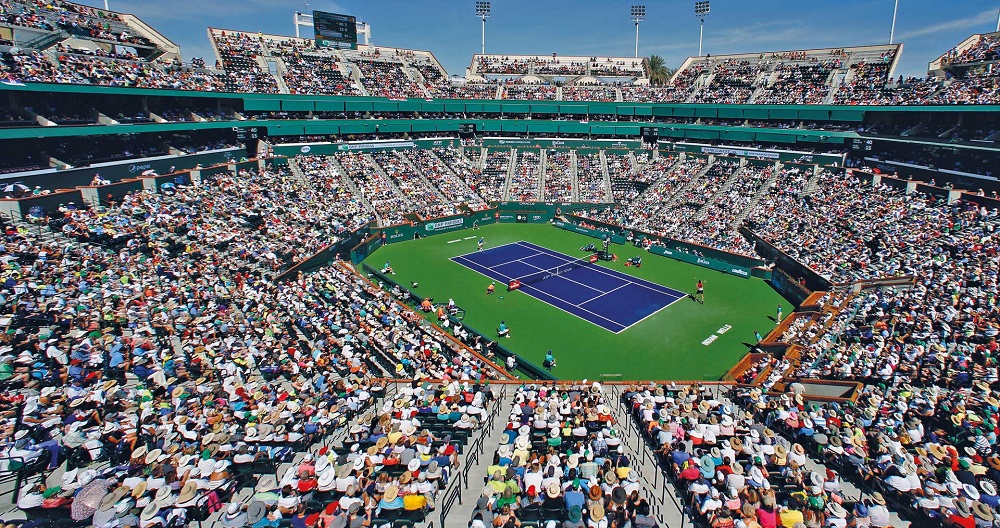 Just before the clay court season begins, we have the Indian Wells Masters, also known for sponsorship reasons as the BNP Paribas Open. This is a Masters 1000 tournament, so there will be plenty of ranking points at stake. Indian Wells is one of the few non Grand Slam tournaments where both the ATP and WTA tour events take place. Last year saw Taylor Fritz win the title, beating a below-par Rafael Nadal in the final. Novak Djokovic is again absent due to his COVID-19 vaccination problems. Rafael Nadal has also pulled out of this tournament due to injury. This event is similar to a Grand Slam with the only real differences being the number of players taking part and it being played over the best of three sets rather than five.
Tournament Details
Venue : Indian Wells, California (USA)
Dates - March 8-19 2023
Surface : Hard
Tota lPrize Money : $8.8M
Defending men's champion - Taylor Fritz
Our tips for Making Profitable Bets on Indian Wells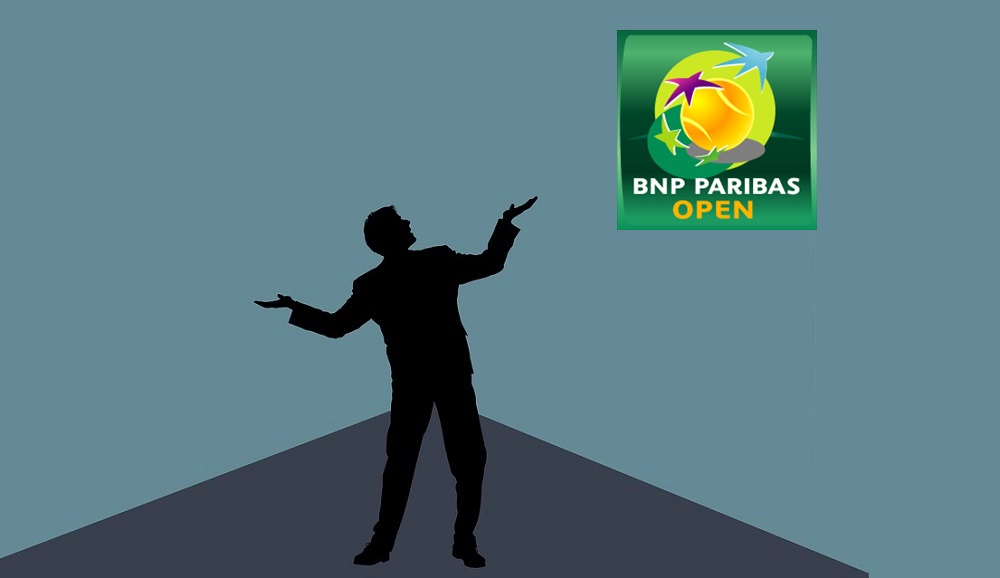 If wanting to make some successful bets on the 2023 Indian Wells tournament, research is needed. There are many aspects of the game that need to be taken into account. Doing so will increase your chances of making some profits.
Current Form
When you bet on a tennis match, it is important to know the current form of the players. This isn't a difficult task at all. The ATP and WTA sites give details about every match that a player is involved in. There's so much information available for you to access. You can instantly see who has been winning a lot of matches and who hasn't, then use this to make your prediction. If a player has been getting a lot of wins, it is important to look at the rankings of the players they have been beating.
The Level of Tennis Played
A player may be winning lots of matches but at which level are they being played? A good performance in a Grand Slam, Masters or ATP (or WTA) 500 event is top form against the best players around. Doing well in a 125 or 250 event or even a Challenger tournament isn't so good. Always look at the level at which a player has been competing.
The Playing Surface
This is an important aspect to examine. This is a hard court tournament and will favour some players more than others. A clay or grass court specialist might struggle to get wins on a hard court. Again, look at the records of players to see on which surface they achieve their best results.
Fitness Levels
Tennis is a tough game to play and you need to be fit to play it. Keep an eye on the news for any details about possible injuries. It is noticeable that there are many retirements in tennis. Don't back a player who may well not finish the match.
Head-to-Head Results
This is another important factor to take into account. Some players do well against certain opponents. If there is a match where one player has been dominant over the other, then that is a sign they might win. Look at what surfaces the matches have been played on though.
Rankings
The rankings for every player can easily be found online. Make sure you know them before betting on a match. Look to see which players are climbing the rankings and those slipping down them. An important list to look at is the yearly list. This shows you how many ranking points a player has earned this year, a great form guide.
This is a Masters 1000 tournament and players will want to do as well as possible here. A good performance at Indian Wells can earn plenty of ranking points and see you climbing up the list. It's a fair way to the ATP Tour Finals but doing well in the Masters and Grand Slam events will greatly increase a players chances of making it to those finals in Turin at the end of the year. Look st the players who did well in this tournament last year. They will have a lot of points to defend so will be under added pressure to do well again this year.
The statistics to know for your Indian Wells predictions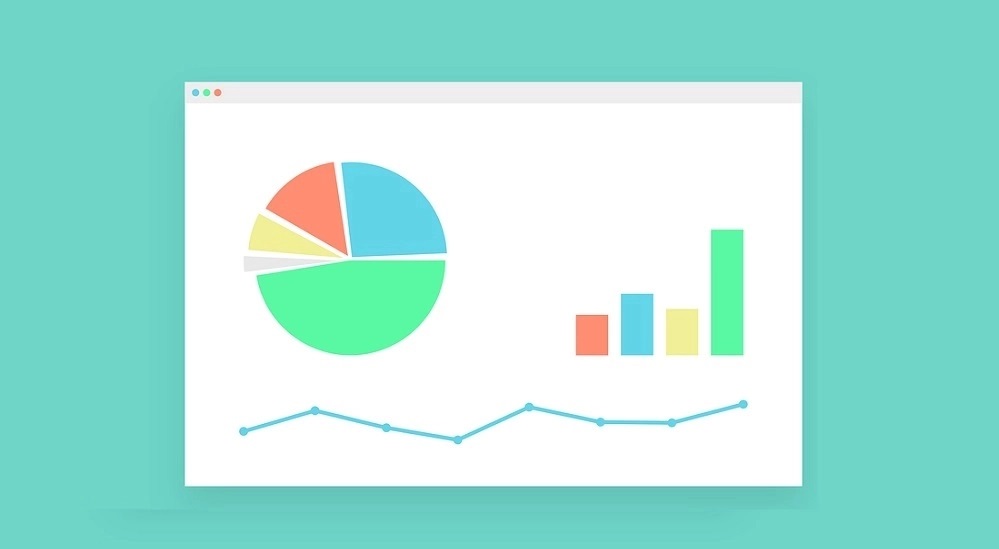 To make the best predictions about the Indian Wells 2023 tournament, it is necessary to take into account the latest statistics recorded in the competition: To better anticipate this edition, the statistics from 2022 are useful to be aware of. Here are the most important:
Average number of games per match: 23.7 games
Matches in two sets: 63%
Matches in three sets: 37%
Matches where the winner won the 1st set: 82%
Matches with a 6-0 set: 5%
Matches with a tie-break in the 1st set: 24%
Matches with a tie-break in the 2nd set: 13%
Matches with a tie-break in the 3rd set: 10% (26% of 3-sets matches)
2023 Indian Wells Winner Predictions : who will win?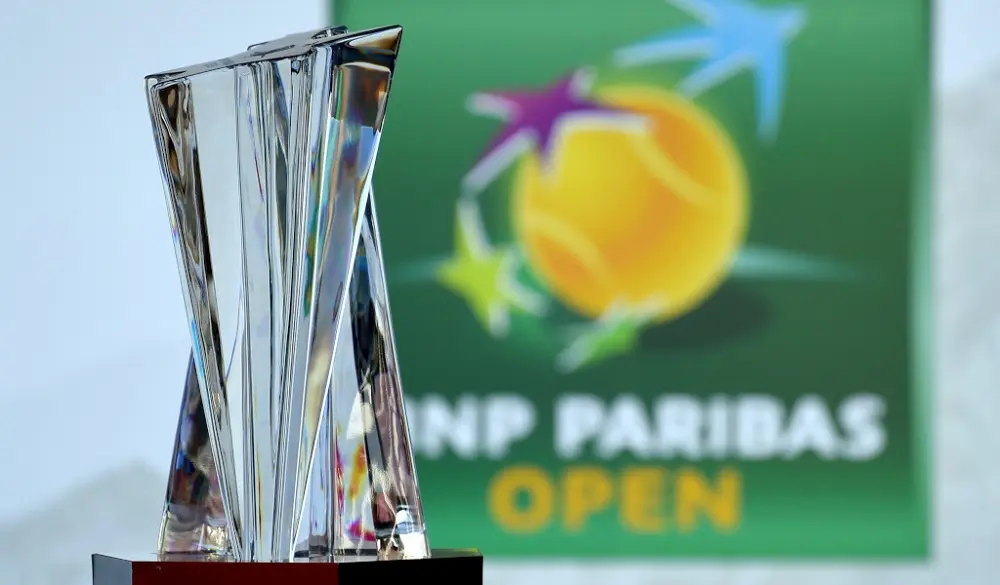 Novak Djokovic would have been the red hot favourite if he was playing. He's not and that Rafael Nadal is also not in the main draw for this Indian Wells tournament.  That leaves Daniil Medvedev as the favourite to win this tournament. He's in red hot form having won each of his last three tournaments. That includes beating Novak Djokovic and Andrey Rublev in Dubai.
Stefanos Tsitsipas will be a leading contender after his run to the final of the Australian Open. Carlos Alcaraz is back from injury and already won one tournament and losing in the final of another. He'll be out to get his number one ranking spot back. There are several other contenders including Casper Ruud, Jannik Sinner, Andrey Rublev (Dubai finalist) and Holger Rune. This is a tournment that has seen some big shocks in recent years. Taylor Fritz will be aiming to retain his title and players such as Felix Auger-Aliassime and former winner Cameron Norrie cannot be ruled out.  
Indian Wells Predictions : Winner Odds
Daniil Medvedev, odds of 3.00
Stefanos Tsitsipas, odds of 7.00
Carlos Alcaraz, odds of 7.00
Jannik Sinner, odds of 10.00
Taylor Fritz, odds of 14.00
Felix Auger-Aliassime, odds of 18.00
Holger Rune, odds of 24.00
Hubert Hurkacz, odds of 31.00
Cameron Norrie, odds of 34.00
Andrey Rublev, odds of 34.00
Casper Ruud, odds of 41.00
Frances Tiafoe, odds of 41.00
Tommy Paul, odds of 41.00
Matteo Berretti, odds of 41.00
Alexander Zverev, odds of 41.00
Odds taken from Unibet.
2023 Indian Wells : best odds to bet
tips.highlighted.tip

s.tennis

Daniil Medvedev

Karen Khachanov