Australian Open 2022

Betting Tips
Find our tips and predictions for the 2022 Australian Open.
2022 Australian Open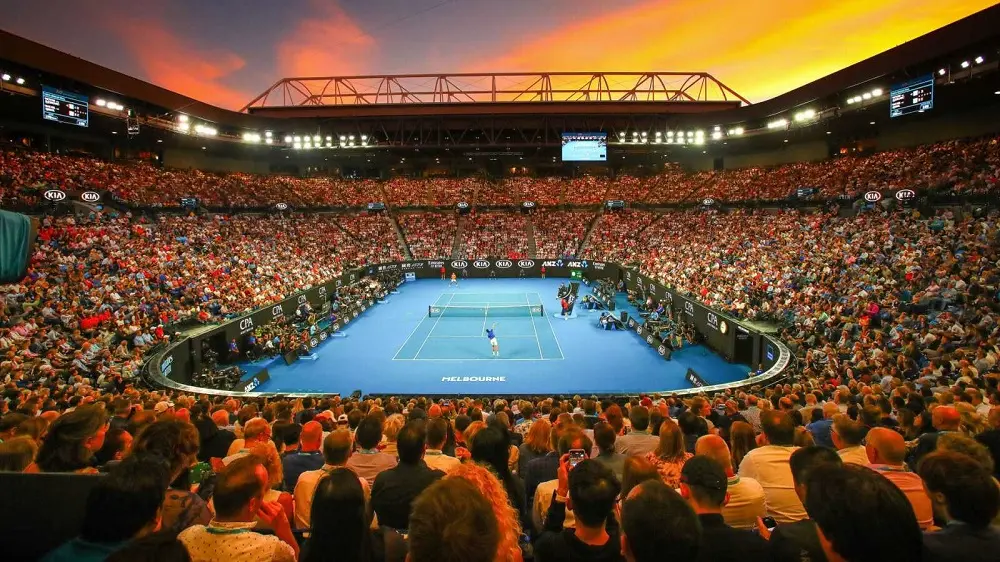 The new year is only a few weeks old but the first Grand Slam tournament of the year is nearly upon us. The Australian Open begins on January 17 with the men's final on January 30. Novak Djokovic will not be defending his title after being deported from Australia after his visa was cancelled. A fascinating fortnight of tennis lies ahead of us and the men's singles should be a much more open affair with the world number one absent. Our top betting experts wiill be on hand to supply you with their views on the upcoming games and hopefully serve you  a steady stream of winners.
Location: Melbourne Park, Melbourne (Australia)
Dates: From 17 to 30 January 2022
Surface: Hard (exterior)
Prize Money: $54M ($8.9M for the winner)
Make your Australian Open selections at 1xBet
Our tips for successful betting on the Australian Open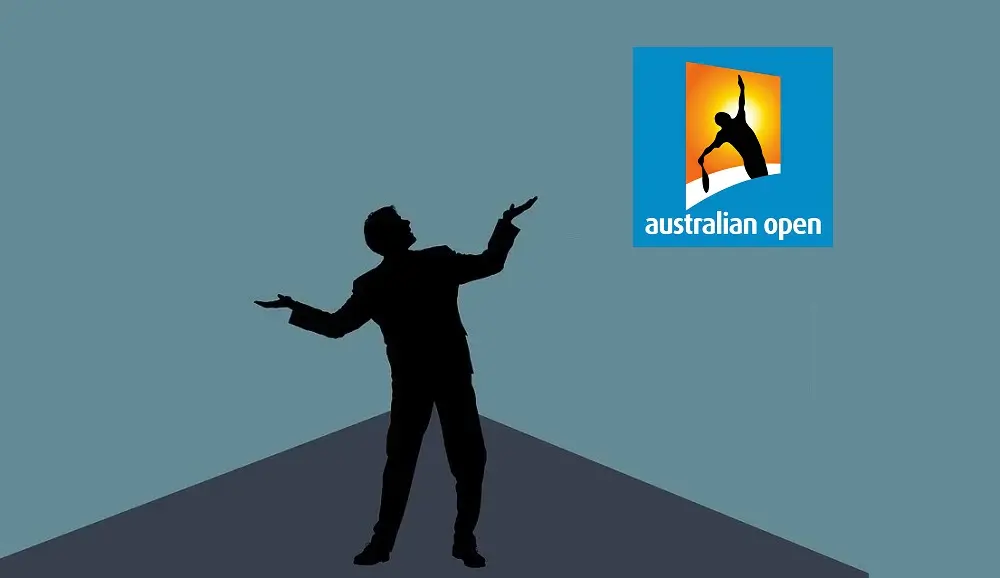 Your aim will of course be to make as many successful predictions as possible at the 2022 Australian Open. To do so, research is important. There are plenty of factors that will determine who will win a match. The more information that you have, then the better the chances of success. Our experts will help you along the way with their tips that are totally free to read. Let's look at the most important factors that can influence your decision on who to back.
Analyze players' form
It is important to look at the form of the players. There are plenty of statistics available online, so it is a good idea to access these and see how the players in this tournament have been getting on in recent weeks. It's not so easy for this tournament because the new year has just started. The ATP Cup has been taking place in Australia, look at the results to see who has got their 2022 off to a good start and who hasn't.  Canada won the recent ATP Cup and the pair of Felx Auger-Aliassime and Denis Shapovalov showed good form in that team tournament. Aslan Karatsev won in Sydney and was a semi-finalist in the 2021 Australian Open.
Take into account the playing surface
The next piece of advice is to consider what kind of surface the tournament is taking place on. This is an outdoor hard court event, one of the most common on the circuit. The surface a match is played on is important. Some players, such as Rafael Nadal favour clay and he has only once won this title.  Novak Djokovic seems to be capable of winning events whatever the surface and is a nine-time winner of the Australian Open. The hard court surface is ideal for complete players, whose physical form is optimal.
Look at the head-to-head results
Some players just don't seem to do well against others on the circuit. Many lose regularly to Novak Djokovic, so that gets in their head and makes it difficult to get a win the next time they play. Again with head-to-head results, you need to look at the surface a match has been played on. Also you need to look at how many sets were played in the previous meetings. This is a Grand Slam event so it's the best of five sets in each round. Look to see the head-to-head results in Grand Slam events, not just the usual best-of-three set matches. Getting win after win against an opponent on grass won't necessarily mean a win on a hard court. Psychological ascendancy is very important in tennis.
Observe the tournament history
It is a good idea to look at the past performances of the players taking part in this tournament. This is a different tournament from others due to its timing. Players haven't been taking part in tournaments week after week. There's been a break since the Davis Cup with just the ATP Cup and warm-up tournaments being played in Australia. Some players get their year off to a good start. Others take a while to get back in the swing of things. More about this in the statistics section.
Look at the ATP rankings
It is important to see where each of the players is ranked in the world. You might not be too familiar with some of the 128 players in the main draw. A quick look at the rankings will show you how high or low they are. Have a look also at the ranking points that were earned in 2021, that's a good form guide and shows how players performed last year.
See the latest Australian Open at 1xbet
Australian Open Statistics to Consider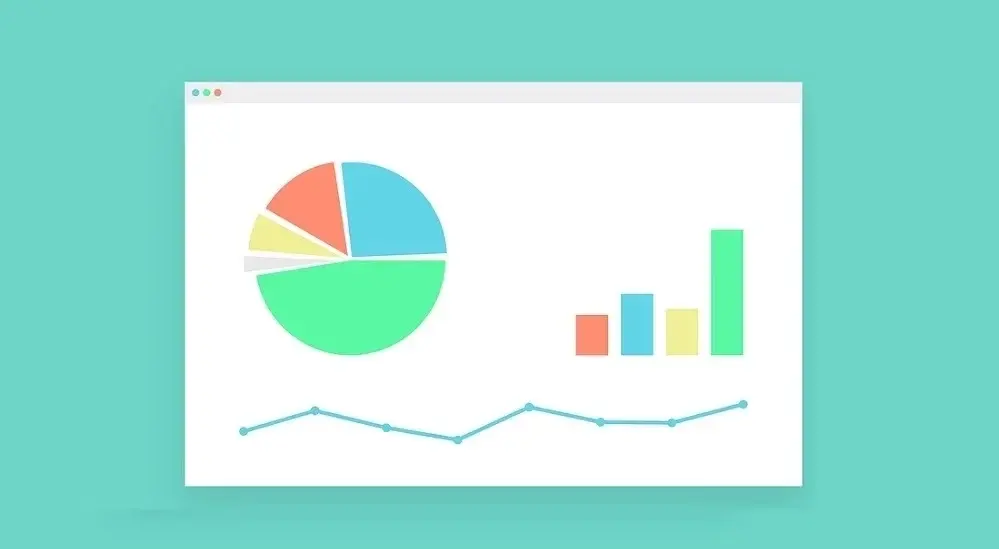 To achieve a maximum of winning predictions on the Australian Open tennis, some figures are good to know. Noted during the last edition of the tournament (in 2021), here are the key statistics that our experts advise you to have in mind before predicting. Some will make the difference for this 2022 Australian Open campaign.
Average number of games per game: 35.8 games
Matches in three sets: 54% 
Matches that went four sets: 29% 
Five-set matches - 17%
Matches in which the eventual winner won the 1st set: 74% 
Matches with a 6-0 set: 6%.
All the matches in the semi-finals and final last year were won in straight sets.
Looking back at how a tournament has progressed in previous years can be helpful indeed. Here are some key statistics.
Since Marat Safin won this title in 2005, only four men have won the final - Djokovic, Federer, Nadal and Wawrinka.
Only one of those previous winners (Nadal) is taking part in the 2022 event.
Two of the last three finals have been won in straight sets
Three of the last five finals have gone to a final set.
Here's a look at the records of the top players in this tournament:
Daniil Medvedev - Lost in the final last year, the only time he's made it past the fourth round.
Alexander Zverev - Career best quarter final last year.
Stefanos Tsitsipas - Twice a semi-finalist in the past three years.
Andrey Rublev - Made the last eight in 2021. He's yet to get past the quarter final stage in any Grand Slam
Rafael Nadal - Won his only Australian Open in 2009. Since 2005 he's only once failed to reach at least the quarter finals.
Diego Schwartzman - Never got past the fourth round in this tournament.
Matteo Berrettini - Best here is the fourth round he reached last year (had to withdraw due to injury).
Gael Monfils - Played in this tournament since 2005 but has only once made it to the last eight.
Denis Shapovalov -Never got past round three.
Felix Auger-Aliassime - Never past the fourth round.
Casper Ruud - Yet to get past the fourth round of this tournament.
Hubert Hurkacz - Never been past round two.
Alex deMinaur - The Australian has never been past the fourth round of his home Grand Slam.
Jannik Sinner - Best performance is the second round in 2020
. Make your Australian Open selections at Bet365
Our Prediction on Who Will Win the Australian Open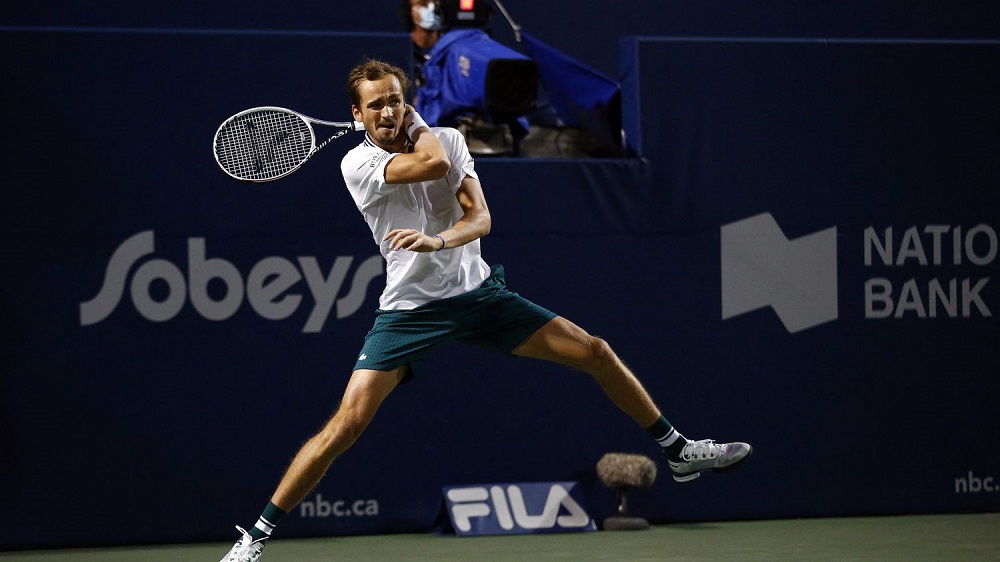 Eight of the last 11 years has seen Novak Djokovic win this title. That won't be happening this year though. We now have a very open men's draw with Alexander Zverev now the highest seed in the top half of the draw.
Daniil Medvedev won the US Open title last year, preventing Djokovic from winning all four Grand Slam events. He was the losing finalist in this tournament last year and will again be a force to be reckoned with. Stefanos Tsitispas has had a few injury problems going into this tournament, so watch how he gets on in the opening rounds.
Alexander Zverev has to be on any shortlist of potential winners. 2021 saw him win the Olympic title, two Masters events and the ATP Tour Finals. He's still to win a Grand Slam but has performed well in this tournament in the past two years. Rafael Nadal is back but while consistent in this tournament, he's only won it once. Andrey Rublev and Matteo Berrettini both had good 2020s but are yet to win a Grand Slam event. Medvedev has the momentum of that US Open win and another title here wouldn't be a shock as he reached the final last year.
Odds to win the Title
Best Odds to bet on Australian Open 2022