Who can reach the Ch

ampions League knockout stages?

by Steve Ashfield |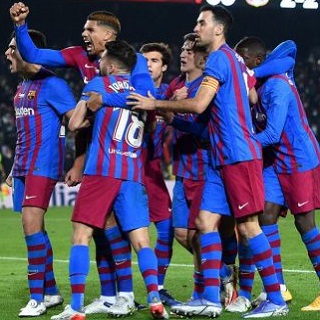 The Champions League group stages begin this week with some great games lined up. Who should we be betting on to reach the knockout stages of this competition?
Who can reach the Champions League knockout stages?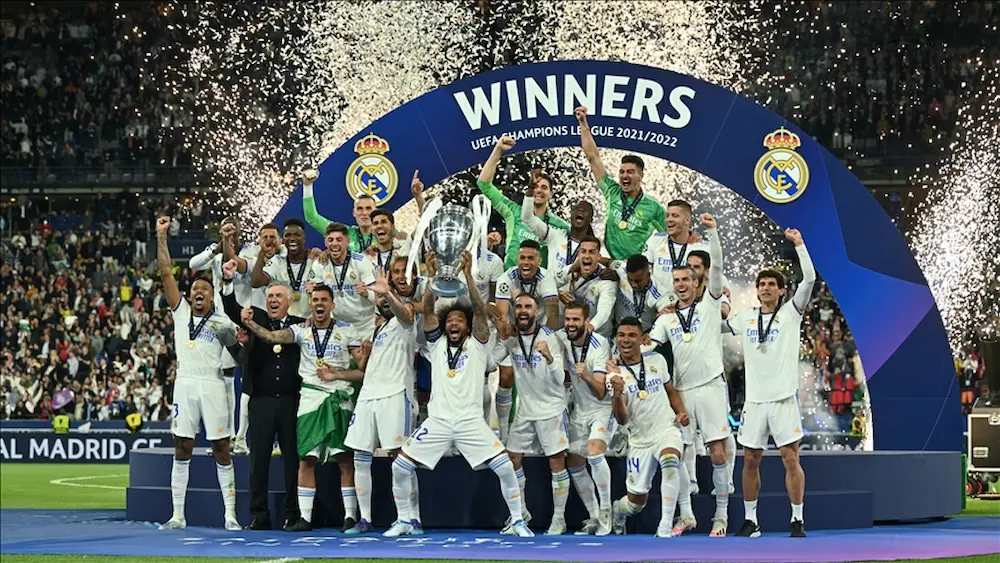 Can Real Madrid again win the Champions League this season? They are among the favourites to do so but will face tough opposition from teams such as Manchester City, Liverpool, PSG and Bayern Munich to name but a few. The group stages are played between September 6 and November 2. Who are likely to be the 16 teams that make it into the knockout stages?
Make your selections at bet365
Good and Bad Draws for British Clubs

There are six British clubs in the Champions League group stages, four from England and two from Scotland. Two of the British clubs will face each other in the group stages. Liverpool are in Group A alongside Ajax, Napoli and Glasgow Rangers. The Reds haven't made the greatest of starts to the new season and still have several players out injured. Away form will be important for them and they have previously lost at Napoli.
Rangers made their way through the qualifying rounds but this is a tough draw for them. They will be difficult to beat at home and their game against Liverpool will be an absolute cracker. The Scottish side are inconsistent on their travels and may struggle to qualify from this group. Liverpool and Napoli look the likely qualifiers. Rangers might squeeze into third and go into the Europa League in which they reached the final last season.
Tottenham have made a confident start to the season and made some good summer signings. They are in Group D with Eintracht Frankfurt (2021/22 Europa League winners), Olimpique Marseille and Sporting Lisbon. Tottenham should be able to win this group.
Chelsea aren't quite firing on all cylinders yet but the arrival of Aubameyang may help them. They're in Group E with Italian champions Milan, Red Bull Salzburg and Dinamo Zagreb. This looks like being a group that will be dominated by Chelsea and Milan.
Check out the latest news at VBET
Glasgow Celtic are in Group F and have to take on defending champions Real Madrid, RB Leipzig and Shakhtar Donetsk. The Scottish champions have made an excellent start to the new season but this is a bit of a step up for them. Real Madrid are worthy favourites to win the group. Celtic will need good home results and might just be able to finish second with Leipzig in third. It'll be close for second and third though.
Could this be the year that Manchester City finally win the Champions League? They have Erling Haaland now and he's already scoring goals for fun with two hat-tricks this season. City are in Group G with Sevilla, Borussia Dortmund and Copenhagen. Winning the group should be a straightforward task for the Premier League champions. It'll be close between Dormund and Sevilla for second, the Germans might just pip the La Liga side. What a couple of games it'll be when Haaland takes on his former team.
See the latest odds at William Hill
Bayern Face Barcelona Again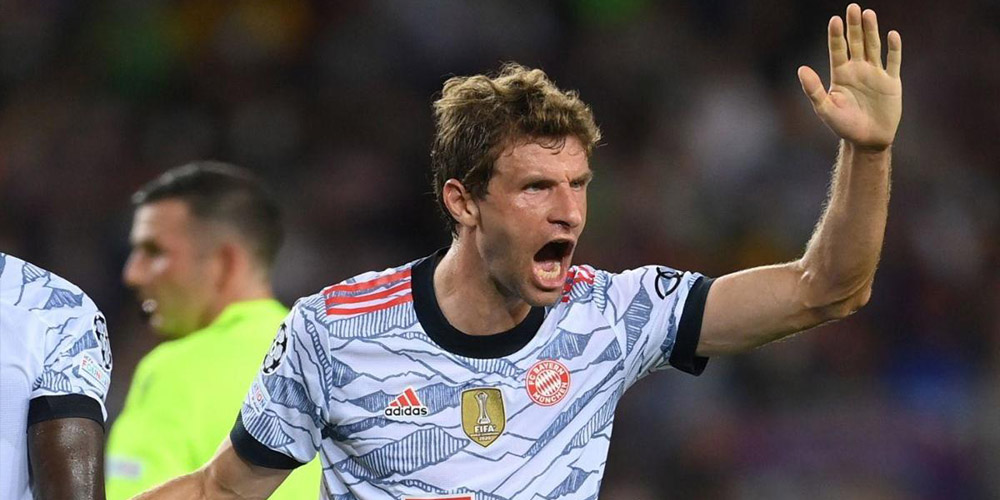 For the second year in a row, Bayern Munich take on Barcelona in the group stages. Last season didn't go well for the Spanish giants with both games against the German champions being lost 3-0. Barcelona ended up third in the group and headed into the Europa League. 
They will want to avoid that this season and of course a Barca v Bayern match is a bit different this time around. Robert Lewandowski now plays for Barcelona so this Group C match-up could see the tables turned. Bayern are incredibly difficult to beat at home though and are the likely group winners. The other two teams in the group are Inter Milan and Viktoria Pizen. Inter will likely finish in the Europa League place and well, you just have to feel a bit sorry for Pizen.
Place your Champions League wagers at bet365
PSG Still Chasing that First Champions League Title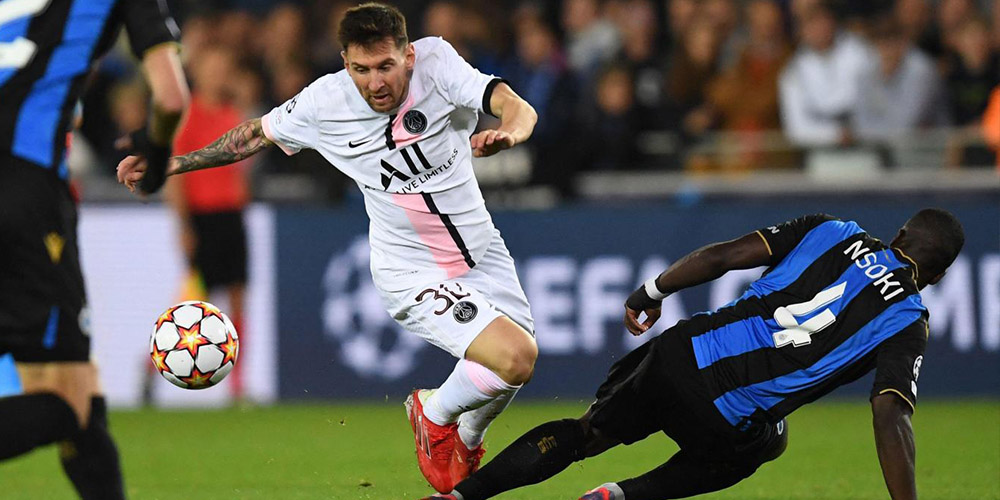 PSG still dream of winning the Champions League. Could 2022/23 be the season that they finally lift the trophy? They are in Group H which also includes Juventus, Benfica and Maccabi Haifa. Not the easiest of groups with trips to Benfica and Juventus not one where three points are guaranteed. They should win the group though with Juventus taking the other qualifying spot.
That leaves us with Group B to take a look at. Atletico Madrid are the clear favourites to finish ahead of Bayer Leverkusen, Porto and Club Brugge. A trip to Porto can be difficult but Atletico should be the group winners with the Portuguese side likely to make it into the last 16 if they can continue their good home form.