What Is the NBA's Ne

w Player Participation Policy?

by Joseph King | by Joseph King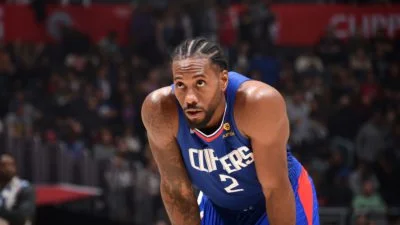 In effect this season, commissioner Adam Silver and the NBA have implemented a new policy to deter teams from excessive resting of their big-name players. In this article we'll take a look at exactly what the policy is and which players might be impacted.
What is the policy?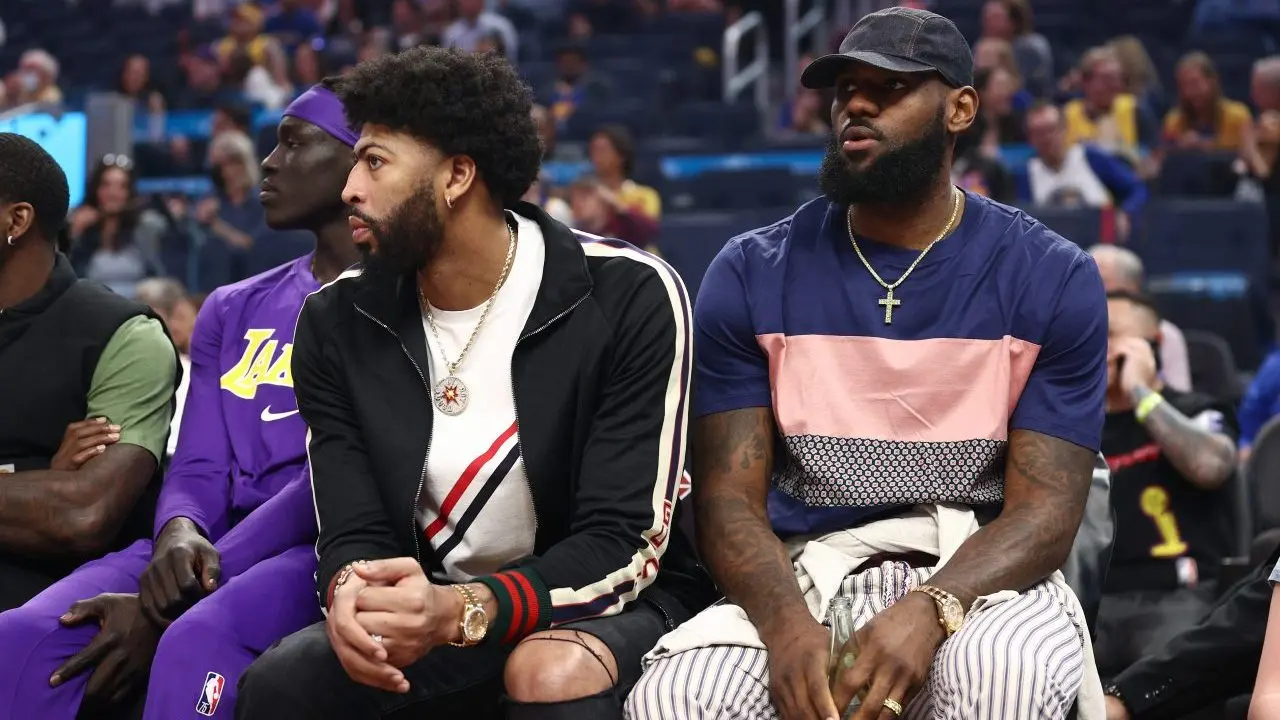 The Player Participation Policy is the NBA's answer to load management i.e. teams resting their star players when there are no apparent injuries. Load management has certainly become a controversial topic over the years with valid arguments being brought up on both sides. Stephen Curry of the Golden State Warriors spoke about the benefits of load management but made sure to state that it's never the player's decision to sit. The other side empathizes with the fans of the game who pay good money to see their favorite players take to the court, only to find out before tipoff that they're not playing.
So, what does the policy actually state?
The NBA has come out and listed five rules that teams must follow. They are as follows:
Only one 'star player' is allowed to rest for one game.
Star players must be available for In-Season Tournament games and nationally broadcast TV games.
One game absences for star players must be balanced between home games and away games.
Teams are not permitted to make 'long-term shutdowns' where the star player doesn't play for an extended period of time (anti-tanking rules essentially).
Rested star players must be in attendance and visible to the fans.
See the latest NBA odds at bet365!
What determines a star player
A star player is defined as a player who has made an All-Star team or All-NBA team in the past three seasons. Below we've laid out each team's star players for the 2023/24 season that will be subject to the new Player Participation Policy. There are 49 in total – head over to our NBA Livescore page to follow each of these player's throughout the season! 
| Team | Star Player(s) |
| --- | --- |
| Atlanta Hawks | Trae Young, Dejounte Murray |
| Boston Celtics | Jayson Tatum, Jaylen Brown, Jrue Holiday |
| Brooklyn Nets | Ben Simmons |
| Charlotte Hornets | LaMelo Ball |
| Chicago Bulls | DeMar DeRozan, Zach Lavine, Nikola Vucevic |
| Cleveland Cavaliers | Donovan Mitchell. Darius Garland, Jarrett Allen |
| Dallas Mavericks | Luka Doncic, Kyrie Irving |
| Denver Nuggets | Nikola Jokic |
| Golden State Warriors | Steph Curry, Andrew Wiggins, Draymond Green, Chris Paul |
| Houston Rockets | Fred VanVleet |
| Indiana Pacers | Tyrese Haliburton |
| LA Clippers | Kawhi Leonard, Paul George, James Harden |
| LA Lakers | LeBron James, Anthony Davis |
| Memphis Grizzlies | Ja Morant, Jaren Jackson Jr. |
| Miami Heat | Jimmy Butler, Bam Adebayo |
| Milwaukee Bucks | Giannis Antetokounmpo, Khris Middleton, Damian Lillard |
| Minnesota Twolves | Karl Anthony Towns, Rudy Gobert, Anthony Edwards, Mike Conley |
| New Orleans Pelicans | Zion Williamson |
| New York Knicks | Julius Randle |
| OKC Thunder | Shai Gilgeous-Alexander |
| Philadelphia 76ers | Joel Embiid |
| Phoenix Suns | Kevin Durant, Devin Booker, Bradley Beal |
| Sacramento Kings | Domantas Sabonis, De'Aaron Fox |
| Toronto Raptors | Pascal Siakam |
| Utah Jazz | Lauri Markkanen |
Note that there are a few teams that don't have a 'star' player. Those are: the San Antonio Spurs, Orlando Magic, Washington Wizards, Detroit Pistons and Portland Trail Blazers. Failure to comply with the policy will see teams incur fines starting at $100,000 for the first offense, $250,000 for the second and $1,000,000 for each violation after that.
Implications for the MVP race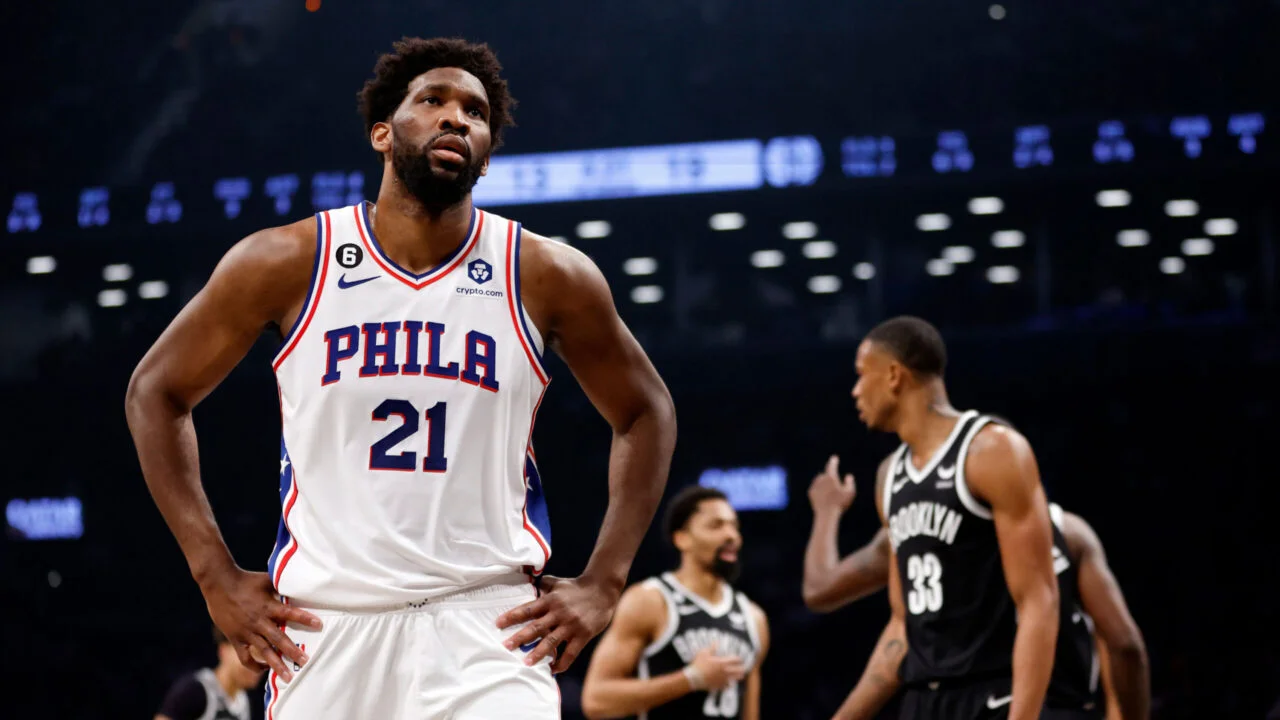 Another stipulation of the new Player Participation Policy is that players must play at least 65 games in order to be eligible for the MVP, All-NBA teams, All-Defensive teams and Most Improved Player award. This could potentially have a big impact on this season's MVP race. Below are the top six favorites for the award at the moment with their current MVP odds. You can keep on top of the latest odds by heading over to SportyTrader's NBA betting odds page.
Nikola Jokic - 3.00
Luka Doncic - 5.50 
Joel Embiid - 9.00
Jayson Tatum - 9.00
Giannis Antetokounmpo - 12.00
Steph Curry - 13.00
Odds found on bet365
Let's look at reigning MVP Joel Embiid. The 76ers center played in 66 games last season en route to winning the award for the first time. He averages 56.3 games played per season since entering the league in 2016/17 and the most games Embiid has ever played in a season was 68 in the 2021/22 campaign. Five of his seven prior seasons have seen him fall below the 65-game threshold.
Giannis has only eclipsed the 65 game mark once in the past four seasons, although one of those was the shortened 2019/20 season due to the pandemic. Luka Doncic consistently hovers right around the cutoff point with his career average games played coming in at 66 per season since entering the NBA.
Since coming back from his broken hand in the 2019/20 season, the most games that Stephen Curry has played in a single season has been 64, meaning he would not be eligible for the MVP had the new policy been in place.
Claim your welcome bonus today!
Problems with the Player Resting Policy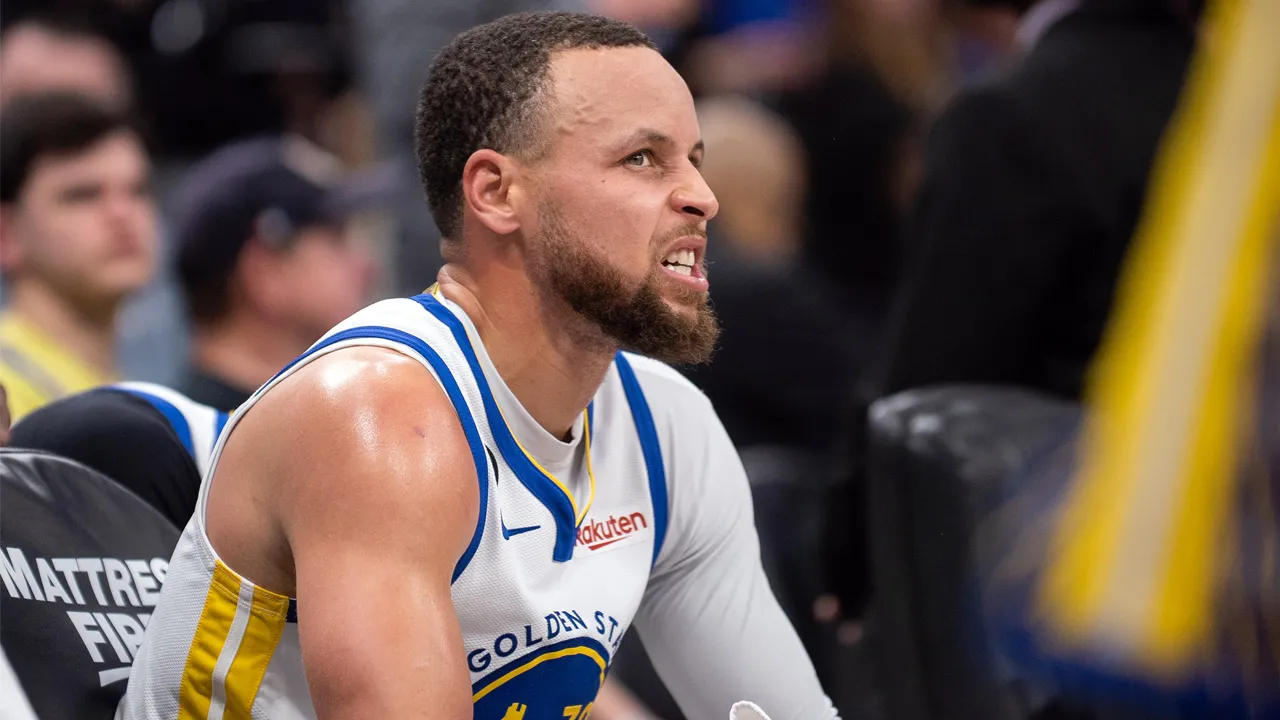 Many have been calling for a shorter NBA season for years. Given the consistent increase in pace that most teams are playing at, NBA players are doing more running and putting more strain on their muscles, tendons and ligaments than ever before. With 82 games crammed into a roughly 175-day season, teams play on average a game every 2.14 days - or every other day to make it simple. This also takes into account the fact that each team will play on average 14 back-to-back games in the current season (i.e. playing without rest: on a Monday night followed up by a Tuesday night, for example).
The concern with the new policy is that it doesn't do anything to protect the players and it seems to have been done purely with the NBA's best interests in mind. As fans, of course we always want to see the big names take to the court. It's sure to be a real gutpunch when a young fan gets tickets to his first NBA game to see his hero Joel Embiid play but the Sixers big man is being 'load managed' without any notice until 20 minutes before tipoff.
A shortened season could be a solution, even if it's just 15-17 games to try to eliminate as many of the back-to-back situations as possible. The league seems to have gravitated towards the 65 mark as a reasonable expectation for the amount of games the star players should participate in. However, the NBA certainly won't like the loss in revenue meaning a shortened regular season doesn't look likely any time soon.
Looking for analysis and predictions throughout the NBA season? See our experts' opinions over at SportyTrader's NBA betting tips page!