Championnats du Monde Betting Tips
Commercial content | 18+ age limit | T&Cs apply
Tips 1X2
If you are looking for betting tips on the 2021 World Men's Handball Championship, our experts are at hand. They will be supplying you with their expert predictions for this exciting tournament.

Presentation and Predictions for the Men's World Handball Championship 2021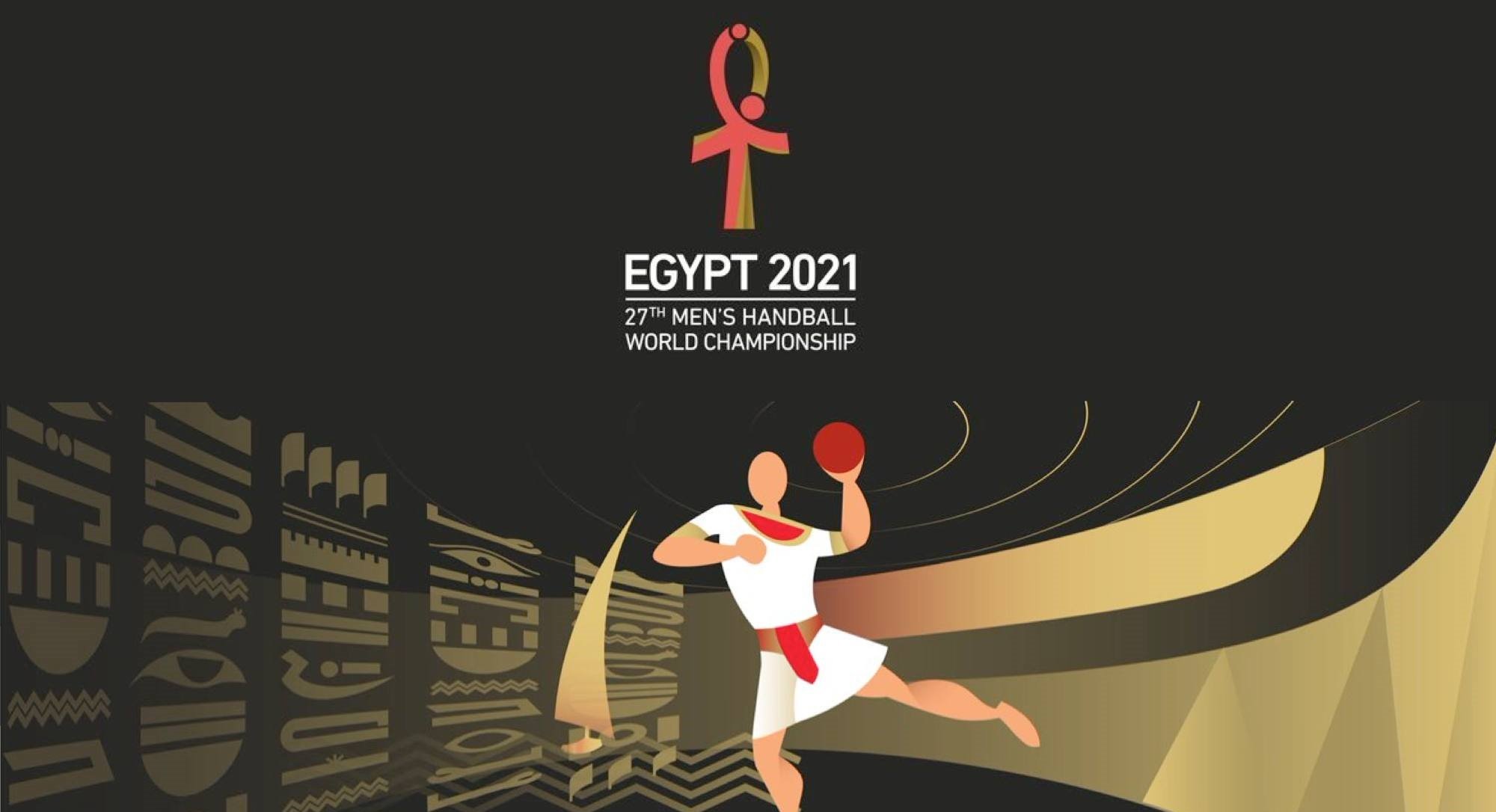 It's time to start preparing your handball predictions! From 13 to 31 January in Egypt, the 27th edition of the World Handball Championship will take place at venues in  Cairo, Wedian, Borg El Arab and Giza.  Handball fans just can't wait for this event that includes a total of 32 countries for the first time. Will Denmark be able to retain the world title that they won two years ago, or will new champions be crowned?. 
The format of these championships begins with a preliminary round of eight groups of four teams. The top three from each group will qualify for the Main Round with the teams bottom of each group going into the Presidents Cup. That determines the 17th to 24th placings.
Those teams making it into the Main Round are now split into four groups of six teams. The points earned in the preliminary round against qualifying teams are carried forward. The top two teams in each group will qualify for the knock-out stage of the 2021 Men's World Handball Championships. The Grand Final will be held in Cairo on 31 January and the world champions crowned.
This is a much anticipated championship with countries such as Spain, Croatia, Norway and Germany all out to win the title. There are plenty of betting opportunities available throughout the championships. Our team of betting experts will help you along the way with their well-researched predictions.
Expert advice for your Handball World Cup predictions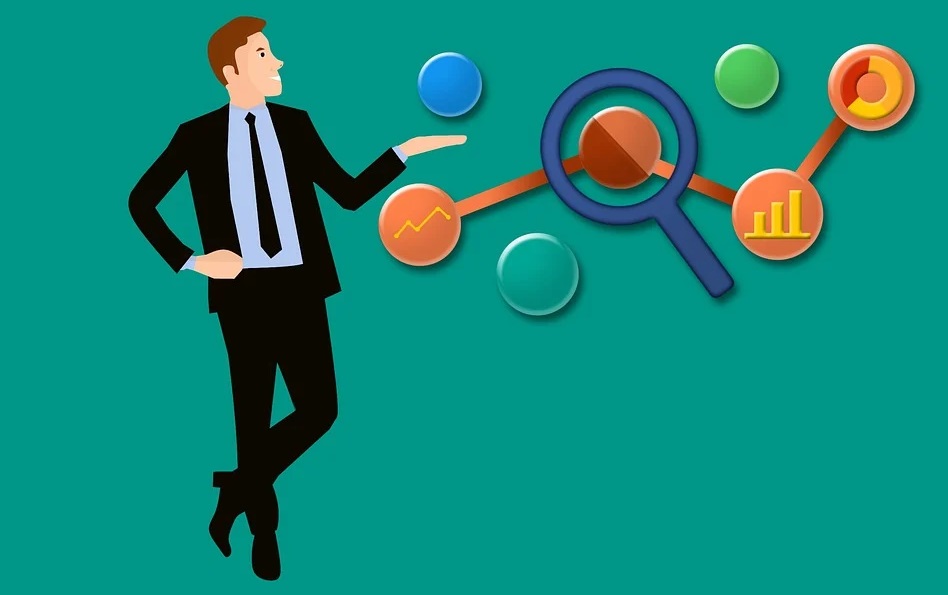 It will become clear to you that this is going to be the best Men's World Handball Cup ever. 32 of the top handball playing nations in the world will produce a high-quality event. It's an open tournament with many contenders to lift the trophy.level is obviously very high. Each team is capable of beating the others but there are the favourites that have to be considered.
When betting on this championship, it isn't all about who will win the title and each of the many matches. There are many other markets that you can bet on and get winners from. For example, if you want to bet on the number of goals, you can already note that the average number of goals over the last two championships is 54.41 goals per game. This knowledge will help you when betting on this market with the many bookmakers who will be offering odds on this event.
In the group stages and the knock-out rounds, this goal average is different, with an increase for the final phase, which is more intense and with direct elimination. In fact, the average for the last two championships  was 54.2 goals for the group stages, compared to 56.45 goals for the final phases. A fairly significant figure, which should not be underestimated when making your selections.
Another useful piece of information is that most of the goals scored occur in the first half of games. In the last two world championships, 53% of the goals were scored in the first half hour of play, and 47% in the second. If you want to bet on the market for which half will see most goals scored, this information will be helpful.
Finally, and in handball in general, draws are extremely rare, so we advise you to bet as often as possible on a win for either team. In 158 matches in the past two championships, only seven have ended in a draw, that's just 0.04%. 
Finally, and if you want to bet on the winner of the 2021 World Championship, you should know in the last 10 events the host country has generally had a good run, with seven out of ten finals being reached and five host nations winning the championship. Betting odds for this year see hosts Egypt the eighth favourites, so a run to the knock-out stages is possible.
Open an account with William Hill
How to make good bets on the World Handball Championship?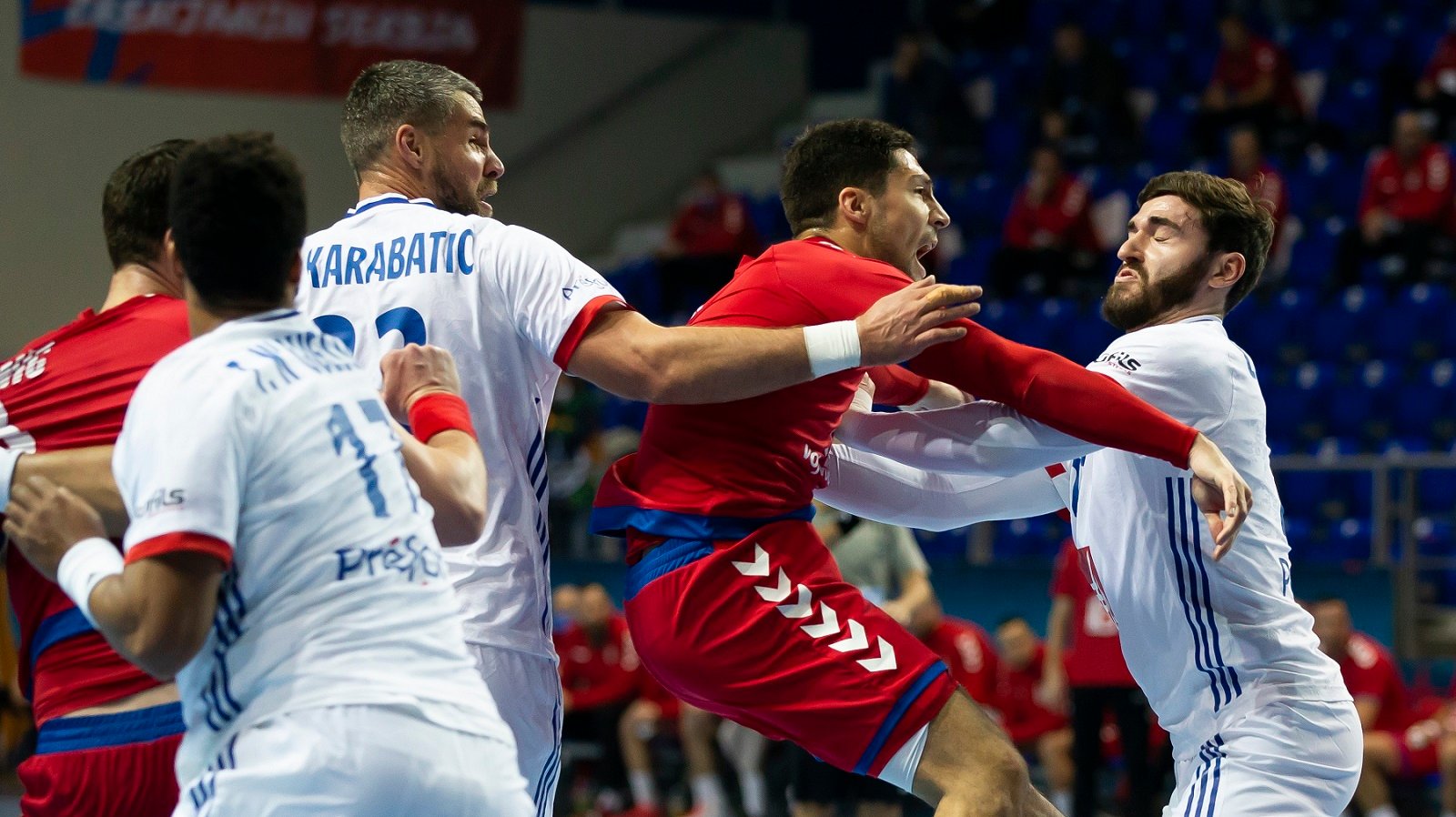 Now that you have some knowledge of the statistics, that will help you in making bets on this 2021 Men's World Handball Championship. Let's now look at some of the methods that can be used to help you make a successful prediction.
Firstly, you have to take into account the team news for all the matches that take place. Ensure that you keep up to date with news about any possible players who may miss their next game..
Indeed, a Denmark without Mikkel Hansen or a French team without Kentin Mahé or Ludovic Fabregas will not be as strong as if these key players were taking part.  You should therefore keep an eye on this and take into account anykey players not being fit or returning from a spell out of the team.
Then, you also need to keep an eye on the importance of a match and its value for a nation. For the preliminary round, teams will be playing all out to qualify, even though only one team will be eliminated. Points earned against teams that qualify for the main round will be carried forward so it is important that they get good results. 
When perhaps playing the side that will be eliminated, squad rotation is more likely to take place. In the main round groups, again sides may rest players if they have already qualified for the knock-out stages.
Last but not least, you will of course have to compare the odds before making your prediction on the World Handball Championship. There is the possibility that there will be different odds for each team at other bookmakers. Look for the best prices to maximise your winnings.
Our free prediction on the World Handball Championship 2021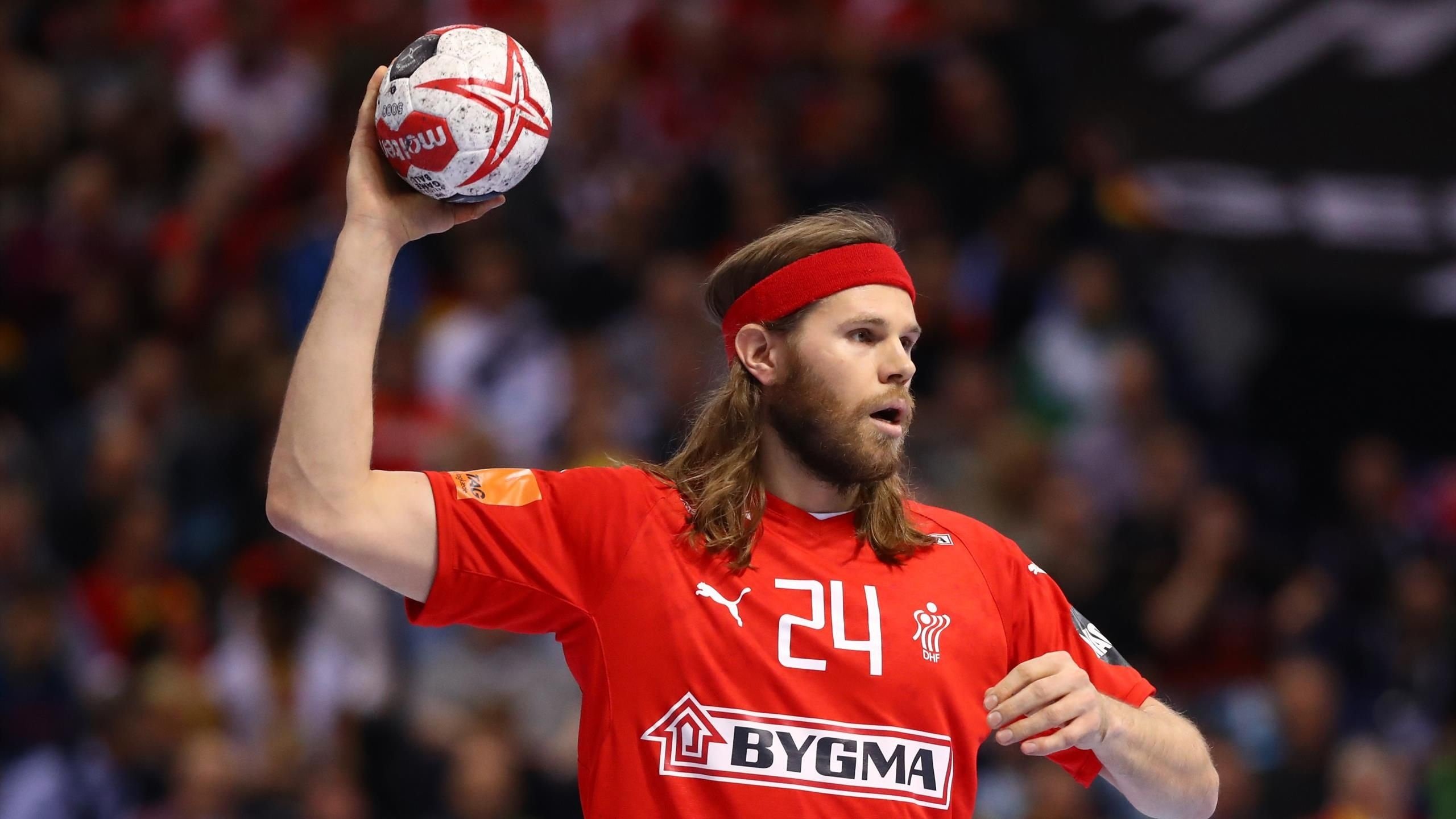 For this 2021 Men's World Handball Championship, It is likely that the favourites may well dominate the tournament. Denmark are the reigning champions but Spain come into this event as the European title holders. France has a great recent record in this championship, winning four of the last six events. There will be outsiders that may cause shocks in this event. Perhaps hosts Egypt with all the home support will raise their game above previous levels. 
2021 Men's Handball World Championship - The odds
World Handball Championship 2021 - All the odds to bet on