Who can be the 2023

Cricket World Cup Game Changers?

by Steve Ashfield | by Azadeh Ghavidel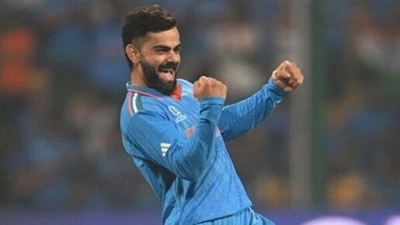 The 2023 Cricket World Cup is reaching its climax. The semi-finals see India take on New Zealand and Australia face South Africa on November 15th and 16th respectively. The final takes place on November 19 but who are the game changers who with a flash of brilliance could decide just who is crowned world champions?
A World Record for Kohli?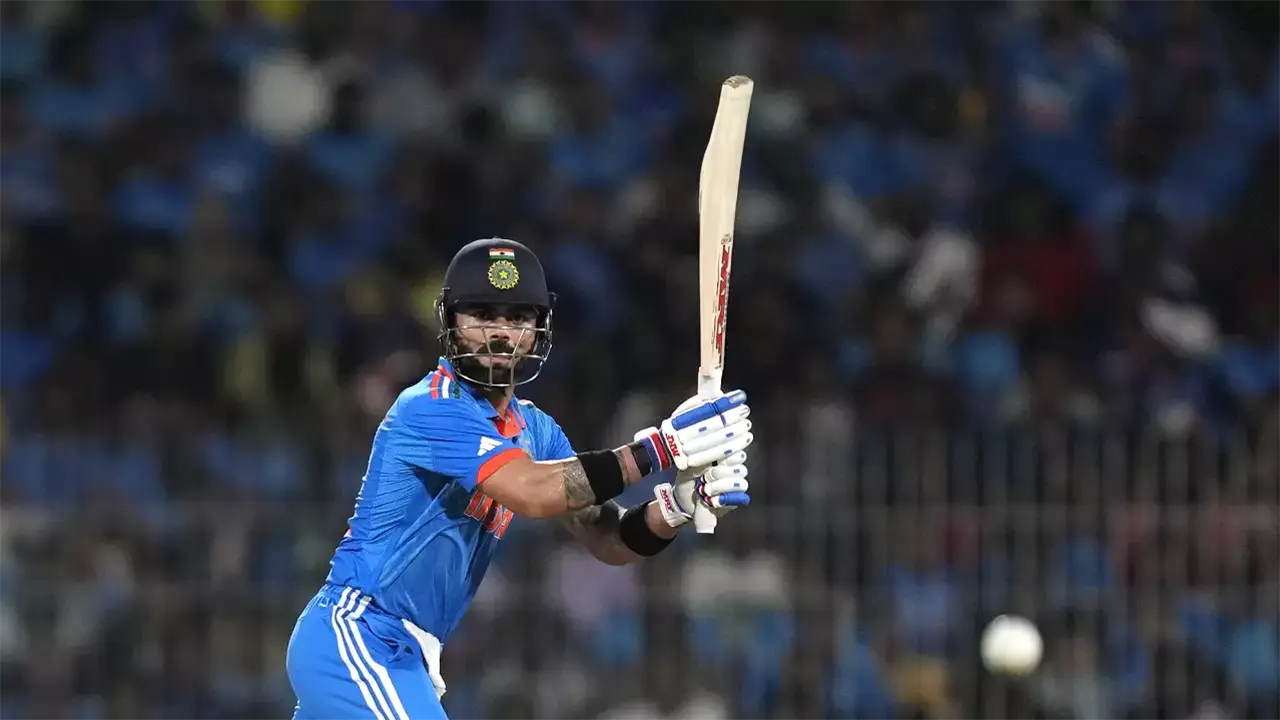 Virat Kohli comes into the 2023 Cricket World Cup semi-finals as the leading scorer in the competition. The legendary Indian batsman has scored 594 runs in his nine innings, just three ahead of the South African Quinton De Kock. Kohli would love to captain India to a world cup triumph but there's also an important personal target for him.
Kohli has so far scored two centuries in this tournament. He scored 103 against Bangladesh and 101 not out against South Africa (who India could meet in the final). Those two tons have taken Kohli to  a staggering 49 One Day International (ODI) centuries. That equalled the record held by another Indian batsman, Sachin Tendulkar. Could Kohli score his 50th ODI century in the remainder of this tournament? 
He's come close to the record already in this 2023 Cricket World Cup. He was out for 95 against New Zealand and will hope to do well against them in their semi-final. Having just turned 35, this may well be his last tournament in this format of the game. With an average of 99, he's still a player who could be a game changer for his country. Remember to read our totally free cricket betting tips.
More Wickets for Zampa?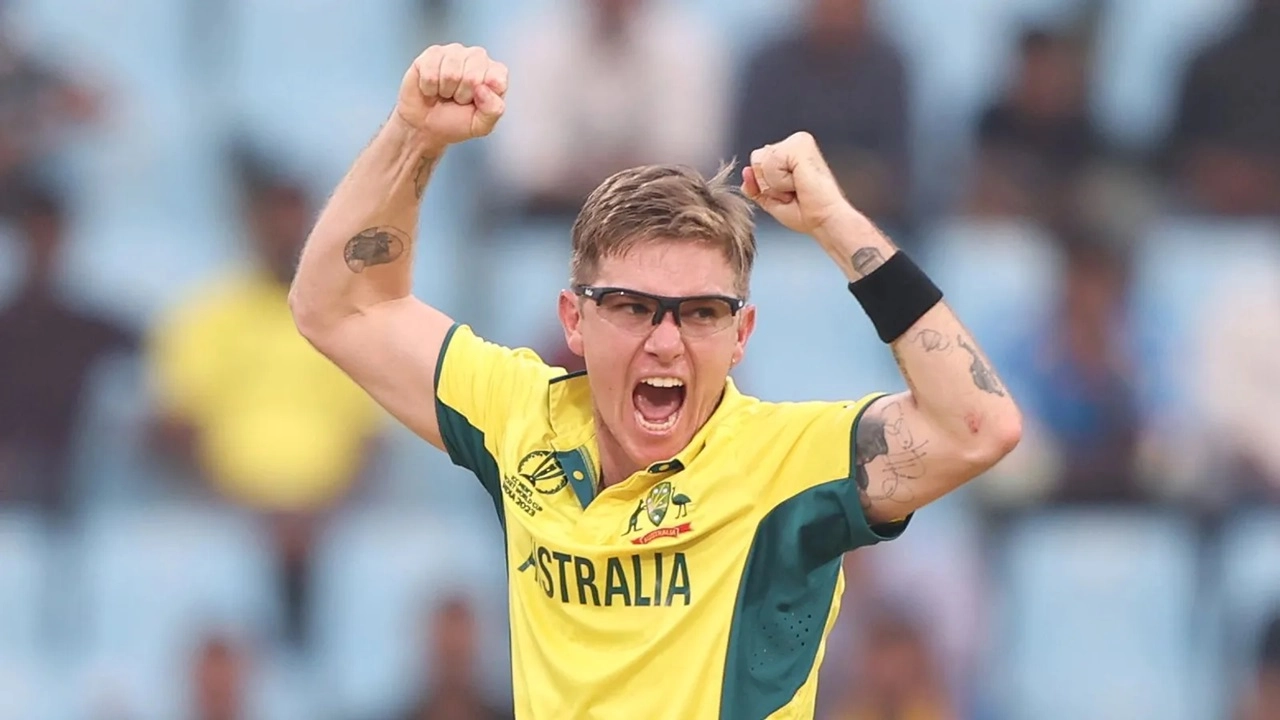 It's not just the batters (some of us still call them batsmen) tnat can change a match for their team. A few quick wickets can totally put a team in control of a match. Australia's Adam Zampa is the top wicket taker in this 2023 Cricket World Cup. The 21-year-old leg spin bowler has taken 22 wickets in his nine games, making him the top wicket taker in the competition.
He has an impressive average of 18.90 and that was boosted when taking 4-8 against the Netherlands. That was the third time in this tournament he's taken four wickets in an innings.   With an economy rate of 5.26 (less than a run a ball), Zampa has shown himself to be a threat whenever he comes on to bowl. Spin is so important in one-day cricket, it's not just about trying to blast the other team out with pace. If the wicket shows any sign of turning then the spin bowler becomes even more important and that might just be the case in the latter stages of this competition.
All Round Ability of De Kock Vital to South Africa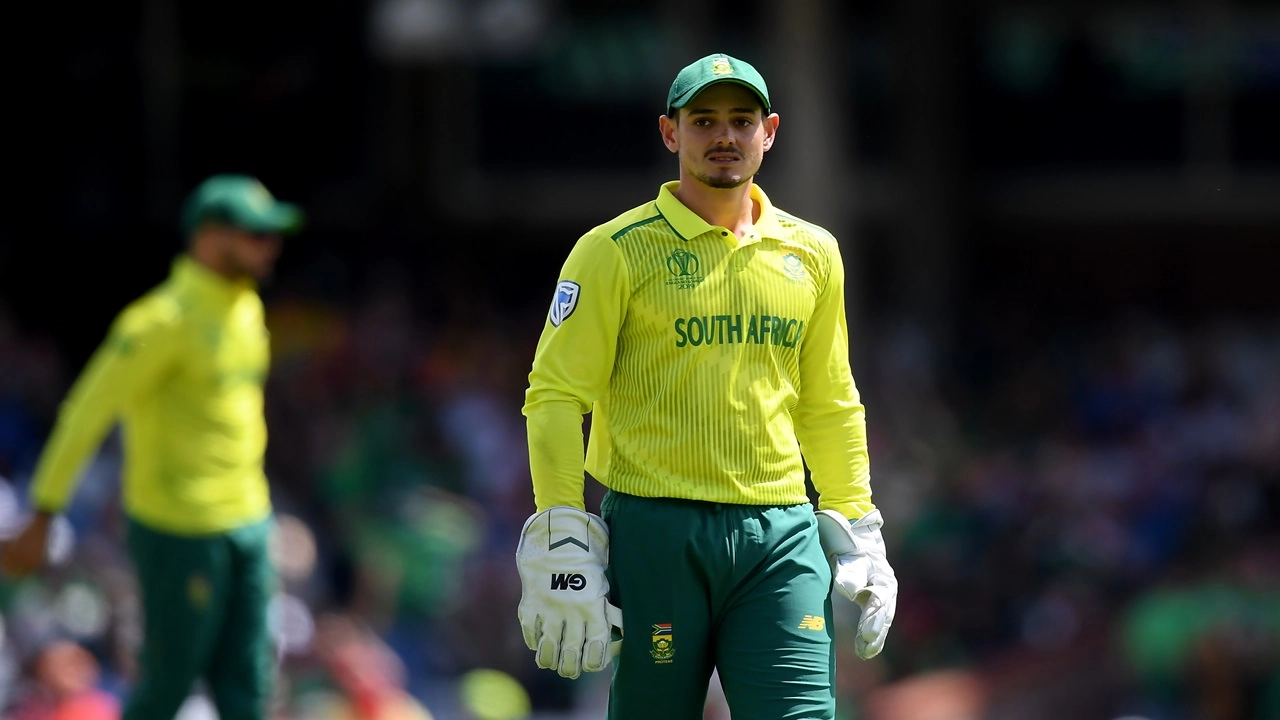 South Africa recently won the Rugby World Cup and now they're aiming to be global champions in cricket too. The South African finished second in the group stages, four points behind India who won all nine of their matches. Quinton de Kock has scored 591 runs in his nine innings in this tournament at an average of 73.87. He has four centuries so far with a highest score of 174 against Bangladesh, made off 140 balls.
He's registered 57 fours (just one behind Rajit Sharma) and 21 sixes. If he can get himself in, then De Kock is a danger to any side that he faces. His importance to South Africa isn't just limited to his outstanding batting. As you can see from the image above, he's also their wicket keeper. De Kock has taken 18 catches and made one stumping, more than any other fielder in this 2023 Cricket World Cup.
Another Quick Start for Warner?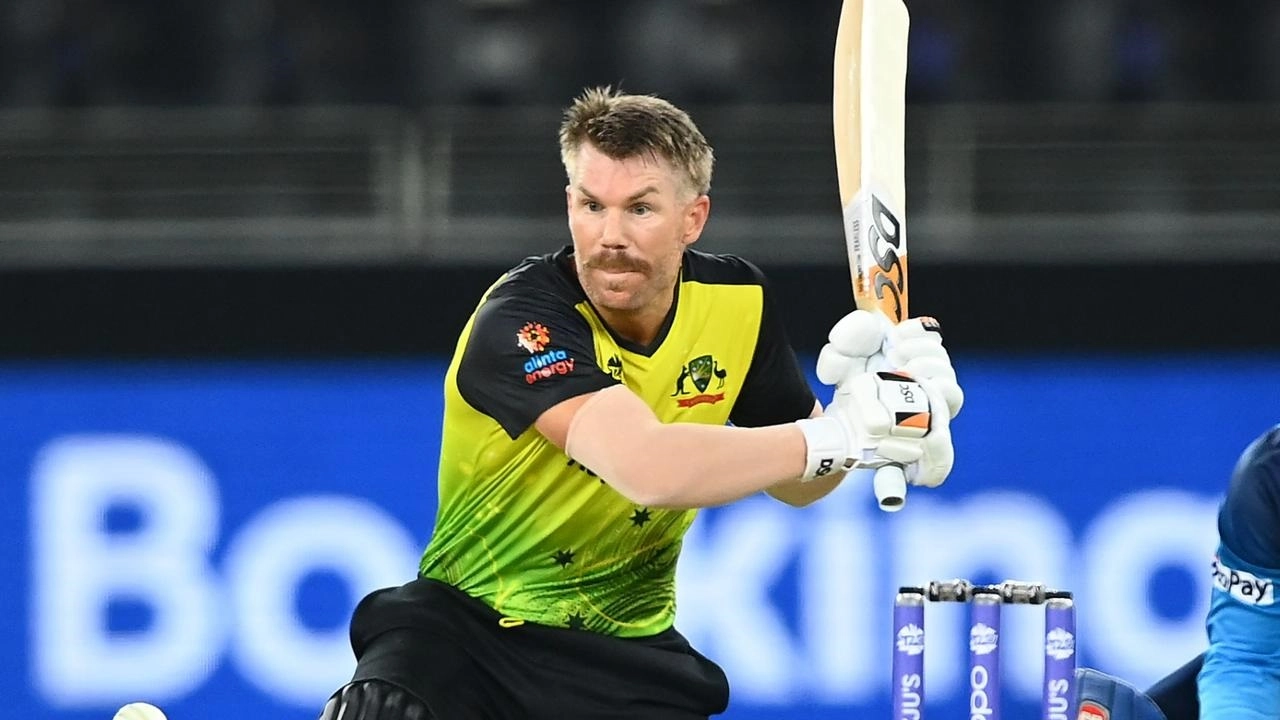 Getting off to a good start is always important in any form of cricket. That's definitely so in an ODI match and a big score in the powerplay with few wickets lost can change a game.
Australia's David Warner has been helping ensure that has been happening for his side. He just needs one more run to reach 500 runs for this tournament. Nine runs are needed for him to reach 1500 in Cricket World Cup matches.and only four players have scored more runs than this Australian opening batter.
Warner has already scored two centuries and a couple of 50s in his nine innings. His highest score was a magnificent 163 against Pakistan, scored off just 124 balls. 48 fours and 20 sixes have been hit by the player who turned 37 years of age during this tournament. This looks like being his last world cup so he's bound to want to go out in a blaze of glory. Any opponent who gets him out early is going to be celebrating. However, they also know that he can get Australia off to a great start and either build a massive score or chase down a winning total.