MLB Predictions & Be

tting tips
Make your bets today after reading our totally free 2023 MLB predictions and betting tips and let their expert opinions guide you towards some winning bets.
Major League Baseball Presentation and Predictions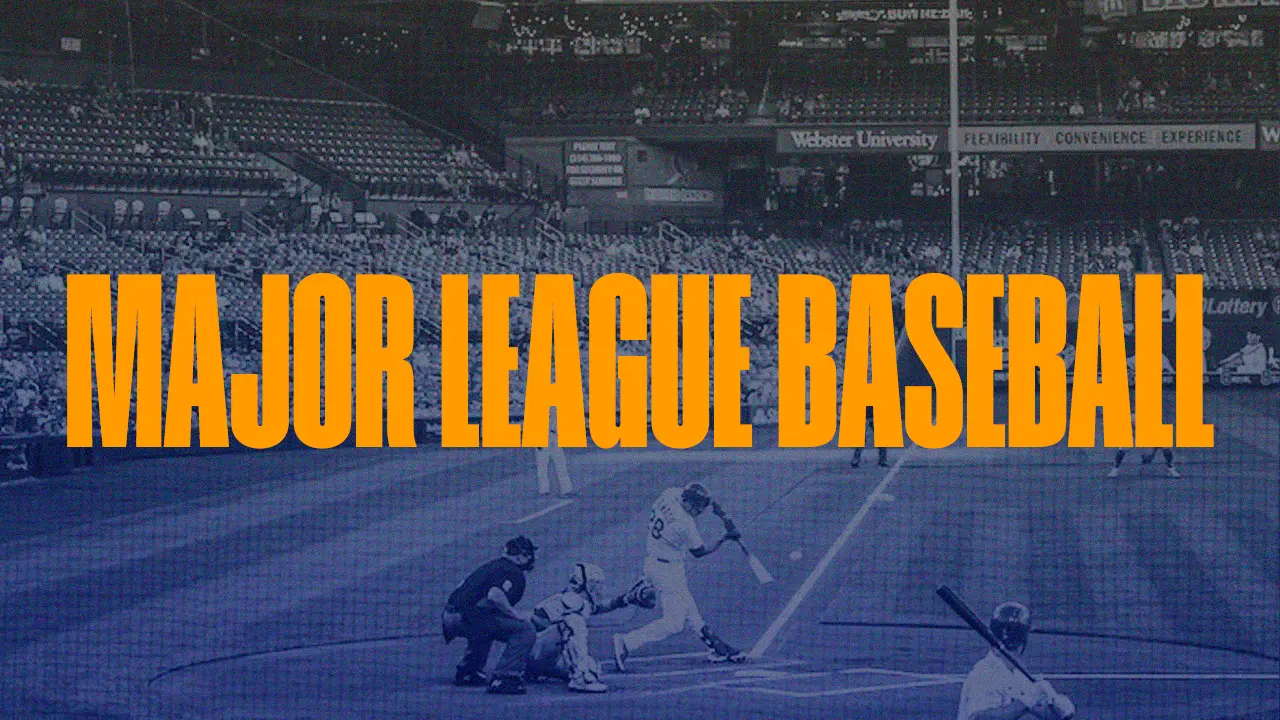 Major League Baseball, commonly referred to as the MLB, is one of the United States' 'big four' sports (along with the NFL, the NBA and the NHL) and is considered to be a national pastime in the country. It is the premier baseball league in the world, attracting the best talent from North America, Central/South America and Asia primarily. The league consists of 30 teams separated into two different conferences, the American League (AL) and the National League (NL). In these two conferences there are three divisions (East, Central and West), each containing five teams each. 
2023 MLB Prediction: Who Will Win the 2023 World Series?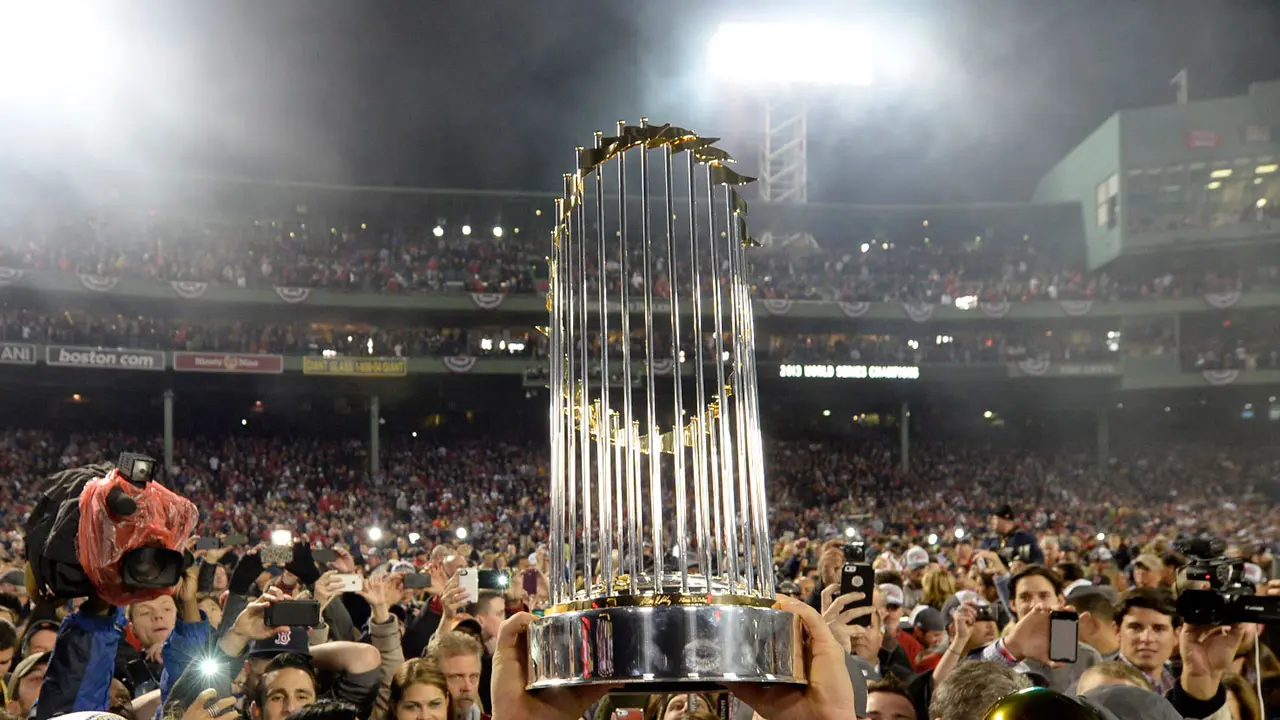 As we tipped in the beginning of the season, the Atlanta Braves are looking excellent in the 2023 season as they have now accumulated the best record in the MLB. The 2021 World Series champions look set for another title run as they possess what is likely the most talented team in the entire league. They currently sit with a record of 96 wins and 50 losses, giving them a massive 17 game lead over the second-place Phillies in their division. While they currently possess the shortest odds on the board to win the 2023 World Series, they will almost certainly make it deep into the playoffs. The stacked Braves team is our pick to win it all this season.
As for who they might face off against in the World Series, our tip of the Astros to win the AL near the beginning of the season is also looking in good shape. Houston got off to a slow 16-15 start but since then have gone on to earn the third-best record in the AL at 83 wins and 63 losses. After just reacquiring pitcher Justin Verlander from the Mets, Houston have bolstered their team in an attempt to defend the MLB crown and win back-to-back World Series titles for the first time since the 2000 Yankees.
2023 MLB Prediction: Odds on the favorites for the World Series
Atlanta Braves - 3.25
Los Angeles Dodgers - 6.00
Houston Astros - 6.75
Baltimore Orioles - 7.50
Tampa Bay Rays - 8.50
Texas Rangers - 17.00
Philadelphia Phillies - 18.00
Seattle Mariners - 18.00
Milwaukee Brewers - 19.00
Toronto Blue Jays - 21.00
Minnesota Twins - 23.00
Chicago Cubs - 41.00
Arizona Diamondbacks - 61.00
Cincinnati Reds - 61.00
San Francisco Giants - 81.00
Miami Marlins - 81.00
Odds provided by bet365.
Get some great offers at William Hill
What Prediction For the AL MVP in Major League Baseball?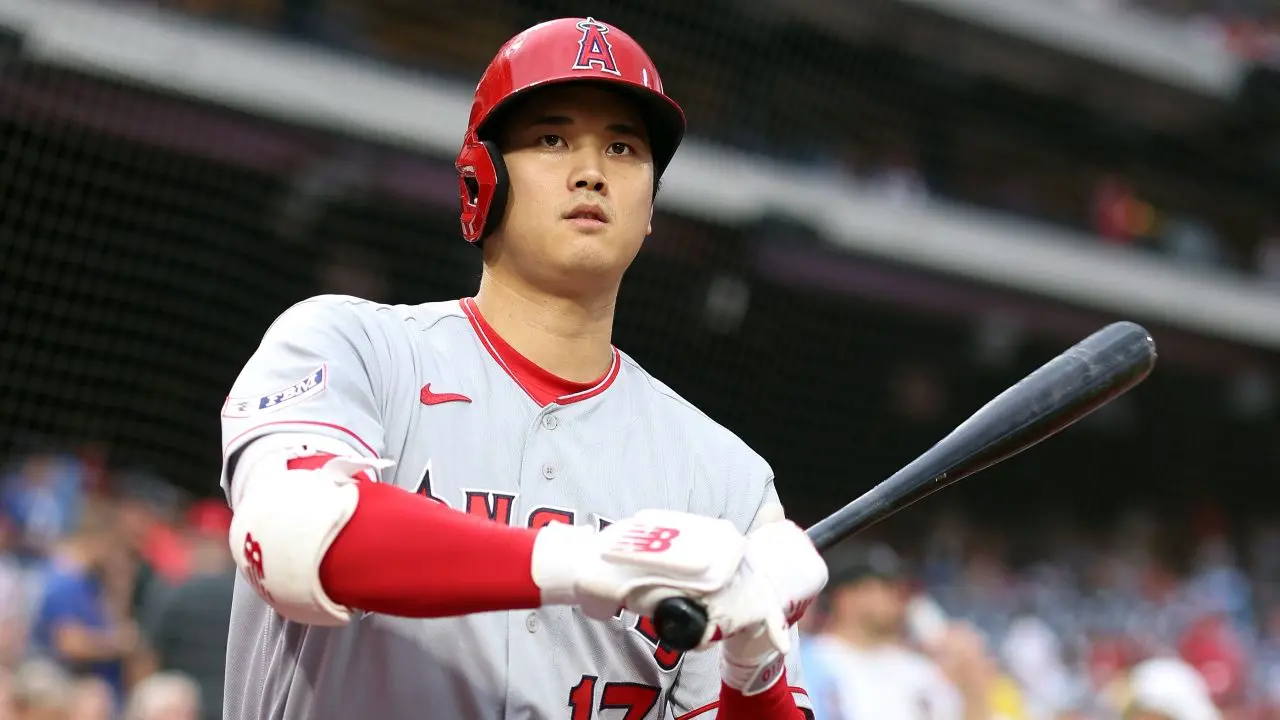 Shohei Ohtani does things on the baseball diamond that legitimately have not been seen since the mythical legend of Babe Ruth. "Shotime" is the first pitching and hitting dual-threat to come around in 100 years. Not only that, but he is utterly dominant on both sides of the ball. Ohtani, who won the AL MVP award in 2021, is all but guaranteed to win his second in the last three seasons as he is the overwhelming favorite. It's well-warranted as the Japanese phenom has an AL-best 41 home runs, an MLB-best 1.073 OPS, league-best .665 slugging percentage all while batting over .300. 
AL MVP odds
Shohei Ohtani - 1.003
Field (any other player) - 26.00
Odds provided by bet365.
Click here to claim your welcome bonus!
What Prediction For the NL MVP in Major League Baseball?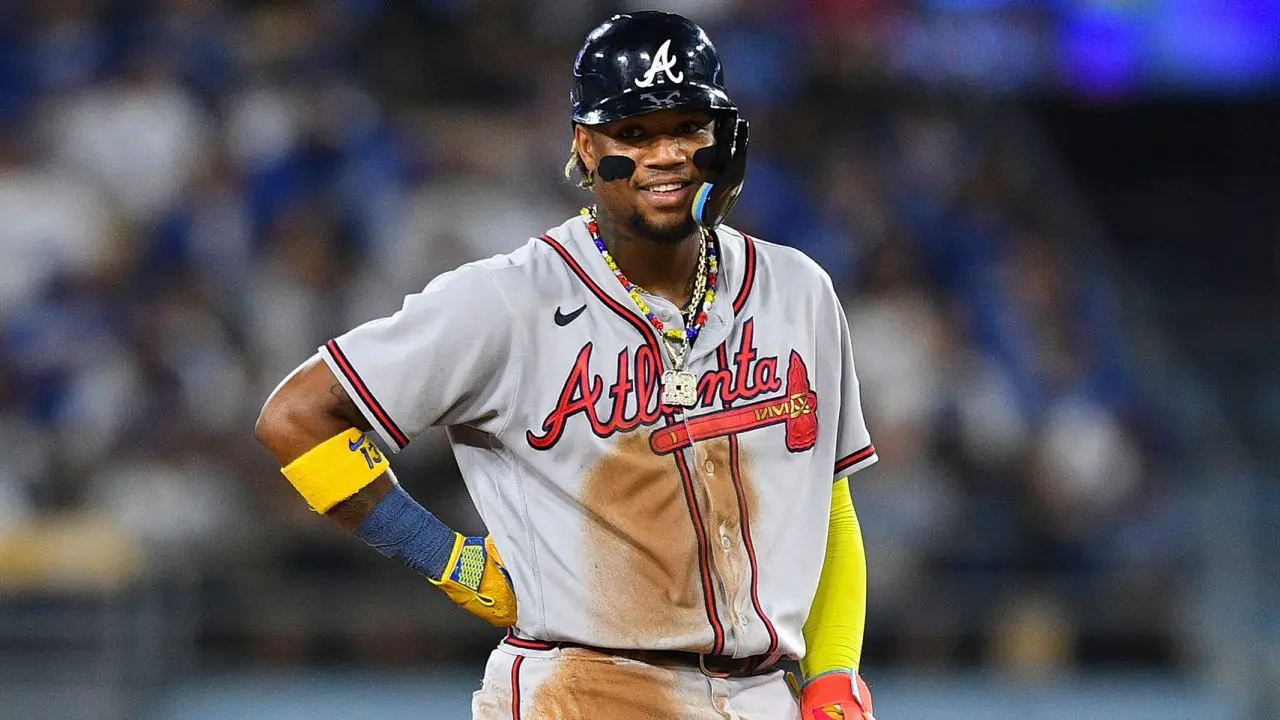 While the AL MVP race is all but decided, the race for the NL MVP is much closer in comparison. Still, it's tough to look past the current favorite Ronald Acuña Jr. The Braves outfielder leads all of baseball in total runs scored at 107, has a league high 55 stolen bases and is batting .337 on the season. Additionally, the 25-year-old has hit 26 home runs and drove in 71 RBI. The only other player seemingly with a shot of denying Acuña his first MVP award is 2020 winner Freddie Freeman.
NL MVP odds
Ronald Acuña Jr. - 1.20
Freddie Freeman - 5.50 
Matt Olson - 21.00
Mookie Betts - 41.00
Juan Soto - 151.00
Fernando Tatis - 151.00
Odds provided by bet365.
Click here to see the latest MLB MVP odds!
Beginner's Guide to How the MLB Works
Teams play a regular season consisting of 162 games spanning from the end of March to the beginning of October. Many of these games come against their own divisional rivals with each team facing off 13 times each against the other four teams they are competing with. This often leads to some heated rivalries which can make for excellent viewing, and potentially profitable betting situations, from a fan perspective. 
The 30 teams in the league are competing for 12 playoffs spots, six from each conference. The AL and NL teams with the best record receive a first round bye, qualifying automatically for the divisional series round, while the remaining four teams play a best of five Wild Card round with the matchups being determined by the final seeding of each team. The division round, commonly referred to as the ALDS and the NLDS, are also best of five series while the championship round (ALCS and NLCS) is played out as a best of seven series. The winners of the championship round advance to the World Series where a seven game series is played to determine the season champion.
Click here to see the latest MLB MVP odds!
How to Make Good Predictions on MLB Games?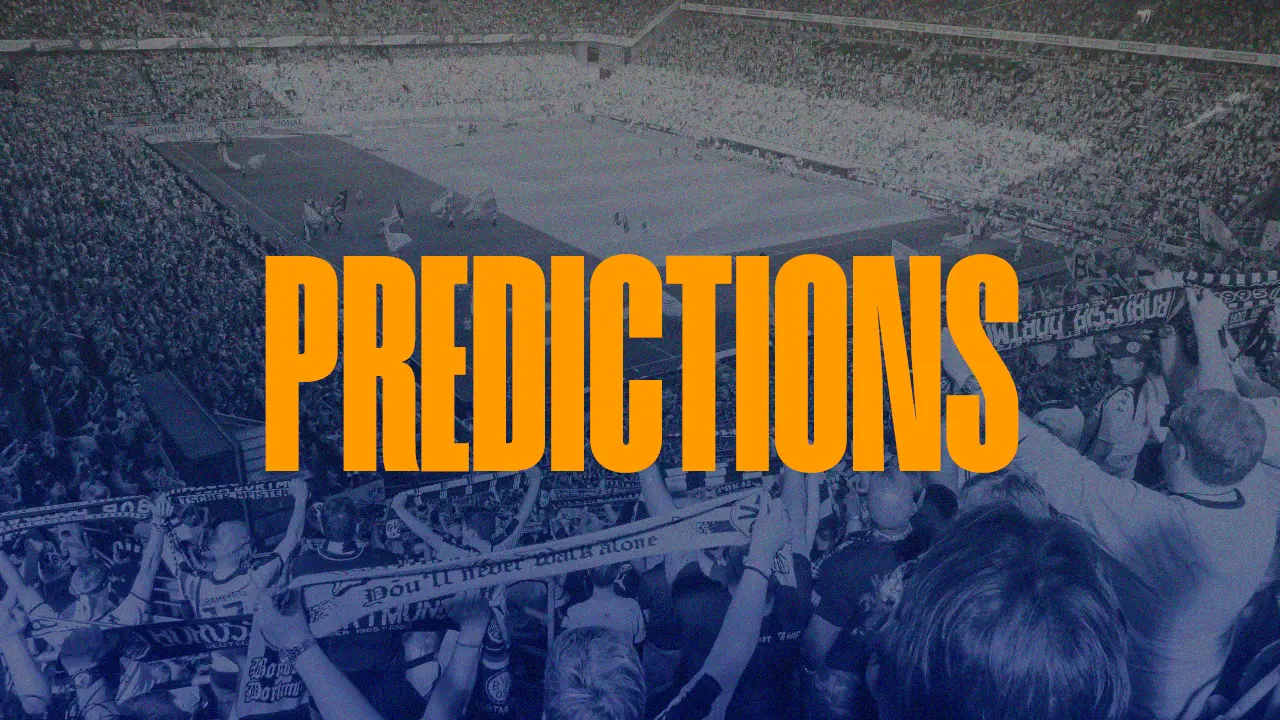 Below we've come up with five habits you can implement into your own MLB prediction process to greatly increase your chances of a successful bet.
Compare the starting pitcher matchup
Consider the form of the teams
Analyze detailed statistics 
Situational spots and team news
Compare odds across bookmakers
Adding these into your process is sure to help you out in the long run. Let's look at each in more detail:
1. Compare the starting pitcher matchup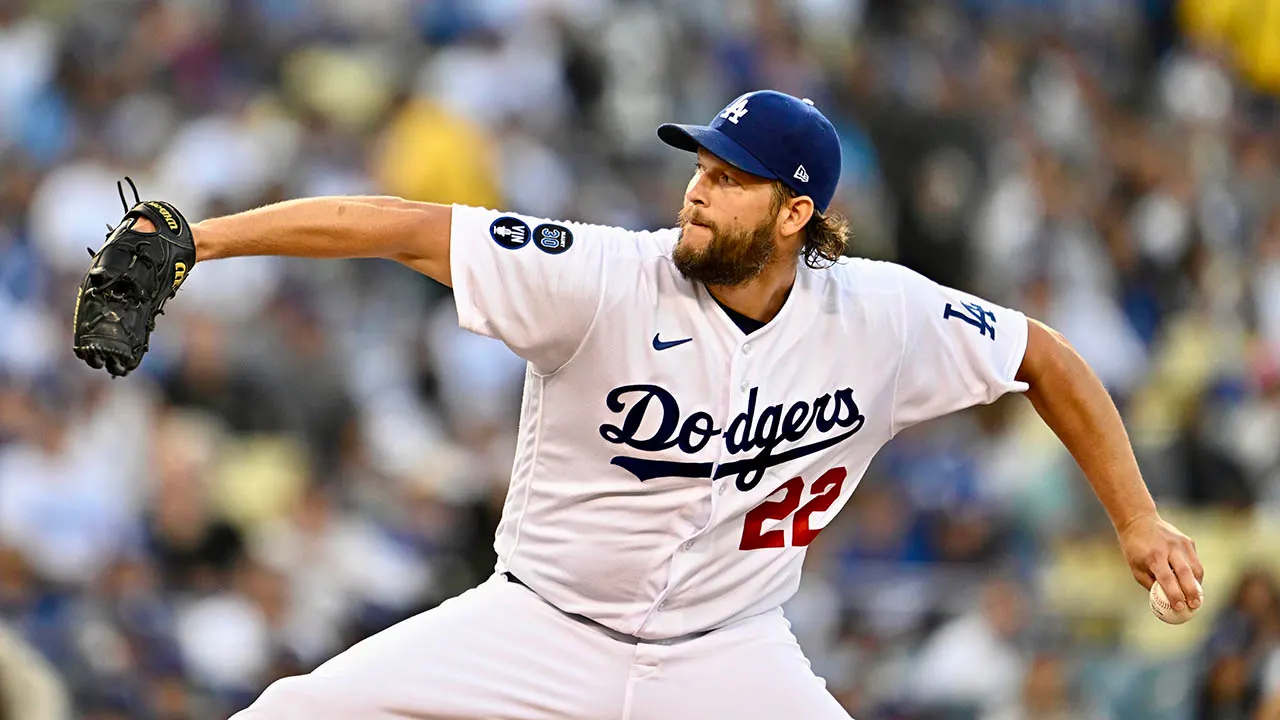 The starting pitcher duel is often considered to be among the most important aspects of a game and should be one of the first things you look to analyze. Pitcher performance is paramount in determining which team walks away with the win. A pitcher who has good stuff and is in the zone can hold a team scoreless and with minimal hits until the later stages of the game, sometimes even going the full nine innings. Of course, this type of performance from a pitcher gives his team a massive edge to win the game as the offense will only have to drive-in a run or two to walk away with the victory. 
You want to assess how the pitcher has been performing on the season. Be sure to note their ERA, which stands for earned run average, and is the principal stat in determining how effective a pitcher is. You can also look at numbers such as the pitcher's strikeout rate, team batting average against, home runs allowed and his performance against right and left handed batters. If you notice that a left-handed pitcher has significantly better numbers against left-handed batters, check the opposition lineup to see if they have a high number of lefties that will take to the plate.
2. Consider the form of the teams
As with most sports, you'll want to pay attention to the form of the two teams facing off when looking into a game. While it's certainly not the end-all-be-all, there is something to be said for a team that is in a rhythm and playing well. Baseball, perhaps more so than other sports, can see players and even entire teams pick up steam and go on hot streaks for considerable amounts of time. Likewise, it's not entirely uncommon for a player to have a hitting slump or a pitcher to have a pitching slump that lasts an entire season. We don't recommend making predictions based solely on form but when combined with the other points on this list, will help guide you along to your final conclusion.
3. Analyze detailed statistics
Baseball is unique in that it employs a seemingly endless list of statistics and metrics that both sports bettors and professional teams use when assessing players. Luckily for us, many of these statistics are available to the public and can be found with a simple online search. The MLB is truly a game of numbers and analytics have taken the sport in a new direction. So, how can you use them to your advantage?
You'll want to think logically about how the statistics you are looking at can be applied to make a more informed sports betting prediction. For example, say a team is facing a left-handed pitcher. In this case, it would be advisable to look for how the team performs against lefties; this can be found by looking at the team OPS against left-handed pitchers, average runs scored vs lefties, batting average, etc. In a similar manner, you can judge how the pitcher himself performs against left or right-handed batters. You will also want to take into account what kind of ballpark the game is played in (is it a pitcher's park or hitter's park?). Always keep an eye out for the relevant statistics and how they can be used to analyze the most likely outcome of an event.
4. Situational spots and team news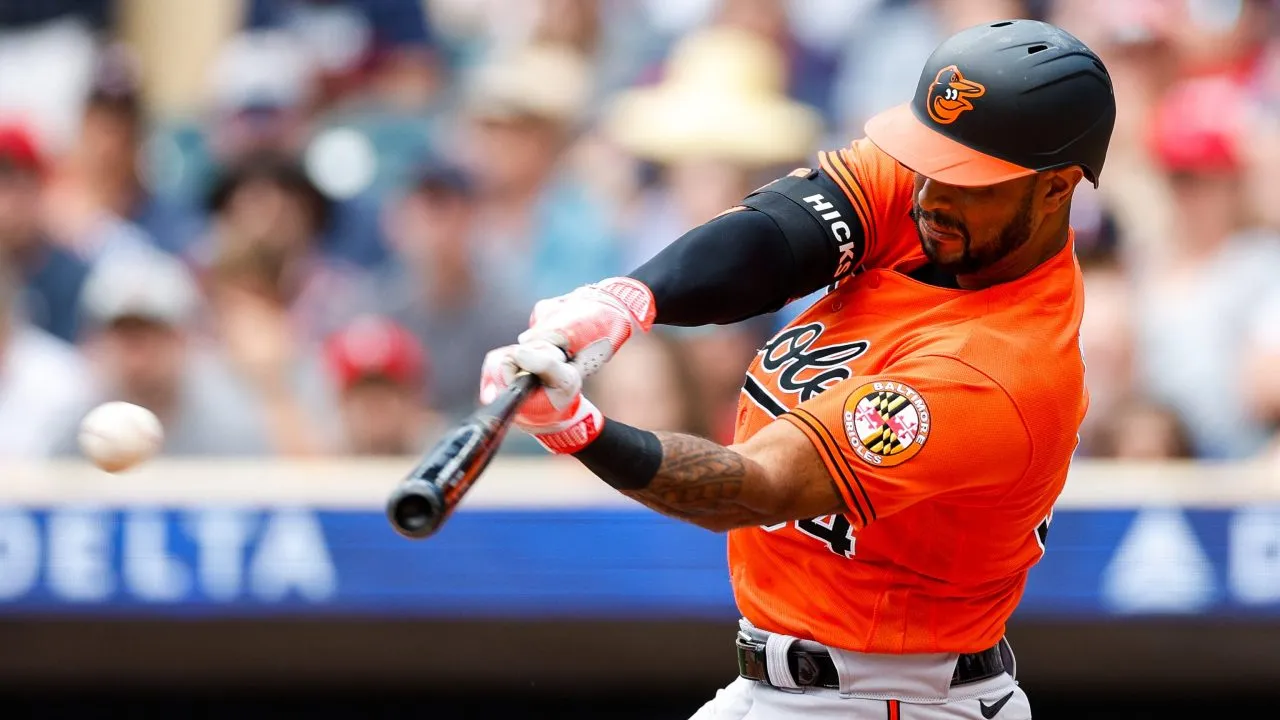 Another aspect that sets the MLB apart from other sports around the world is the sheer number of games that are played. The regular season in the MLB is 162 games, all of which are played over the course of only 187 days. Therefore, teams often play multiple games on consecutive days, making rest days a rare commodity – there are only 25 in the entire season! With this information in mind, it makes sense to be aware of the team's schedules in the games that you are looking to bet on. Make a note of how teams perform when coming off of a rest day, do they see a significant increase in offensive production? Does their win percentage rise considerably thanks to the extra prep day?
Starting pitchers are often granted around five days to recover in between starts. Naturally, because pitching is such a physically intensive activity and hard on the arm. However, there are situations that might arise where a pitcher comes in on short rest (more common in the playoffs when a team needs their ace on the mound in a must win game). Some teams even opt for "bullpen days" where they essentially pitch the entire game utilizing their full bullpen instead of one of their designated starters. These are situations you'll want to be aware of.
5. Compare odds across bookmakers
Last but certainly not least, you will want to make it a priority to compare the odds at different bookmakers. We can't stress enough just how important this is; this one factor can often make the difference between some sports bettors ending up profitable or in the red! You always want to be looking for the best available odds for the bet that you wish to place. If you can consistently get the best possible price you will instantly see an improvement on your bottom line. 
In order to do this most effectively, you'll want to register with as many betting sites as you can. Having funds available on a multitude of different books ensures you will have the ability to choose the best possible line across the sites you are registered with. Not only that, but you will also be able to benefit from bookmaker's welcome bonuses, many of which can see you receive a 100% bonus on your first deposit! To check out the best welcome bonuses out there currently, visit our best betting sites page.
Check out the latest odds at Vbet!
What Not to Do For Your MLB Predictions
To give yourself the best chance at achieving a positive ROI in your Major League Baseball betting there are a few pitfalls you will want to avoid. Here are some examples of what you should be cautious of:
Not taking into account the pitching matchup.
Chasing your losses (ex. Betting triple your normal amount to 'make up for' two previous losses).
Not practicing proper bankroll management (you should have a fixed bet amount within your overall betting funds). 
Not comparing bookmakers to find the best possible odds on the market for your bet.
Betting strictly on a team's name and reputation and not accounting for recent performance and form.
Only looking at final scores of previous games and not digging deeper into the underlying statistics.
Disregarding the betting odds and not understanding the implied probability behind them.
Blindly betting on your favorite team.
More than a few beginner and experienced bettors have fallen victim to one or multiple of the above habits. If you can eliminate them from your betting process and approach each game with clear, rational analysis, you'll greatly increase your chances of turning a profit!
MLB Prediction: Statistics You Need to Know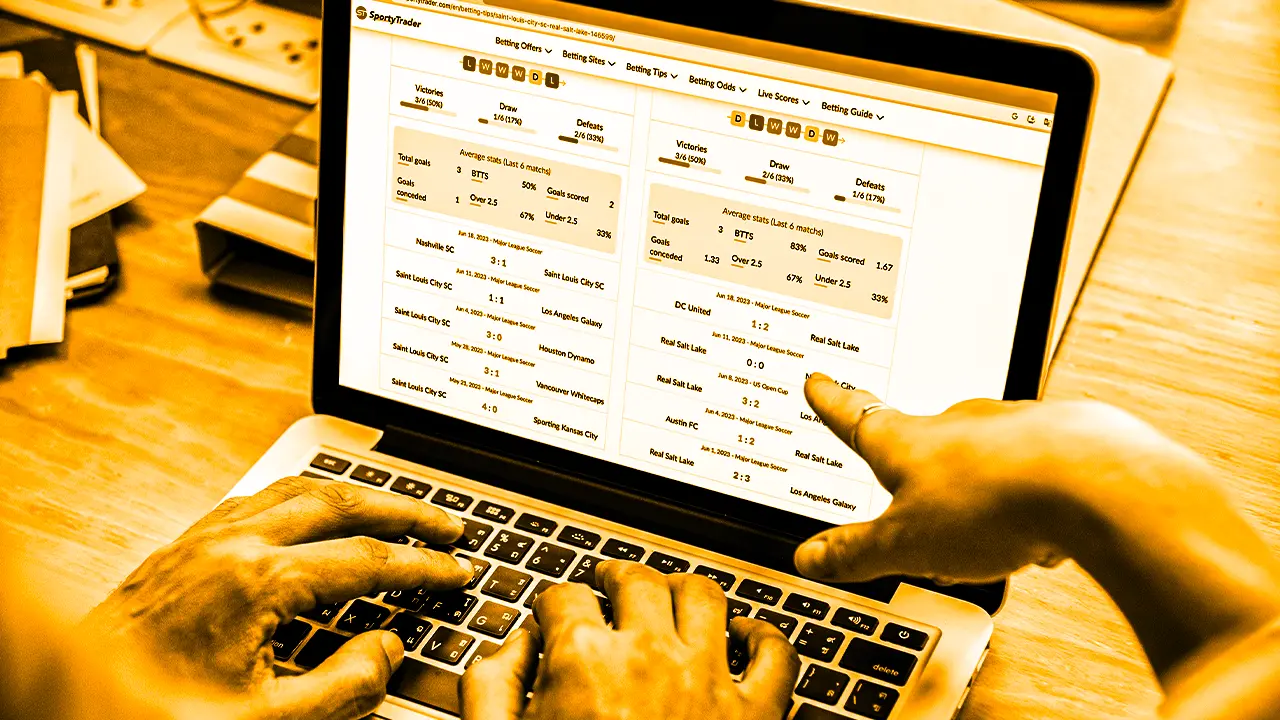 We've compiled some of the most important statistics to keep an eye on when you are analyzing your next MLB predictions. All of the following statistics are taken from the current 2023 season unless stated otherwise:
The average runs scored per team across the 30 ball clubs is 4.58 this season.
There is an average of 9.16 runs scored per game in the 2023 MLB season.
American League home teams are winning 52.6% of their games.
National League home teams are winning 52.7% of their games.
The Cincinnati Reds are the best team against the spread this season, covering the runline in 62.2% of their games.
The Baltimore Orioles (61.5%) and the Texas Rangers (59%) are second and third, respectively, in runline cover percentage.
29% of games this season see a run scored in the first inning, up from 27.7% in the 2022 season.
The LA Dodgers hold the highest "run scored in the first inning" mark at 40.52% while the Mets hold the lowest at 19.66%.
The Dodgers also have the highest amount of games going over the posted total at 60.4%.
The Toronto Blue Jays lead the MLB in games that finished under the posted total at 57.9%.
Over the past few seasons, roughly 28% of MLB games were decided by a one run margin.
16% of games over the past few seasons were decided by a two run margin.
Check out the MLB Odds at Bet365
In Short: How to Make the Right MLB Predictions?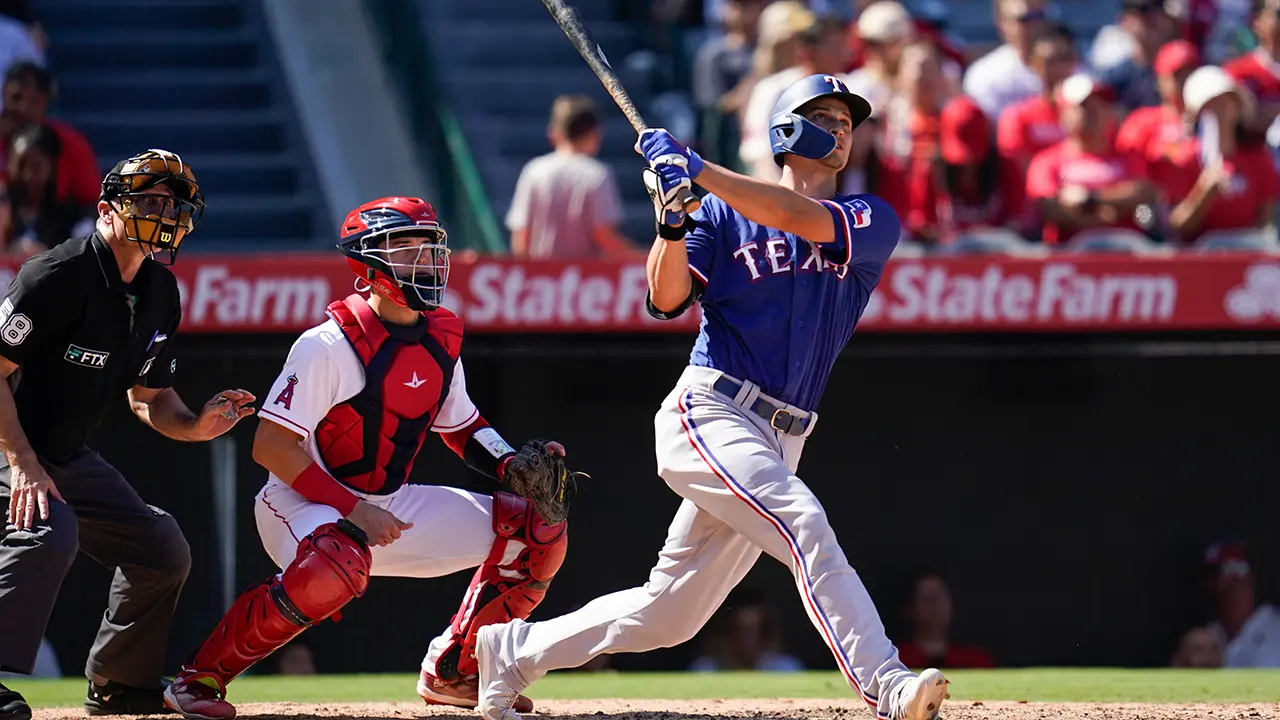 When making your MLB predictions, be sure to follow the advice laid out in this article. You will want to make sure you properly analyze the pitching matchup between the two teams, the underlying statistics in regards to their batting, defense and pitching, the form of the teams and the situational spot in play. 
If you are pressed for time and don't think you'll be able to fully analyze an MLB game, or simply would like to hear our thoughts on the matter, head over to our predictions page where you can find the latest betting tips by our MLB experts.
Our current MLB predictions
There are no previews at the moment for this competition
MLB: best odds
Odds are not yet available for this competition.
If you need more information for your MLB bets, don't hesitate to consult our MLB odds comparator and MLB livescores tool.
MLB : Frequently Ask

ed Questions

The New York Yankees currently hold the record for most World Series championships at 27 – their most recent came in 2009.

Barry Bonds is the current record holder for the most career home runs at 762. The Tigers' Miguel Cabrera is the current active player with the most home runs at 508, although the 40-year-old intends to retire at the end of the 2023 season.

The top 12 teams make the postseason (six from each league), the six total division winners and six total wild card teams.

The 2023 MLB regular season is 162 games long spanning over 187 days. Opening day is on March 30th and runs until October 1st. The Playoffs begin on October 3rd with the Wild Card round and run until a possible Game 7 of the World Series which would be held on November 4th.