Man City in the limelight once again as they now taken on the Gunners
Manchester City host Arsenal at the Etihad in this week's Premier League game. City are still trying to get back on top where they once spent so much time.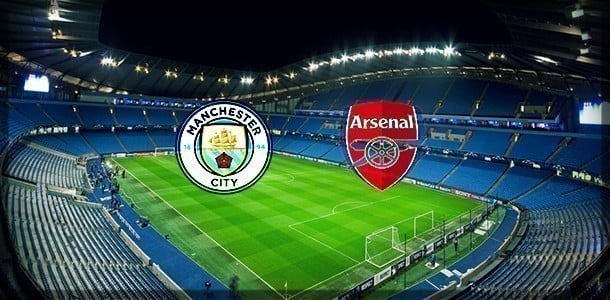 Manchester City feature in the highlight game of the week once again and this time they play rivals Arsenal. They meet the Gunners in the 17th round of the Premier League. These teams are only just off the pitch having played their respective round 16 games. City met Watford and were victorious on a score line of 2 goals to 0. Arsenal met Everton and suffered a shocking defeat. The game ended 2-1 and Arsenal were truly taken aback and had no response when Everton netted the final goal in the 86th minute.
Round 16 was played just days after round 15 took place and now round 17 occurs days after round 16. Over the course of the 7 days, Arsenal and Manchester City will have played 3 Premier League games.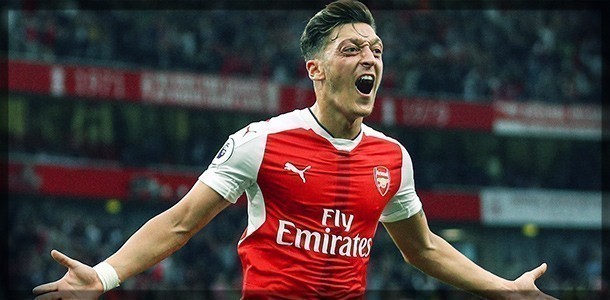 Having games so close to one another has advantages as well as drawbacks. Firstly, fatigue is a huge issue and injuries are more common in situations like this. There is very little time to recover in between games like these especially when so much is asked of players in this competition. Apart from these drawbacks, periods like this often give teams the opportunity to turn their season around and speed up the process.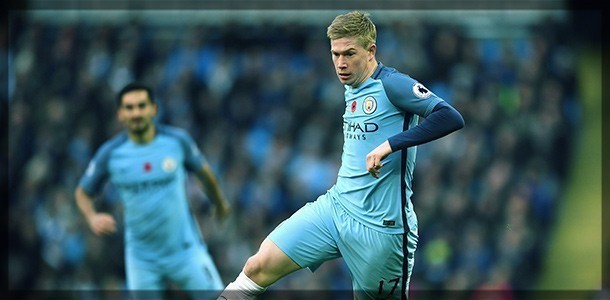 With 3 games taking place over a period of 5 days, if a team manages to win all 3 games that's a total of 9 points earned over 7 days which is sure to make a difference, and quickly too. Also periods like this allow momentum to be built up and maintained rather than it dissipating too soon. For example, if a weaker team was off the back of 2 straight wins over 4 days and then they were meeting a strong team. That built up momentum is more than likely going to have an affect on the outcome of the game. Arsenal are in 3rd place with 34 points while Man City are in 4th with 33, 1 drawn game being the only thing separating these teams at the moment. Arsenal did however, beat them recently in a club friendly and over the last 5 times these teams met Arsenal won 3 of those games and the rest ended as ties. Not only that but meetings of these teams have produced some spectacular goals in the past.
Our Betting Advice
Arsenal have been going pretty strong in this competition but it seems as though every time they make a bit of progress, they suffer a disappointing loss and their back to square 1. Like, for example, their most recent loss to Everton. We think they'll shake this loss off and follow it with a win over City here. Arsenal to win 23/10 with Bet365.
Both these teams, when they play separately, have some outrageous amounts of goals scored so when they now face each other we have a strong feeling it's going to be a high scoring game. Total goals over 2.5 13/20 with Bet365.
Over all, to conclude, we predict a high scoring game in which Arsenal will come out the victors. Arsenal 2-1 11 with Bet365.
We predict and hope for, a high scoring, intense, game of football with some amazing goals. In the end we think Arsenal will come away the victors.
BOOKMAKER, WHAT TO CHOOSE?
New customers only | Commercial content | 18+ age limit | T&Cs apply