Wycombe Wanderers - Luton Town in live
Score and result Wycombe Wanderers - Luton Town
The Wycombe Wanderers - Luton Town (Football - Championship) match in 10/04/2021 10:00 is now complete.
The Wycombe Wanderers - Luton Town result is as follows: 1-3 ( 1-0 )
Now that this Football (Championship) match is over and the score is known, you can find the highlights and key statistics on that same page.
Championship • Day 41
04/10/21 10:00 AM
Wycombe Wanderers

1 - 3
Finished
45' : 1 - 0

Luton Town
90'

G Rea

J Collins

88'

85'

84'

A Akinfenwa

A Muskwe

80'

78'

A Samuel

U Ikpeazu

76'

G Moncur

M Pearson

62'

D Wheeler

A Mehmeti

57'

56'

54'

K LuaLua

J Bree

46'

H Cornick

L Berry

46'

K Dewsbury-Hall

R Tunnicliffe

37'

31'
1 Goals 3
4 Corners 3
1 Yellow cards 1
1 Red cards 0
Adams Park • Wycombe
Capacity 10284 People.
Substitutes
G McCleary
R Allsop
D Horgan
U Ikpeazu
S Kashket
A Pattison
A Muskwe
G Phillips

A Mehmeti
19 1 17 9 11 8 15 16 33
2 19 8 1 4 6 28 26 27
M Cranie J Collins L Berry J Shea R Tunnicliffe M Pearson J Morrell J Bree S Nombe
Oliver Langford blows to end the match. The final score is 1 - 3.
Nathan Jones (Luton Town) is making a fifth substitution, with Glen Rea replacing James Collins.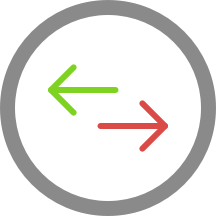 It's now 3 - 1 in Wycombe as Elijah Adebayo scores for Luton Town.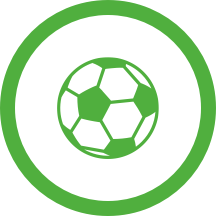 Goal! Kazenga LuaLua gives Luton Town a 2 - 1 lead.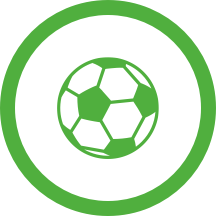 Gareth Ainsworth (Wycombe Wanderers) is making a third substitution, with Adebayo Akinfenwa replacing Admiral Muskwe.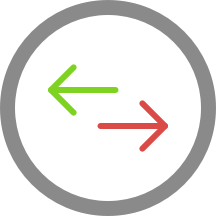 George Moncur is on target to level the scores at 1 - 1.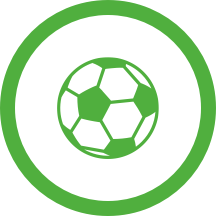 Alex Samuel is replacing Uche Ikpeazu for Wycombe Wanderers at Adams Park.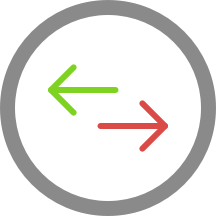 The away team replace Matty Pearson with George Moncur.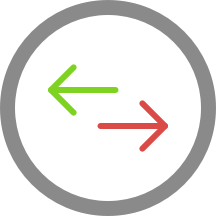 Gareth Ainsworth is making the team's first substitution at Adams Park with David Wheeler replacing Anis Mehmeti.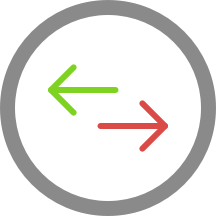 Wycombe Wanderers are down to 10 men after Josh Knight has been shown a red card.

Anis Mehmeti (Wycombe Wanderers) has been booked and must now be careful not to get a second yellow card.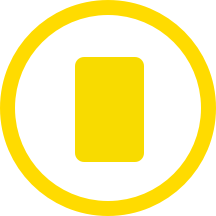 The away team have replaced James Bree with Kazenga LuaLua. This is the third substitution made today by Nathan Jones.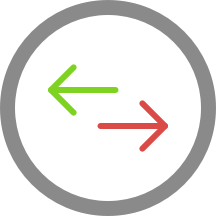 Harry Cornick is replacing Luke Berry for the away team.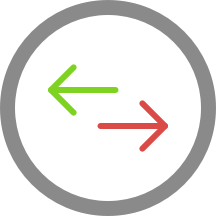 Kiernan Dewsbury-Hall is on a sub for Ryan Tunnicliffe for Luton Town.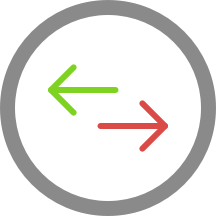 Oliver Langford blows to start the second-half. Luton Town with the kick-off.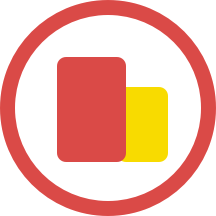 Goal! Wycombe Wanderers take a 1 - 0 lead thanks to a Anis Mehmeti spot-kick..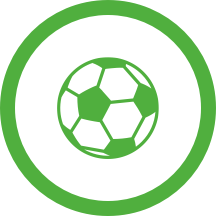 Penalty! Oliver Langford points to the spot, great chance for Wycombe Wanderers...
Sonny Bradley for Luton Town has been booked by Oliver Langford and receives a first yellow card.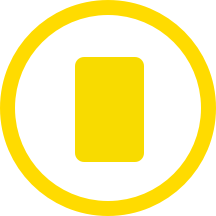 The match is underway. Luton Town have kicked-off.
The team line-ups for today's match are now available.
Wycombe Wanderers
X W L W W
Middlesbrough
0 3
Wycombe Wanderers
Wycombe Wanderers
1 0
Bournemouth
Cardiff
2 1
Wycombe Wanderers
Wycombe Wanderers
2 1
Bristol City
Swansea
2 2
Wycombe Wanderers
Luton Town
1 1
Middlesbrough
Bristol City
2 3
Luton Town
Wycombe Wanderers
Draw
Luton Town
01/30 League Two
Luton Town
2 3
Wycombe Wanderers
09/16 League Two
Wycombe Wanderers
1 2
Luton Town
01/21 League Two
Wycombe Wanderers
1 1
Luton Town
09/03 League Two
Luton Town
4 1
Wycombe Wanderers
02/06 League Two
Wycombe Wanderers
0 1
Luton Town
X
competitions and countries