Wehen Wiesbaden - Spvgg Unterhaching in live
Score and result Wehen Wiesbaden - Spvgg Unterhaching
The Wehen Wiesbaden - Spvgg Unterhaching (Football - 3rd Liga) match in 18/04/2021 09:00 is now complete.
The Wehen Wiesbaden - Spvgg Unterhaching result is as follows: 1-0 ( 1-0 )
Now that this Football (3rd Liga) match is over and the score is known, you can find the highlights and key statistics on that same page.
3rd Liga • Day 32
04/18/21 09:00 AM
Wehen Wiesbaden

1 - 0
Finished
45' : 1 - 0

Spvgg Unterhaching
90'

J Richter

J Turtschan

85'

84'

C Ehlich

N Anspach

79'

T Walbrecht

D Kempe

73'

P Grauschopf

A Fuchs

59'

58'

M Malone

L Brumme

58'

K Lankford

M Kuhn

57'

46'

D Stroh-Engel

P Hasenhuttl

45'

38'

3'
1 Goals 0
13 Shoots 7
6 On target 5
7 Off target 2
8 Corners 7
3 sportingEvent.stats.type.offside 2
54 Ball possession (%) 46
9 Fouls committed 11
13 Free Kicks 12
8 Clearances 10
5 Saves 5
18 Throw in 17
3 Yellow cards 2
Brita Arena • Wiesbaden
Capacity 12566 People.
Substitutes
M Lais M Kuhn M Ajani M Niemeyer A Lyska L Brumme
18 20 22 19 31 14
11 22 26 18 28 46
P Hasenhuttl S Kroll N Stierlin N Anspach J Turtschan S Fynn
The match is over. Final score 1 - 0.
Arie Van Lent (SpVgg Unterhaching) is making a fourth substitution, with Julien Richter replacing Jannis Turtschan.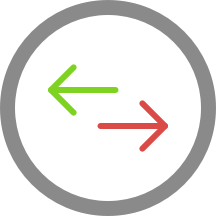 SpVgg Unterhaching make their third substitution with Christoph Ehlich replacing Niclas Anspach.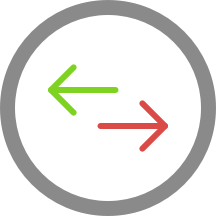 Rudiger Rehm (SV Wehen Wiesbaden) is making a third substitution, with Tim Walbrecht replacing Dennis Kempe.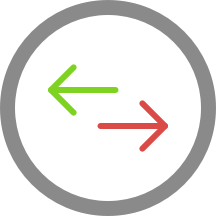 Paul Grauschopf is replacing Alexander Fuchs for the away team.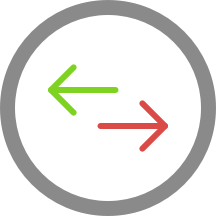 Jakov Medic (SV Wehen Wiesbaden) has been booked and must now be careful not to get a second yellow card.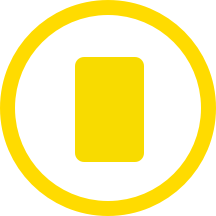 The home team have replaced Moritz Kuhn with Kevin Lankford. This is the first substitution made today by Rudiger Rehm.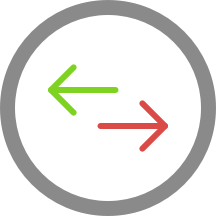 Maurice Malone is replacing Lucas Brumme for SV Wehen Wiesbaden at Brita Arena.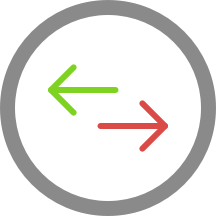 Markus Schwabl (SpVgg Unterhaching) gets a yellow card.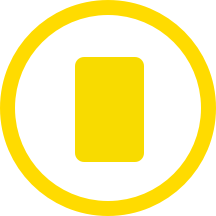 Arie Van Lent is making the team's first substitution at Brita Arena with Dominik Stroh-Engel replacing Patrick Hasenhuttl.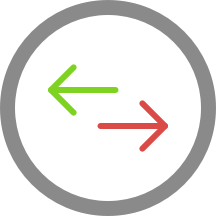 The second-half is underway in Wiesbaden.
At Brita Arena, Sebastian Mrowca has been yellow-carded for the home team.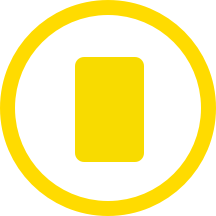 The first-half has come to a close in Wiesbaden.
Dennis Kempe (SV Wehen Wiesbaden) has received a yellow card from Mitja Stegemann.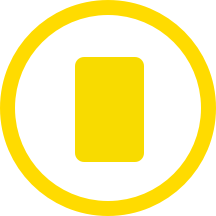 Goal! A Dennis Kempe header gives SV Wehen Wiesbaden a 1 - 0 lead in Wiesbaden.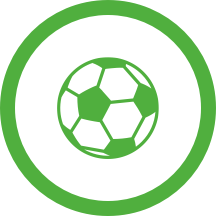 The whistle has gone to start the match.
The official line-ups for today's match are out.
Wehen Wiesbaden
W X L W X
Spvgg Unterhaching
W L L L W
Wehen Wiesbaden
1 1
TSV 1860 Munich
VfB Lubeck
0 3
Wehen Wiesbaden
Wehen Wiesbaden
0 3
Duisburg
FC Hansa Rostock
1 1
Wehen Wiesbaden
SV Meppen 1912
0 3
Wehen Wiesbaden
FC Bayern Munich II
1 2
Spvgg Unterhaching
Spvgg Unterhaching
0 2
SV Waldhof Mannheim 07
Kaiserslautern
3 2
Spvgg Unterhaching
Spvgg Unterhaching
0 2
Turkgucu Munchen
Spvgg Unterhaching
2 0
SG Dynamo Dresden
Wehen Wiesbaden
Draw
Spvgg Unterhaching
11/28 3rd Liga
Spvgg Unterhaching
2 1
Wehen Wiesbaden
02/15 3rd Liga
Spvgg Unterhaching
1 2
Wehen Wiesbaden
08/25 3rd Liga
Wehen Wiesbaden
1 2
Spvgg Unterhaching
01/27 3rd Liga
Spvgg Unterhaching
0 1
Wehen Wiesbaden
08/01 3rd Liga
Wehen Wiesbaden
1 0
Spvgg Unterhaching
X
competitions and countries