Marumo Gallants FC - Moroka Swallows in live
Score and result Marumo Gallants FC - Moroka Swallows
The Marumo Gallants FC - Moroka Swallows (Football - Premier League) match in 17/04/2022 15:00 is now complete.
The Marumo Gallants FC - Moroka Swallows result is as follows: 1-1 ( 1-1 )
Now that this Football (Premier League) match is over and the score is known, you can find the highlights and key statistics on that same page.
Premier League
04/17/22 03:00 PM
Marumo Gallants FC

1 - 1
Finished
45' : 1 - 1

Moroka Swallows
83'

M Musonda

R Gamildien

83'

S Mbhele

G Margeman

80'

66'

M Keletso Makgalwa

M Nyatama

66'

G Khupe

K Malinga

60'

50'

J February

T Ngobeni

46'

L Kgoapeng

L Lamola

46'

S Khumalo

M Mpambaniso

35'

T Khiba

M Mvelase

20'

2'
1 Goals 1
1 Shoots 1
1 On target 1
1 Yellow cards 1
Substitutes
W Arubi T Gumede N Ravhuhali L Lamola D Edgar Manaka T Mnyamane M Makudubela M Mpambaniso M Mvelase
36 29 19 14 3 23 32 15 24
34 21 17 47 15 12 26 22 11
J Sait
G Margeman
T Ngobeni
M Wambi
M Nyatama
R Gamildien
K Malinga

K Ndlovu
P Mvelase
Philangenkosi Khumalo blows to end the match. The final score is 1 - 1.
Sphesihle Mbhele is replacing Grant Margeman for the away team.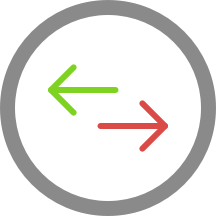 Mwape Musonda is replacing Ruzaigh Gamildien for the away team.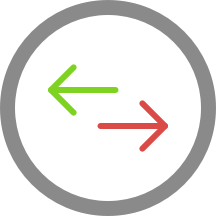 Joseph Molangoane (Marumo Gallants FC) has received a first yellow card.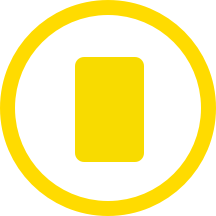 Dylan Kerr is making the team's second substitution at Thohoyandou Stadium with Matlala Keletso Makgalwa replacing Musa Nyatama.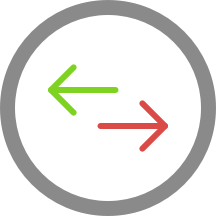 Givemore Khupe is replacing Kagiso Malinga for Swallows FC at Thohoyandou Stadium.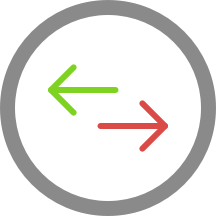 Kagiso Malinga is booked for the away team.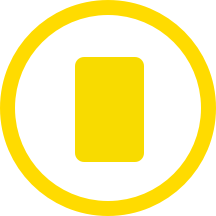 The away team have replaced Thela Ngobeni with Jody February. This is the first substitution made today by Dylan Kerr.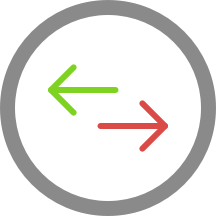 The home team replace Lerato Lamola with Letsie Kgoapeng.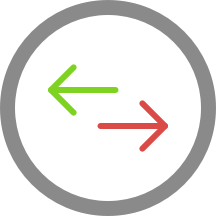 The second-half has just kicked-off.
Marumo Gallants FC make their second substitution with Sibusiso Khumalo replacing Monde Mpambaniso.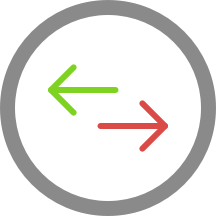 The first-half has ended.
Thato Khiba is on a sub for Mpho Mvelase for Marumo Gallants FC.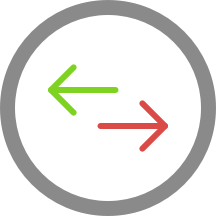 Goal! The home team draw level at 1 - 1 through Katlego Otladisa.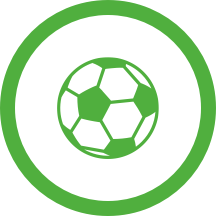 Swallows FC take a 1 - 0 lead thanks to Ruzaigh Gamildien.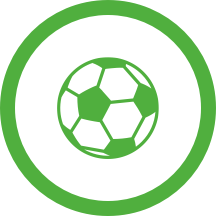 The match is underway in Thohoyandou.
The official team line-ups are now available.
Marumo Gallants FC
W L X X X
Moroka Swallows
W L X X X
Marumo Gallants FC
2 2
Sekhukhune United
TS Galaxy FC
0 0
Marumo Gallants FC
Marumo Gallants FC
0 0
Lamontville Golden Arrows
Kaizer Chiefs
1 0
Marumo Gallants FC
Real Kings
0 1
Marumo Gallants FC
Kaizer Chiefs
2 2
Moroka Swallows
Moroka Swallows
0 0
Chippa United FC
Supersport United
2 2
Moroka Swallows
Moroka Swallows
0 1
AmaZulu FC
Moroka Swallows
3 2
Baroka FC
Marumo Gallants FC
Draw
Moroka Swallows
02/26 FA Cup
Marumo Gallants FC
2 2
Moroka Swallows
11/04 Premier League
Marumo Gallants FC
0 2
Moroka Swallows
08/30 National First Division
Moroka Swallows
3 0
Marumo Gallants FC
05/03 National First Division
Moroka Swallows
0 0
Marumo Gallants FC
08/31 National First Division
Marumo Gallants FC
3 0
Moroka Swallows
X
competitions and countries