TS Galaxy FC - Lamontville Golden Arrows in live
Score and result TS Galaxy FC - Lamontville Golden Arrows
The TS Galaxy FC - Lamontville Golden Arrows (Football - Premier League) match in 28/11/2020 14:30 is now complete.
The TS Galaxy FC - Lamontville Golden Arrows result is as follows: 1-1 ( 0-0 )
Now that this Football (Premier League) match is over and the score is known, you can find the highlights and key statistics on that same page.
Follow the next match live between these two teams
Premier League
11/28/20 08:30 AM
TS Galaxy FC

1 - 1
Finished
45' : 0 - 0

Lamontville Golden Arrows
90'

72'

70'

M Gumede

K Mutizwa

64'

S Mogaila

K Shozi

63'

M Macuphu

W Lekay

62'

N Sibiya

S Conco
1 Goals 1
1 Shoots 1
1 On target 1
Substitutes
M Heugh M Mbunjana M Munyai N Ndlovu L Mokoena S D Matlala T Nyama K Shozi W Lekay
16 6 23 12 26 33 11 13 19
32 23 6 18 17 8 44 35 7
N Gumede L Dube S Parusnath K Mutizwa S Conco S Sabelo B Komane L Mtshali N S Ndlovu
The match is over. Final score 1 - 1.
Goal! The home team draw level at 1 - 1 through Shaune Mogaila.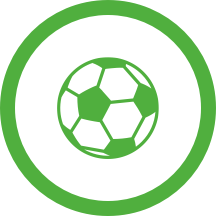 Sihle Nduli is replacing Ntshuxeko Ndlovu for the home team.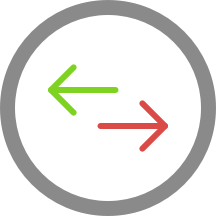 Pule Mmodi puts the ball in the net and the away team now lead 1 - 0.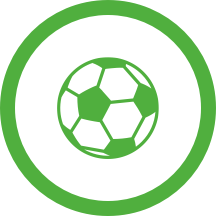 Michael Gumede is replacing Knox Mutizwa for the away team.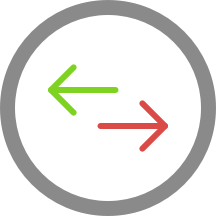 TS Galaxy FC make their first substitution with Shaune Mogaila replacing Khayelihle Shozi.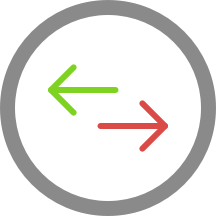 The home team replace Wayde Lekay with Mxolisi Macuphu.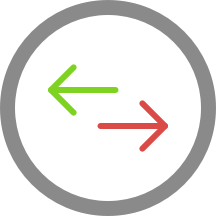 Nduduzo Sibiya is on a sub for Siboniso Conco for Lamontville Golden Arrows.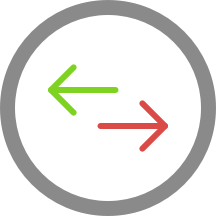 The second-half is now underway.
The whistle has gone to end the first-half.
The first-half is just kicking off.
The official line-ups for today's match are out.
Lamontville Golden Arrows
W X W L X
TS Galaxy FC
2 1
Moroka Swallows
TS Galaxy FC
1 0
Bloemfontein Celtic
Chippa United FC
1 1
TS Galaxy FC
TS Galaxy FC
0 0
TS Sporting FC
Black Leopards
0 3
TS Galaxy FC
Lamontville Golden Arrows
0 0
Baroka FC
Lamontville Golden Arrows
1 2
Black Leopards
Stellenbosch FC
1 3
Lamontville Golden Arrows
Lamontville Golden Arrows
1 1
AmaZulu Durban
Lamontville Golden Arrows
2 0
Orlando Pirates
TS Galaxy FC
Draw
Lamontville Golden Arrows
04/20 FA Cup
Lamontville Golden Arrows
1 3
TS Galaxy FC
X
competitions and countries