Supersport United - Black Leopards in live
Score and result Supersport United - Black Leopards
The Supersport United - Black Leopards (Football - Premier League) match in 24/10/2020 14:15 is now complete.
The Supersport United - Black Leopards result is as follows: 2-0 ( 1-0 )
Now that this Football (Premier League) match is over and the score is known, you can find the highlights and key statistics on that same page.
Follow the next match live between these two teams
Premier League
10/24/20 02:15 PM
Supersport United

2 - 0
Finished
45' : 1 - 0

Black Leopards
90'

74'

T Ndlovu

A Andrianarimanana

73'

P Zulu

O Ononogbu

72'

K Mahachi

I Rayners

60'

46'

T Sodi

D Makgetlwa

46'

T Makobela

A Ndawonde

44'

24'

17'

14'
2 Goals 0
2 Shoots 0
2 On target 0
6 Corners 8
3 Yellow cards 1
1 Red cards 0
Substitutes
G Chigova L Mohomi M Waiswa B Pule O Appollis I Rayners M Mathebula G Moralo
1 15 23 31 34 9 35 38
18 22 23 9 25 8 18 6
D Makgetlwa K Ndlovu A Ndawonde A Andrianarimanana G T Mokoena O Ononogbu T Matsimbi S Mthethwa
The second-half is over. The match ends 2 - 0.
Bradley Grobler puts the ball in the net and the home team extend their lead. The score-line now reads 2 - 0.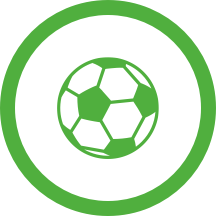 Themba Ndlovu is on a sub for Andriamirado Andrianarimanana for Black Leopards.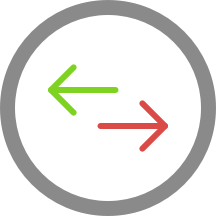 Pentjie Zulu is on a sub for Onyedikachi Ononogbu for Black Leopards.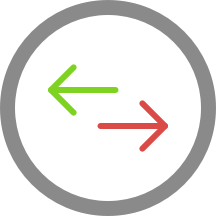 The home team replace Iqraam Rayners with Kudakwashe Mahachi.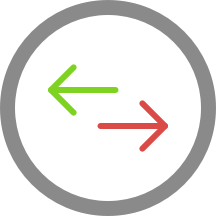 He's off! Onismor Bhasera is shown a second yellow card.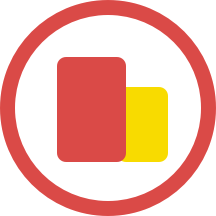 Black Leopards make their second substitution with Tebogo Makobela replacing Andiswa Ndawonde.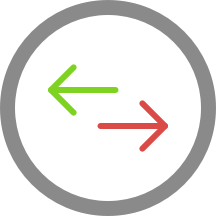 Tebogo Sodi is replacing Donald Makgetlwa for the away team.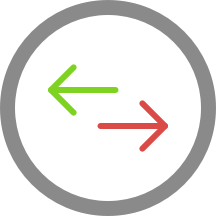 The whistle has gone to start the second-half.
The first-half has ended.
Mumuni Abubakar (Black Leopards) gets a yellow card.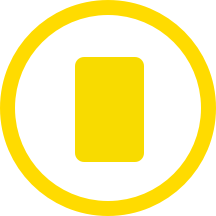 Supersport United take a 1 - 0 lead thanks to Bradley Grobler.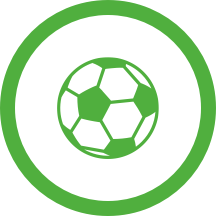 Onismor Bhasera is booked for the home team.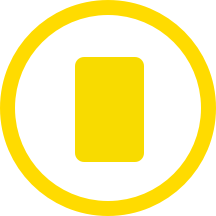 Teboho Mokoena (Supersport United) has received a first yellow card.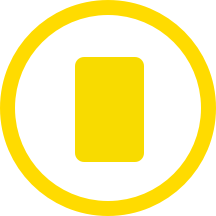 The whistle has gone to start the match.
The team line-ups for today's match are now available.
The match has been interrupted.
Supersport United
L W X X L
AmaZulu Durban
1 0
Supersport United
Supersport United
1 1
Orlando Pirates
Kaizer Chiefs
1 1
Supersport United
Supersport United
2 1
Cape Town City
Bloemfontein Celtic
2 1
Supersport United
Maritzburg United
1 0
Black Leopards
Black Leopards
1 0
AmaZulu Durban
Lamontville Golden Arrows
1 2
Black Leopards
Baroka FC
2 1
Black Leopards
Jomo Cosmos
1 2
Black Leopards
Supersport United
Draw
Black Leopards
08/25 Premier League
Black Leopards
0 1
Supersport United
04/11 Premier League
Black Leopards
0 0
Supersport United
10/25 Premier League
Supersport United
2 2
Black Leopards
01/12 Premier League
Black Leopards
2 0
Supersport United
09/23 Premier League
Supersport United
4 0
Black Leopards
X
competitions and countries