Stoke - Hull in live
Score and result Stoke - Hull
The Stoke - Hull (Football - Championship) match in 25/09/2021 15:00 is now complete.
The Stoke - Hull result is as follows: 2-0 ( 1-0 )
Now that this Football (Championship) match is over and the score is known, you can find the highlights and key statistics on that same page.
Follow the next match live between these two teams
Championship • Day 9
09/25/21 10:00 AM
Stoke

2 - 0
Finished
45' : 1 - 0

Hull
90'

86'

78'

D Batth

H Souttar

71'

A Doughty

J Tymon

70'

R Longman

M Wilks

66'

S Surridge

M Vrancic

61'

A Cannon

R Smallwood

61'

G Moncur

T Smith

58'

34'
2 Goals 0
1 Corners 5
2 Yellow cards 0
Substitutes
M Vrancic T Ince J Thompson H Souttar J Tymon J Bursik
8 23 15 36 14 12
9 6 13 12 7 24 22
T Eaves R Smallwood N Baxter J Emmanuel M Wilks D Bernard T Smith
The second-half is over. The match ends 2 - 0.
Sam Surridge is booked for the home team.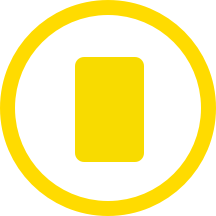 Sam Clucas (Stoke City) gets a yellow card.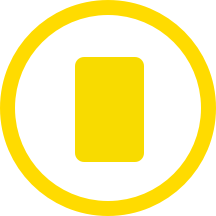 Danny Batth is replacing Harry Souttar for the home team.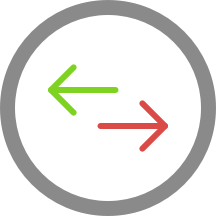 Michael O'Neill (Stoke City) is making a second substitution, with Alfie Doughty replacing Josh Tymon.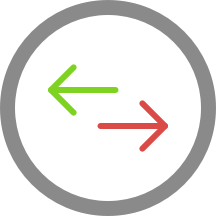 Ryan Longman is replacing Mallik Wilks for Hull City at bet365 Stadium.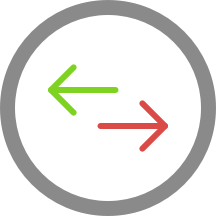 Stoke City make their first substitution with Sam Surridge replacing Mario Vrancic.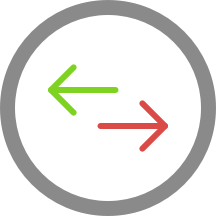 The away team have replaced Tyler Smith with George Moncur. This is the first substitution made today by Grant McCann.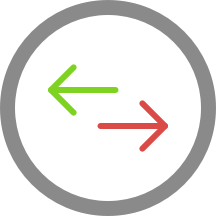 The away team replace Richard Smallwood with Andy Cannon.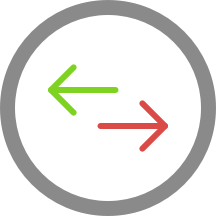 It's now 2 - 0 in Stoke as Nick Powell scores for Stoke City.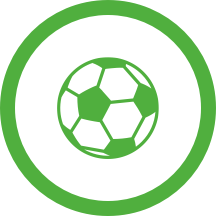 Stoke City have kicked-off the second half at bet365 Stadium.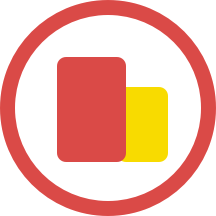 The first-half has come to a close in Stoke.
Mario Vrancic is on target to give Stoke City a 1 - 0 advantage.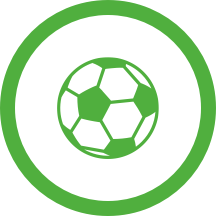 The match has started, with Stoke City kicking-off.
The official team line-ups are now available.
Sheffield United
2 1
Stoke
Preston North End
1 1
Stoke
Huddersfield Town
2 0
Hull
Hull
1 3
Sheffield United
X
competitions and countries