Stellenbosch FC - Cape Town City in live
Score and result Stellenbosch FC - Cape Town City
The Stellenbosch FC - Cape Town City (Football - Premier League) match in 21/05/2022 15:00 is now complete.
The Stellenbosch FC - Cape Town City result is as follows: 1-0 ( 0-0 )
Now that this Football (Premier League) match is over and the score is known, you can find the highlights and key statistics on that same page.
Premier League
05/21/22 03:00 PM
Stellenbosch FC

1 - 0
Finished
45' : 0 - 0

Cape Town City
87'

85'

80'

T Mokeke

E K Mayo

80'

M May

C Martin

76'

S Mthethwa

Z A Macheke

76'

W Isaacs

A Du Preez

76'

G Scott

I Jabaar

65'

J Rhodes

D Gonzalez

65'

M Makola

T Nodada

63'

61'

58'

T Goedeman

M Mdantsane

57'

R Johannes

A Van Wyk

29'

D Titus

C J Ortiz
1 Goals 0
5 Shoots 8
1 On target 2
4 Off target 6
3 Corners 1
17 Fouls committed 18
18 Free Kicks 17
10 Clearances 6
25 Throw in 28
1 Yellow cards 2
Substitutes
Z A Macheke L Langeveldt S Dimgba C J Ortiz A Du Preez I Jabaar A Van Wyk S Letsoenyo O Andries
24 35 13 15 9 27 29 3 39
16 9 17 20 6 30 26 10 22
D Keet D Gonzalez E K Mayo T Morris R Mokhuoane C Martin T Nodada M Mdantsane P Fisher
That's full-time at Parow Park. The final score is 1 - 0.
Goal! Granwald Scott gives Stellenbosch FC a 1 - 0 lead.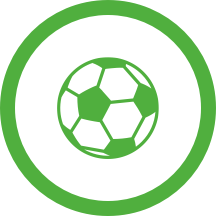 Hugo Marques is booked for the away team.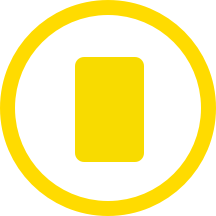 Thato Mokeke is replacing Khanyisa Erick Mayo for the away team.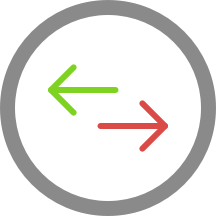 The away team replace Craig Martin with Mogamat May.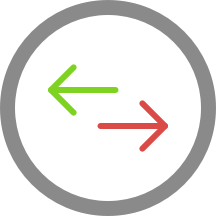 The home team replace Ashley Du Preez with Waseem Isaacs.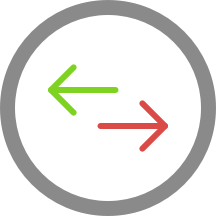 Granwald Scott is replacing Ibraheem Jabaar for Stellenbosch FC at Parow Park.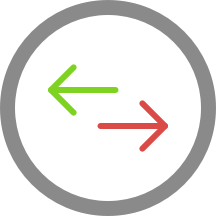 Steve Barker (Stellenbosch FC) is making a fifth substitution, with Sibusiso Mthethwa replacing Alton Zitha Macheke.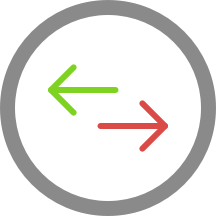 The away team have replaced Darwin Gonzalez with Jaedin Rhodes. This is the third substitution made today by Eric Tinkler.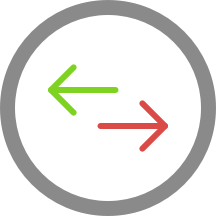 Mpho Makola is replacing Thabo Nodada for the away team.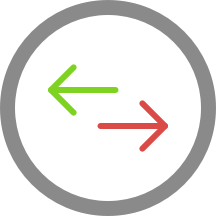 Dean David Van Rooyen (Stellenbosch FC) has received a yellow card from Cedrick Muvhali.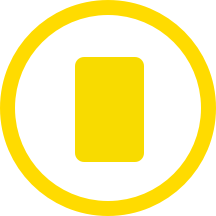 Cape Town City FC's Taahir Goedeman has been booked in Parow.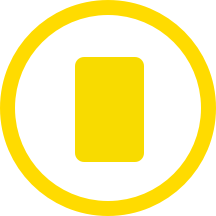 Taahir Goedeman is on a sub for Mduduzi Mdantsane for Cape Town City FC.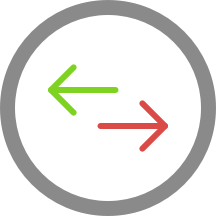 Stellenbosch FC make their second substitution with Robyn Johannes replacing Antonio Van Wyk.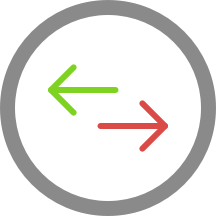 Cape Town City FC have kicked-off the second half at Parow Park.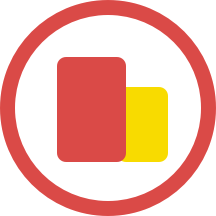 The whistle has gone to end the first-half.
Steve Barker is making the team's first substitution at Parow Park with Devon Titus replacing Juan Carlos Ortiz.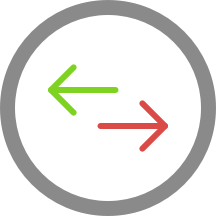 The match is underway. Cape Town City FC have kicked-off.
The team line-ups for today's match are now available.
Stellenbosch FC
L W X X W
Mamelodi Sundowns
0 3
Stellenbosch FC
Stellenbosch FC
1 1
Maritzburg United
Supersport United
0 0
Stellenbosch FC
Stellenbosch FC
1 0
Kaizer Chiefs
Chippa United FC
1 0
Stellenbosch FC
Cape Town City
0 0
AmaZulu FC
Cape Town City
2 0
TS Galaxy FC
Chippa United FC
0 0
Cape Town City
Kaizer Chiefs
1 2
Cape Town City
Mamelodi Sundowns
0 0
Cape Town City
Stellenbosch FC
Draw
Cape Town City
03/06 Premier League
Cape Town City
1 2
Stellenbosch FC
12/15 Premier League
Stellenbosch FC
1 2
Cape Town City
08/20 Premier League
Stellenbosch FC
1 0
Cape Town City
04/04 Premier League
Stellenbosch FC
0 0
Cape Town City
08/10 Premier League
Cape Town City
1 0
Stellenbosch FC
X
competitions and countries