Stellenbosch FC - Black Leopards in live
Score and result Stellenbosch FC - Black Leopards
The Stellenbosch FC - Black Leopards (Football - Premier League) match in 08/01/2021 16:00 is now complete.
The Stellenbosch FC - Black Leopards result is as follows: 1-1 ( 0-1 )
Now that this Football (Premier League) match is over and the score is known, you can find the highlights and key statistics on that same page.
Follow the next match live between these two teams
Premier League
01/08/21 10:00 AM
Stellenbosch FC

1 - 1
Finished
45' : 0 - 1

Black Leopards
90'

T Makobela

E Sampson

89'

T Thutlwa

R Ramagalela

80'

D Titus

S Dimgba

72'

72'

R Keane Avontuur

R Moon

72'

A Msengi

J Adams

69'

R Kabwe

D Makgetlwa

69'

W Maluleke

L Hlongwane

61'

M Anas

O Ononogbu

59'

53'

46'

P Nange

G Scott

45'

31'

13'

K Bergman

M Van Heerden
1 Goals 1
13 Shoots 9
5 On target 6
8 Off target 3
9 Corners 2
2 sportingEvent.stats.type.offside 5
56 Ball possession (%) 44
9 Fouls committed 13
18 Free Kicks 11
8 Clearances 12
5 Saves 4
18 Throw in 17
1 Yellow cards 2
Substitutes
G Scott
S Stephens
R Moon
M Van Heerden

S Dimgba
K Pool
A Brenner
J Adams
M Mavuso
12 17 29 8 13 1 3 23 25
31 1 16 18 17 25 8 26 43
T Ndlovu
J Mendes
R Ramagalela
D Makgetlwa
L Hlongwane
G T Mokoena
O Ononogbu
K Nthatheni
E Sampson

The match is over. Final score 1 - 1.
Tebogo Makobela is replacing Ethan Sampson for Black Leopards at Parow Park.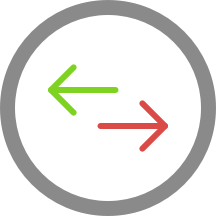 Dylan Kerr (Black Leopards) is making a fourth substitution, with Tiklas Thutlwa replacing Rodney Ramagalela.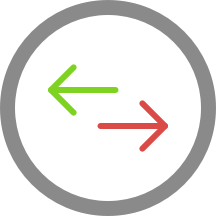 Devon Titus is on a sub for Stanley Sopuruchi Dimgba for Stellenbosch FC.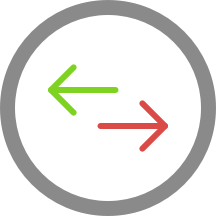 Ethan Sampson is booked for the away team.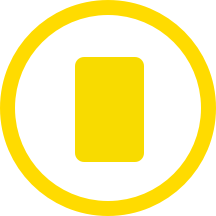 Ally Msengi is replacing Jayden Adams for the home team.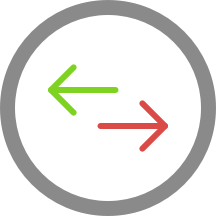 The home team have replaced Ryan Moon with Roy Keane Avontuur. This is the fourth substitution made today by Steve Barker.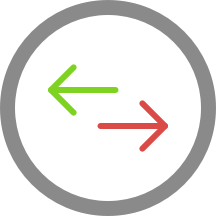 Dylan Kerr is making the team's second substitution at Parow Park with Rodrick Kabwe replacing Donald Makgetlwa.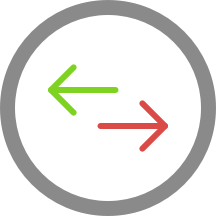 The away team replace Lefa Hlongwane with Wiseman Maluleke.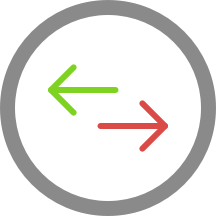 The away team has substituted Onyedikachi Ononogbu with Mohammed Anas. Dylan Kerr is thus making his first change.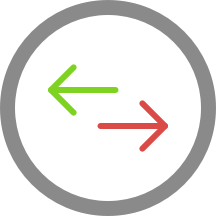 Stanley Sopuruchi Dimgba (Stellenbosch FC) has received a yellow card from Sikhumbuzo Gasa.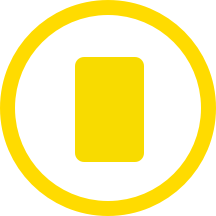 Phathutshedzo Nange grabs a goal to bring things level at 1 - 1 at Parow Park.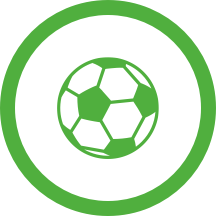 Stellenbosch FC make their second substitution with Phathutshedzo Nange replacing Granwald Scott.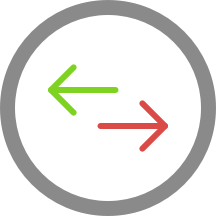 The second-half has started.
Tsheamo Mashoene (Black Leopards) gets a yellow card.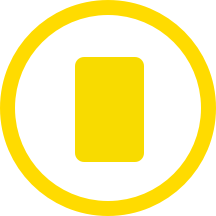 Ovidy Karuru nets and Black Leopards now lead 1 - 0. The goal came from the penalty spot.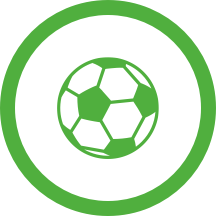 Black Leopards have been awarded a penalty...
Kristopher Bergman (Stellenbosch FC) has replaced the possibly injured Mark Van Heerden.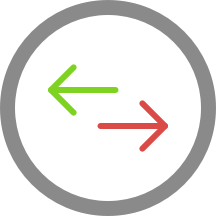 The first-half is now underway.
Today's match line-ups are now presented.
Stellenbosch FC
X L L L L
Tshakhuma Tsha Madzivhandila FC
1 0
Stellenbosch FC
Stellenbosch FC
1 3
Lamontville Golden Arrows
Mamelodi Sundowns
3 2
Stellenbosch FC
AmaZulu Durban
2 1
Stellenbosch FC
Stellenbosch FC
0 0
Kaizer Chiefs
Maritzburg United
1 0
Black Leopards
Black Leopards
1 0
AmaZulu Durban
Lamontville Golden Arrows
1 2
Black Leopards
Baroka FC
2 1
Black Leopards
Jomo Cosmos
1 2
Black Leopards
Stellenbosch FC
Draw
Black Leopards
06/14 Premier League
Stellenbosch FC
1 3
Black Leopards
06/03 Premier League
Black Leopards
0 0
Stellenbosch FC
03/04 National First Division
Stellenbosch FC
2 1
Black Leopards
10/30 National First Division
Black Leopards
2 3
Stellenbosch FC
05/22 National First Division
Stellenbosch FC
0 1
Black Leopards
X
competitions and countries